Coming to St Barths
St Barths authorities have announced the reopening of island's borders and Eden Rock is delighted to welcome all wanderlusting guests back to its private oasis on the spectacular St. Jean Bay. The secluded Caribbean Island of St Barths presents a dazzling island life, enviable French culture and cuisine, and pristine beaches... With all the necessary safety precautions still in place, now is definitely the time to escape.
The Art of being an island
Fabulous St Barths is a place of hedonistic beauty floating within the crystal blue Caribbean Ocean where palm-strewn hillsides fringe 14 soft white sandy beaches. From settlers to pirates to adventurers, sometimes Swedish, sometimes French, sometimes English, the island has a colorful past.
St Barths has succeeded both in preserving yet increasingly defining its perfectly unique identity. Between sea and mountains, untamed nature and secret places, the island is confirmed as a privileged destination for luxury, good health and discretion.
For those about to rock…
Pretty much there's always something of interest happening at the Eden Rock and on this beautiful island
Discover St Barths the Eden Rock way...
5 perfect days in St Barths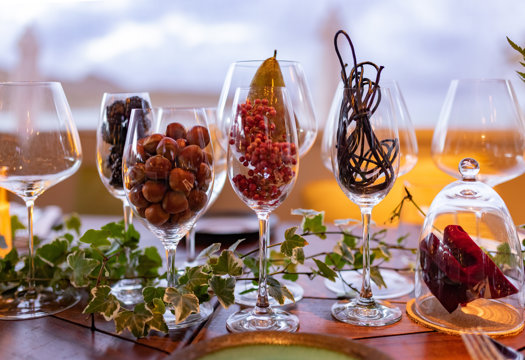 FEBRUARY
February 21st - MARDI GRAS
Come join the Shrove Tuesday parade in fancy dress, open to all, in a colourful, festive atmosphere in the streets of Gustavia.
February 15th-19th - ST BARTH BURGUNDY WEEK
The St Barth Burgundy Week proposes fabulous dinners bringing wine-producers and high-flying chefs together.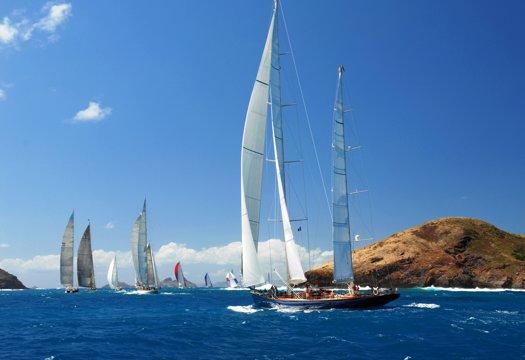 MARCH
March 15th-19th - Bucket Regatta
Three days of friendly regattas around St Barths, bringing together some of the world's largest and most prestigious yachts.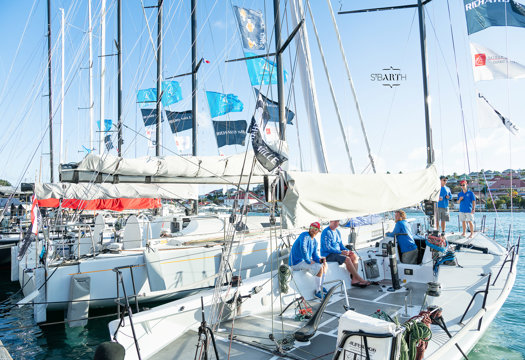 APRIL
April 16th-22nd - LES VOILES DE ST BARTH
An absolute must for dedicated fans, an event inviting the most magnificent professional sailboats. Fierce competition!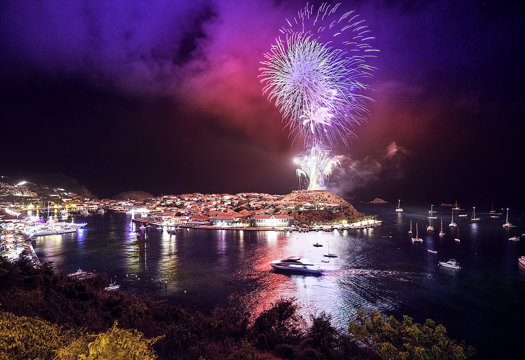 JULY
July 14th - NATIONAL DAY
Open-air ball and firework displays on the Quai Général de Gaulle in Gustavia.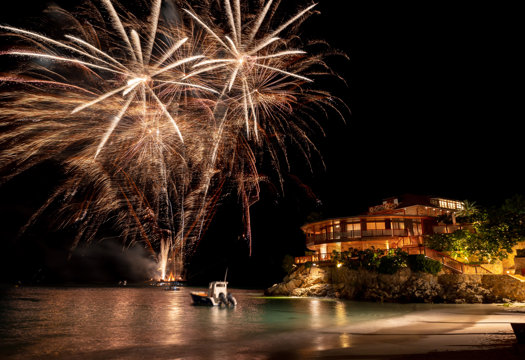 DECEMBER
December 31st - NEW YEAR'S EVE
New Year's Eve musical entertainment and firework displays on Quai Général de Gaulle in Gustavia.