Plantation Rooms
A few yards from Eden Rocks' white sandy beaches and surrounded by manicured lawns and colourful and fragrant gardens these rooms are on the ground floor of our double-level Plantation Houses. Interiors are delightfully cool and airy and are clad in lovely wood paneling with French burgundy stone floors underfoot. Bathrooms are refreshingly elegant with tropical showers. Borrow or buy a book from your library shelves which form part of the well-stocked ER rooms or central library. Put up your feet on the terrace and while-away shaded afternoons perhaps until ready for early evening cocktails at The Rémy Bar in the Sand Buildings.
Room Features
2 people
King size bed
baby cot available on request
Terrace
Connecting room
available on request and only by terrace
Wi-Fi
Parking
55 m² (592 sq.ft)
Garden view
Accessible room
Nespresso machine
Location in the hotel
Check-in / Check-out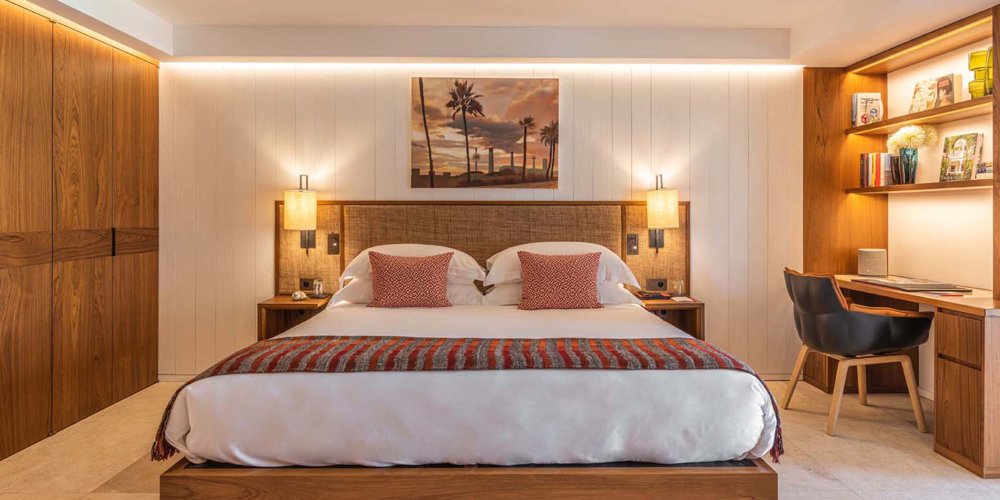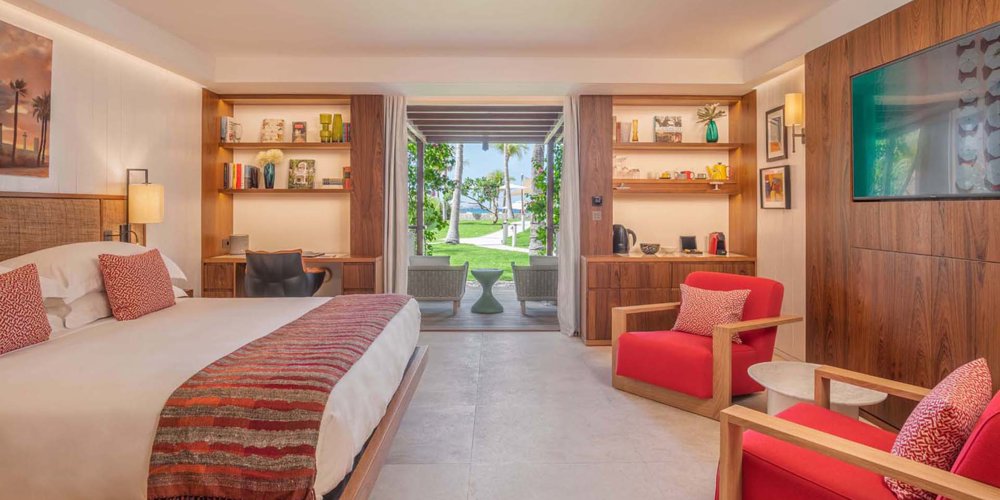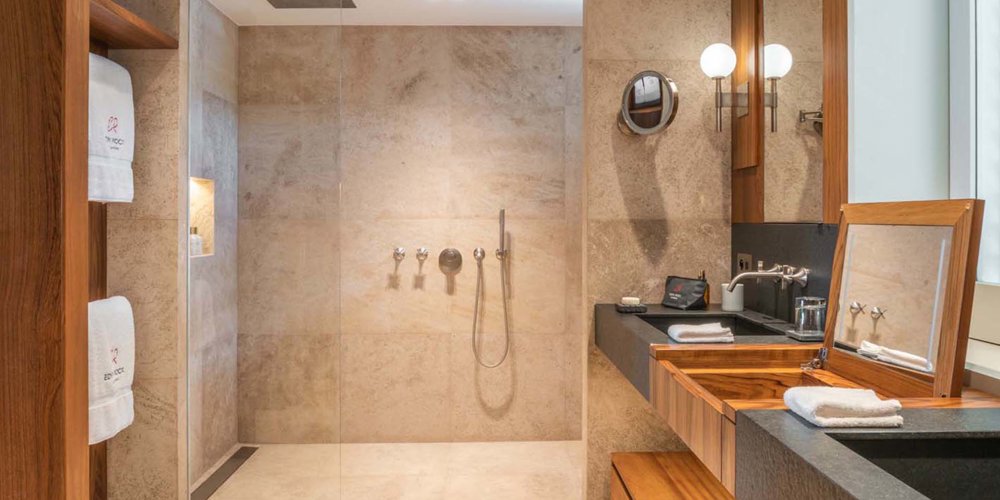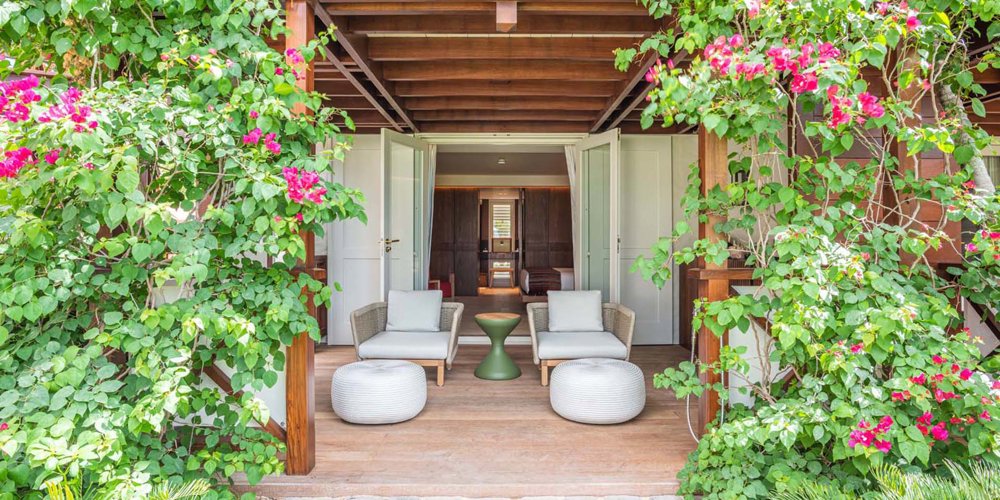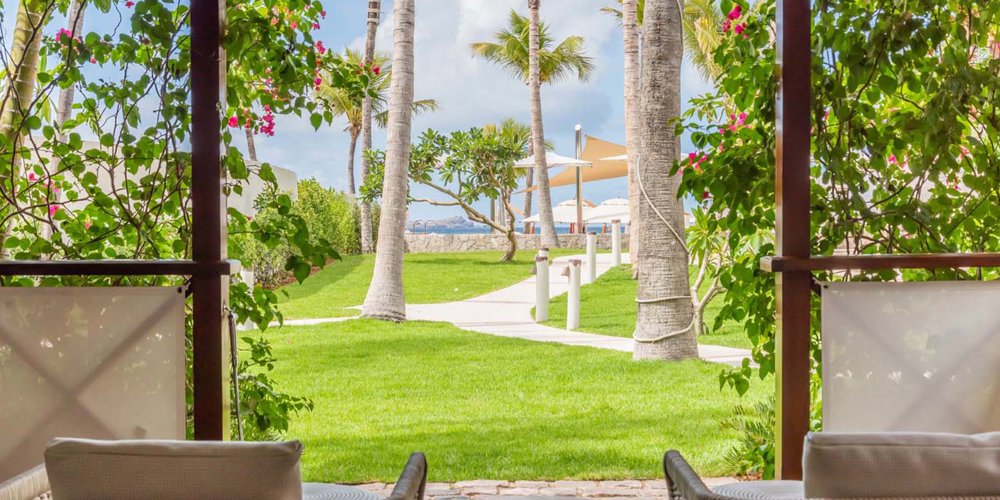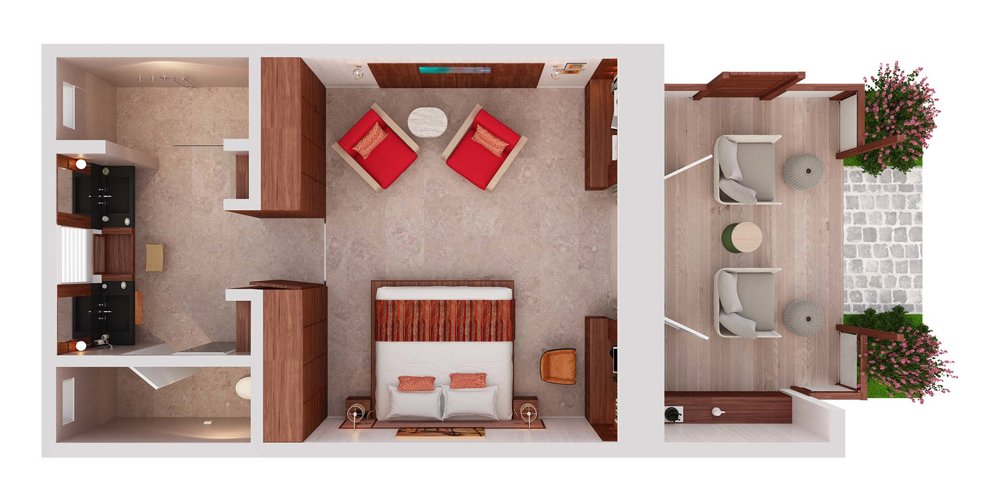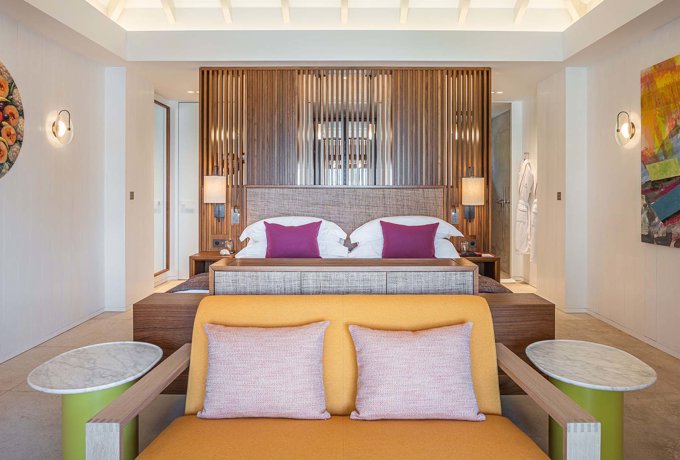 This is your beach hut Eden Rock style. This brand of luxury provides all the sophisticated world traveler requires. Jane Matthews' breezy interiors are crisp and stylish with billowing soft fabrics.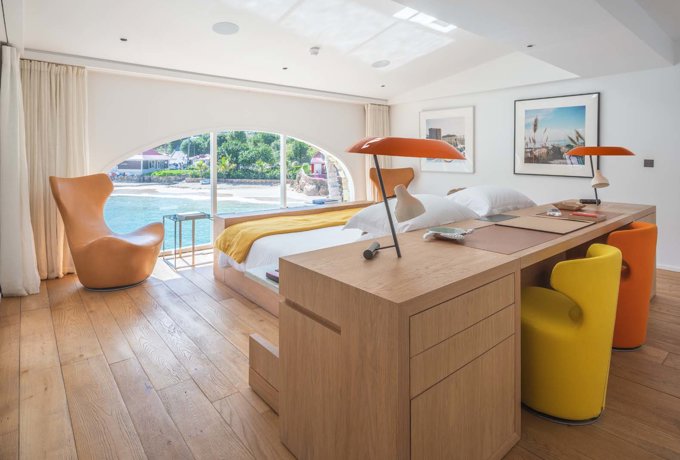 These rooms are amongst the best rooms in St Barths being sited right on the rock where the Eden Rock story began. Perched above the sea each room shows off its individual style.