Beach Bar
Sip a cocktail and feel the island vibes
Being the most iconic sandy stretch of St Barths, St Jean Beach is safe haven when it comes to paddle-boarding in the clear-blue sea, snorkeling around the coral reefs, or relaxing under the pervasive warm sun. Redesigned and remade, the new ER Beach Bar offers ultimate luxury and comfort all around the newly tiered sundeck set directly onto the beach … and then beyond where floats the unmissably much photographed ERock raft.  
Nothing has been left to chance in order to connect with the requirements of beach lovers.  This from Wi-Fi upticks and ergonomic sun loungers… to delicious cocktail creations… plus tasty gastronomy being either healthy or snacky.
Mull over starting and ending every day indulging yourself with a mouthwatering cocktail from the Beach Bar list of fabulous creations shaken by the most amiable bar staff imaginable - worldwide!! 
So catch the Caribbean island vibes at ….  "The Beach at Eden Rock - St Barths"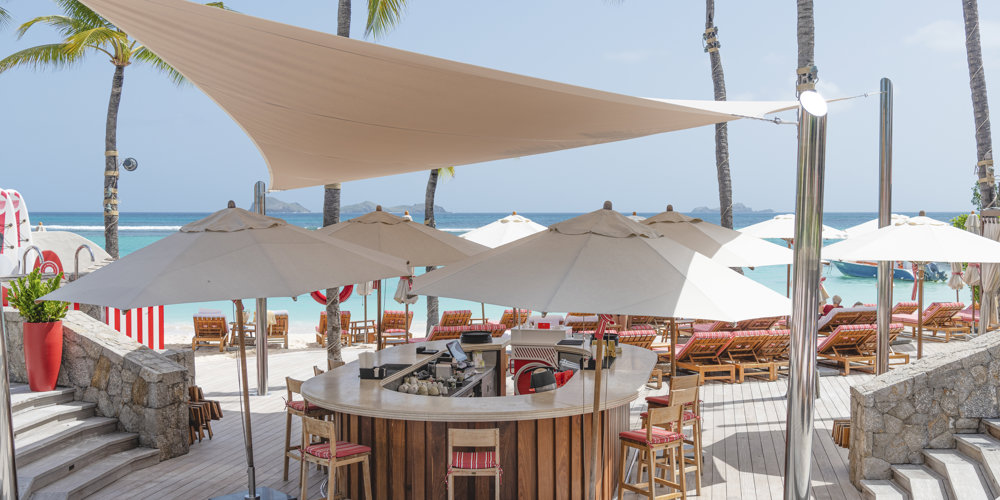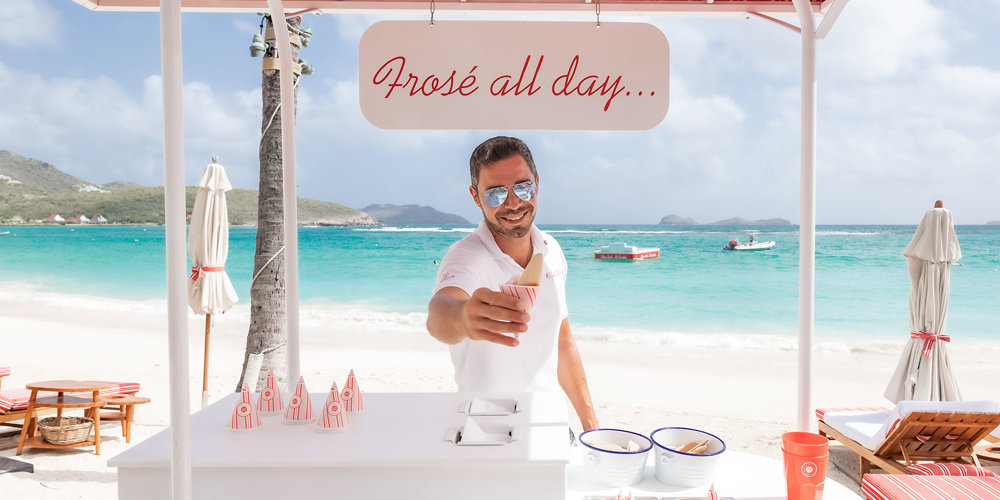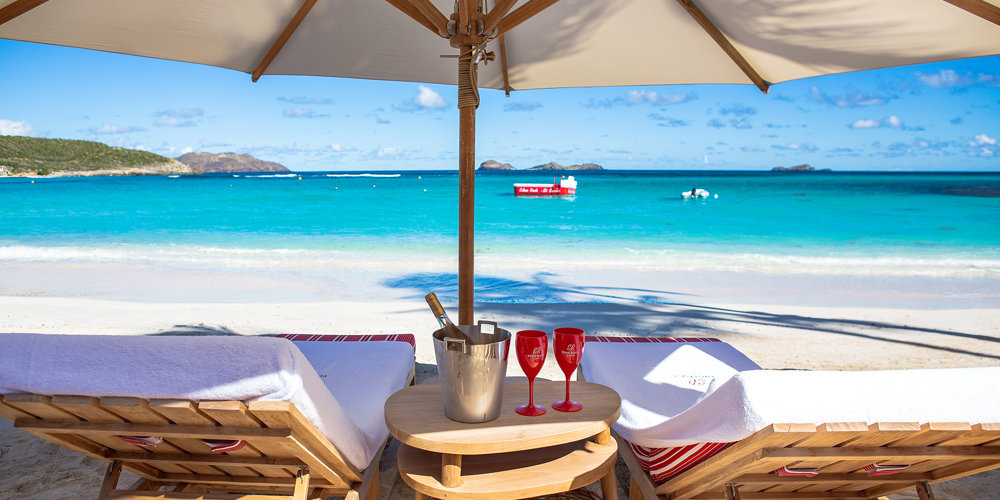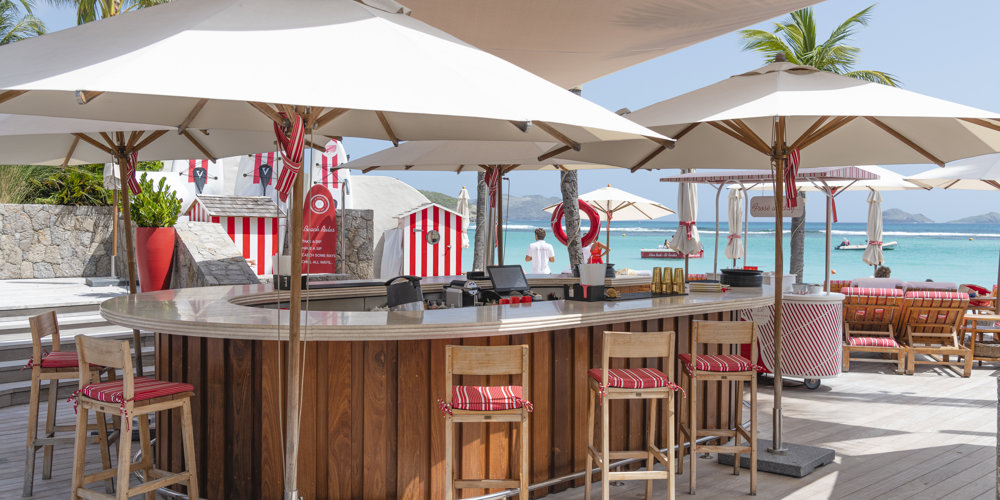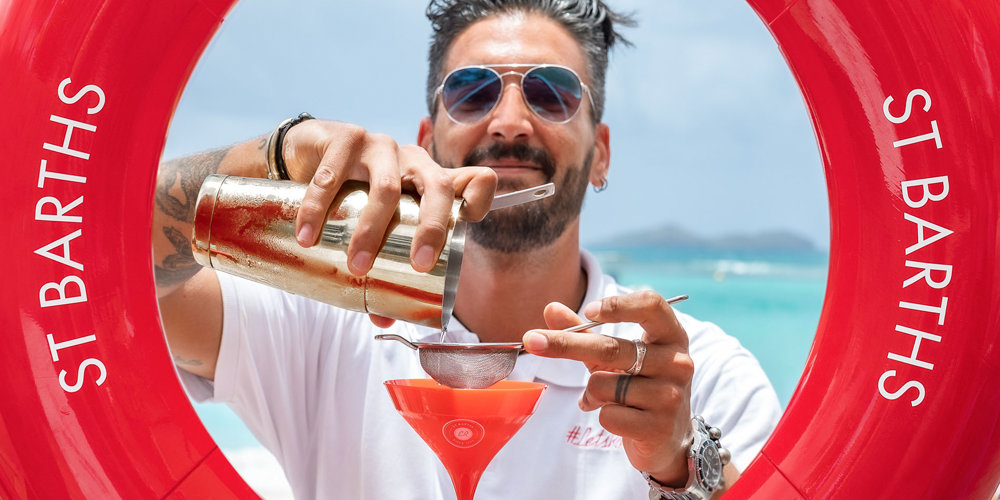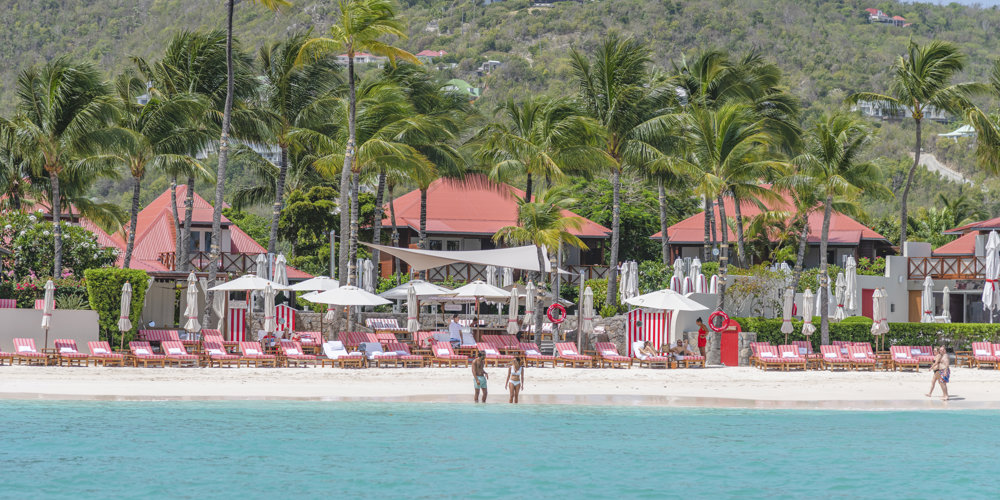 Practical information
Tel (USA-Canada Toll Free):
Address:
St Jean Bay, St Barthélemy, 97133 French West Indies