Heavenly Beach Houses
Jasmin Orchid and Ixora are twin level villas with views across the lawns and through the coco trees to the sandy beach and turquoise water of the Caribbean Sea. Each villa has an upstairs bedroom large bathroom and stunning terrace. The living area on the ground level may be used as a second bedroom.  All heavenly bedrooms have separate showers and facilities.  Also spa pools and comfortable day beds - perfect to enjoy à deux or with friends and family. French burgundy stone is everywhere.
Room Features
4 people
4 adults or 2 adults and 2 children
King size bed
baby cot available on request
Fitness equipment
Sea view
Wi-Fi
Location in the hotel
179 m² (1926 sq.ft)
Hot tub
Terrace
Nespresso machine
Parking
Check-in / Check-out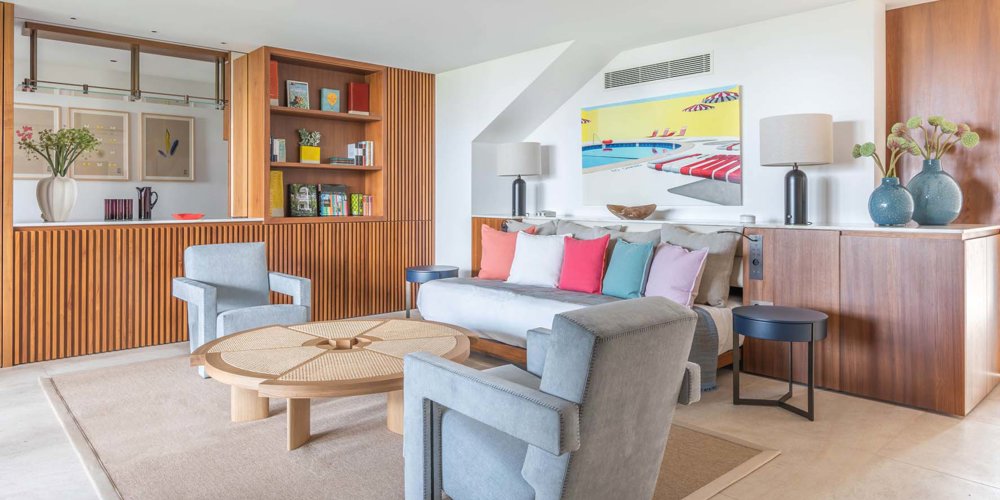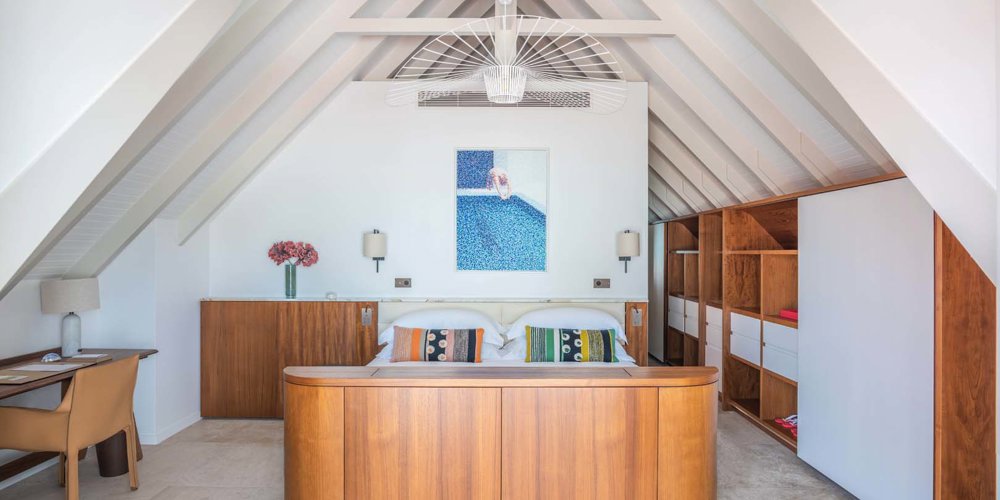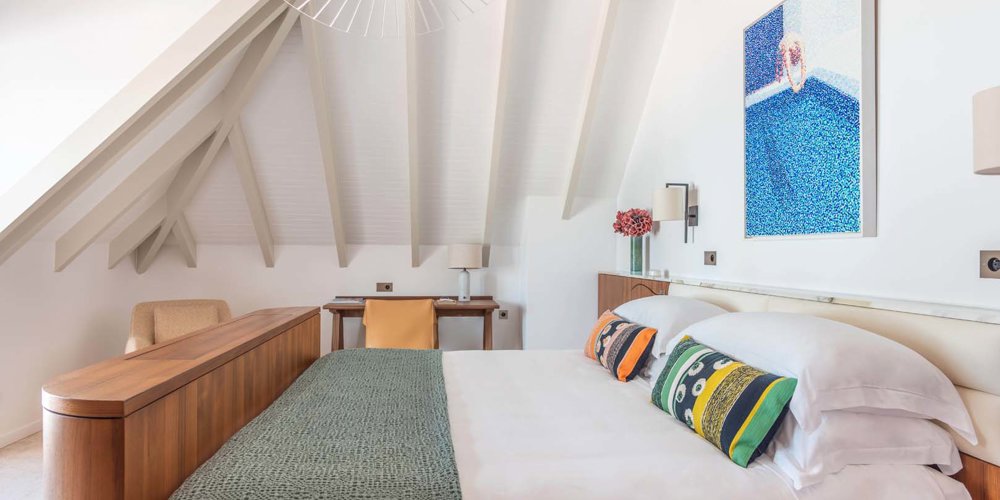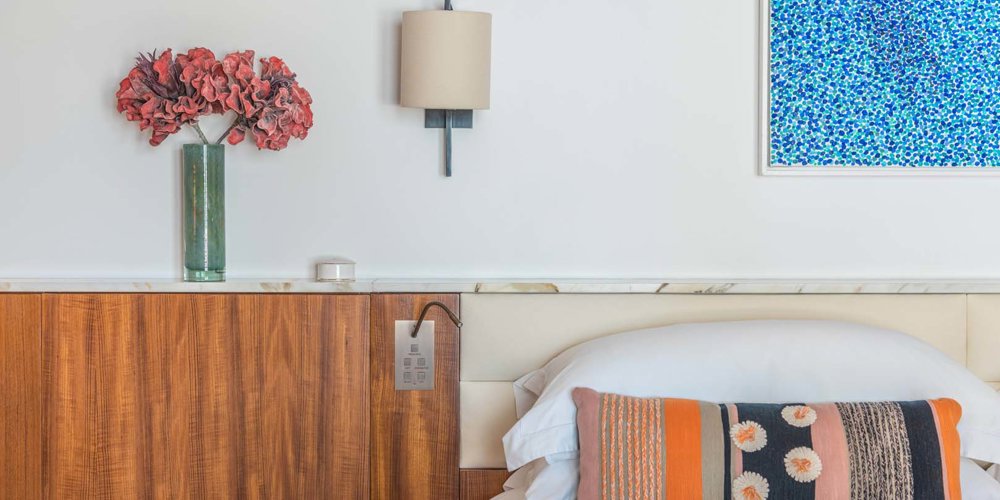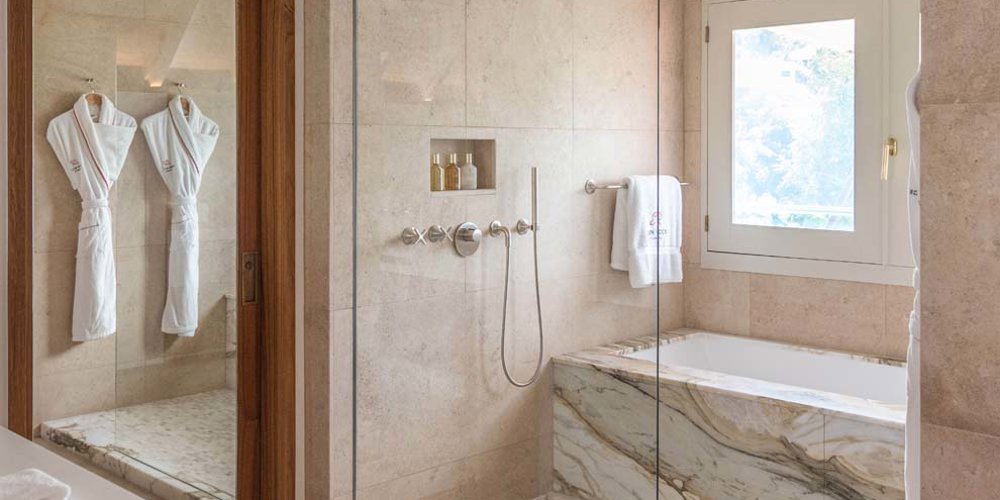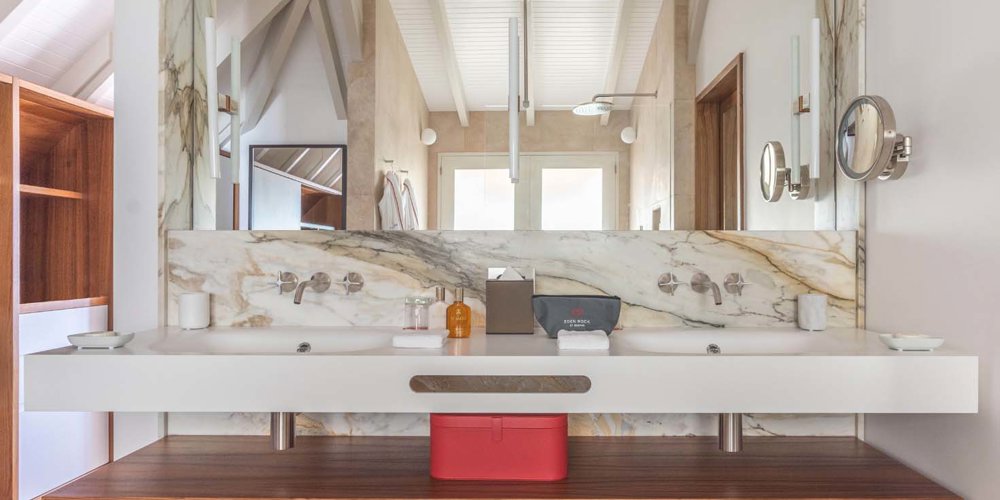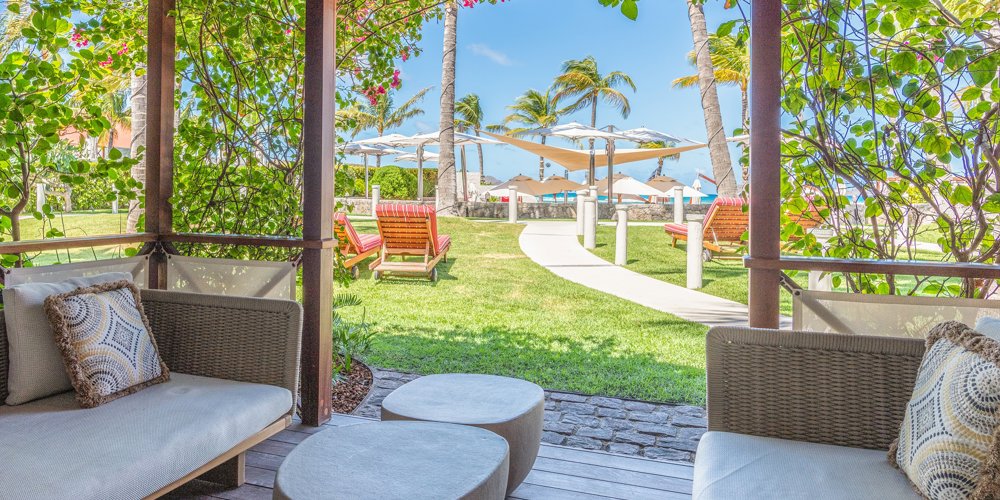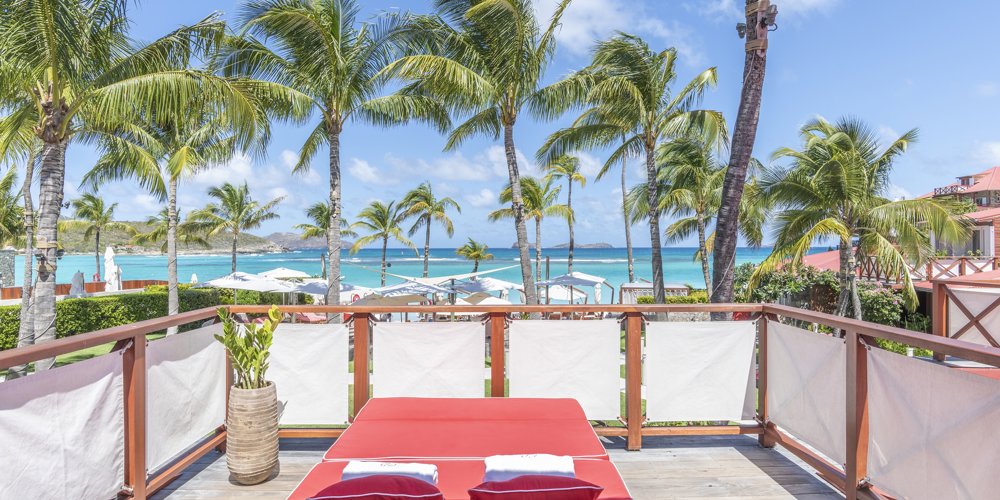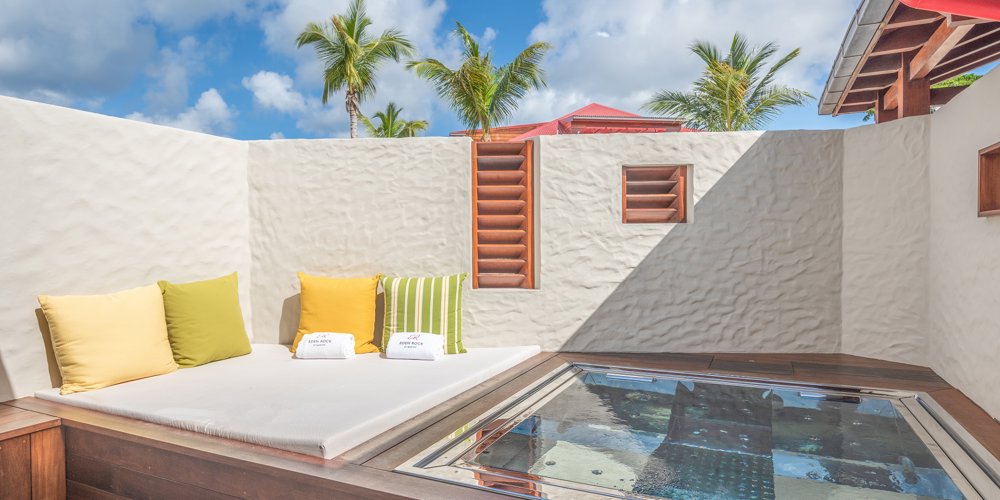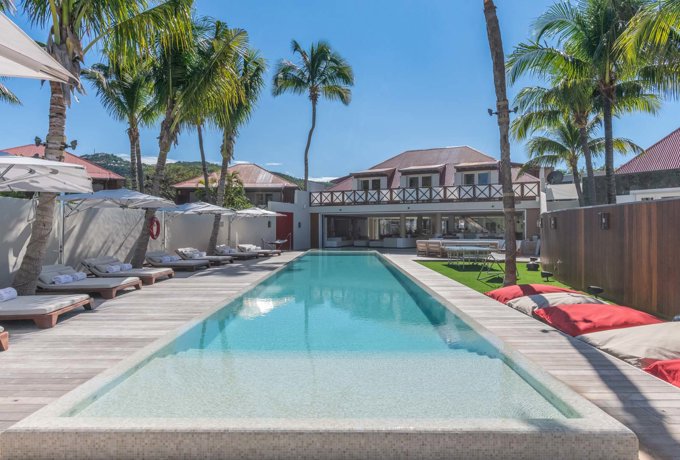 Welcome to the incredible and special Villa Rockstar – a huge 1480 m² /16000 sq.ft ultraluxe multi-faceted house described as resembling "a two hundred million dollar yacht on land".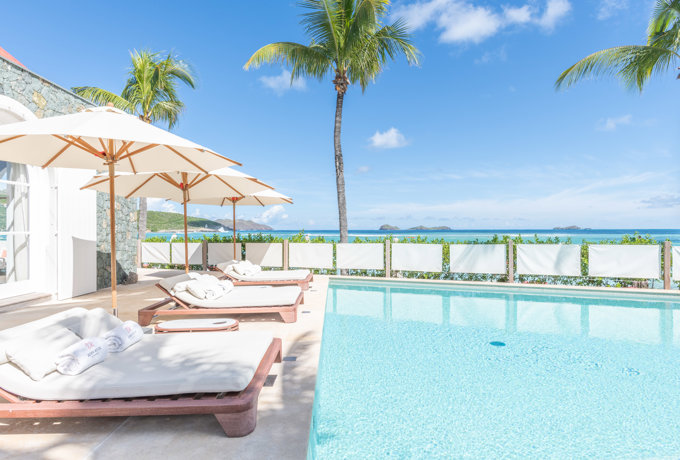 Villa Nina is an unbelievably beautiful 3 suited ultraluxe house perfectly situated bang on the beach.