Villa Nina: World-class...
Villa Nina is an unbelievably beautiful 3 suited ultraluxe house perfectly situated bang on the beach. Its exceptional privacy and quality is teamed with Eden Rock and Oetker Collection's refined hospitality.  Dedicated Chef & Butler service is provided around the clock linking the house with Eden Rock's total luxury hotel services.  The newly rebuilt and remodeled contemporary accommodation includes fabulous detailing perfect cuisine superb housekeeping and an outstanding art collection displayed within Villa Nina's Private Gallery. Oversized doors and windows open directly onto the bay of St Jean with wonderful views of the ocean and the horizon.  The villa has a private pool and spa pool plus three large king-sized suites and large indoor and outdoor areas to relax upon.  
Villa Nina is rentable twinned with Villa Rockstar next door together making 9 superb double suites plus everything anybody reasonably might wish for.  
Come and check it all out… at 9 suites and 18 people together it's one of the world's greatest beachside houses and is perfect for fine family reunions or weddings or round number birthdays or other anniversaries… or whatever to remember forever.
Room Features
6 people
King size bed
baby cot available on request
Private chef
Jacuzzi
Terrace with sun loungers
Dining area
Nespresso machine
Accessible room
500 m² (5400 sq.ft)
Private Pool
Butler
Sea view
Living area
Private kitchen
Wi-Fi
Check-in / Check-out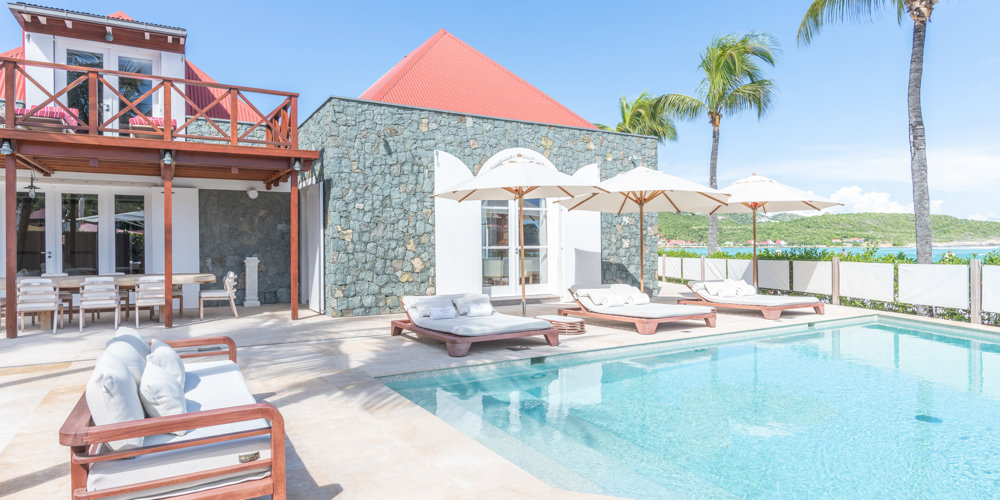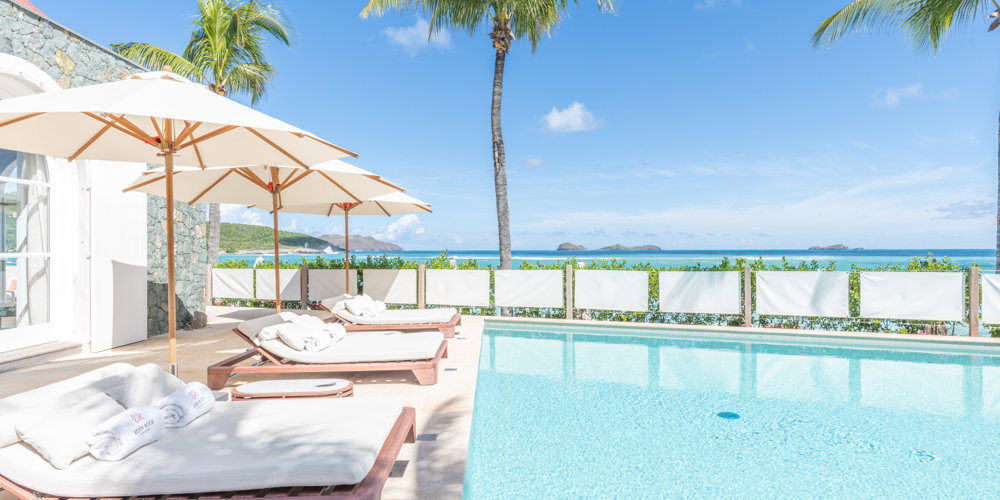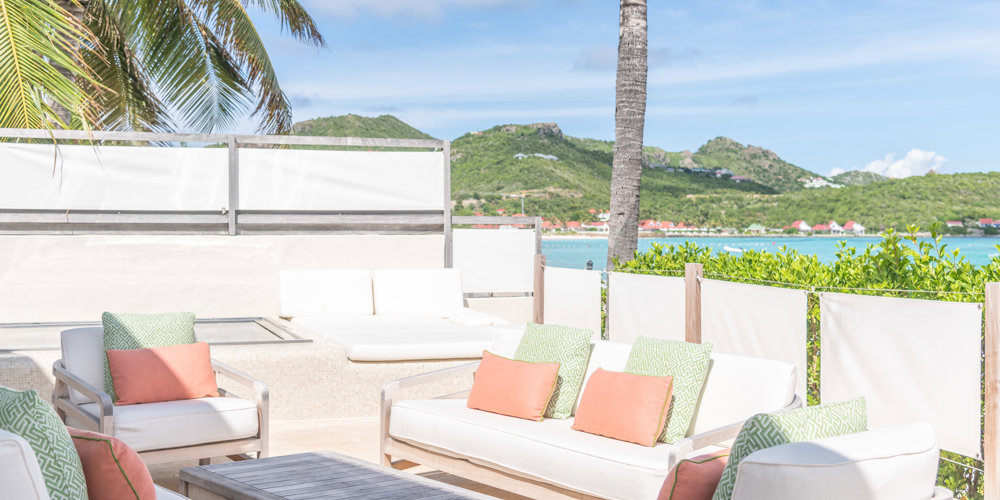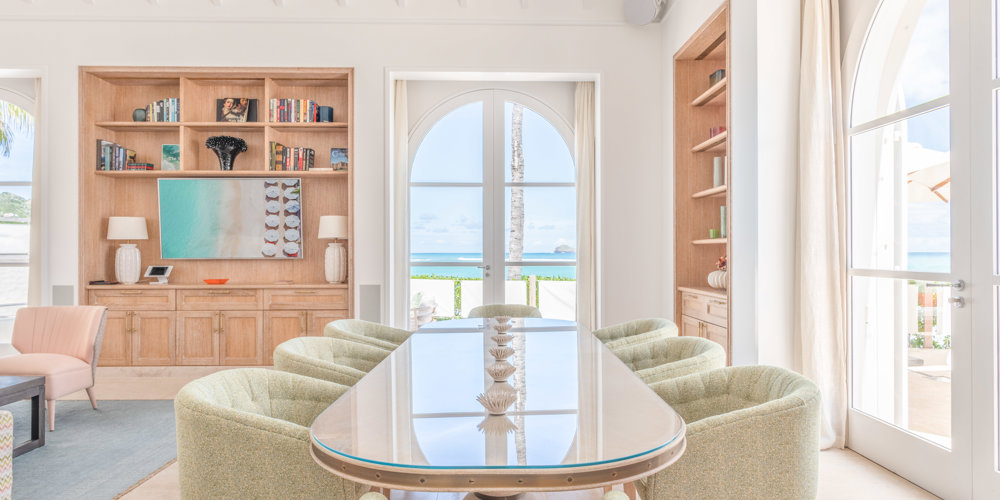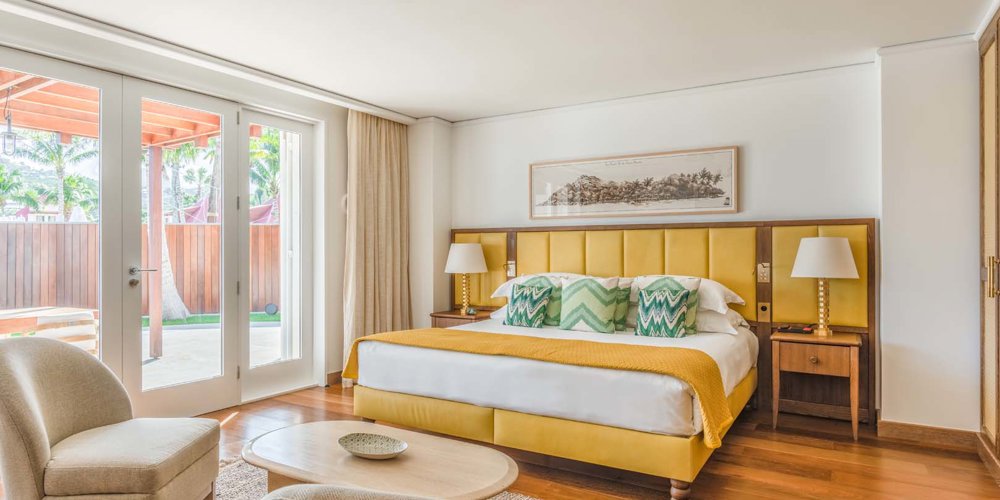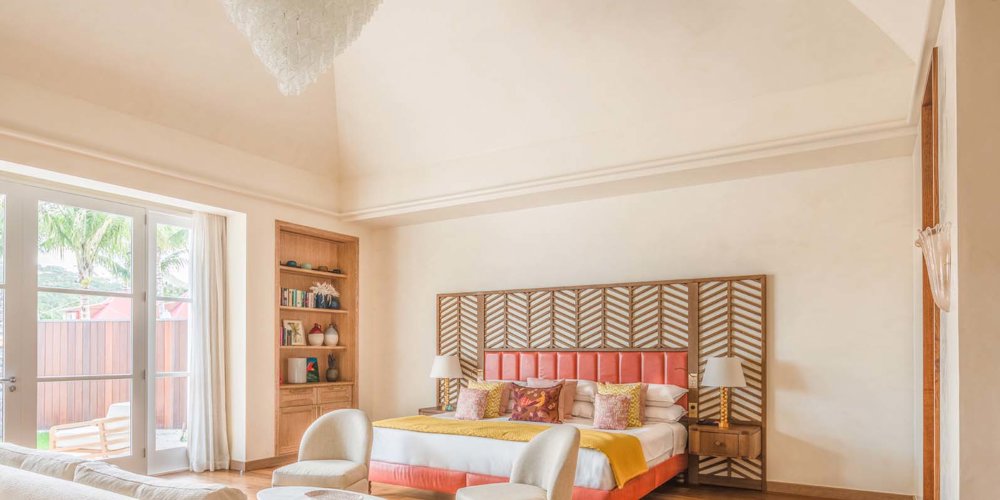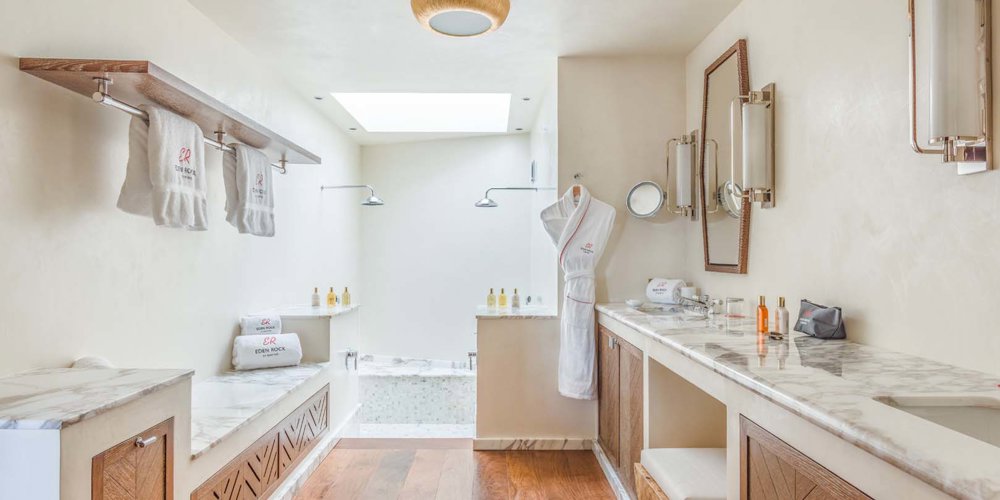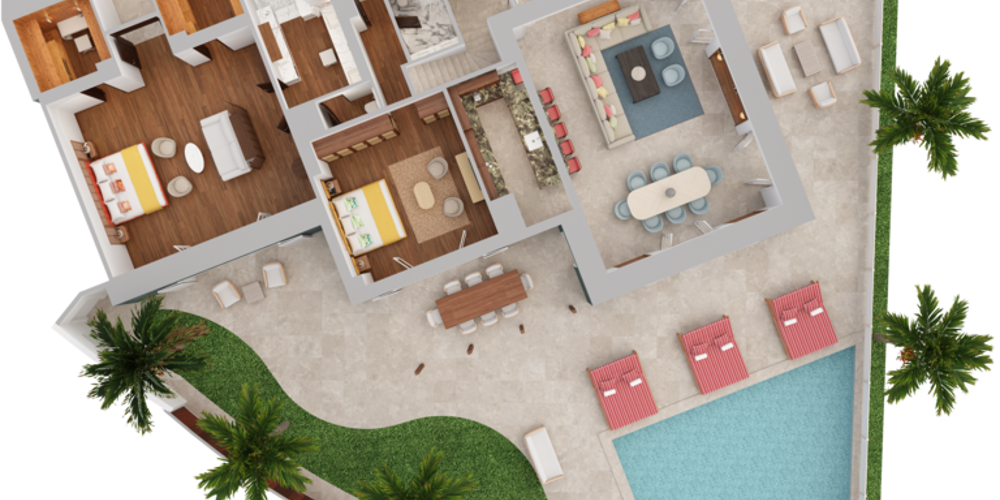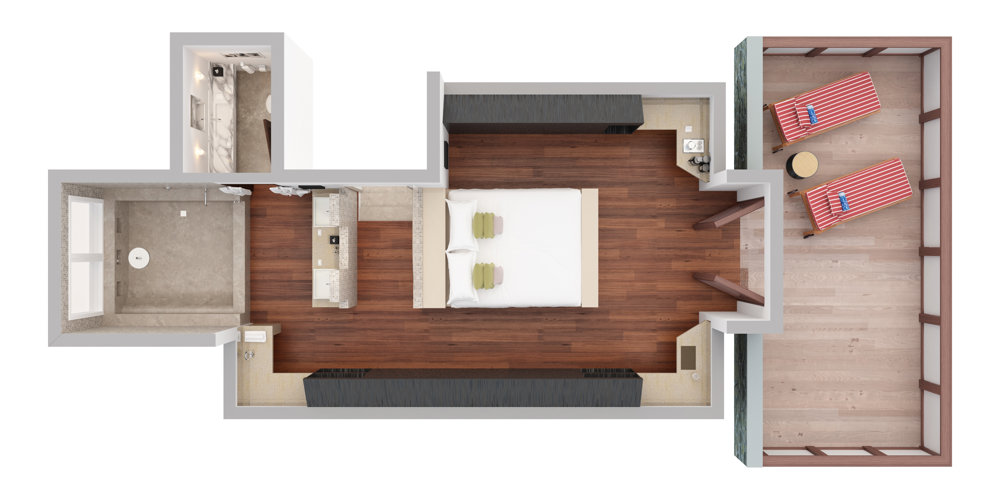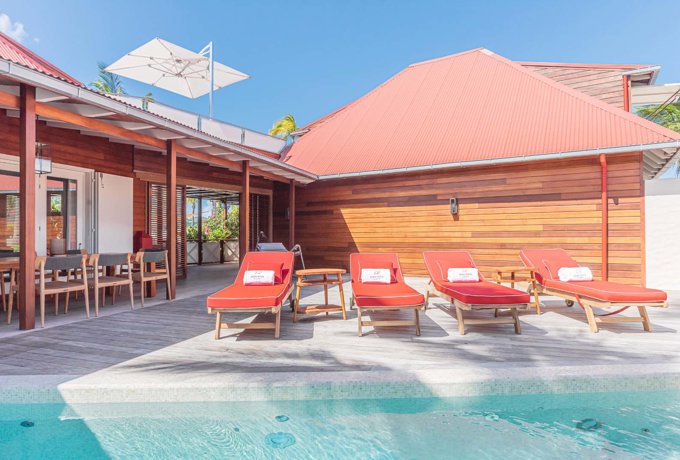 Ideally situated on the beach this large villa is perfect to enjoy with family and friends allowing each guest to be independent now and then whilst sharing a vacation with loved ones.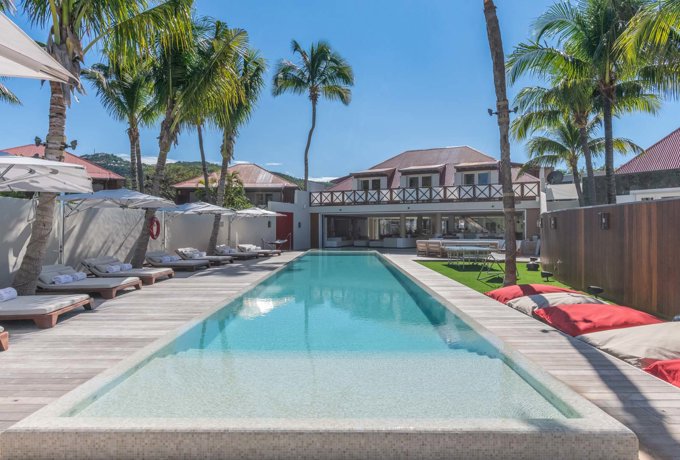 Welcome to the incredible and special Villa Rockstar – a huge 1480 m² /16000 sq.ft ultraluxe multi-faceted house described as resembling "a two hundred million dollar yacht on land".