Eden Rock Villa Rental (ERVR)…
a choice of more than 150 luxury villas in St Barths
Live an intimate Eden Rock experience within your rented private villa in St Barths.
Uniquely in St Barths ,  Eden Rock couples the privacy of it's rented super villas with welcome access to Eden Rock Hotel facilities on the beach in St Jean. 
Surely the best of both worlds… Rented private home plus Ultraluxe Hotel Services access.
Enjoy 24/7 dedicated concierge service with breakfast and newspapers (your choice) delivered to your private villa. This plus a personal Butler and a dedicated Chef… upon request at ERVR Reservations.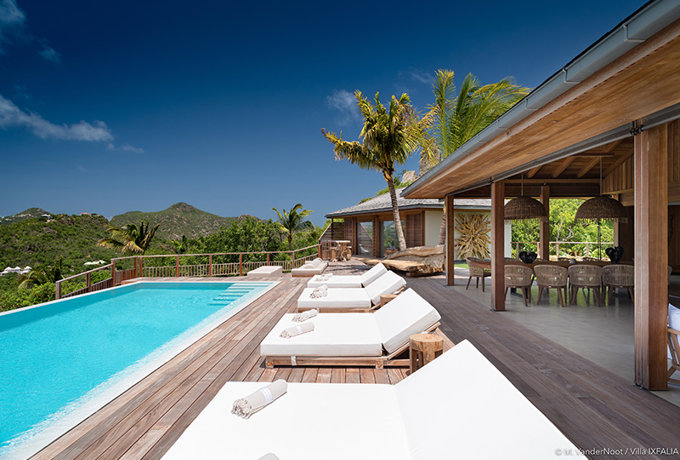 The most luxurious villas in Saint Barthelemy imagined by you and designed by us.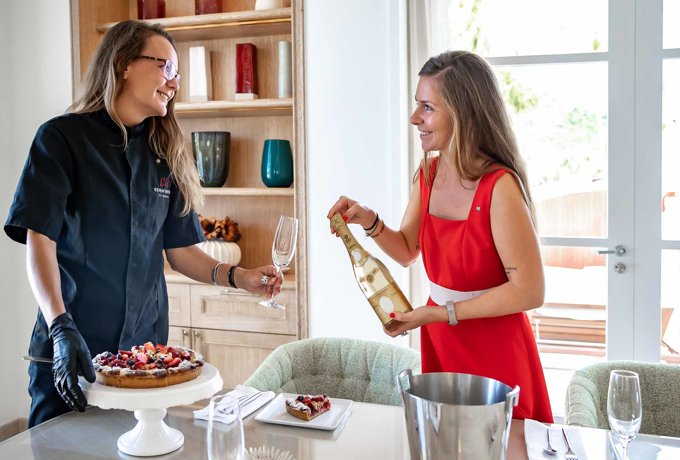 Eden Rock Villa Rental offers a range of services delivered by the team at hotel Eden Rock St Barths, renowned for delivering an experience 'beyond perfection'.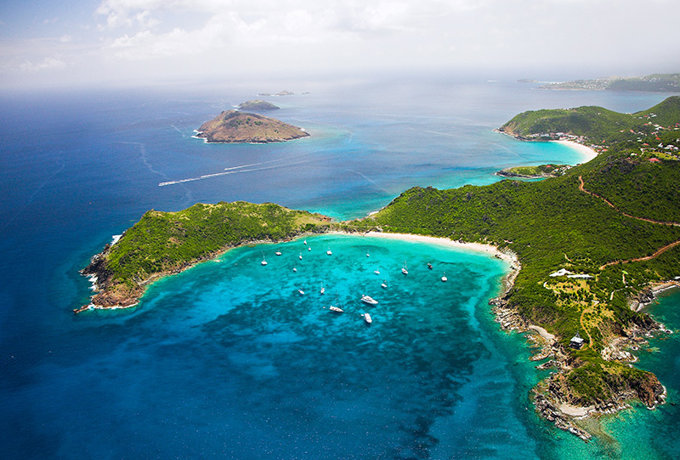 Prestigious St Barths is a dot of hedonistic beauty floating in the blue Caribbean where rolling palm strewn hillsides are fringed by 14 soft white sand beaches.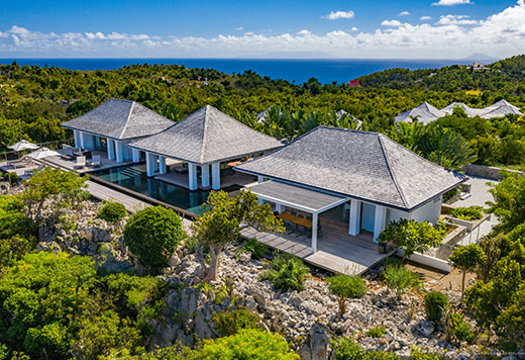 Real estate
For more than 45 years, Sibarth Real Estate has been the reference for real estate services and advice in St Barth. The collaboration of Sibarth Real Estate and Eden Rock Villa Rental aims at widening their scope of knowledge whilst assisting Guests, Friends and Clients with their rental and real estate needs on the island.