Home away from Home
With its spectacular location in St Jean Bay, Eden Rock – St Barths has been the byword for one-of-a-kind hospitality ever since mercurial French Caribbean aviator adventurer and occasional treasure-seeker Rémy de Haenen first welcomed guests to his Eden Rock home on the ocean, during the 1950s. The place quickly established itself as the preferred private and discreet bolt-hole of many glamourous Hollywood characters who quickly became friends of St Barths. Howard Hughes Greta Garbo Robert Mitchum Gore Vidal Baron Rothschild David & Peggy Rockfeller Princess Lee Radziwill… amongst numbers of other fine beautiful and talented men and women… A sense of safety and freedom was established… and of style… and of casual elegance… and of spirit… and of ambition… and all of which continues to this day and is strengthened now with the regular welcoming of very many current and similarly interesting and brilliant celebrity guests and friends of modern times.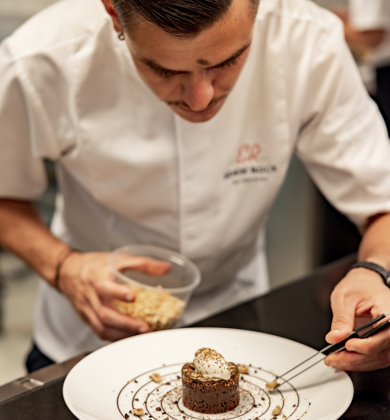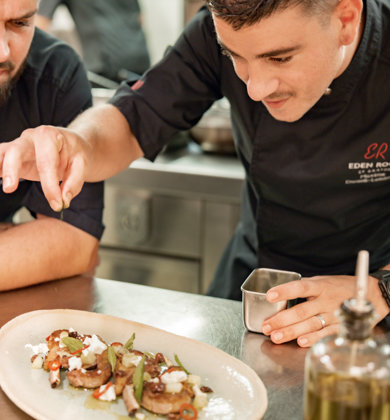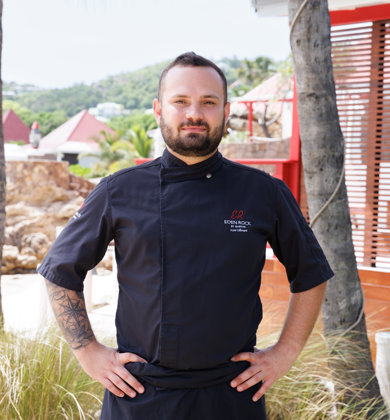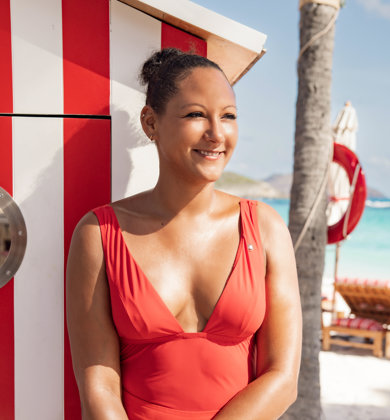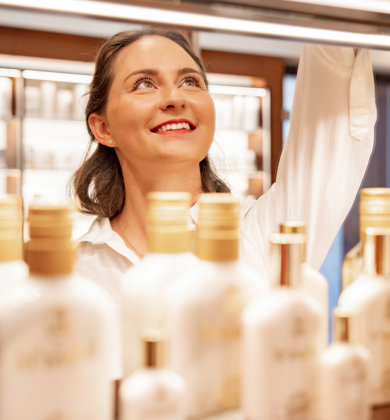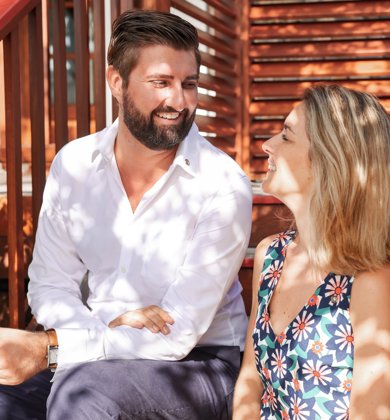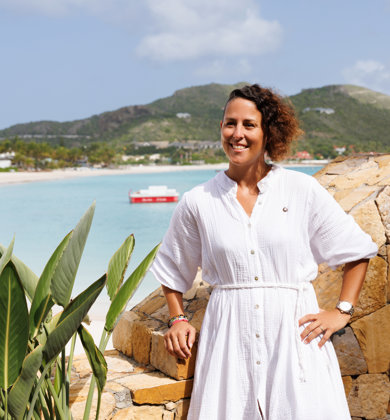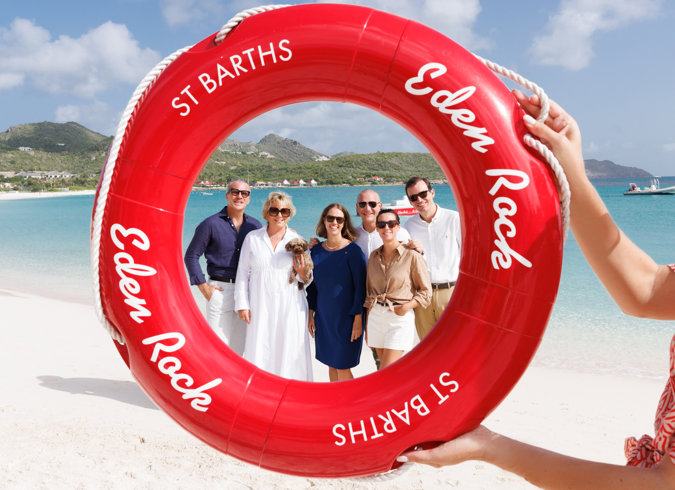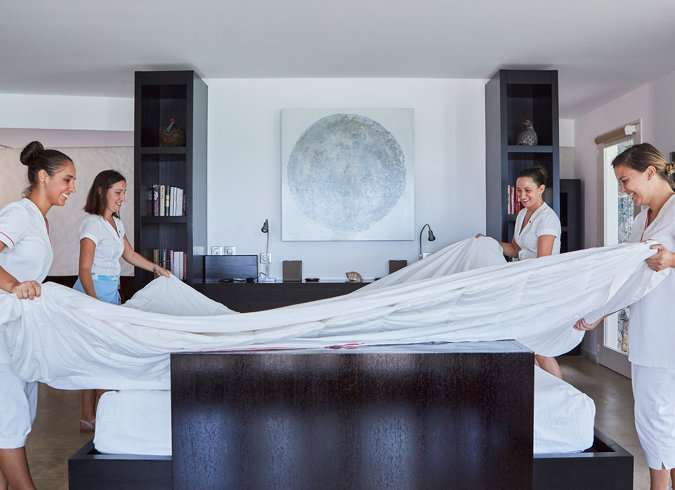 Meet the Eden Rockers
Dedicated 100% to your comfort, all the Eden Rockers become familiar faces and close accomplices in making your stay both unique and unforgetable!