 Home away from Home
With its spectacular location in St Jean Bay, Eden Rock – St Barths has been the byword for one-of-a-kind hospitality ever since mercurial French Caribbean aviator adventurer and occasional treasure-seeker Rémy de Haenen first welcomed guests to his Eden Rock home on the ocean, during the 1950s. The place quickly established itself as the preferred private and discreet bolt-hole of many glamourous Hollywood characters who quickly became friends of St Barths. Howard Hughes Greta Garbo Robert Mitchum Gore Vidal Baron Rothschild David & Peggy Rockfeller Princess Lee Radziwill… amongst numbers of other fine beautiful and talented men and women… A sense of safety and freedom was established… and of style… and of casual elegance… and of spirit… and of ambition… and all of which continues to this day and is strengthened now with the regular welcoming of very many current and similarly interesting and brilliant celebrity guests and friends of modern times.
discover more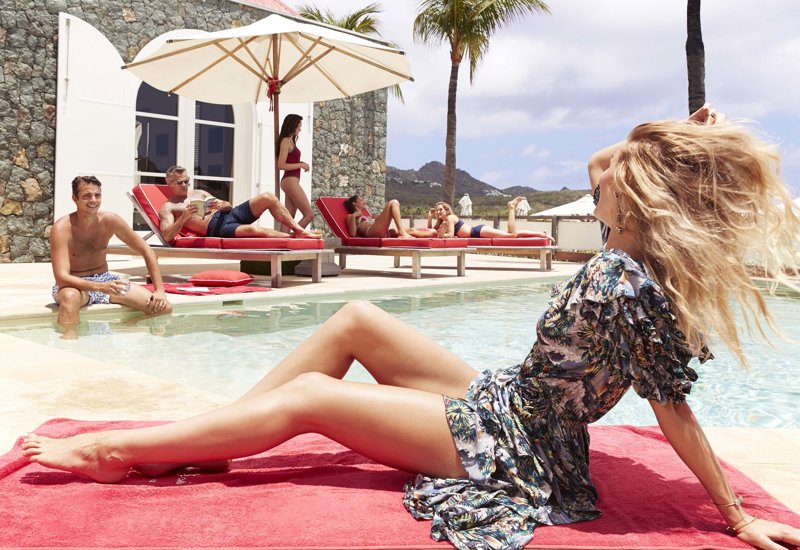 Eden Rock Villa Rental
The ultimate Villa escape
The ultimate island focused specialist rental experience in St Barths…
Eden Rock Villa Rental (ERVR) deploys a collection of 140 high-end properties for guests to choose from, each of which delivers luxury living. But what really makes the ERVR villas unique in St Barths is the VIP services provided to ERVR guests by the legendary Eden Rock Hotel sited as it is on the beach in St Jean Bay. So the best of both worlds: super rental Villa Privacy and super beachside Hotel Services too.
discover the villas
Welcome
We look forward to welcoming you at Eden Rock - St Barths where sun fun and loads of delights await you.
Fabrice Moizan General Manager and Jean-Alexis Costa Operations Manager with all of the Eden Rock Teams will anticipate and then do all they can to help make your holiday in St Barths French West Indies a wonderful success and a memorable experience too.  Today and together we are the continuation of what went before.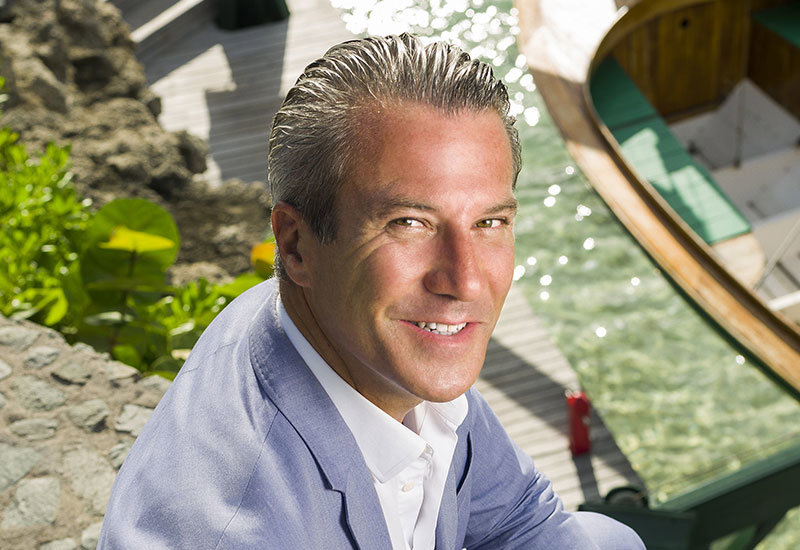 Chic decor and glorious sea views
Accommodation
All is completely remade post Hurricane Irma… chic décor… new styling… additional creature comforts… yet same home away from home atmosphere.
All rooms differ the one from the other. An intimate mixed collection of 37 superb luxurious rooms suites and gorgeous villas.
discover more
Welcome to Eden Being
We invite you in to taste, explore and experience life's many pleasures. Let us inspire your journey beyond our doors.
ready to go?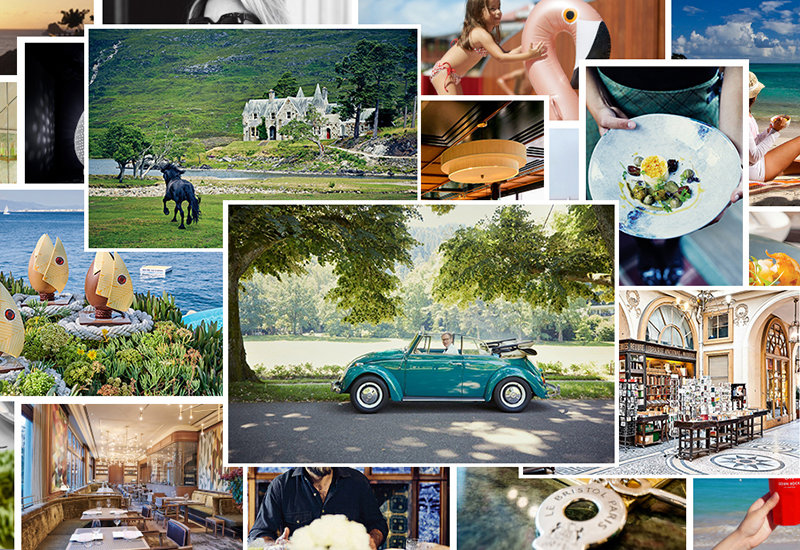 Latest news from Oetker Collection