Home away from home
With its spectacular location in St Jean Bay, Eden Rock – St Barths has been the byword for one-of-a-kind hospitality ever since mercurial French Caribbean aviator adventurer and occasional treasure-seeker Rémy de Haenen first welcomed guests to his Eden Rock home on the ocean, during the 1950s. The place quickly established itself as the preferred private and discreet bolt-hole of many glamourous Hollywood characters who quickly became friends of St Barths. Howard Hughes Greta Garbo Robert Mitchum Gore Vidal Baron Rothschild David & Peggy Rockfeller Princess Lee Radziwill… amongst numbers of other fine beautiful and talented men and women… A sense of safety and freedom was established… and of style… and of casual elegance… and of spirit… and of ambition… and all of which continues to this day and is strengthened now with the regular welcoming of very many current and similarly interesting and brilliant celebrity guests and friends of modern times.
Voted 'Best Hotel in The World' by Condé Nast Traveller in 2016 Eden Rock has fully remade itself since Hurricane Irma passed over the island in September 2017.
Come and visit – almost all is new and the new is great and is full of life.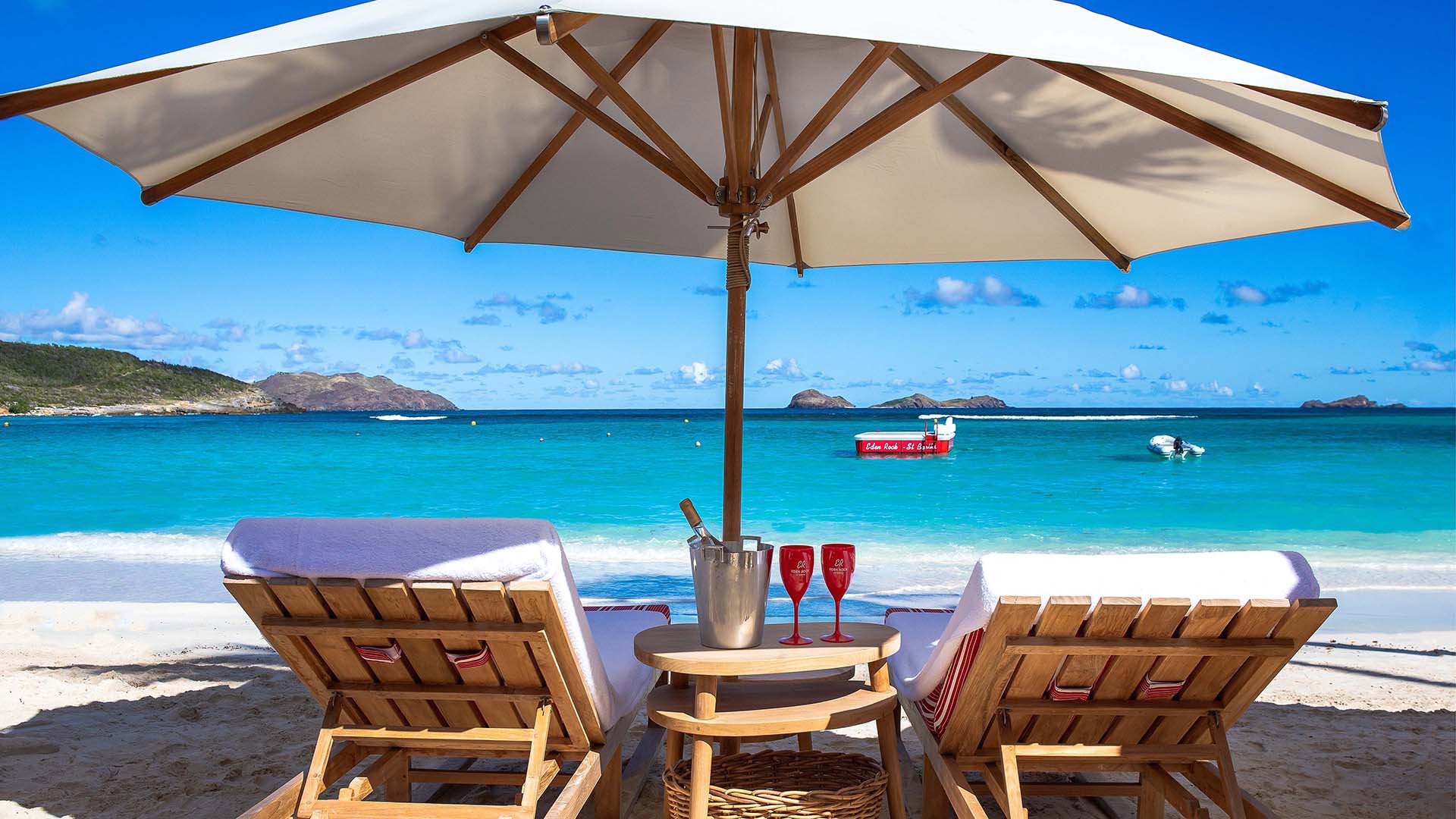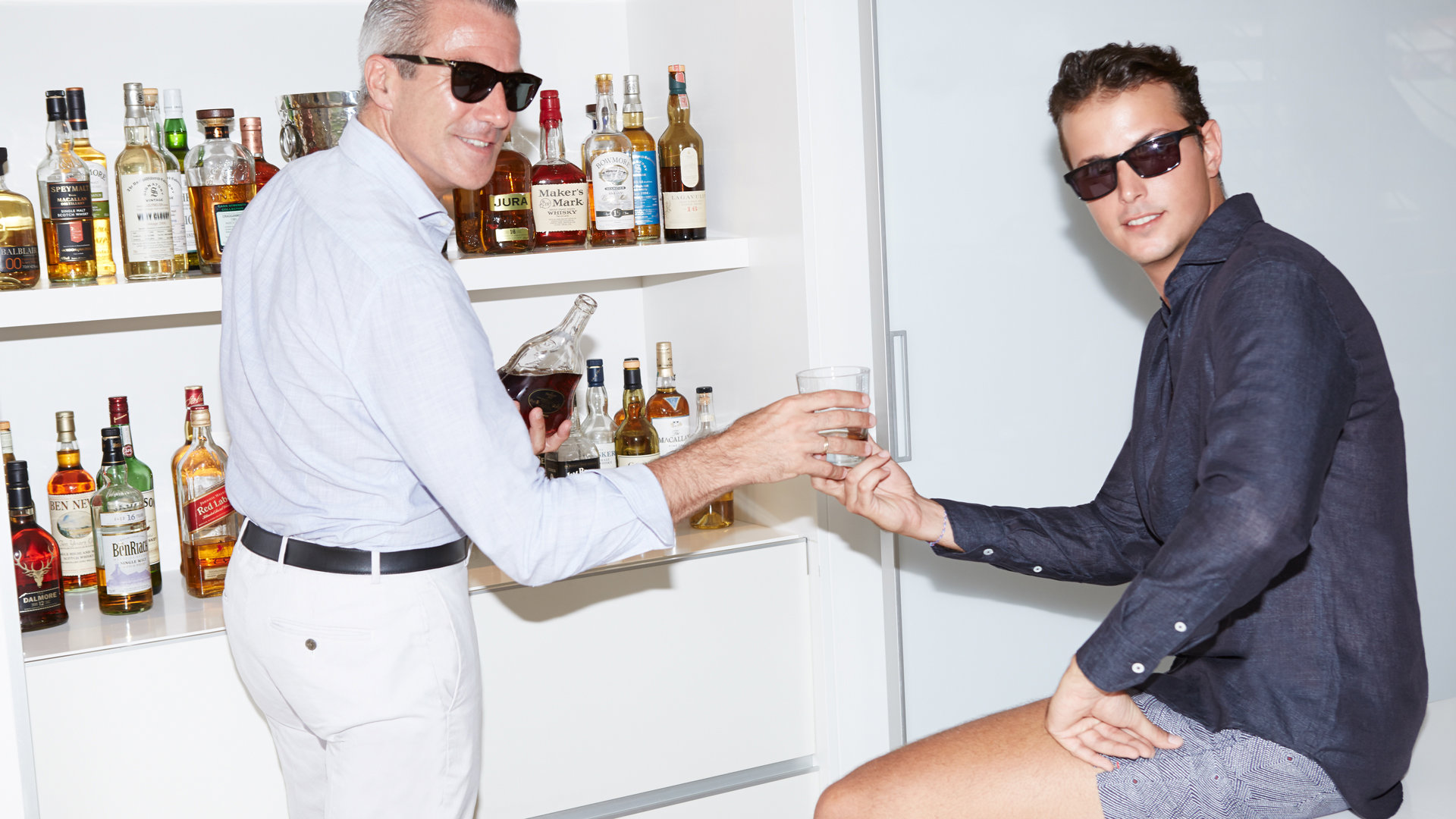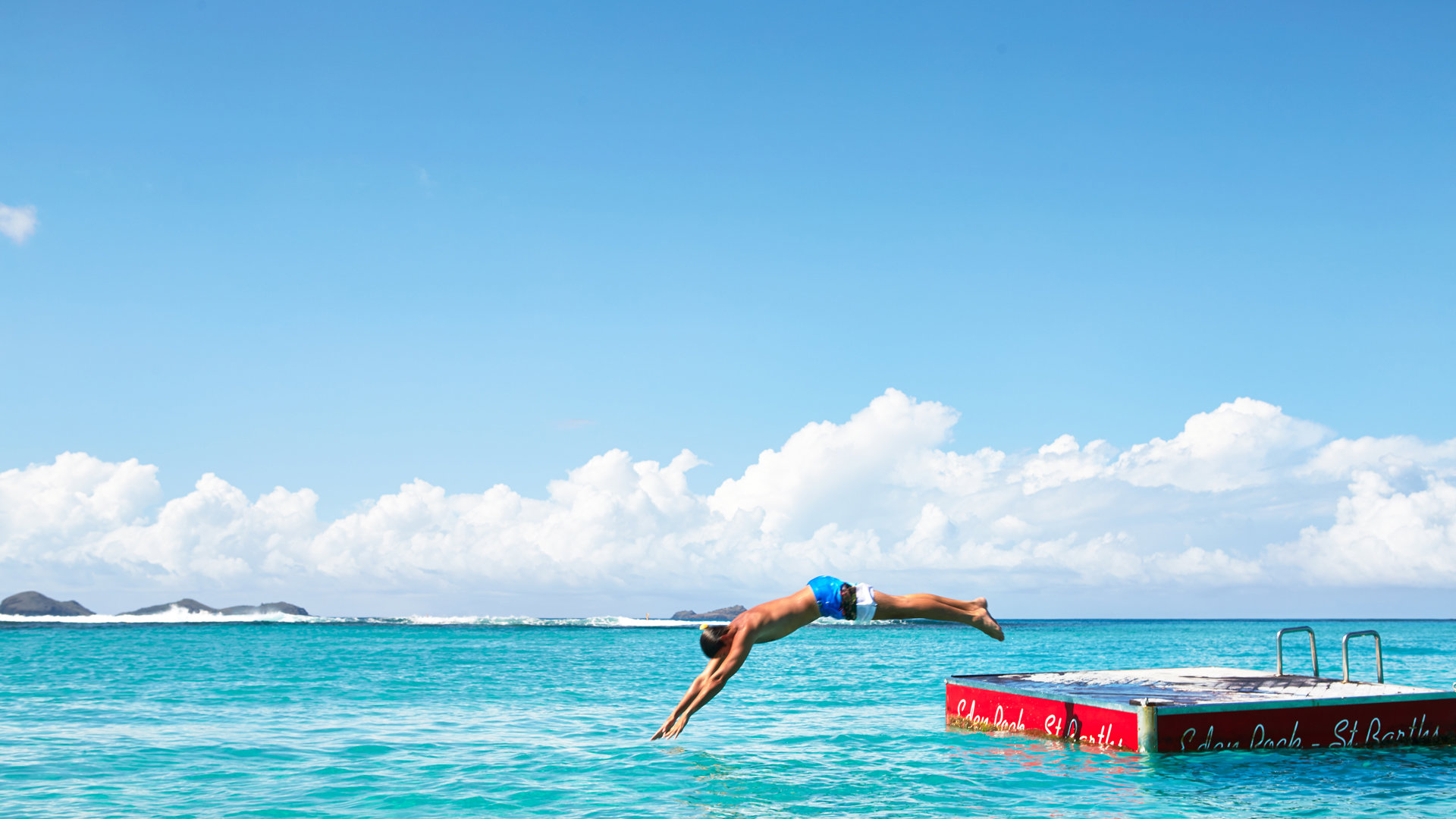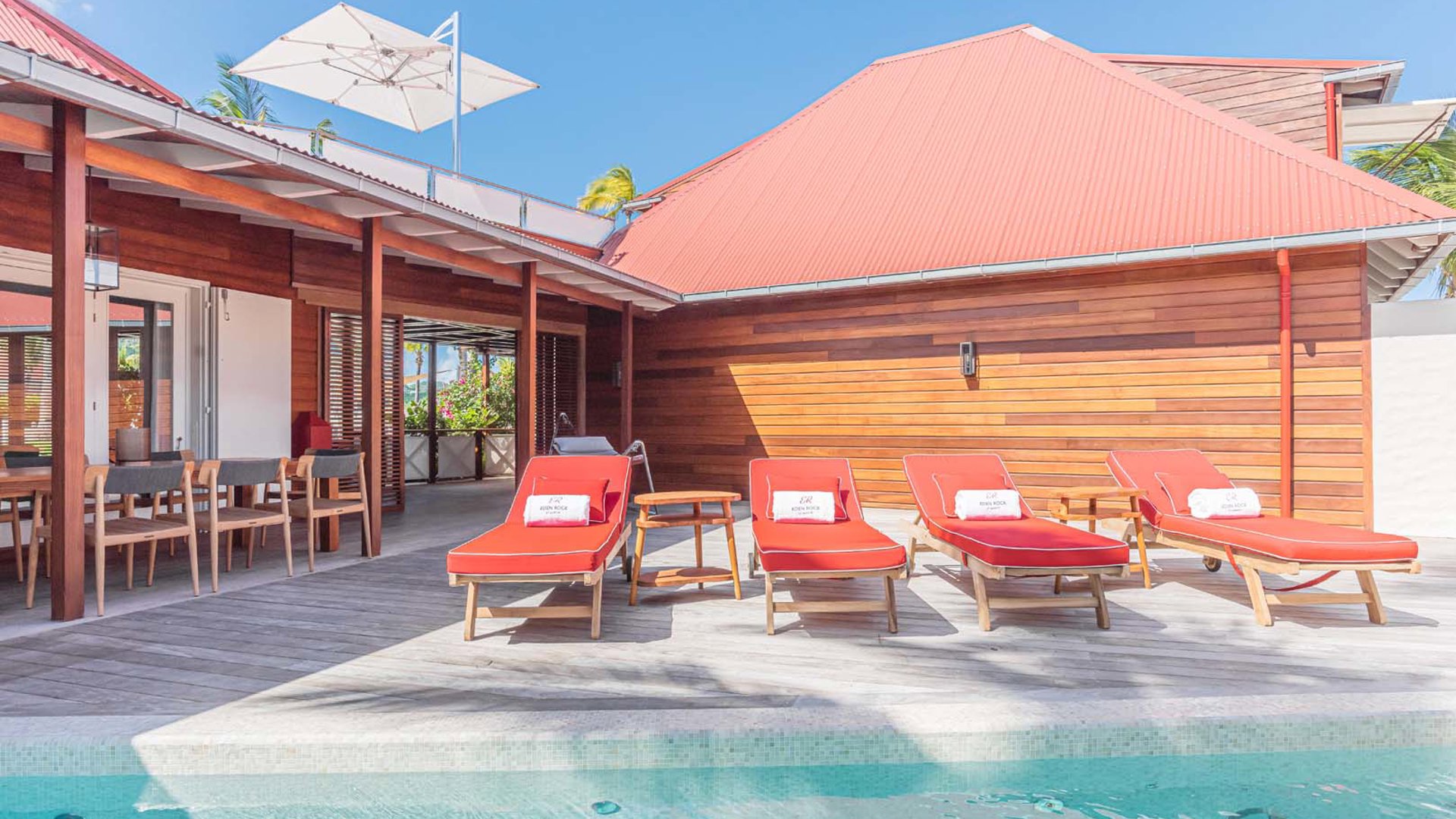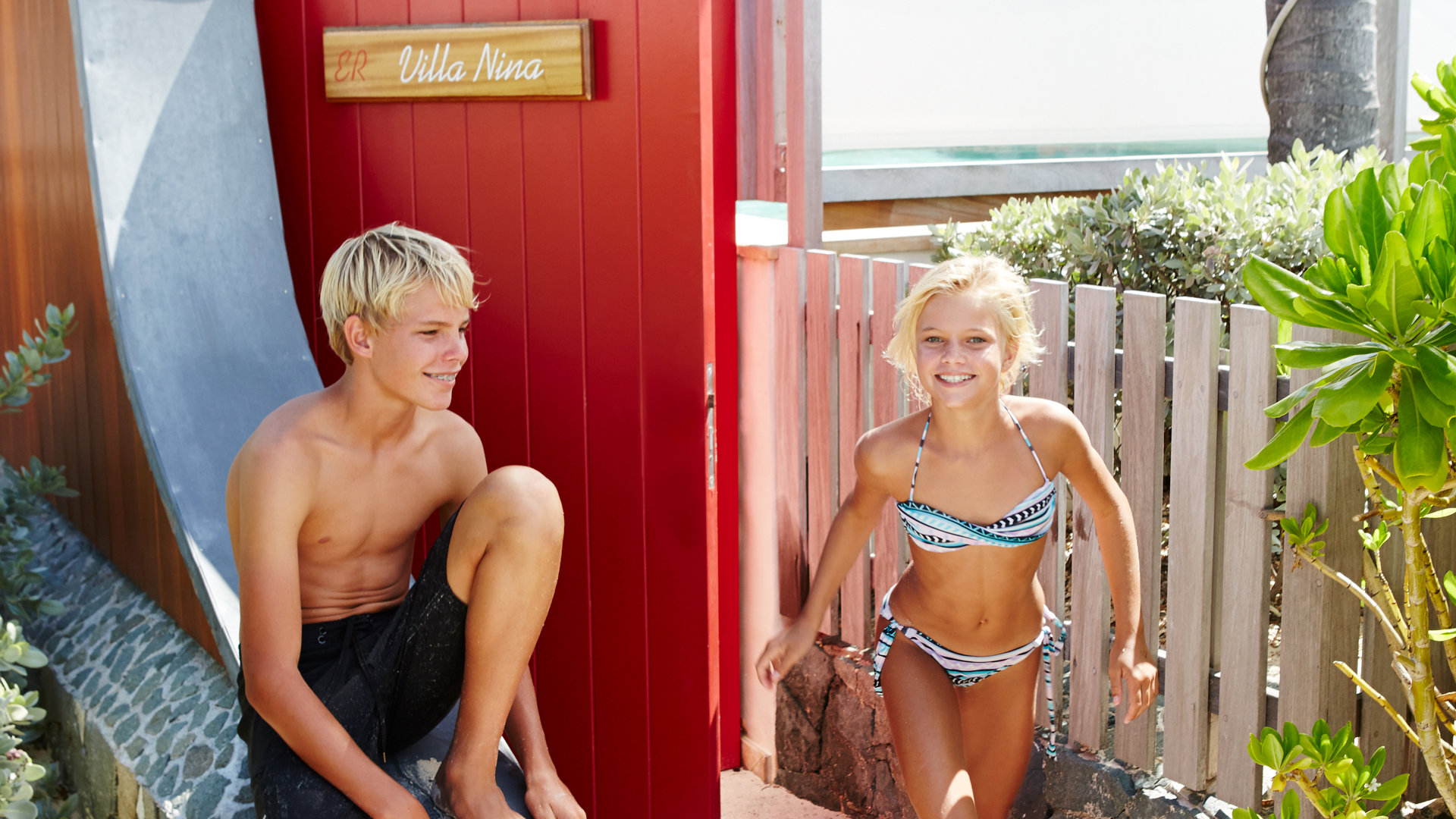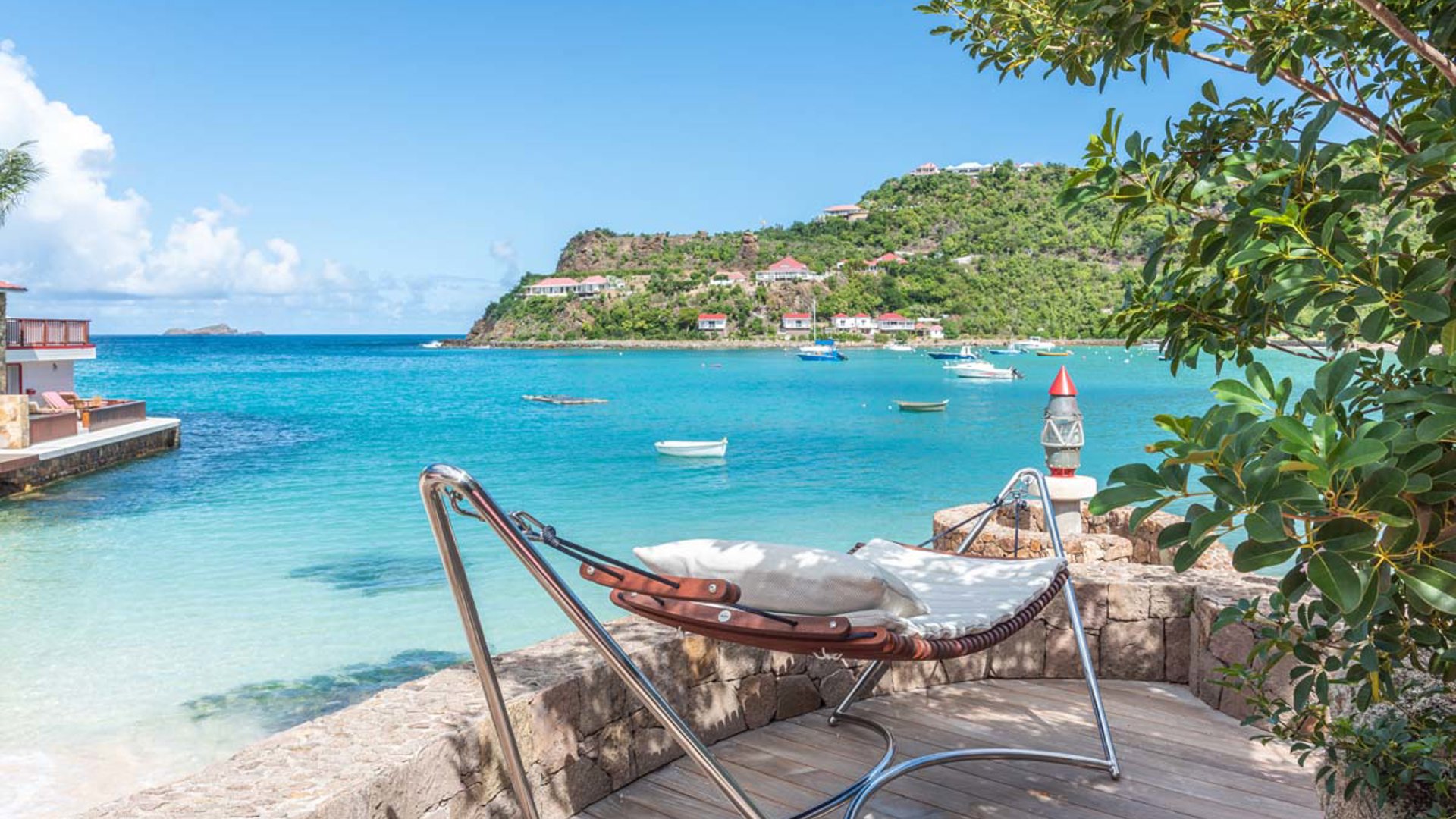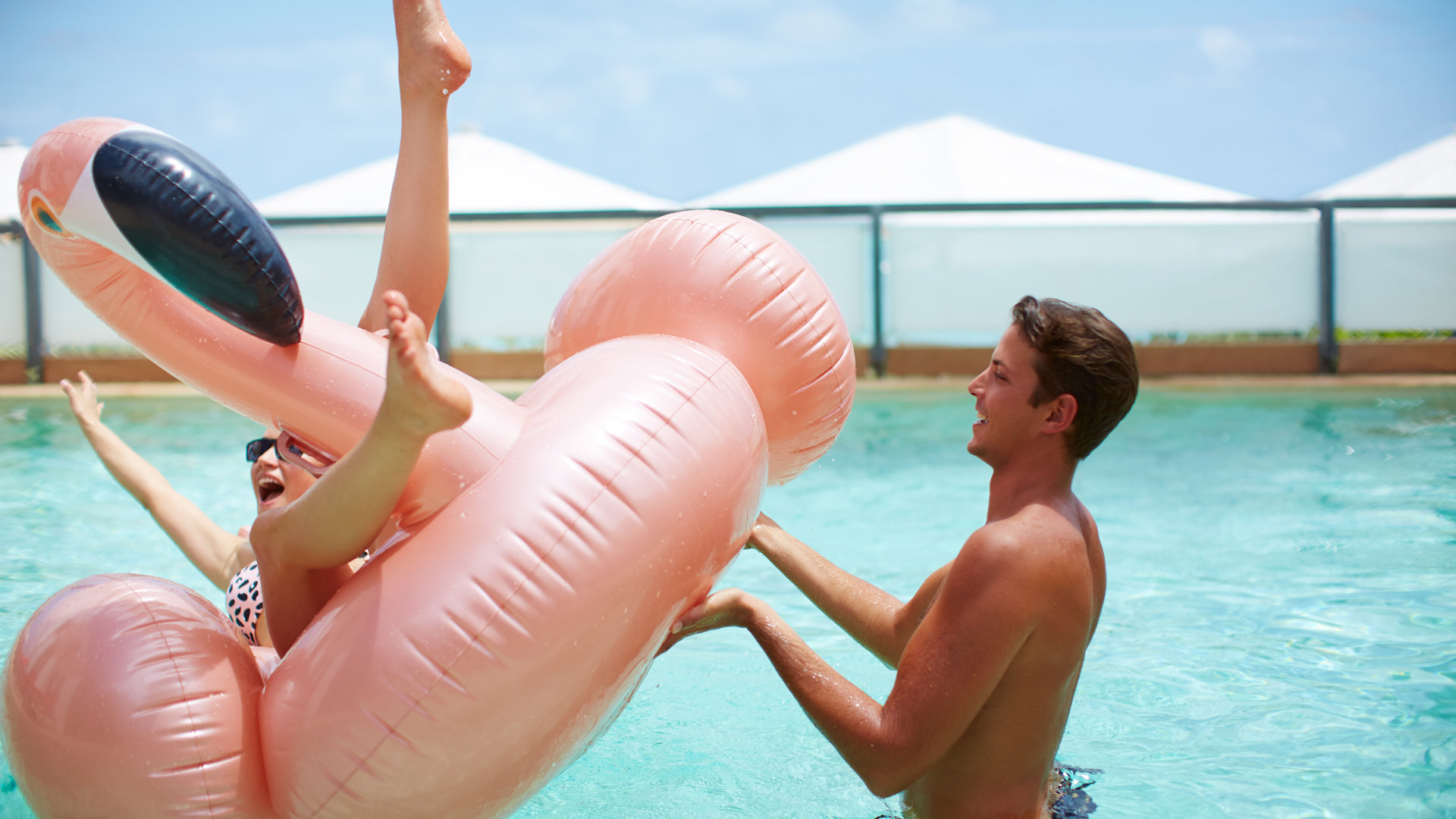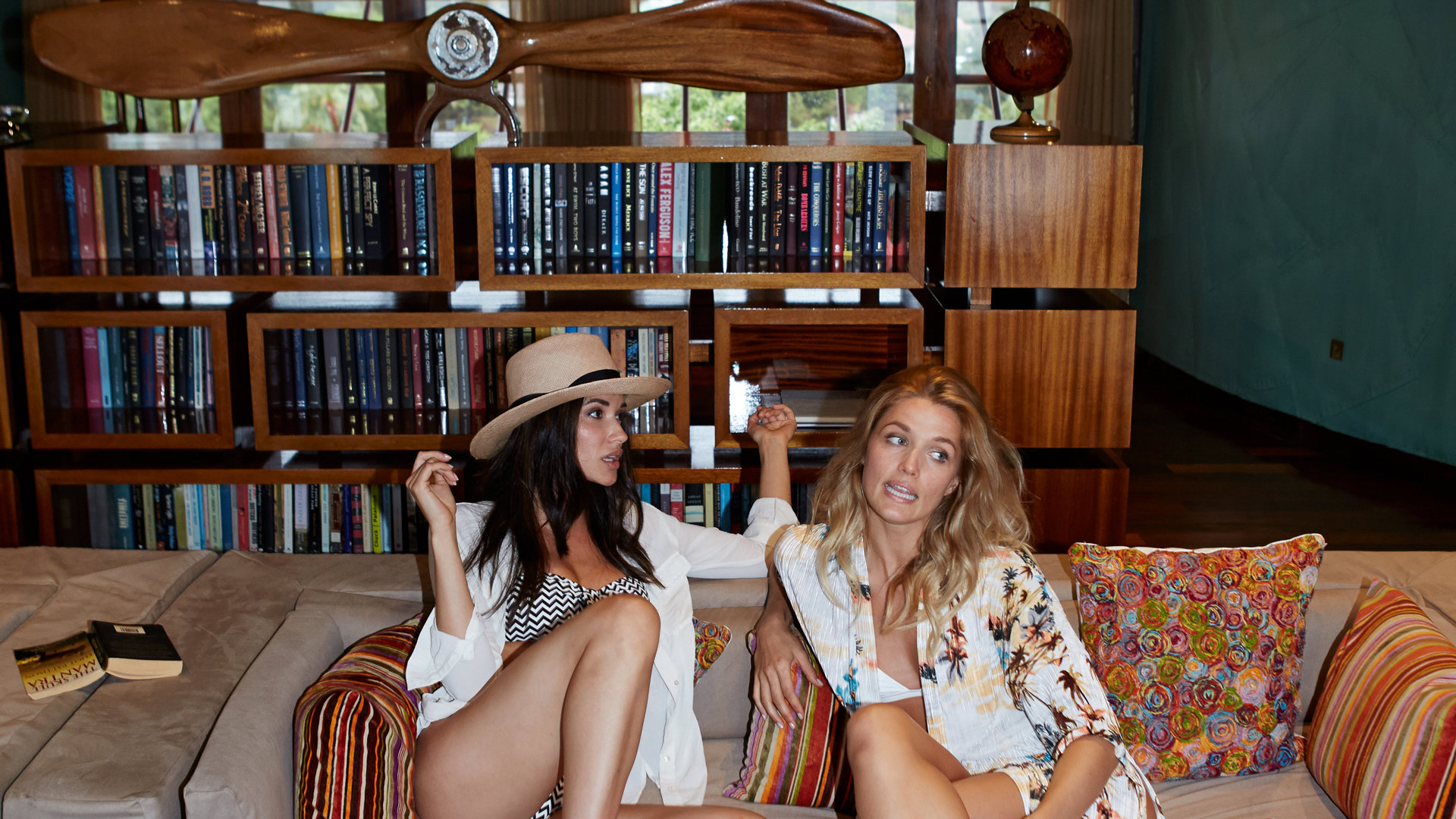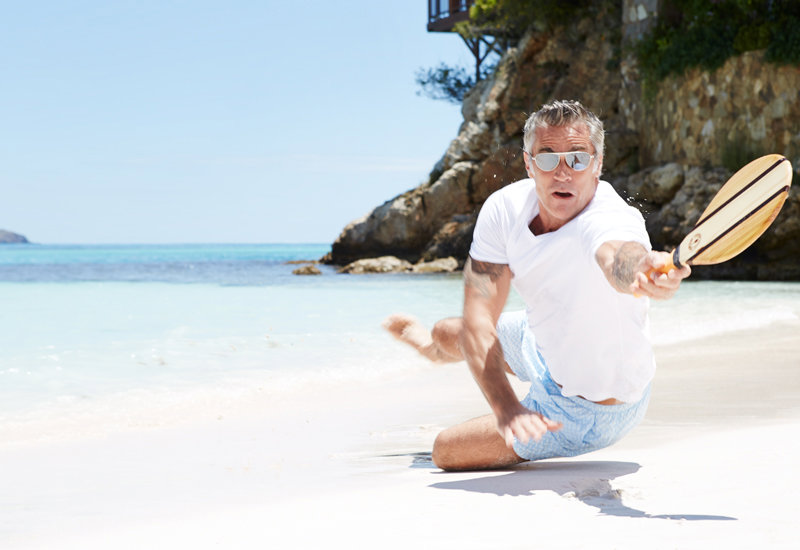 Leisure
Something for Everyone
Guests enjoy a terrific range of activities at Eden Rock – St Barths. This from gyming and training to relaxing on gorgeous white sandy beaches to watersports and boat trips. Plus art and music and gourmet all-day dining and super shopping.
All complete and incredible and onsite.
Discover St Jean
Eden Rock – St Barths is located on a rocky promontory surrounded by white sandy beaches, gin clear sea and amazing coral reefs full of colorful wild sea life. At the very heart of the island St Jean invites guests to stroll to the shops, boutiques,bars and restaurantsituated in the village nearby.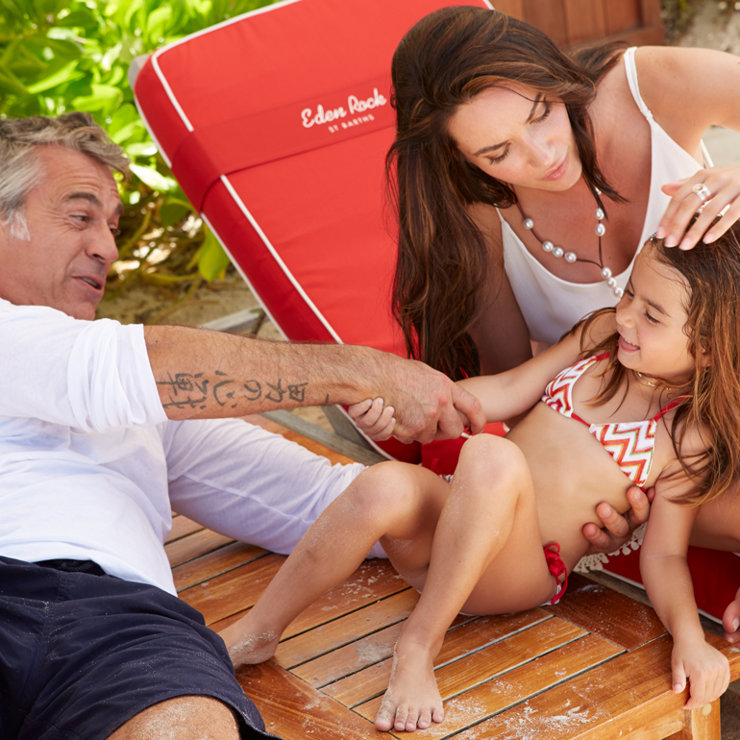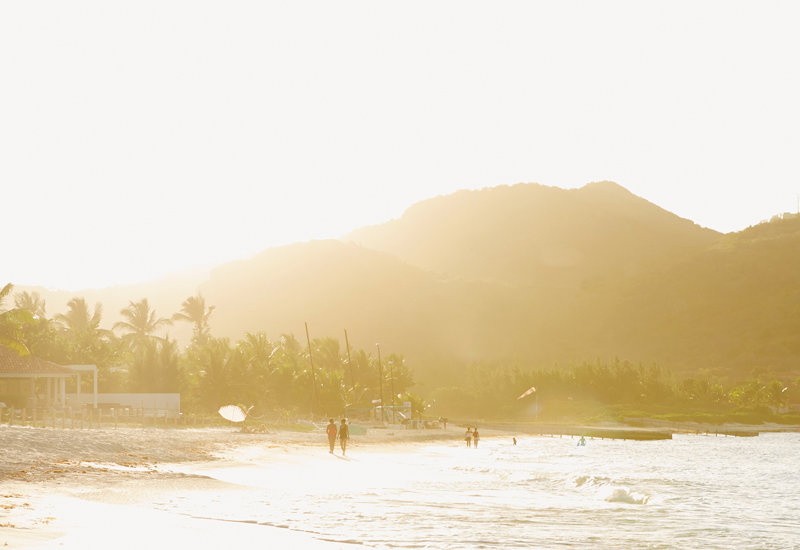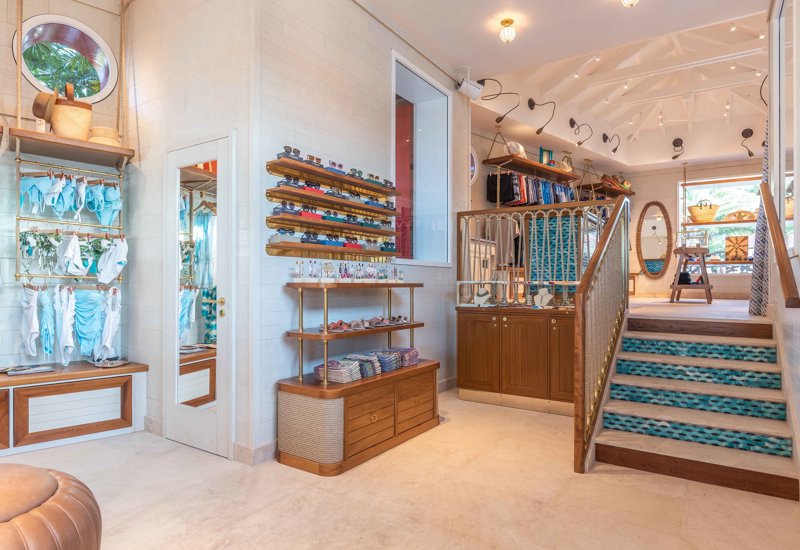 Eden Being Boutique
Eden Being is all about capturing memories, discovering that exquisite special something that will remind you forever of your amazing time at Eden Rock and in St Barths.
discover more
The art
Eden Rock – St Barths understands that for today's travelling elite to recognise us as a great hotel we must be "beyond perfect". And so, to our extraordinary levels of luxury we also add creativity, offering our guests numerous free pleasures with Art and Artists, Music and Musicians, Food and Foodies.
discover more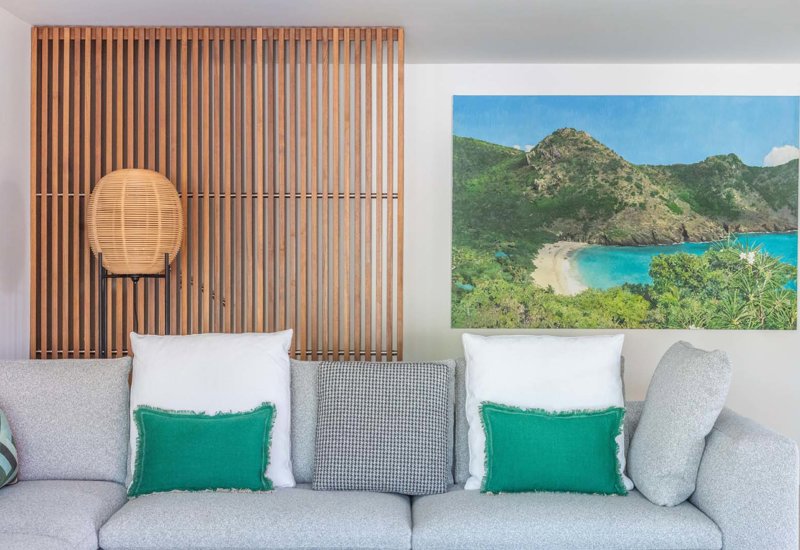 Practical Information
Services

Eden Rock - St Barths

Concierge

Our Guestcare Team is knowledgeable and is available to organize whatever you wish and straightaway. You think of it: we will try and do it…

Parking

Easy valet parking service for Guests

Fitness & Wellness

Fitness & Wellness daily group activities and personal coaching

Watersports

Watersports complimentary paddleboards kayaks and snorkeling gear available to hire.

Eden Spa by Ligne St Barth

Eden Spa by Ligne St Barth three spa cabins and one ER beach Spa Cabana.

Room Service

24-hour room service…

Accessibility

Accessibility for persons with reduced mobility

Annual Closing

August 23rd to October 22nd, 2020

Travelling

To the Caribbean

International flights

International flights link to St Maarten Antigua San Juan Puerto Rico and Pointe-à-

Then onwards to St Barths

Via hopper to St Barths - SBH

Guests choose St Barth Commuter Air Antilles Express Winair and Tradewind Aviation… all are regulars in St Barths.

Private transfers

Private air charters to the island are available too.

Transfer by boat

A ferry transfer service is available between St. Maarten and St Barths. This has two services; Voyager or Great Bay Express. Kindly check with ER Reservations or ER Guestcare.

Private transfer by boat

Private boat charter transfers also are available.

VIP service

Hassle-free smooth arrivals and departures may be organised via Guestcare. Just call…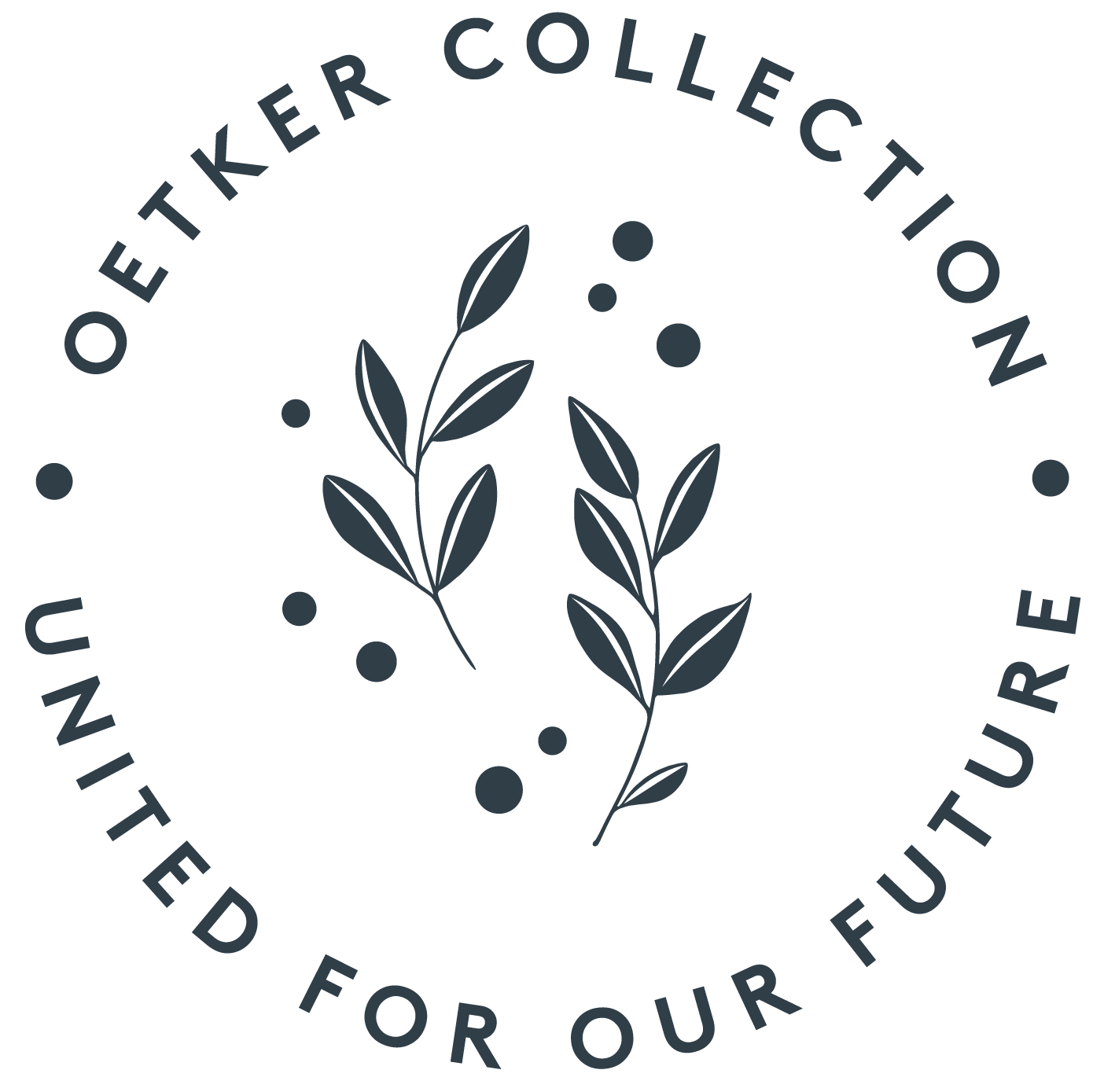 Corporate social responsibility
The hoteliers of the Oetker Collection family are guided by common values and objectives, especially in terms of social and environmental development. Discover how we're investing in a sustainable future for the benefit of generations to come.
discover more
Latest news from Oetker Collection