Fun for All
Eden Rock – St Barths is located on a rocky promontory surrounded by white sandy beaches, gin clear sea and amazing coral reefs full of colorful wild sea life. At the very heart of the island St Jean invites guests to stroll to the shops, boutiques, bars and restaurants situated in the village nearby.
Eden Rock - St Barths is an ideal destination for families, offering relaxation, play and pleasure. The hotel welcomes children of all ages providing them with a wide variety of fun games and activities from bodyboarding to
sandcastle-building.
Come and visit.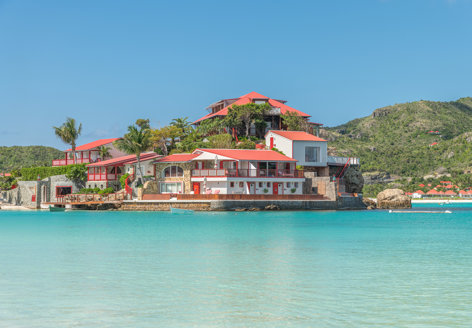 Eden Rock - St Barths
St Jean Bay, St Barthélemy, F97133, French West Indies
+590 590 29 79 99 or USA/Canada Toll Free 1-855-333-6762
[email protected]
For nature-lovers
A walk around the lagoon a stone's throw from Eden Rock. Rehabilitated in 2019 with the support of Eden Rockers, this is a privileged spot for the island's fauna and flora. 
For the energetic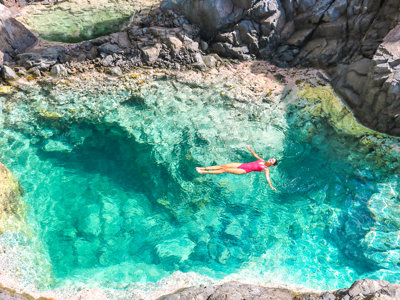 Set off to admire the island's natural pools in spectacular shades of turquoise, only accessible on foot. Lasting about 30 minutes, the hike includes a daunting  descent of steep cliffs on the seafront. Save for calm weather. 
For unrepentant romantics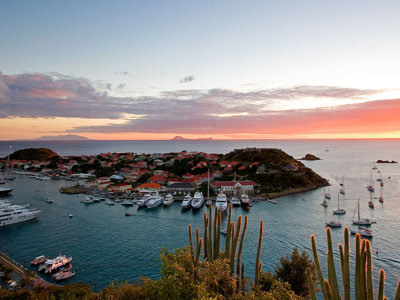 For couples, St Barths is all about sunsets! The islanders' best-kept secret is a new promenade just opened in Gustavia. Its altitude offers visitors a unique perspective of the setting sun, the sea and peaceful yachts on the horizon.
For Instagram addicts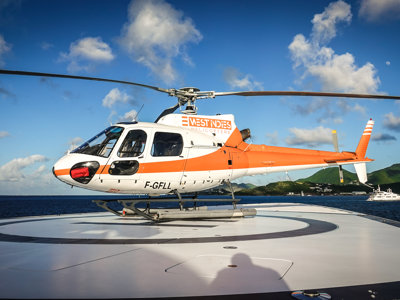 The best shots are taken on a helicopter ride when the island reveals all its splendour.
Eden Kids
The Eden Rock experience guarantees a fabulous stay for the whole family.
Our expert team of instructors invite kids, aged 5 years and older to enjoy art, danse class, yoga and meditation, Eden Spa treatments, swimming lessons, water sports and more!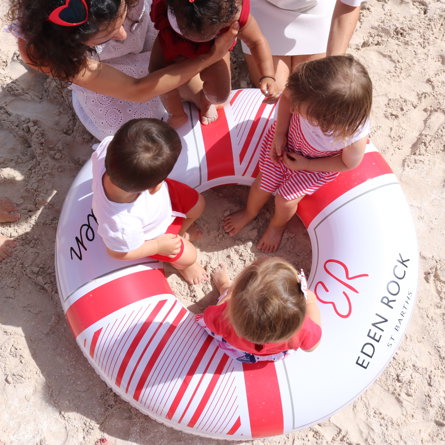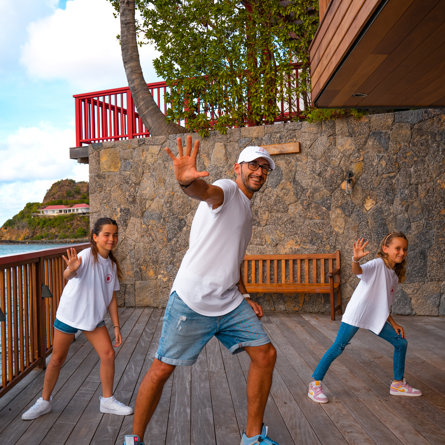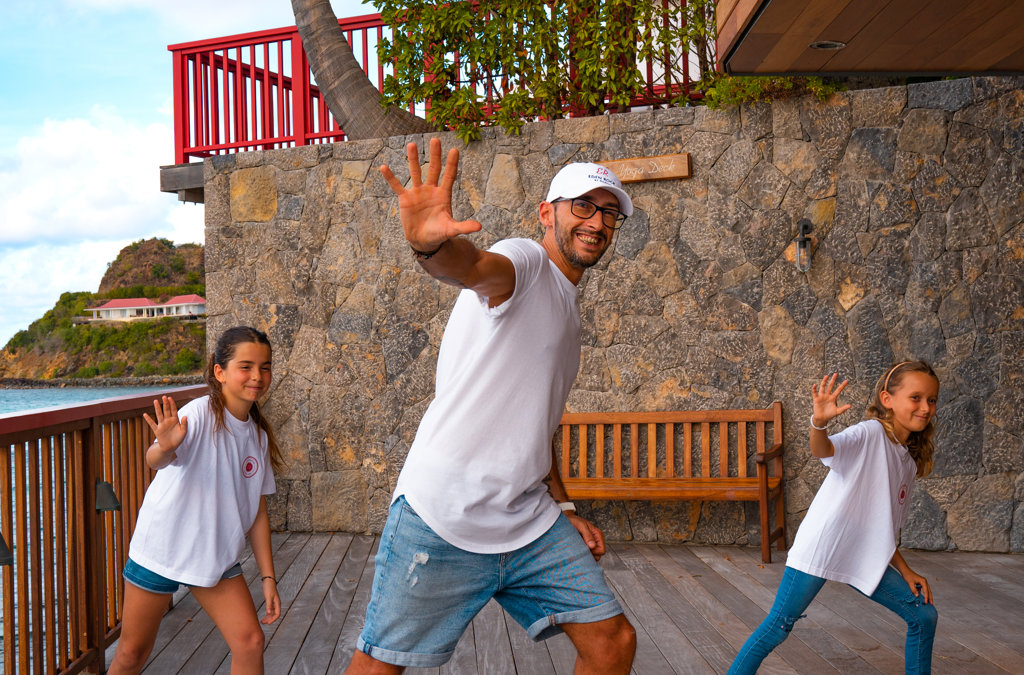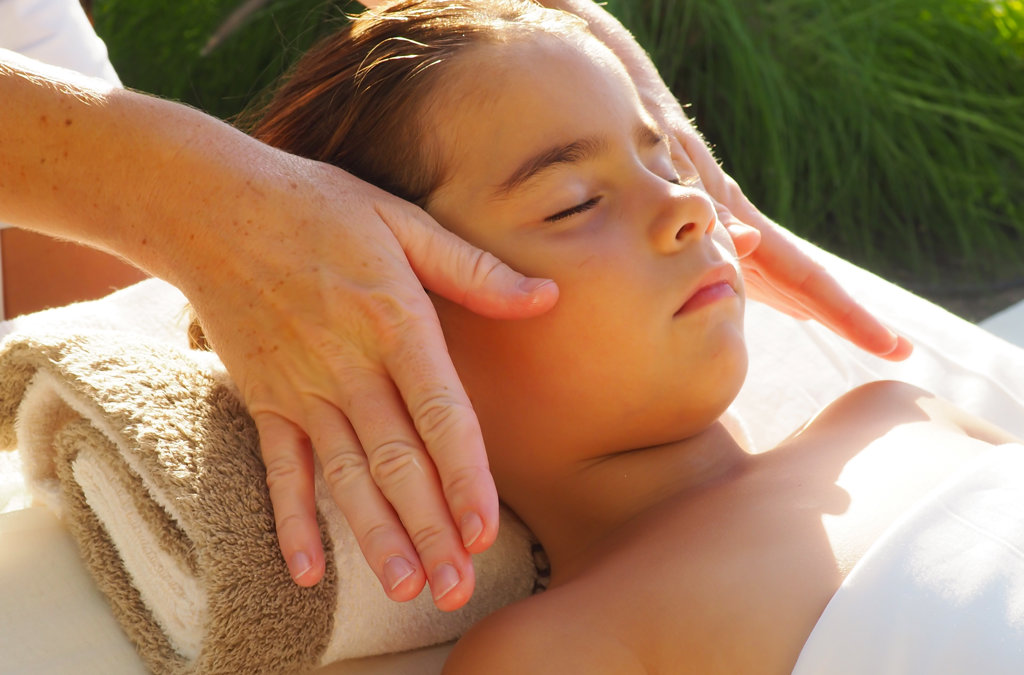 Something for Everyone
Guests enjoy a terrific range of activities at Eden Rock – St Barths. This from gyming and training to relaxing on gorgeous white sandy beaches to watersports and boat trips. Plus art and music and gourmet all-day dining and super shopping.
All complete and incredible and onsite.
InsidER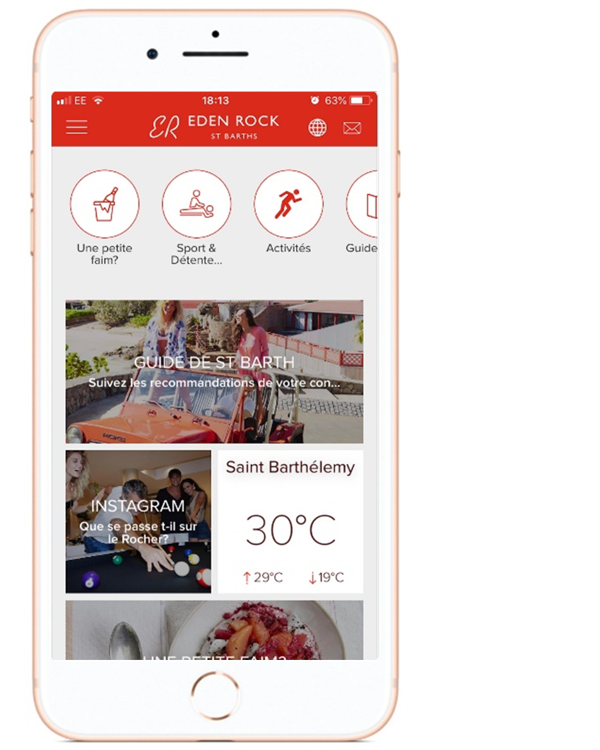 Created for Eden Rock guests, clients and friends, InsidER is a fine travel companion in St Barths. This from local activities, to restaurant recommendations and so much more. Daily news, current events, art and books selection, daily weather forecasts, local issues and flavorful menus,
InsidER captures info handy to know during your stay in St Barths. When planning your next vacation, or during your stay, or simply to remain in touch with Eden Rock - St Barths….
Practical Information
Eden Rock - St Barths
Concierge:
Our Guestcare Team is knowledgeable and is available to organize whatever you wish and straightaway. You think of it: we will try and do it.
Parking:
Easy valet parking service for Guests.
Fitness & Wellness:
Fitness & Wellness daily group activities and personal coaching.
Watersports:
Watersports complimentary paddleboards kayaks and snorkeling gear available to hire.
Eden Spa:
Eden Spa three spa cabins and one ER beach Spa Cabana.
Pet Policy:
Small pets (about 7 kg) are welcomed. This with an additional daily charge of 80€.
Accessibility:
Accessibility for persons with reduced mobility.
Annual Closing:
August 20th to October 19th 2023.
view more
To the Caribbean
International flights:
International flights link to St Maarten, Antigua, San Juan Puerto Rico and Pointe-à-Pitre
Then onwards to St Barths
Via hopper to St Barths - SBH:
Guests choose St Barth Commuter Air Antilles Express Winair and Tradewind Aviation… all are regulars in St Barths.
Private transfers:
Private air charters to the island are available too.
Transfer by boat:
A ferry transfer service is available between St. Maarten and St Barths. This has two services; Voyager or Great Bay Express. Kindly check with ER Reservations or ER Guestcare.
Private transfer by boat:
Private boat charter transfers also are available.
VIP service:
Hassle-free smooth arrivals and departures may be organised via Guestcare. Just call…
view more
Contact