Art and more Art...
Art at Eden Rock has been loved and celebrated for years. Often via partnerships with famous galleries and their artists. So, Larry Gagosian with Richard Prince, Dennis Hopper, Urs Fischer, Harmony Korine, Joe Bradley, Jonas Wood. And Galerie Perrotin with Kaws, Lionel Esteve, Terry Richardson, Daniel Arsham. And Space Gallery with Hunt Slonem, Arno Elias, Hugh Arnold. These notables and many many other artists maybe just starting-out and without celebrity … so far. ERock wishes well to all artists everywhere. Permanent exhibitions make way for temporary exhibits, pop ups and artists' live performances.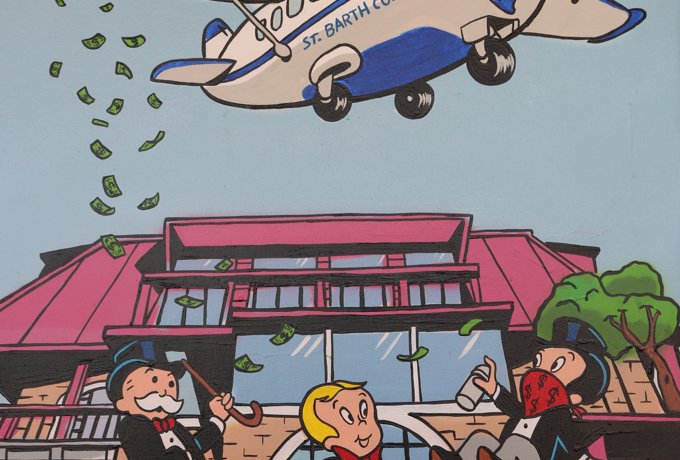 Alec Monopoly
The acclaimed street artist Alec Monopoly will present a new exposition of his dynamic work inspired by the rock and by St Barths.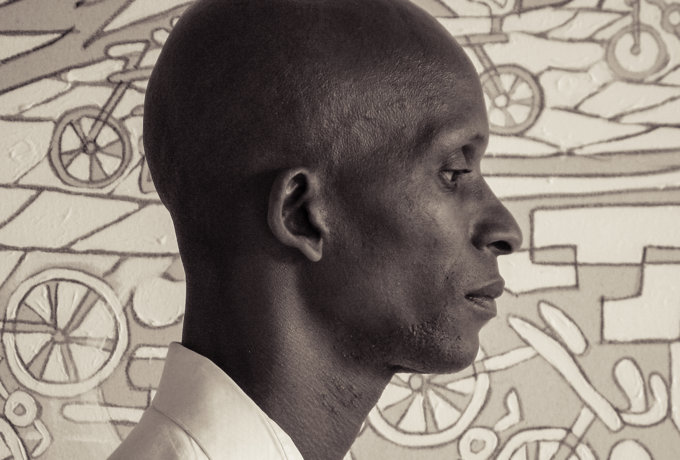 Victor Matthews
Victor Matthews is a painter and sculptor best known for his hauntingly evocative artworks exploring the mythos of American fantasies. A visitor to the island for thirty years, the artist continues to be inspired by St Barth's light and energy.
Elizabeth Sutton
Self-taught artist, designer and entrepreneur Elizabeth Sutton colorfull pop artworks are displayed over the property ... and her clutch collection is to be found at the Eden Being Boutique too.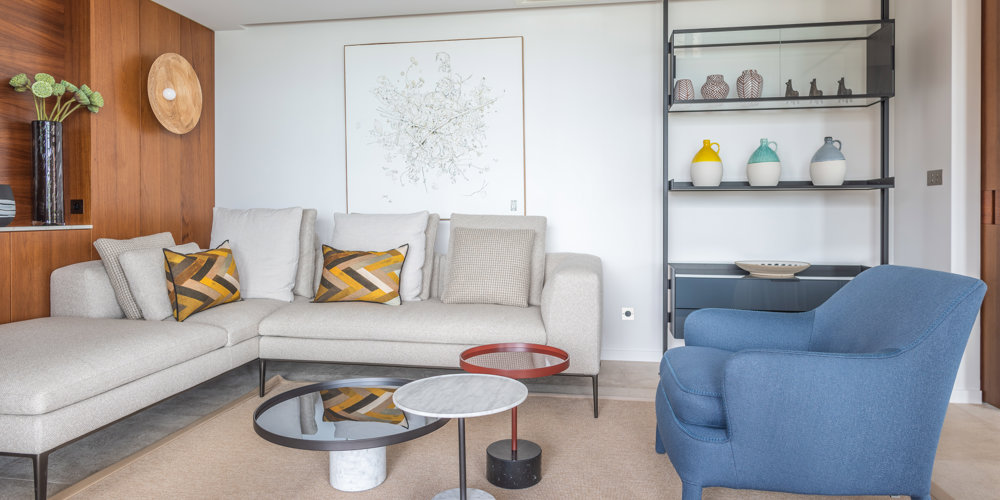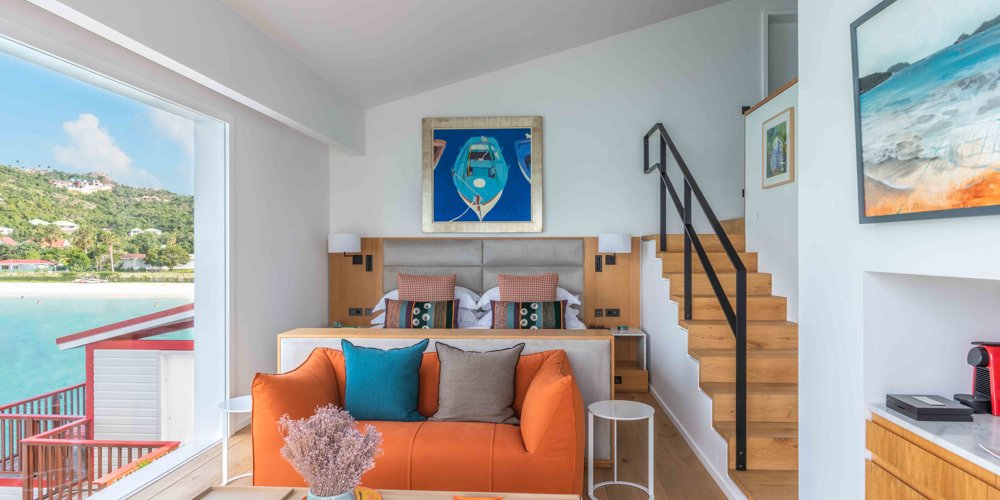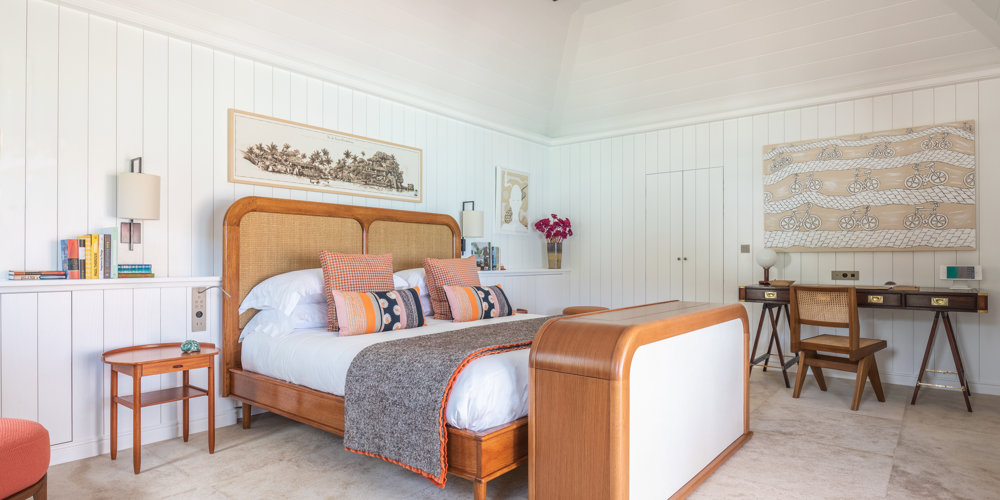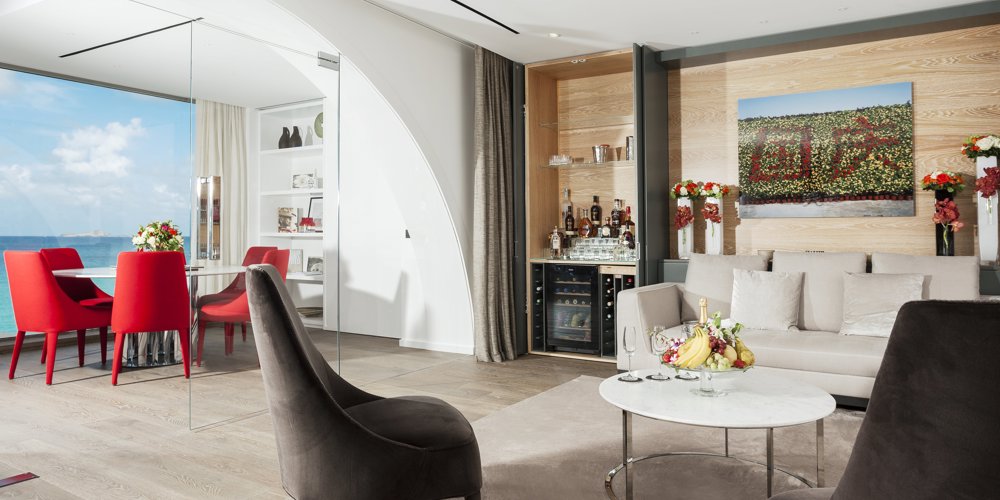 And more collaborations...
From art to gems to fashion, guests may if they wish, immerse themselves in all that Eden Rock has to offer.
The greatly enlarged Eden Being boutique has now an irresistible wide choice of treats to be discovered including exclusive collaborations with say, Chopard bracelets set with diamonds in Eden colours.
Then plus exclusive Off-White X St Barths Collection designed specifically for the island...
discover