Diamond Suite - Waterlily
Diamond Suite - Waterlily
Float away on water by the water.  An achingly cool spot bang on St Jean beach where you can watch the beach world pass you by whilst sunning and relaxing in your infinity pool.  Step down to the soft white sandy beach for a splash through the waves then back on deck to call Guestcare for your ER in-room skin soothing body massage and a relaxing soak afterwards in your hot tub sited handily on the rear terrace. A new sitting room a glamorous bathroom and a dressing room, all are in the brilliantly evolved new style of the now rebuilt refurnished Eden Rock - St Barths.
Room Features
2 people
King size bed
baby cot available on request
Jacuzzi
Terrace
Living area
Nespresso machine
Parking
Check-in / Check-out
210 m² (2260 sq.ft)
Private Pool
Fitness equipment
Sea view
Outdoor kitchen
Wi-Fi
Location in the hotel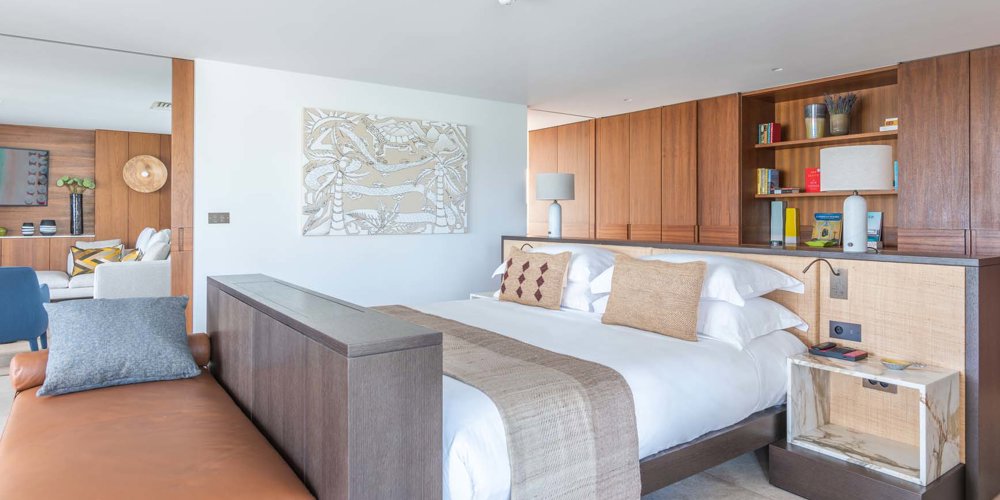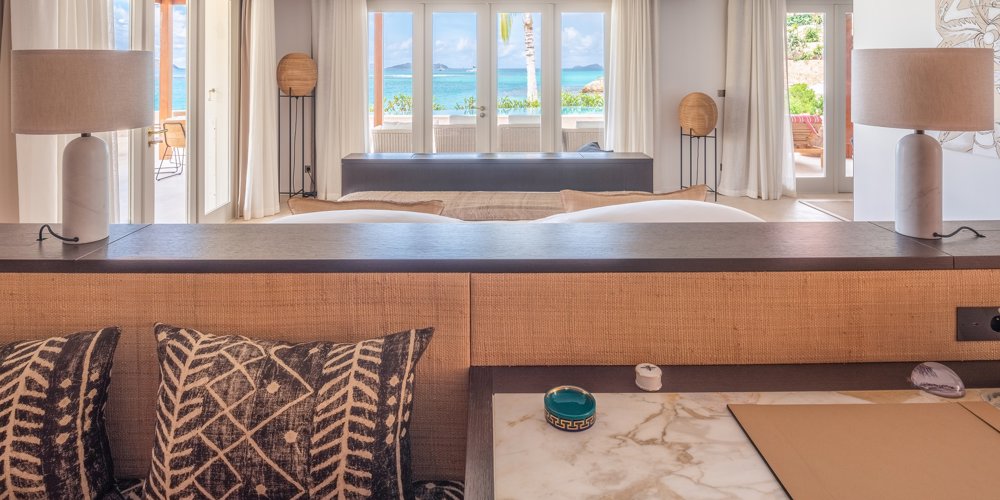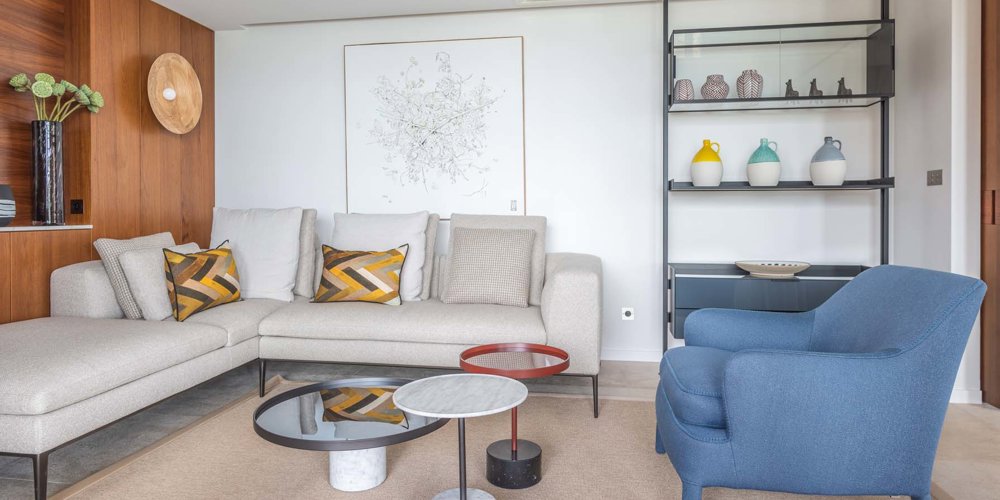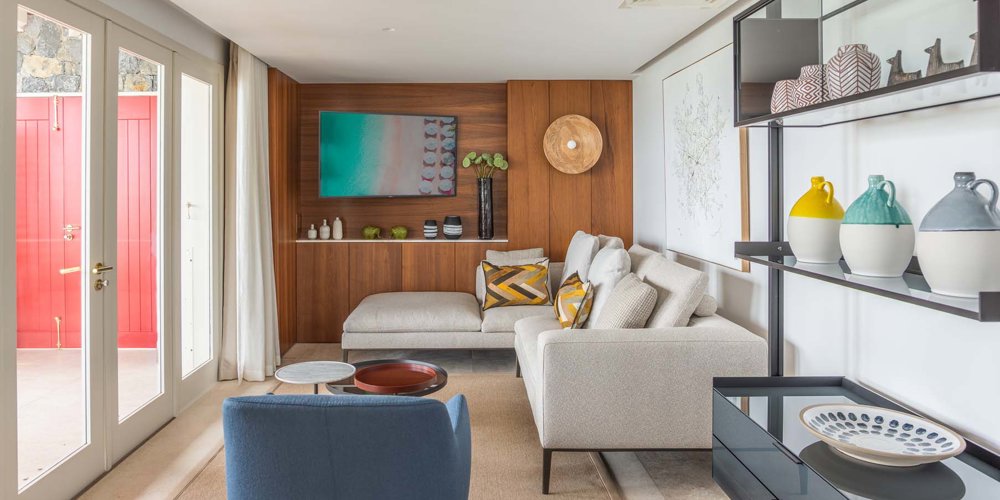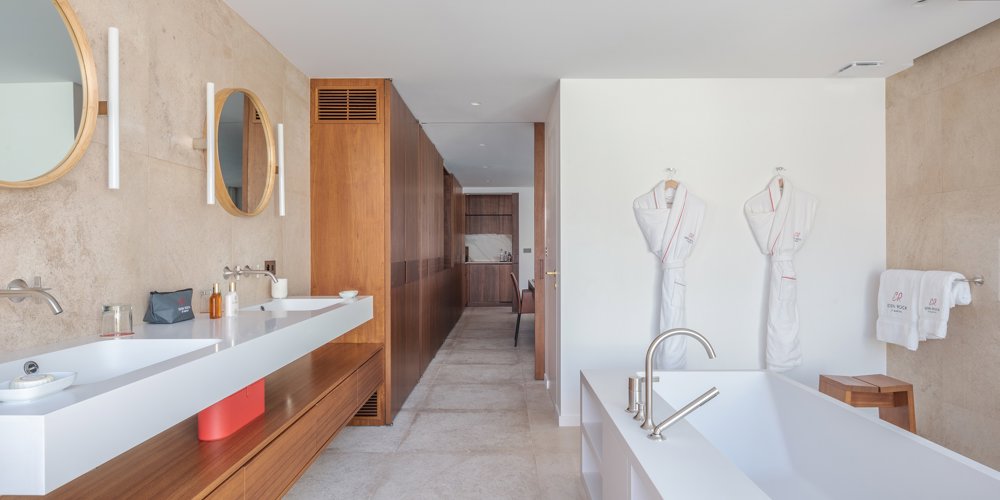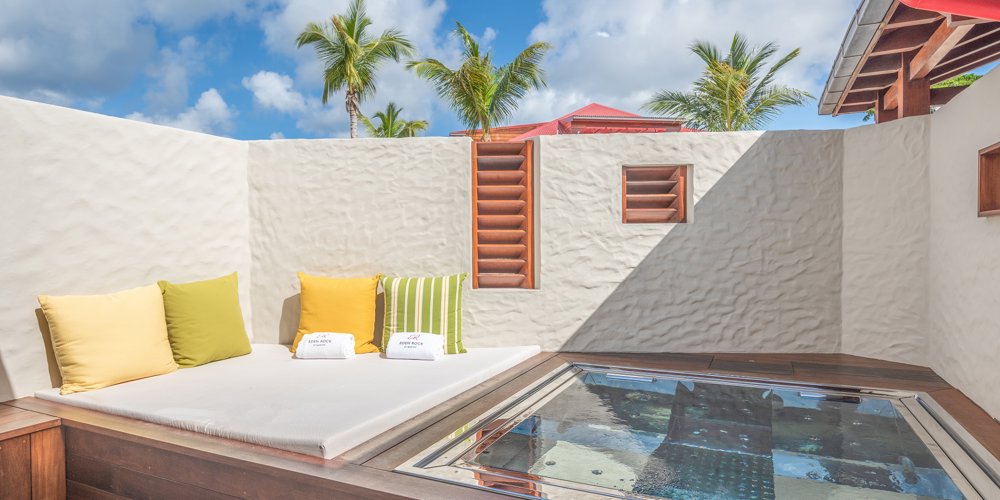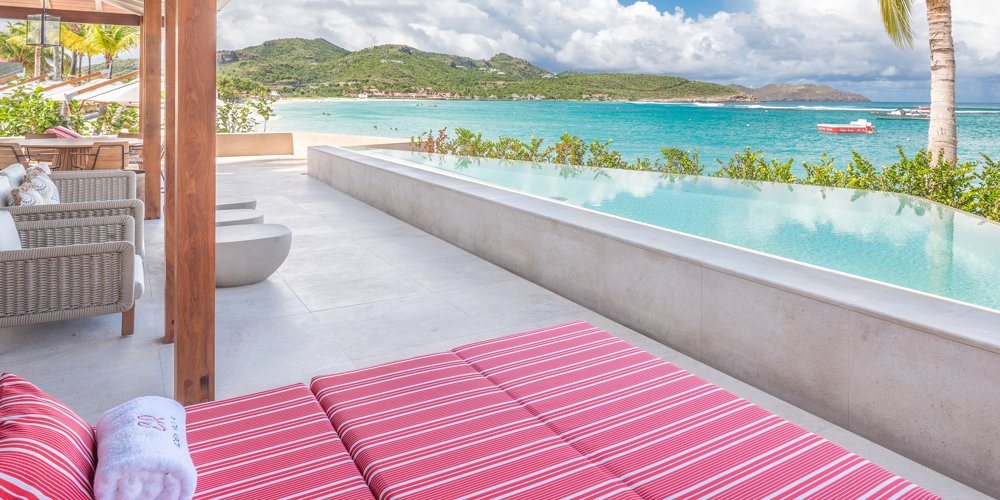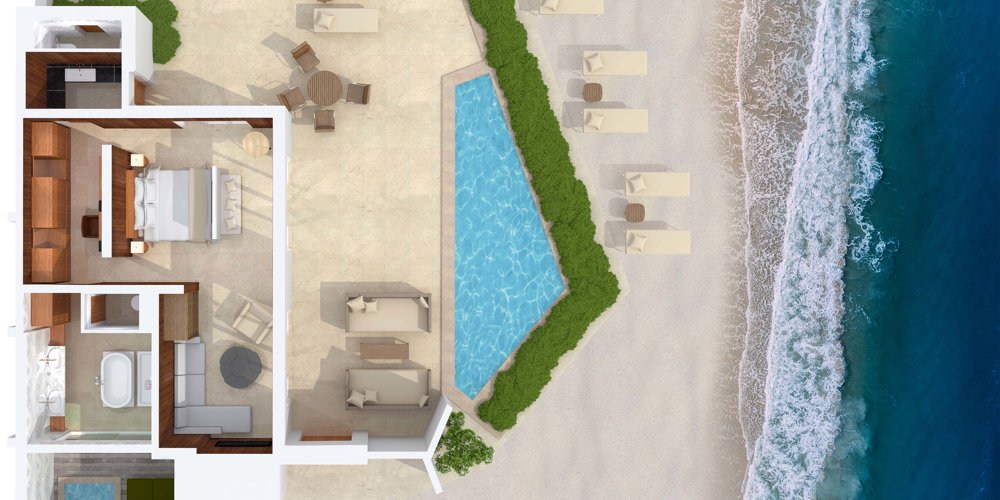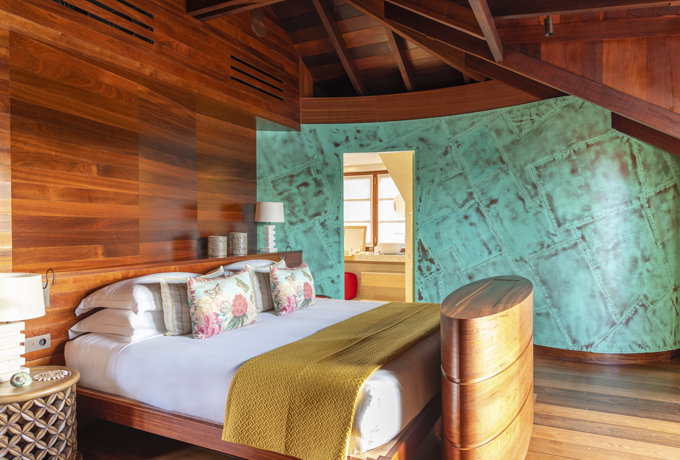 The extraordinary Howard Hughes Suite (Howard did reside…) is located at the very top of the main building perched at the very top of the rock.
Christopher Columbus is a main Eden Rock Signature suite and is located within the iconic principal house perched on the top of the rock with its endless views across the turquoise sea of St Jean Bay.