Legacy Suite - De Haenen
With its brave setting perched on the very edge of the rock access to this magical hideaway is made discretely alongside the wonderful Eden Spa.
The De Haenen suite is named after the island's first aviator and original and only other owner of the Eden Rock and offers panoramic views across the peaceful Bay of St Jean and Fregate Island to the horizon beyond.  
This room features a king-sized bed an open bathroom with walk-in shower built directly into the rock face and a cosy living room area with sofas and tables.
Outside is a wrap-around terrace with comfortable deck furniture and sun loungers. Fully relaxed by the unending blue ocean and gentle Caribbean breezes perhaps follow your thoughts to the new Eden Spa nearby and try a treatment gently dispensed by the magical fingertips of our E Rock therapists.
Room Features
2 people
King size bed
baby cot available on request
Terrace
Nespresso machine
Location in the hotel
Check-in / Check-out
101 m² (1087 sq.ft)
Sea view
Living area
Wi-Fi
Parking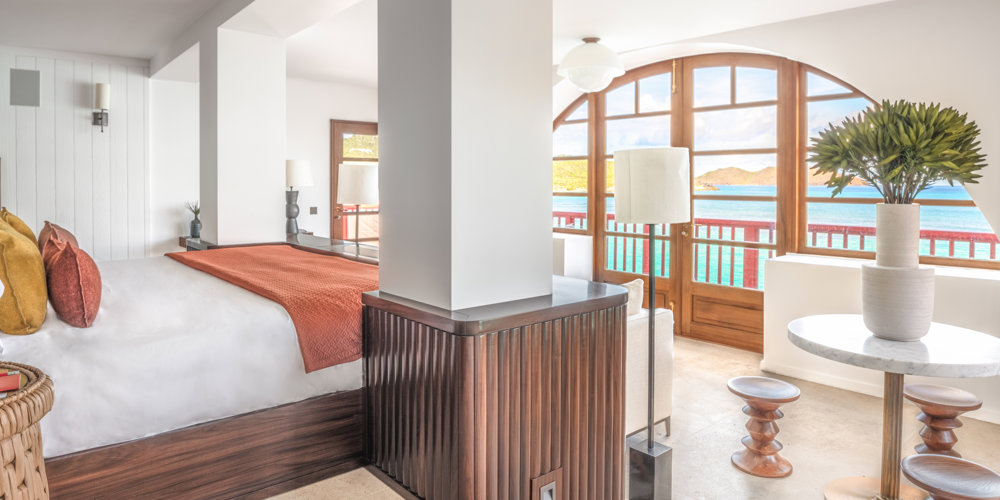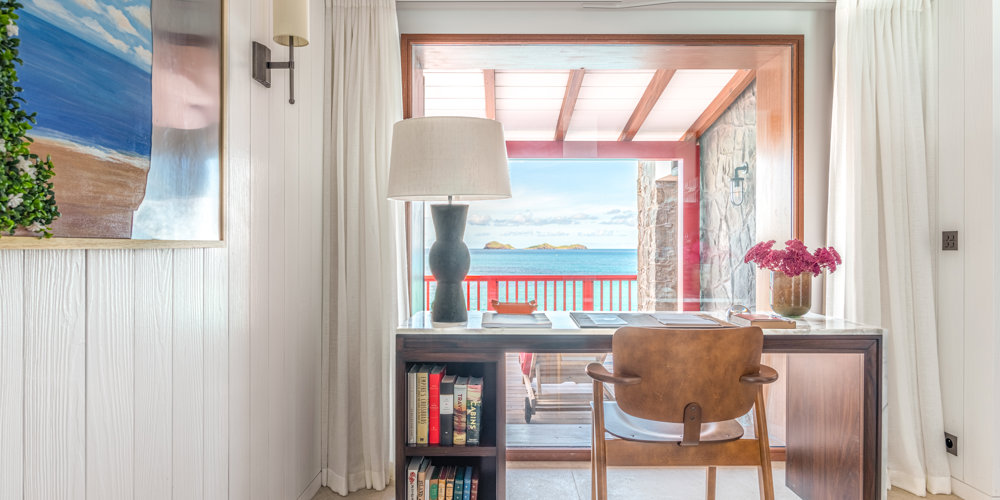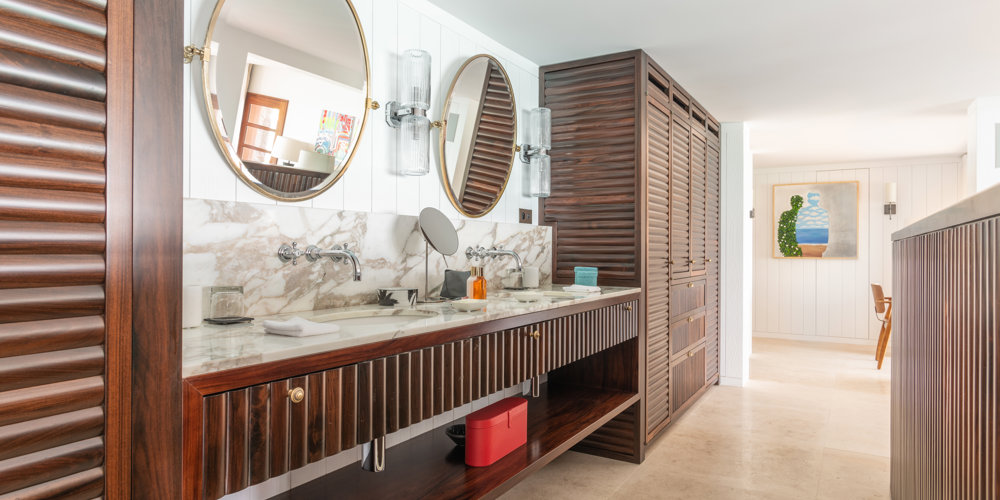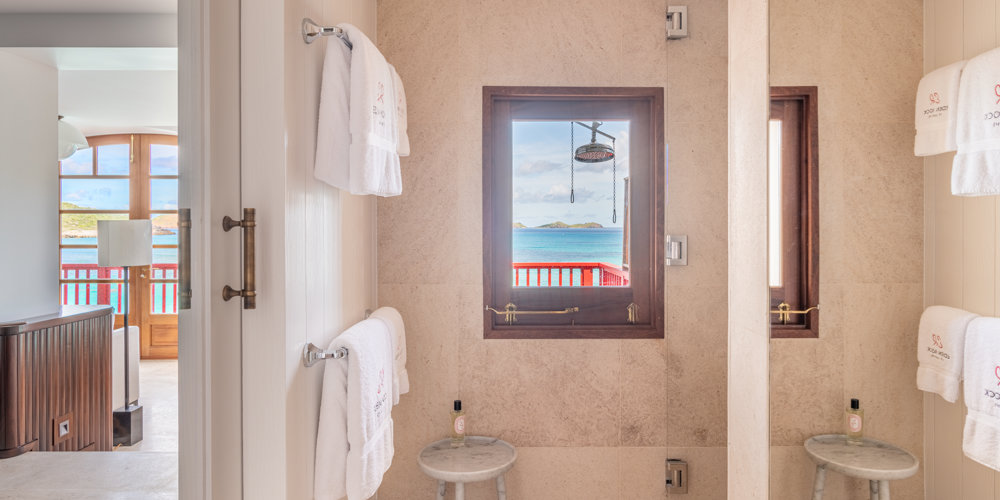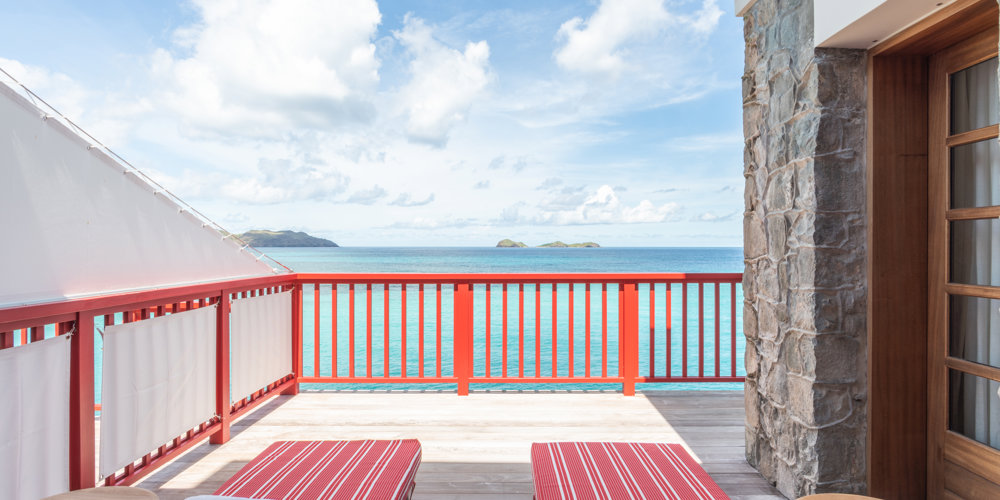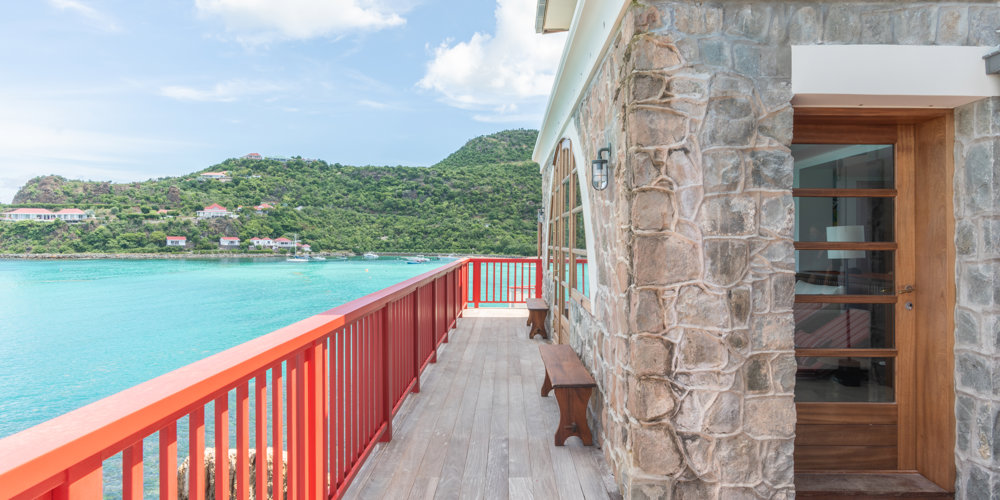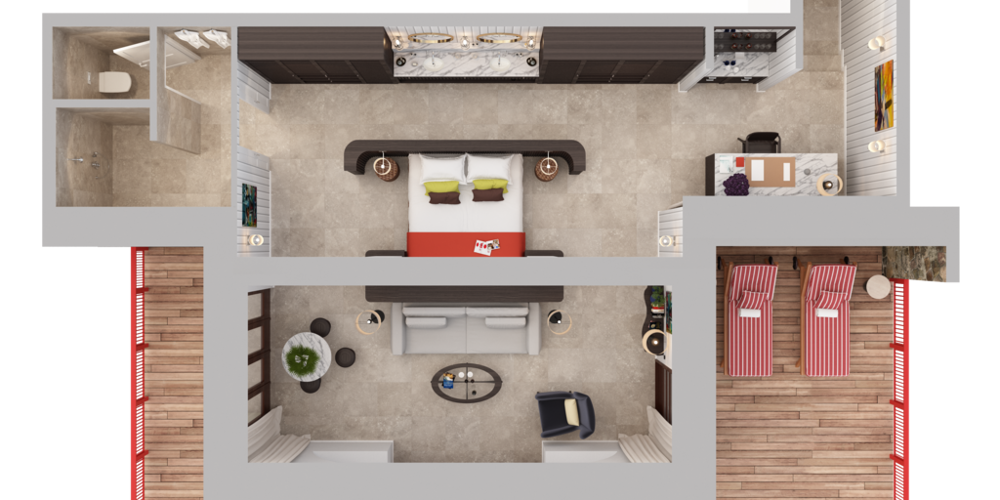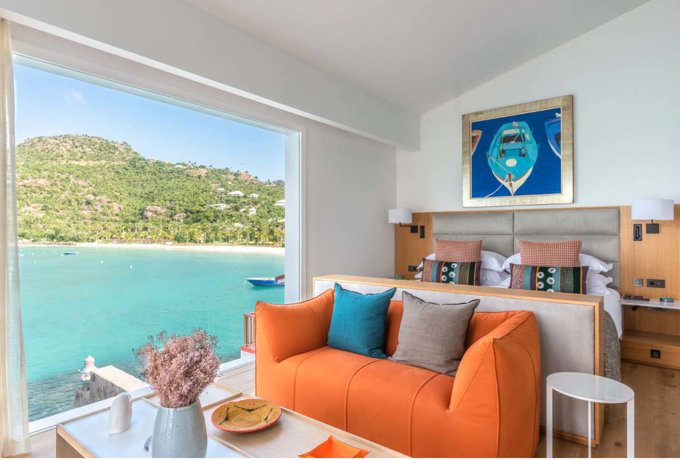 Fregate is an exquisitely sited one-bedroom suite arranged over three levels with the bedroom in the middle one.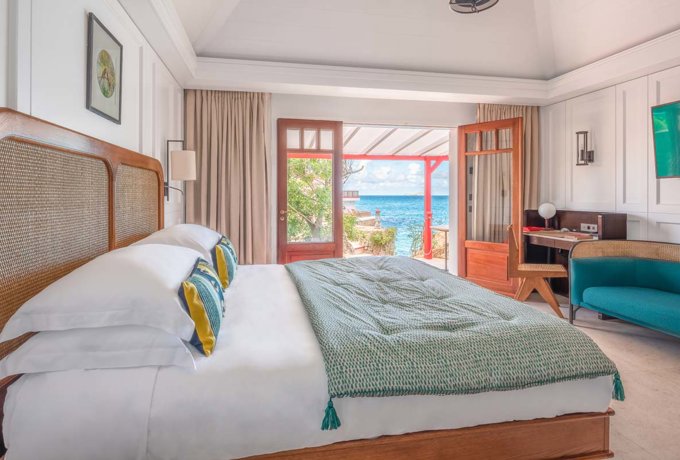 On the rock, facing the sea, a small lighthouse indicates the entrance to this unique suite. A haven for couples, with an additional cabin to welcome children or teenagers.