Eden Spa
Enjoy treatments and magical massages using artisanal Ligne St Barth products at the brilliant Eden Spa taking up residence inside the top of the Rock where the legend began. The yacht-on-land themed sitting room and three discreet cabins are an invitation to guests to enjoy a genuine Luxe Spa Caribbean journey.
The secrets within our spa treatments lie in the use of perfectly natural ingredients combined with expert techniques and all in order to achieve harmony and the soothing of the senses. A sophisticated union that delivers true island well-being and beauty.
A holistic oasis in paradise awaits you. From the daily group and private activities, to the culinary experience. All areas of the hotel offers you the opportunity to feel and look your best. Available to answer any questions, give advice, or simple guide you in the right direction, our Wellness Coach will be pleased to assist you with all things Wellness.
Eden Fitness offers you personalized coaching tailored to meet your needs and expectations in a completely revamped gym fitted with cutting-edge technologies including spearhead equipment. Eden Fitness provides a training program with the innovative and efficient technology of Electrostimulation which positively impacts on your body, right from the first session.
One Spa with unique brands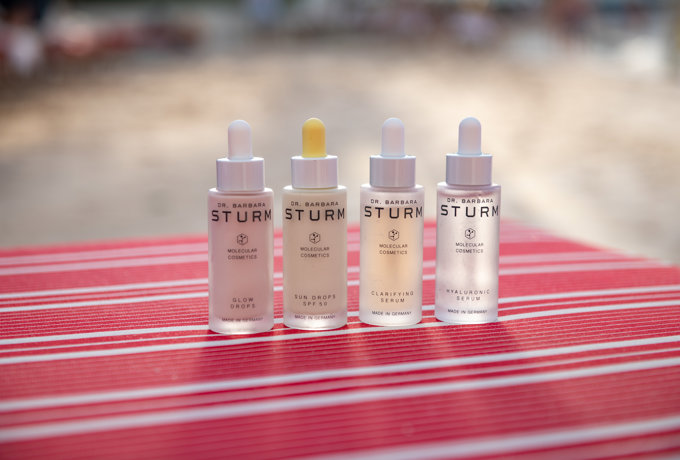 Inside the top of the Rock, expertise in radiant skin is now delivered by the Dr. Barbara Sturm Molecular Cosmetics brand, the specialist for beauty care. Treatments guaranteeing top results thanks to a clever choice of essential ingredients.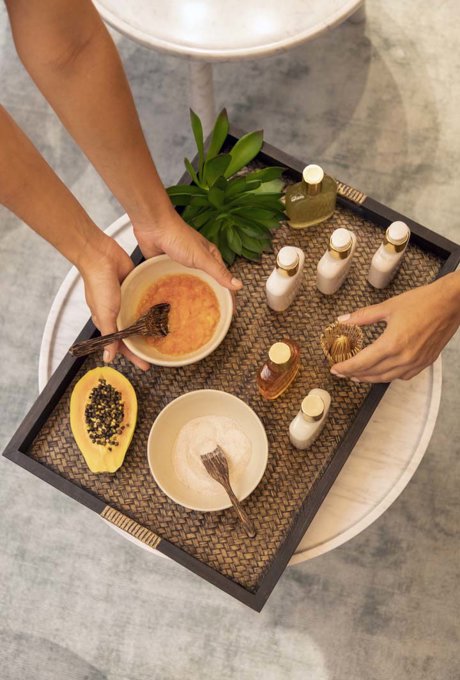 For thirty years, Ligne St Barth has been creating products that unite outstanding results with unbeatable quality. This family business epitomises the pure spirit of St Barth and finds its inspiration in mother nature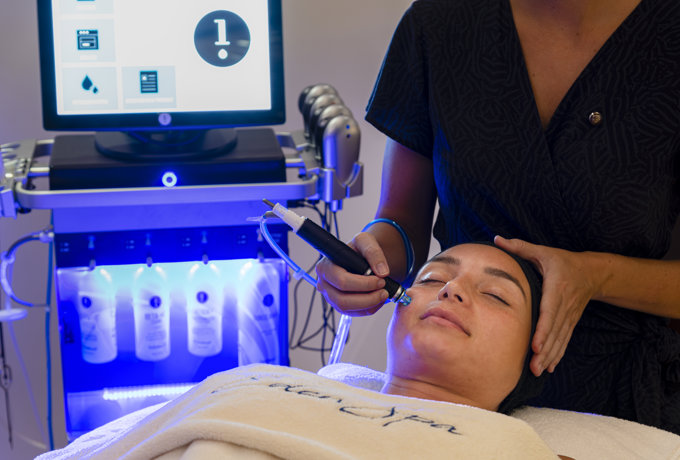 Only HydraFacial uses patented technology to cleanse, extract, and hydrate. HydraFacial super serums are made with nourishing ingredients that create an instantly gratifying glow.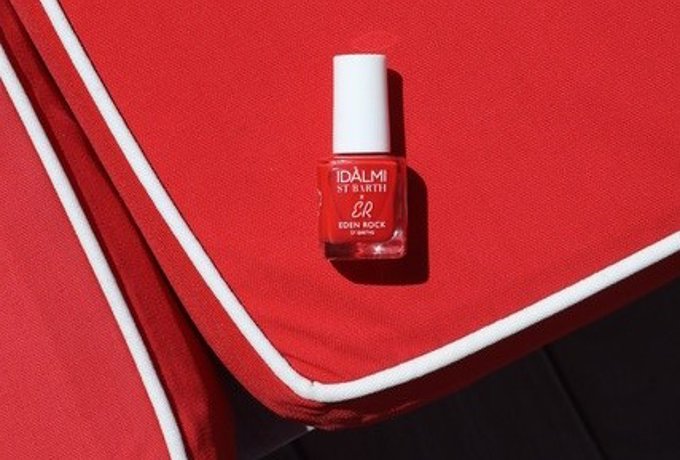 Idalmi St Barth nail care is a luxury nail care brand inspired by the tropical chic of St Barth lifestyle. The exclusive collaboration with Eden Rock – St Barths transcribe the legendary red of the place.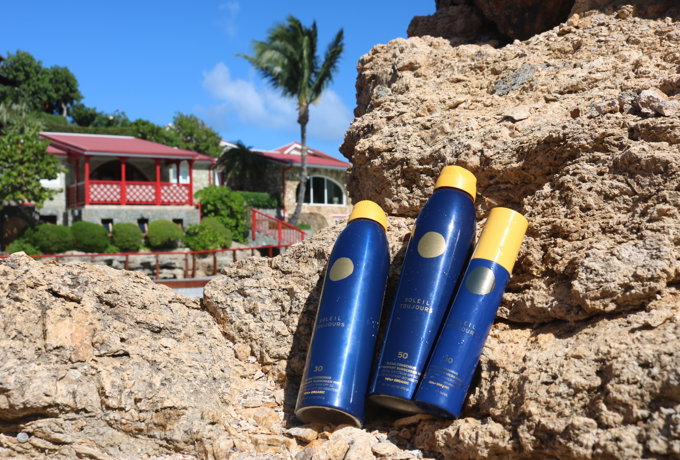 Soleil Toujours offers more than a UV index, a real beauty routine that combines protection and care for your skin, to be used daily without moderation. Natural products composed of mineral elements, respectful of the environment and corals.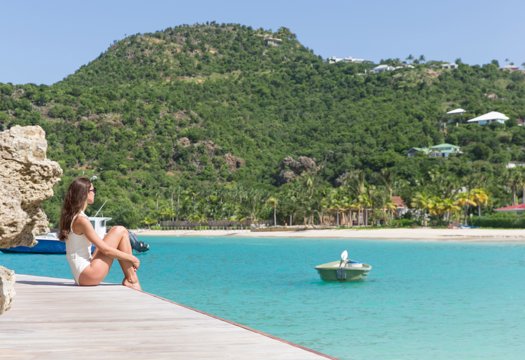 A Medical Spa
Eden Spa launches its own high technology medical spa and partners with Dr Pierre-Michel Havet specialized in anti-aging and cosmetic medicine.
Say goodbye to fat cells using cryolipolysis technology with CoolSculpting, tone your entire body with EMSculpt, tighten your skin with Exilis Ultra 360 and get slimmer legs with Lymphastim.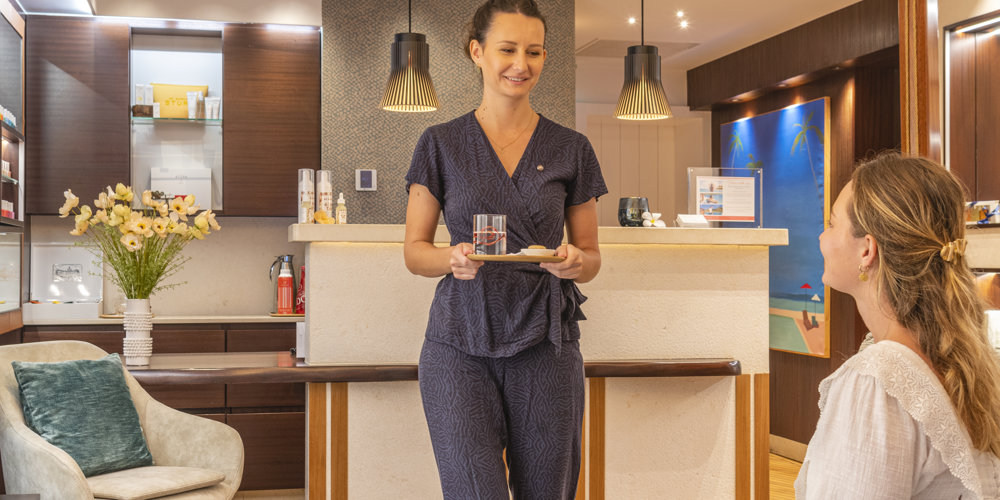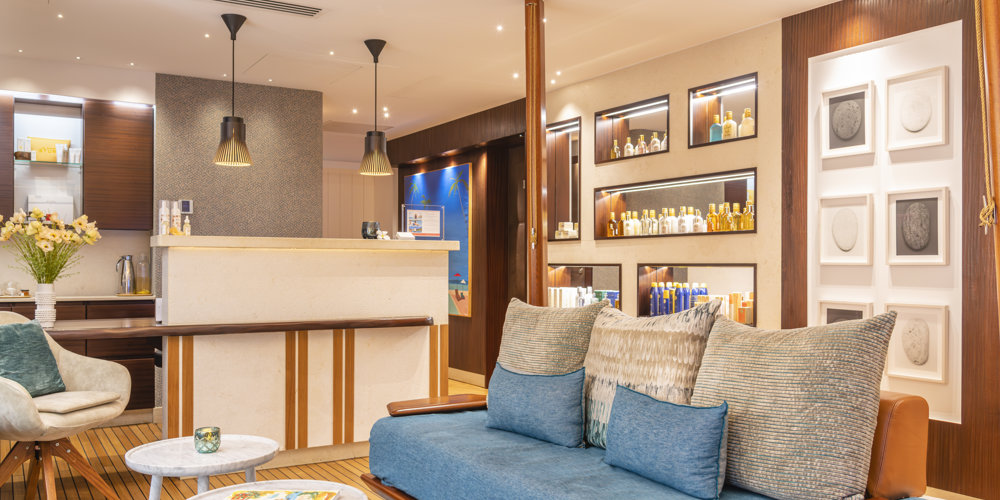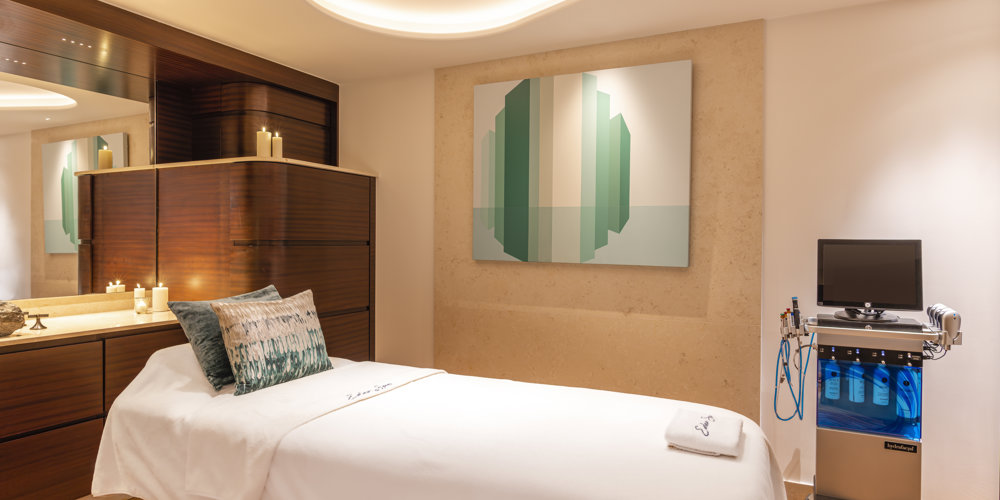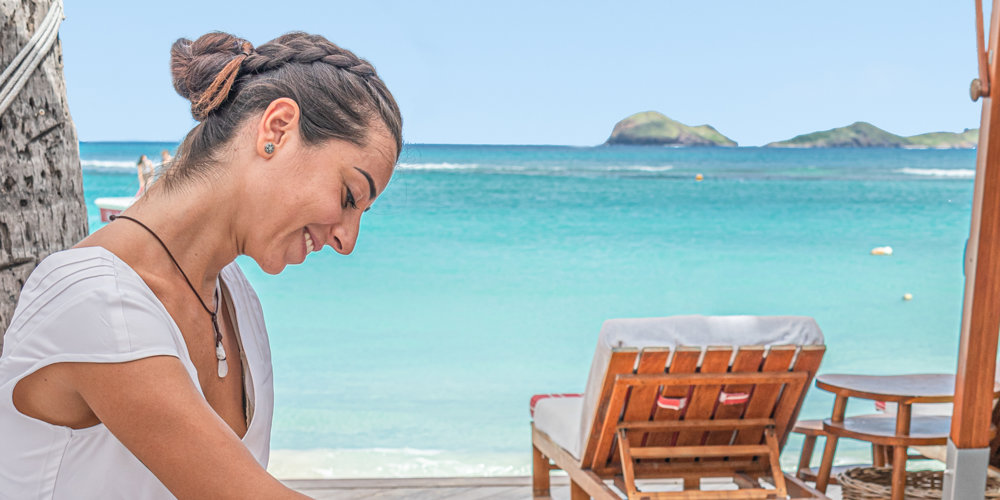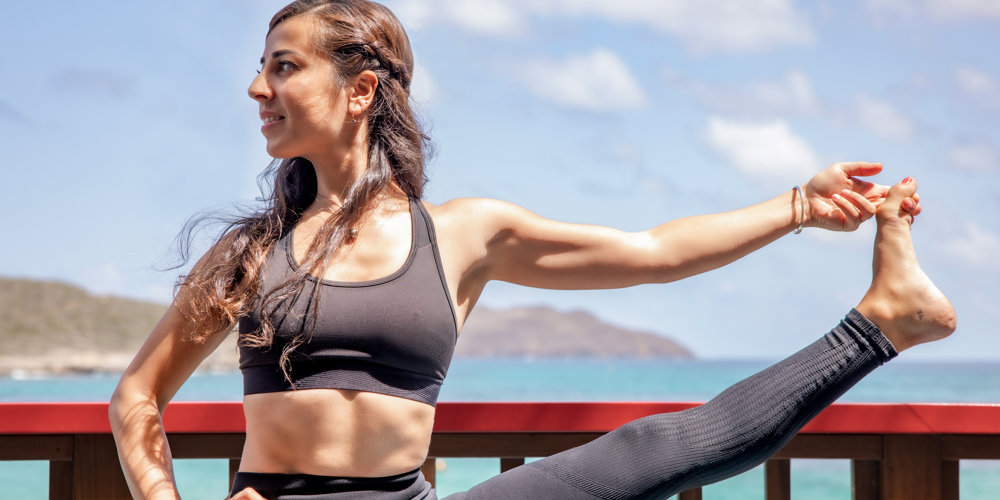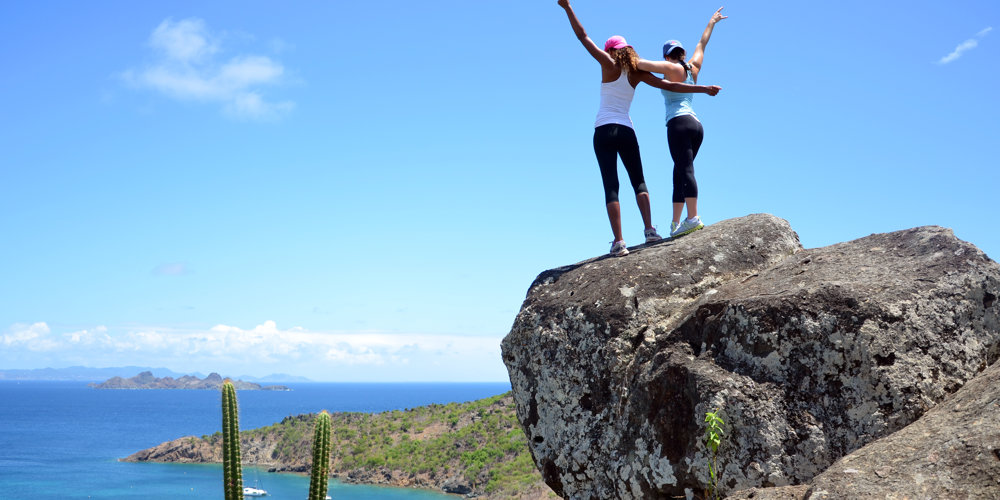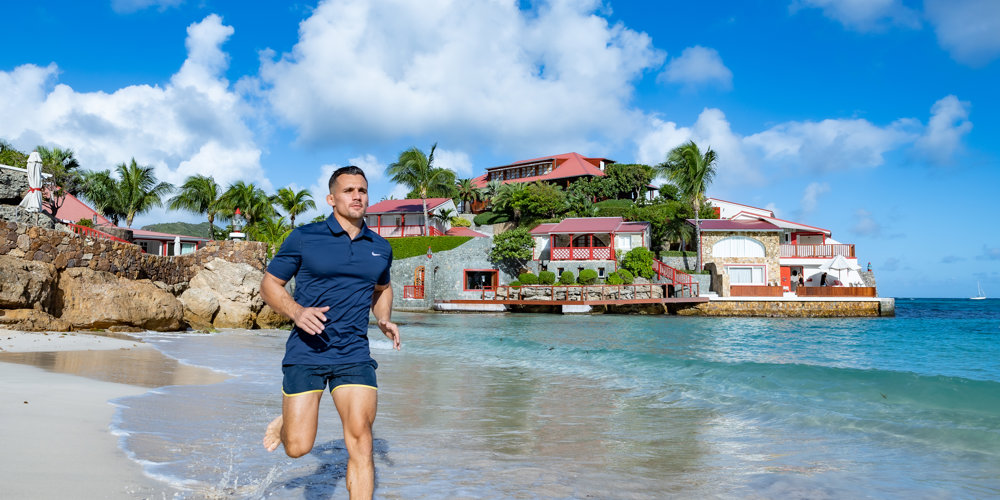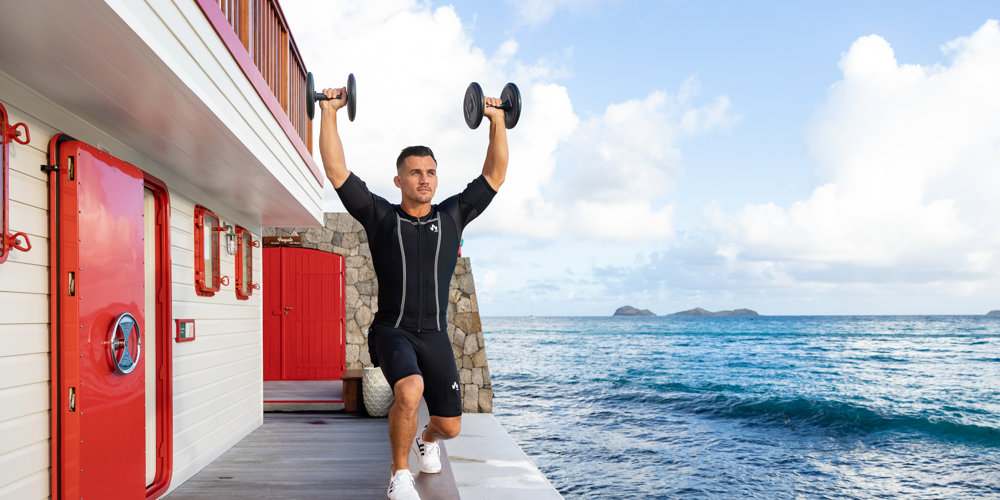 Practical information
Opening Hours
Opening Hours:
from 10.00 a.m. to 8.00 p.m.