Rock Suite - Flamboyant
A place with own pool, a library, a green Mayfair Chesterfield.  
Flamboyant is right in the heart of the property.   
This accommodation is a showcase of design with low slung saddle-leather Spanish chairs a leggy dressing table and spacious bathroom with chic showers.  The garden deck is one of discreet decadence surrounding a new plunge pool.
Room Features
2 people
King size bed
baby cot available on request
Terrace
Garden view
Wi-Fi
Parking
84 m² (904 sq.ft)
Private Pool
Living area
Nespresso machine
Location in the hotel
Check-in / Check-out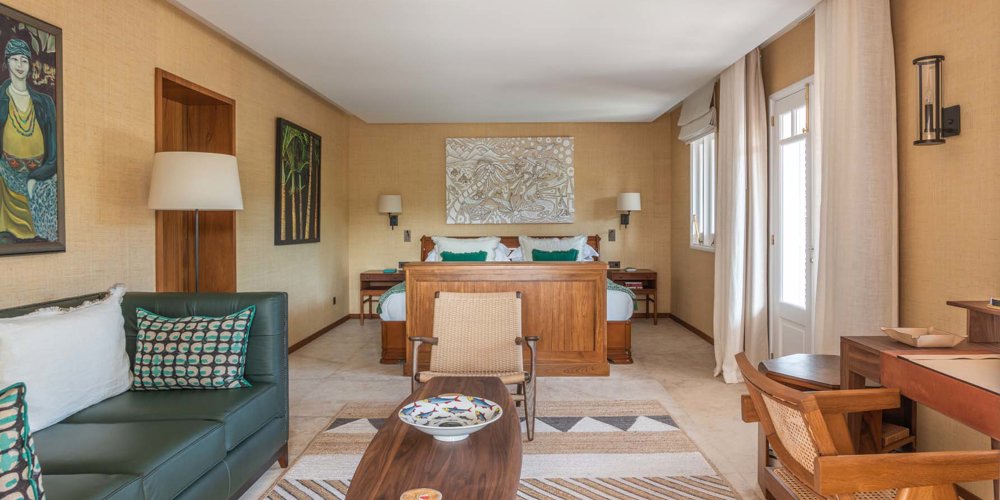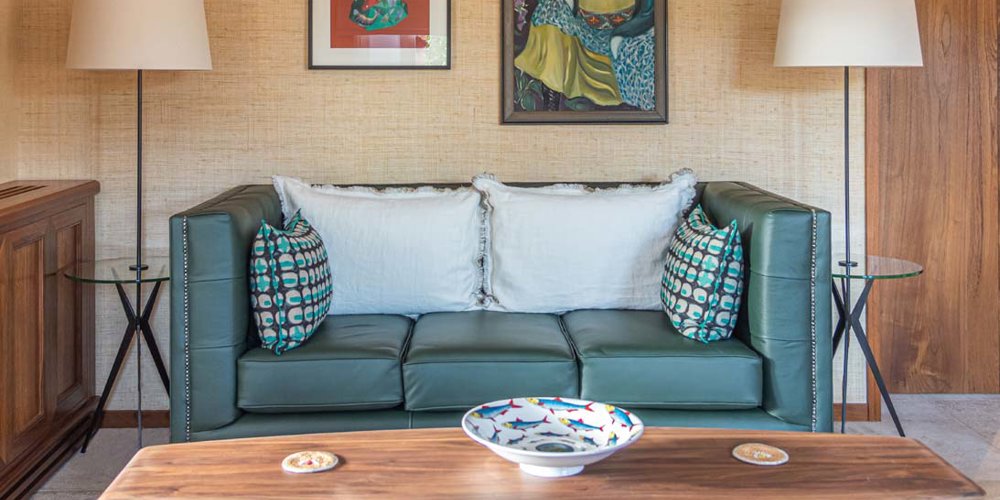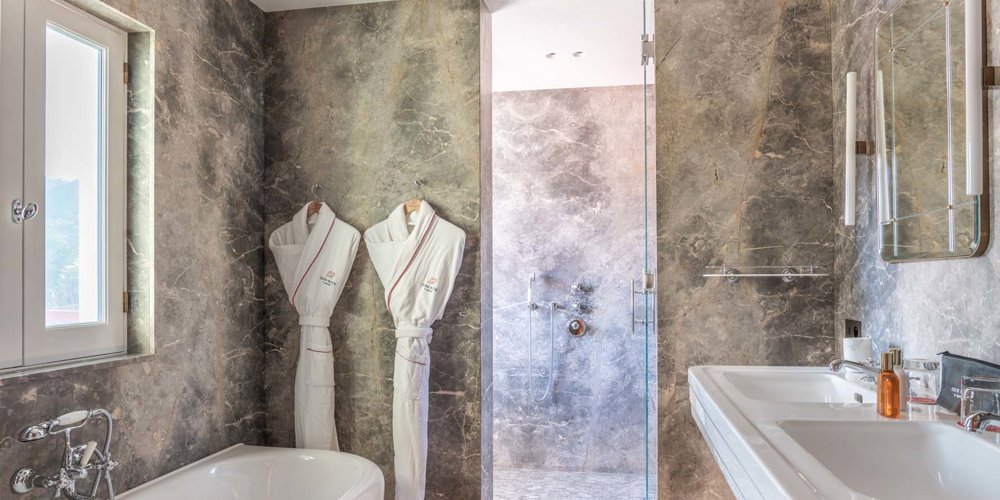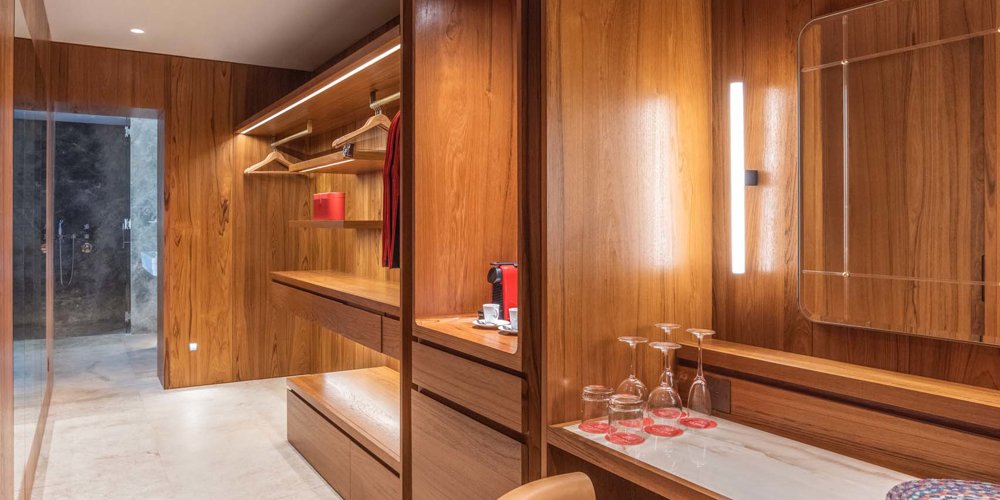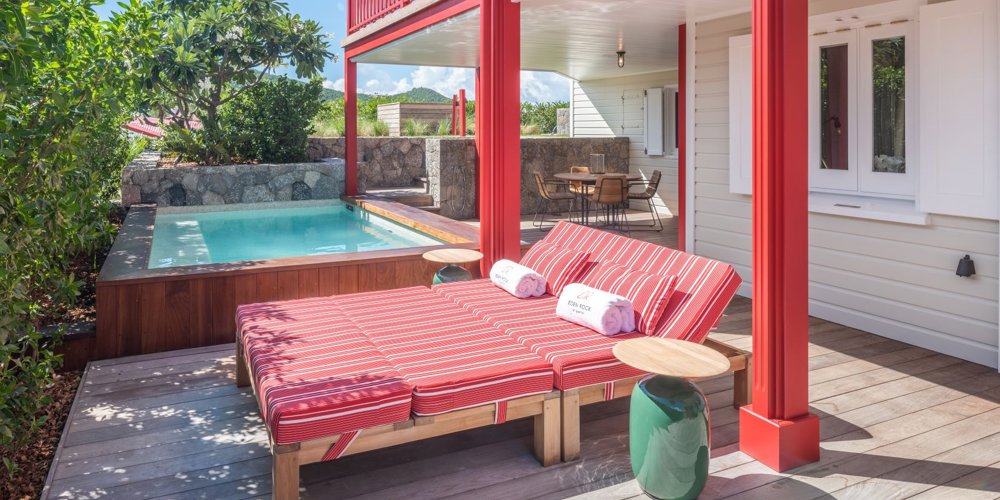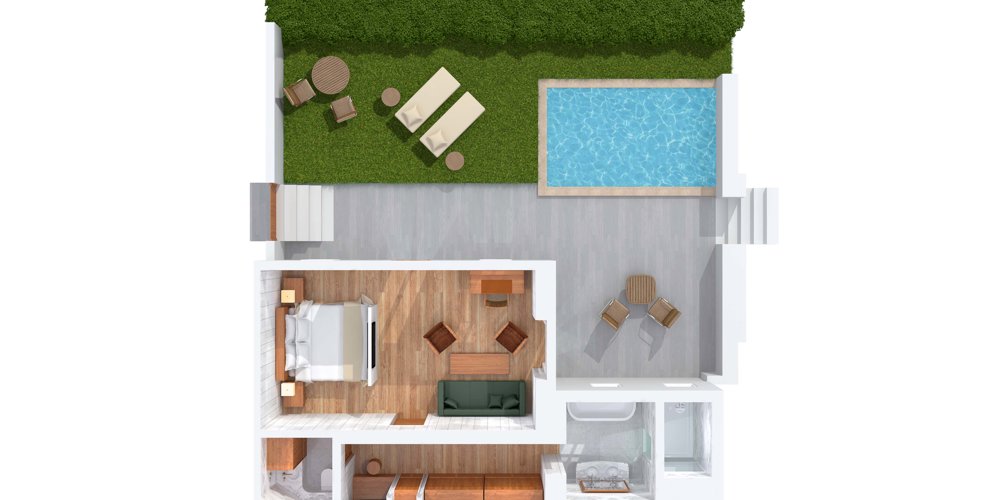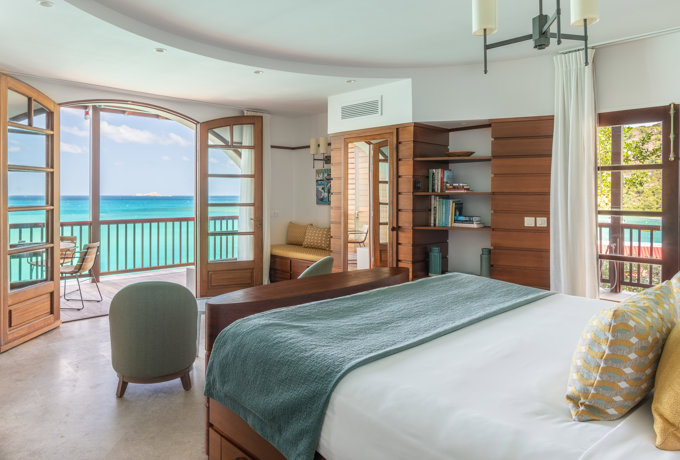 The Greta Garbo Suite is designed in glamorous 1930s Hollywood style. The actress did indeed use this place when she stayed at Eden Rock and "wished to be alone".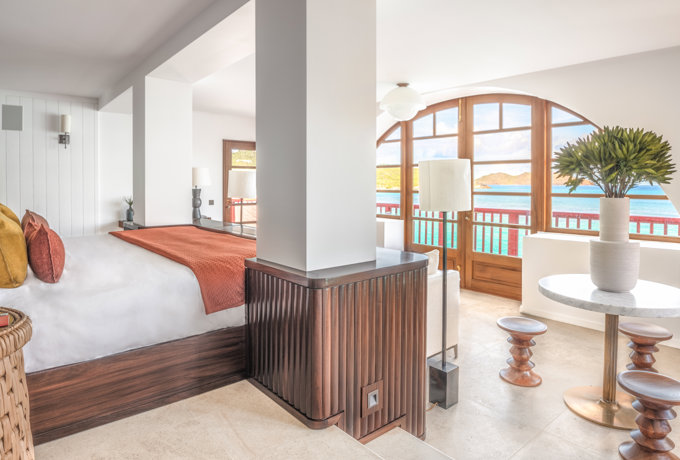 With its brave setting perched on the very edge of the rock access to this magical hideaway is made discretely alongside the wonderful new E Rock Spa.