Hiking or Jogging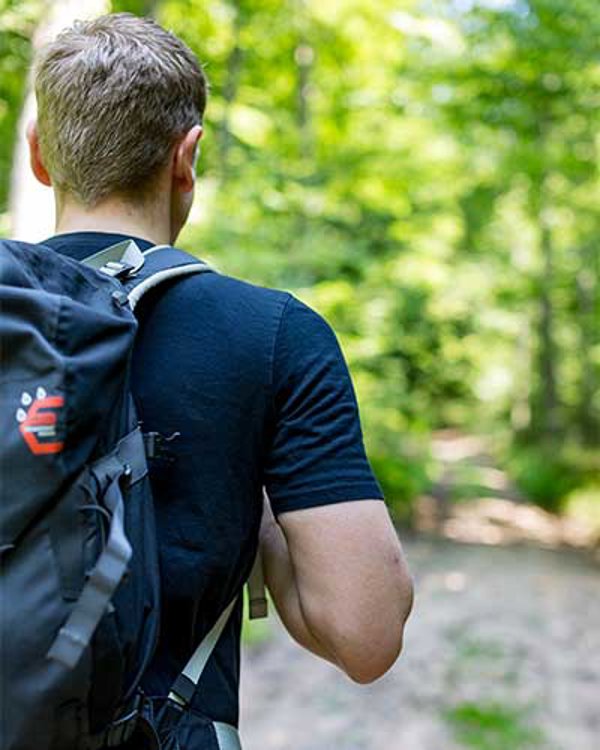 Our fitness trainers will offer you tailored programmes with on-hand supervision that focus specifically on your goals. Whether it's jogging, Nordic walking, aqua fitness, hiking, strength training, cardio training, nutrition coaching or physiotherapy, there's a matching offer for everyone. Embark on a cycling tour and discover Baden-Baden and its surrounds. Regardless of what kind of hiker or cyclist you are, there are routes in Baden-Baden to suit everyone.
The fresh, Black Forest air will boost your appetite. Enjoy our weekly-changing, 3-course lunch menu in the Wintergarten restaurant.
Eden Being
Shopping
Before you say goodbye, pay a visit to our elegant boutique close to reception and besides the wonderful holiday memories take a precious gift home with you, too.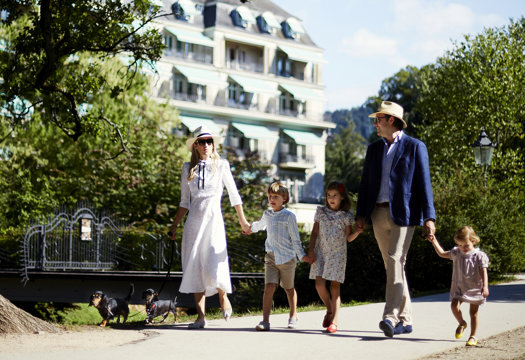 We will gladly look after your luggage after you have checked out so that you can explore the wonderful shops and boutiques in Baden-Baden's town centre in the afternoon.