Breakfast
After an early morning jog, enjoy a small breakfast in your room with tasty croissants and a lovely cup of coffee before heading out into the scenic Black Forest.
Road Trip & Picnic
Once all the essentials for an adventurous road trip have been packed, you will set off in 'Oskar', our VW campervan, through the equally quaint and romantic landscape of the Black Forest. Your chauffeur will use expert local knowledge to take you to the prettiest spots. The picnic basket, filled with delicious treats, will round off a wonderful day trip perfectly.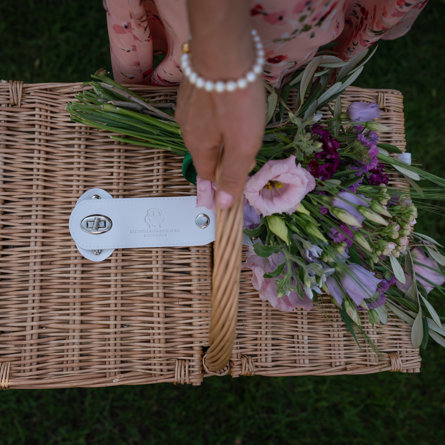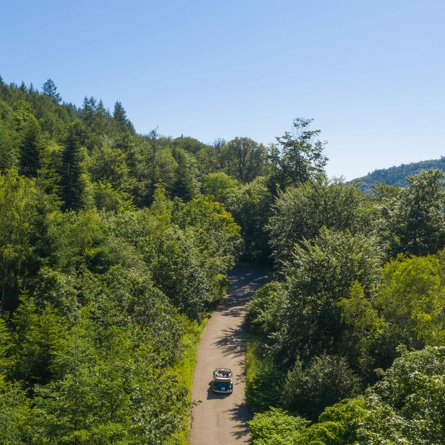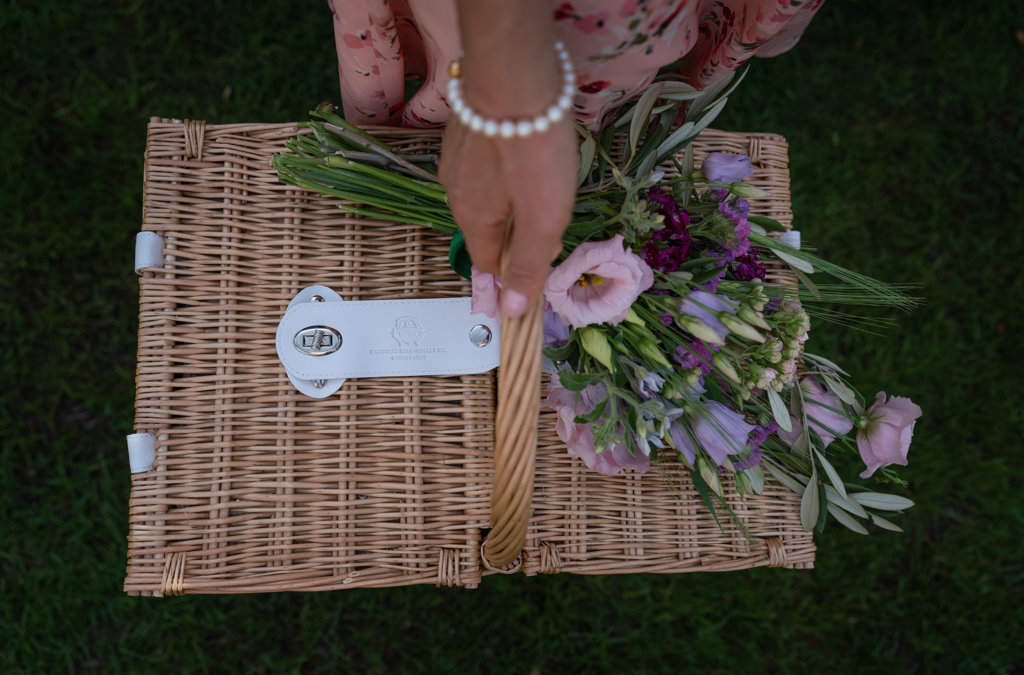 The finest way to discover the town is by horse-drawn carriage as this allows the charm of the 'summer capital of Europe' to really shine through.
Dinner at Fritz & Felix
Enjoy the fabulous drinks in the Fritz & Felix bar and afterwards sample the latest food creations in the Fritz & Felix restaurant. The bar and restaurant embody an urban lifestyle, relaxed atmosphere and a cuisine that is as authentic as it is original.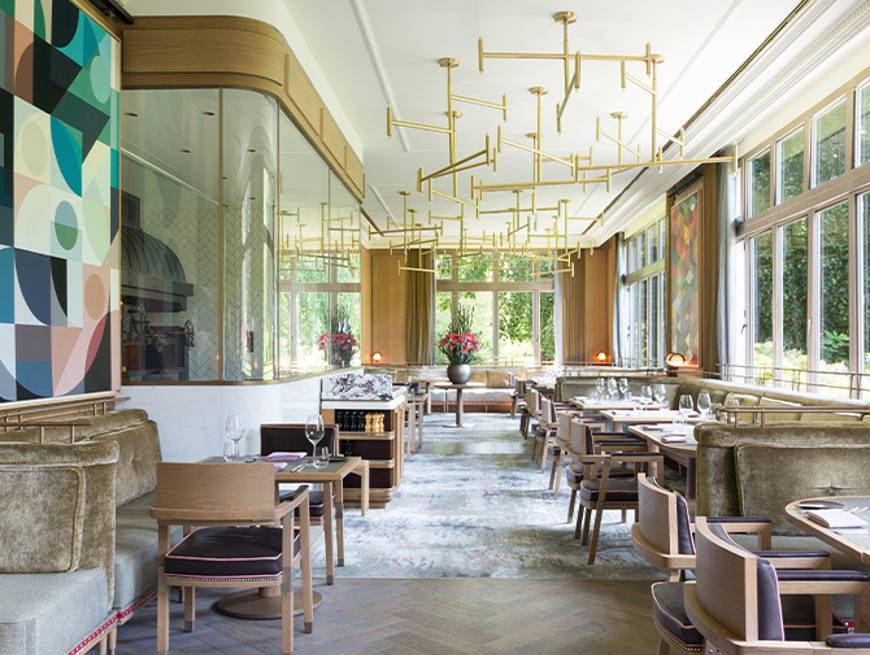 One last drink at Oleander bar
A casual dinner, you will be picked up directly in front of the entrance to Fritz & Felix by our exclusive Festspielhaus shuttle service. Whether it's Beethoven's Sixth or Seventh Symphony, a performance by Mischa Maisky or John Neumeier's Hamburg Ballet, at the Festspielhaus you will experience one of the best addresses for music and dance. 
After the performance you can return by shuttle or, alternately, you can savour the delightful evening atmosphere by strolling through the pretty pedestrian zone back to the hotel. Once back, you can round off a memorable day with a fabulous cocktail in the Oleander Bar.