Traditional elegance and fine hospitality
Brenners Park-Hotel & Spa has been a place of relaxation and diversion for the travelling elite since 1872. Here guests can enjoy all that Baden-Baden is renowned for with one of the most advanced spas in Europe, offering luxurious therapy and longterm cures while surrounded by refreshing natural parkland and high culture.
discover the history
Weddings
Getting married at Brenners Park-Hotel & Spa makes your wedding unique and memorable. Enjoy a dream event enhanced by unparalleled style and service.
say I do
Family
Brenners Kids Club
Brenners Park-Hotel & Spa has been a family-owned hotel for 145 years, and has always given a special welcome to younger guests. The Kids Club is based in a colourful room filled with soft toys, books, games and multi-media entertainment. Warm and friendly childcare professionals are on hand to introduce the various sports, games and handicrafts on offer, as well as activities such as baking classes, a trip to the park, the nearby Museum Frieder Burda to learn about famous artists, or a behind-the-scenes tour of our hotel. Children are entertained with splash time in the pool, offering parents plenty of relaxation time in our spa.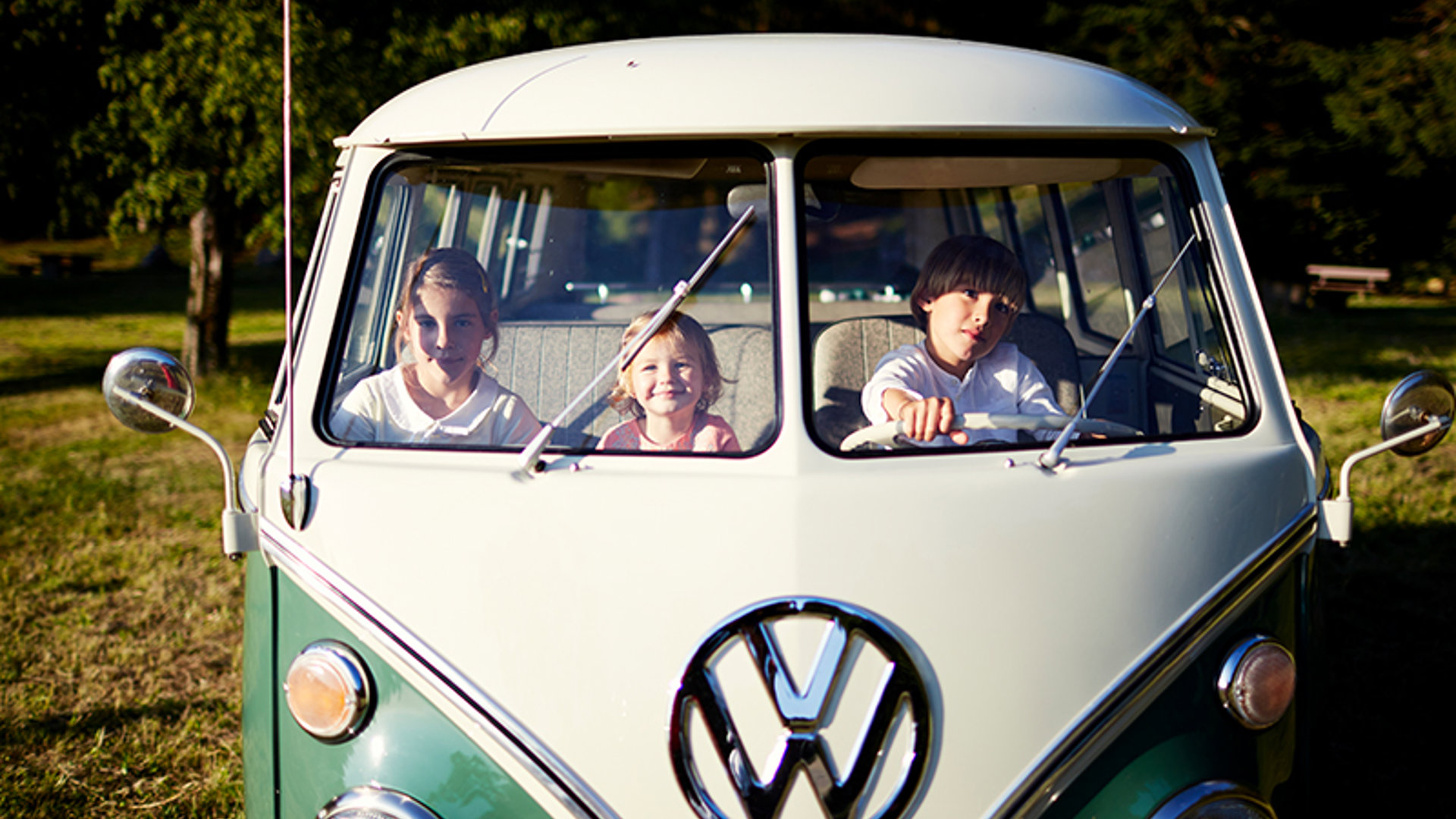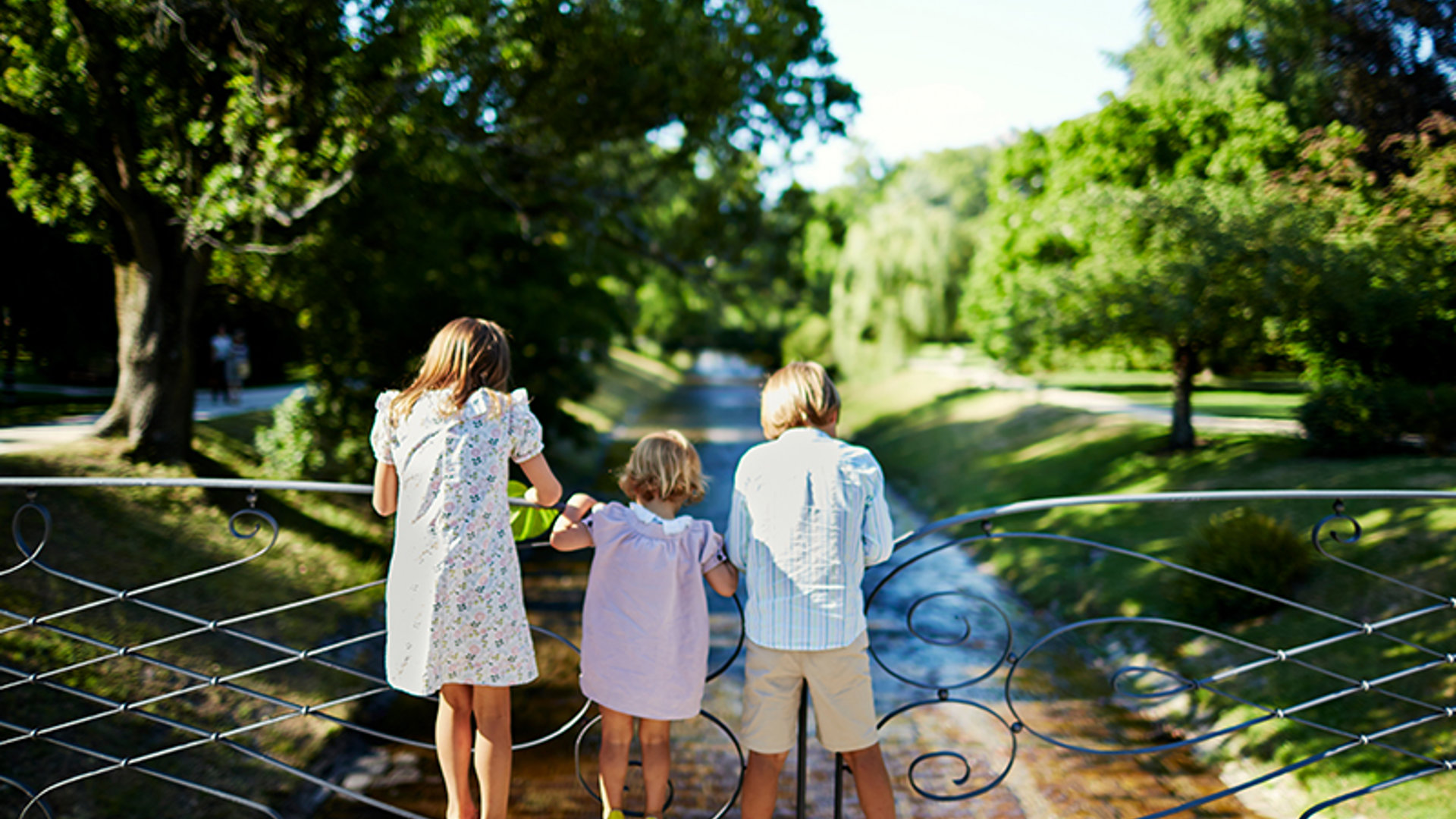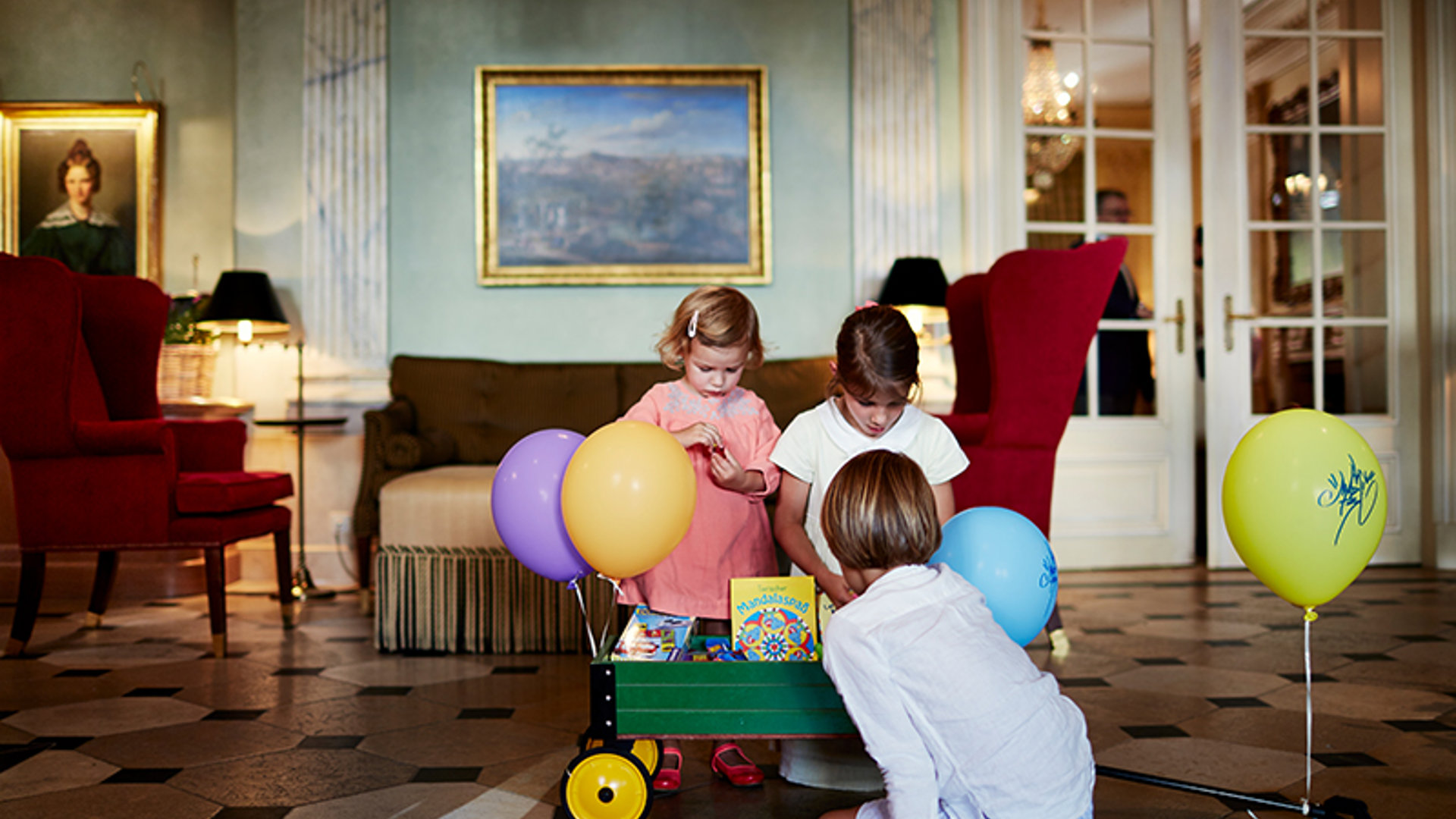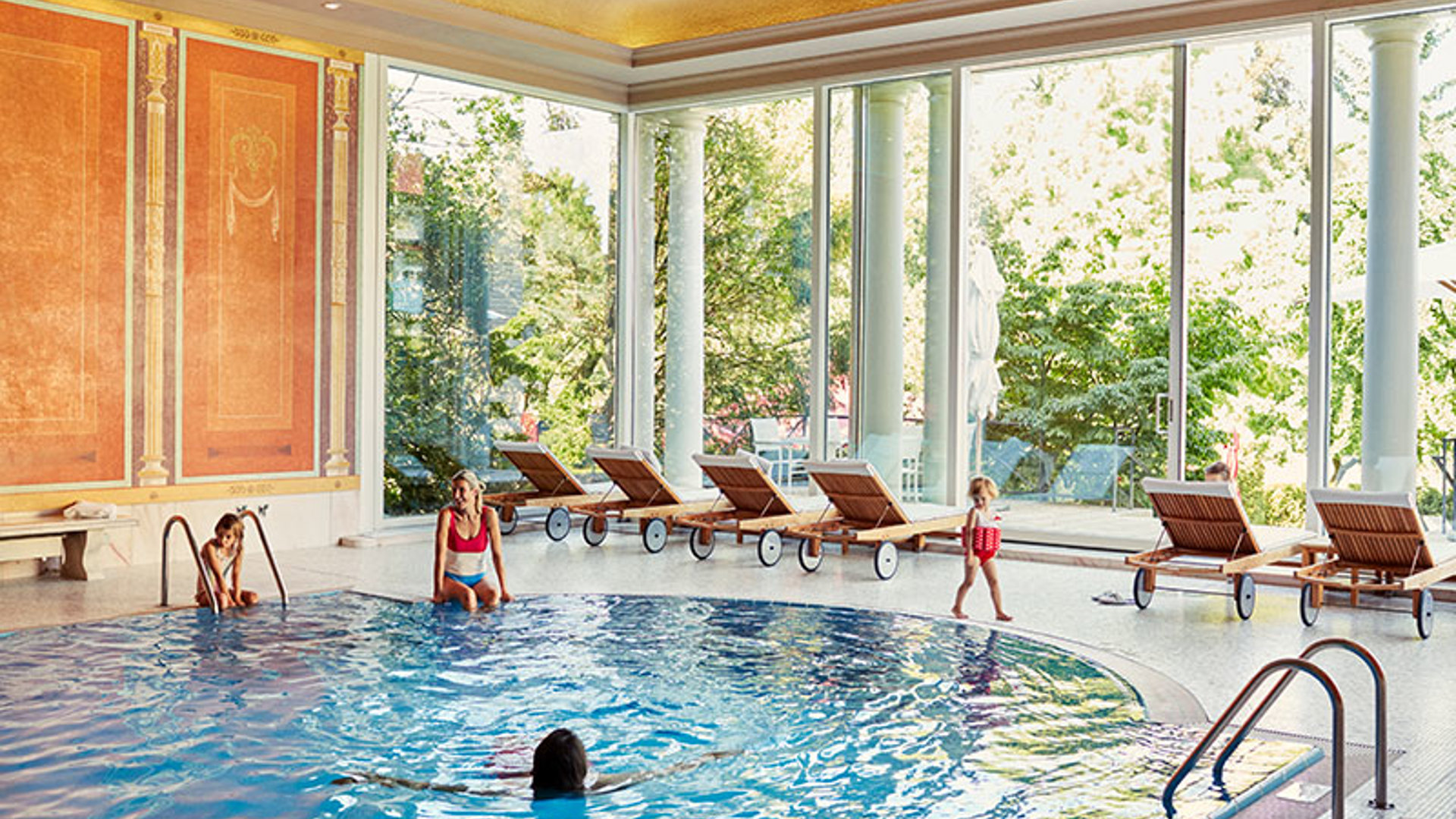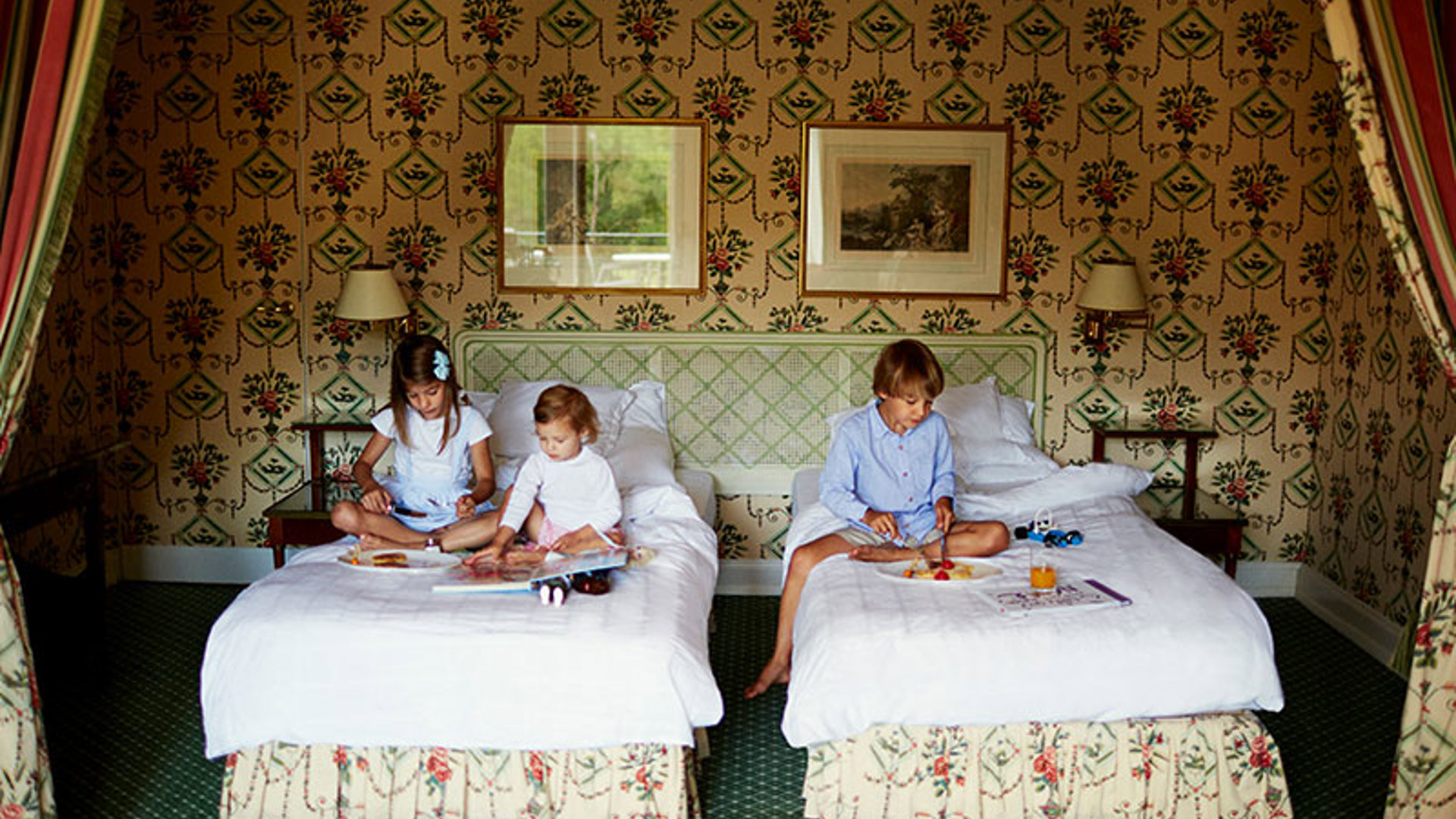 Recent Awards
Brenners Park-Hotel & Spa has received a host of awards and accolades over the years.
They are testimony to the dedication and professionalism of our team.
discover more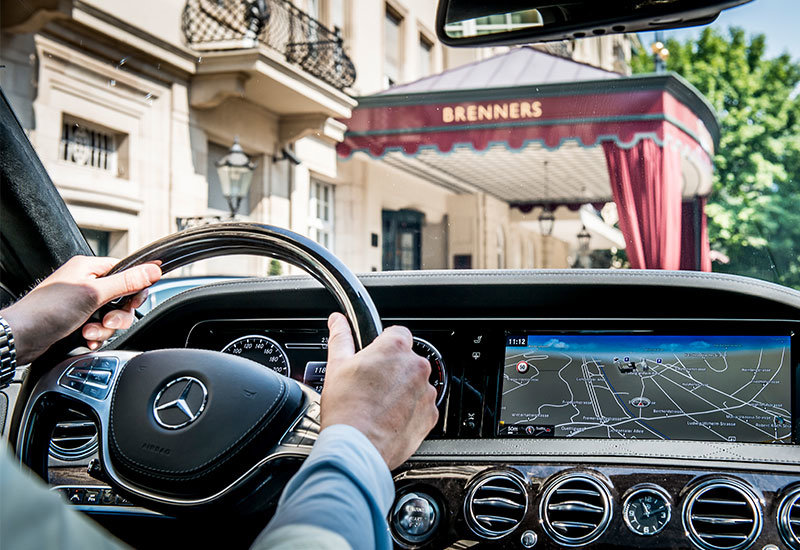 Our mobility partner
Mercedes-Benz
Cars from Brenners Park-Hotel & Spa fleet, including the Mercedes-Benz S Class and Mercedes-Benz V Class. Enjoy the comfort and luxury of Mercedes car for your transfers from airports or train station to the hotel, or as a dedicated chauffeur service.
Brenners Park-Hotel & Spa also provides two Mercedes-Benz charging stations in the hotel garage.
Practical Information
Rooms

103

Breakfast

Breakfast buffet or à la carte | Daily from 7.00 a.m. to 11.00 a.m

Fritz & Felix Restaurant

Casual fine dining with sustainable, cosmopolitan cuisine in a relaxed, urban-style atmosphere | Daily 6.00 p.m. to 1.00 a.m., kitchen until 10.30 p.m.

Wintergarten Restaurant

Light contemporary cuisine with a Mediterranean touch | Daily from 12.00 noon to 10.00 p.m., kitchen until 9.30 p.m.

Rive Gauche Brasserie

Original French brasserie cuisine | Tuesday to Sunday from 12.00 noon to 11.00 p.m., kitchen until 10.00 p.m.

Fritz & Felix Bar

Lively cocktail creations and a choice of fine spirits in stylish surrounds | Daily from 6.00 p.m. to 1.00 a.m. (Friday and Saturday until 2.00 a.m.), kitchen until 12.00 a.m.

Oleander Bar

Daily open from 9.00 a.m. to 11.00 p.m. (Sunday and Monday until 1.00 a.m.), kitchen until 11.00 p.m.

Room Service

24 hours

Spa

5000 squaremeters (54000 sqft) | 4 Saunas including ladies sauna, 2 steam rooms, hamam, plunge pool, daily from 09.00am to 10.00pm | Lounge area and sun lawn in the private park | Spa therapies and treatments (massages, facials, body treatments) | Beauty Spa daily open from 8.00 a.m. to 8.00 p.m.

Pool

Roman-style indoor pool (Length 53,3 ft, width 21,5 ft, depth 5,33 ft., water temperature: 84°F, 29°C) | Daily open from 7.00 a.m. to 10.00 p.m.

Fitness

Fitness Center (cardio machines, Technogym machines, free weight area) daily from 7.00 a.m. to 10.00 p.m. | Fitness group activities | Personal trainers and qualified sport instructors

Weight Loss & Detox

Nutrition consultation | Nutrition coaching QPNT

Medical Care

A team of the most advanced German medical specialists, offering an extensive range of disciplines with a particular focus on preventative healthcare | Integrative holistic medicine, Dentistry, Aesthetic medicine, Physiotherapy

Kids Club

Daily from 10.00am to 12.00 p.m. and from 2.00 p.m. to 4.00 p.m. | Ages: 3 to 12 years | Babysitting service available upon request.

Eden Being Boutique

Tuesday to Friday from 10.00 a.m. to 6.00 p.m. | Saturday & Sunday from 10.00 a.m. to 4.00 p.m. or with an appointment by our concierge

Wedding & Event planning

Our event team will be happy to plan your meeting, wedding or private event.

Event venues

9 event venues, most rooms contain daylight and a private terrace | 1 private club

Pet policy

Our four-legged guests receive an extra arrangement in the room, on requset we provide one of our dog menus. If required, we are happy to assist you with a dogsitter. (We ask for your understanding that our lobby Kaminhalle, the restaurants Wintergarten and Fritz & Felix and our House of Wellbeing Villa Stéphanie remain reserved to our hotel guests.)

Parking

Hotel garage (26 Euro per day) | Valet Parking | Two Mercedes-Benz electric vehicle charging stations

Private chauffeur

Private chauffeur service in Mercedes-Benz limousines for transfers and our vintage car for excursions.

Surroundings

Black Forest National Park | Heidelberg | France/Alsace | Switzerland
Limousines

Drivers have many years of experience and are fluent in English

Mercedes-Benz E Class

Frankfurt (460€), Stuttgart (350€), Strasbourg (260€), Baden Airpark (120€), Baden-Baden Station (50€)

Mercedes-Benz S Class

Frankfurt (550€), Stuttgart (390€), Strasbourg (290€), Baden Airpark (140€), Baden-Baden Station (60€)

Mercedes Viano Minivan (6 persons)

Frankfurt (550€), Stuttgart (390€), Strasbourg (290€), Baden Airpark (140€), Baden-Baden Station (60€)
Contact
Tel

+49 (0) 7221 900 890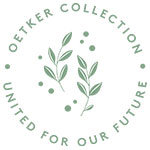 Corporate social responsibility
The hoteliers of the Oetker Collection family are guided by common values and objectives, especially in terms of social and environmental development.
discover more
Latest news from Oetker Collection