Traditional elegance and fine hospitality
Brenners Park-Hotel & Spa has been a place of relaxation and diversion for the travelling elite since 1872. Here guests can enjoy all that Baden-Baden is renowned for with one of the most advanced spas in Europe, offering luxurious therapy and longterm cures while surrounded by refreshing natural parkland and high culture.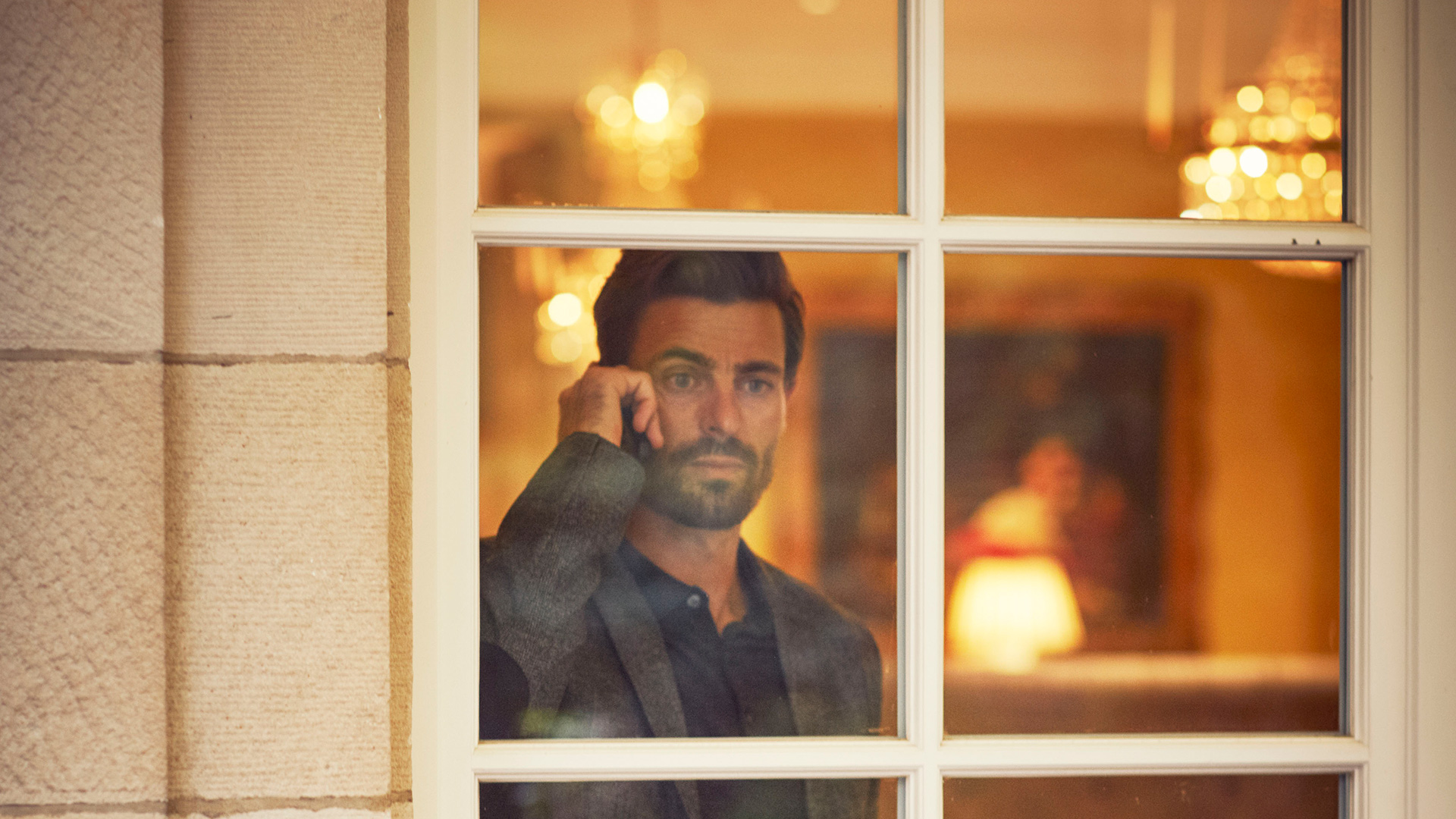 Family
Brenners Kids Club
Brenners Park-Hotel & Spa has been a family-owned hotel for 145 years, and has always given a special welcome to younger guests. The Kids Club is based in a colourful room filled with soft toys, books, games and multi-media entertainment. Warm and friendly childcare professionals are on hand to introduce the various sports, games and handicrafts on offer, as well as activities such as a trip to the nearby Museum Frieder Burda to learn about famous artists, or a behind-the-scenes tour of our hotel.
discover more
Traditional elegance and fine hospitality
Since 145 years, "Brenners", as our grand hotel is affectionately known, has presided over Lichtentaler Allee, in the heart of the verdant splendour of Baden-Baden's famous park. Since opening its doors in 1872, Brenners has been in the hands of just two families, maintaining a passionate commitment to the traditions of elegant hospitality, while remaining at the vanguard of new developments. It was Brenners, for example, that pioneered the growth of wellness in grand hotels when we introduced an advanced spa concept in 1983. Over the years, the hotel has hosted numerous dignitaries from around the world: in the early days, the Shah of Persia, The King of Siam and a young King Edward VII; today, statesmen and Presidents.
discover the history
Recent Awards
Brenners Park-Hotel & Spa has received a host of awards and accolades over the years.
They are testimony to the dedication and professionalism of our team.
discover more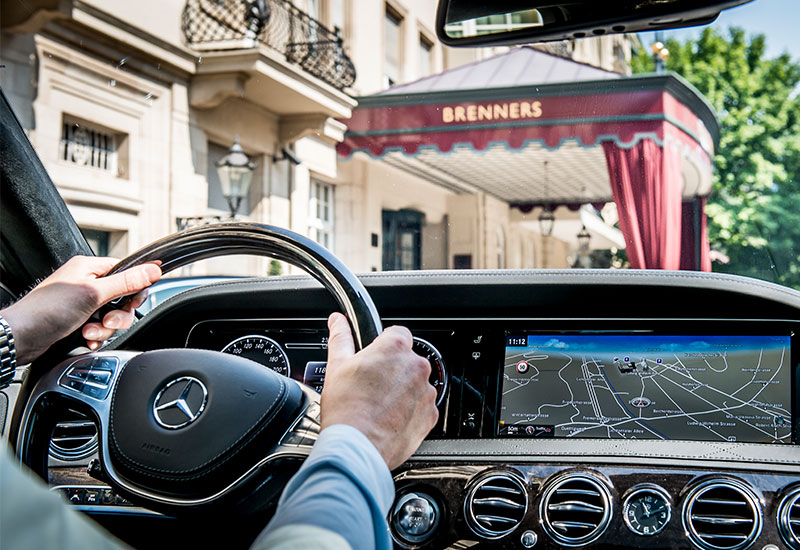 Our mobility partner
Mercedes-Benz
Cars from Brenners Park-Hotel & Spa fleet, including the Mercedes-Benz S Class and Mercedes-Benz V Class. Enjoy the comfort and luxury of Mercedes car for your transfers from airports or train station to the hotel, or as a dedicated chauffeur service.
Practical Information
Pools

Roman-style pool and plunge pool.

Medical care

A team of the most advanced German medical specialists, offering an extensive range of disciplines with a particular focus on preventative healthcare Concierge

Detox and nutrition

Personal trainers and qualified sport instructors

Spa

Professional therapy to soothe the body, relax the mind and revive the complexion

Personal training

Spa, fitness and beauty salon

Tesla charging station

Two charging stations in the hotel garage

Eden Being boutique

The boutique is open Tuesday to Friday from 10am to 6pm and Saturday to Sunday from 10am to 4pm. Upon appointment through the concierge at all other times.

Concierge

Our concierges fulfil all your wishes and will be on hand and assist you in all situations

Kids Club

opening hours: daily from 10am to 12pm and from 2pm to 4pm
Limousines

Drivers have many years of experience and are fluent in English

Mercedes-Benz E Class

Frankfurt (460€), Stuttgart (350€), Strasbourg (260€), Baden Airpark (120€), Baden-Baden Station (50€)

Mercedes-Benz S Class

Frankfurt (550€), Stuttgart (390€), Strasbourg (290€), Baden Airpark (140€), Baden-Baden Station (60€)

Mercedes Viano Minivan (6 persons)

Frankfurt (550€), Stuttgart (390€), Strasbourg (290€), Baden Airpark (140€), Baden-Baden Station (60€)
Contact
Tel

+49(0)7221-900-890
Corporate social responsibility
The hoteliers of the Oetker Collection family are guided by common values and objectives, especially in terms of social and environmental development. Discover how we're investing in a sustainable future for the benefit of generations to come.
discover more
Latest news from Oetker Collection