Single Room
Comfort and individuality are two characteristics that typify the charming Single Room. Views over the rooftops of Baden-Baden's impressive town houses can be enjoyed.
Room features
1 adult
Queen size bed
Partial balcony
Free wifi
26m² (280 sq.ft)
View
Bathroom
Check-in / Check-out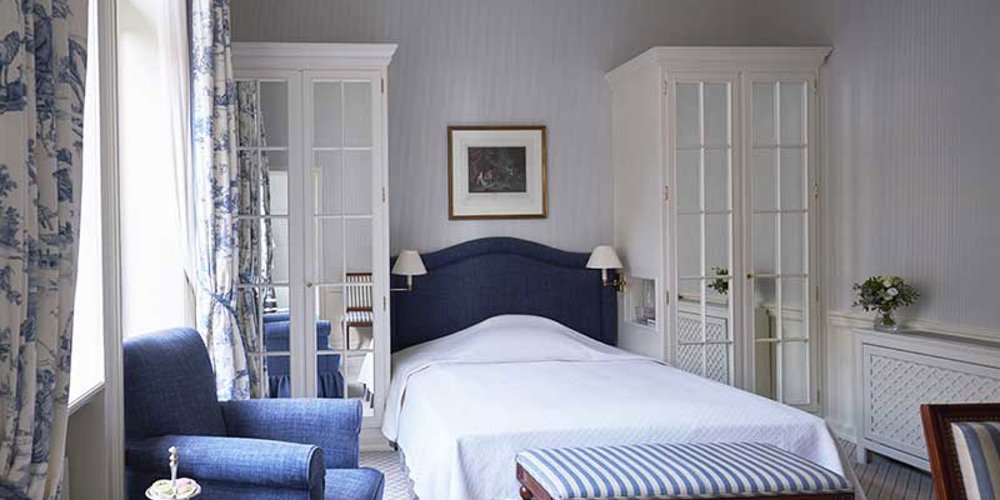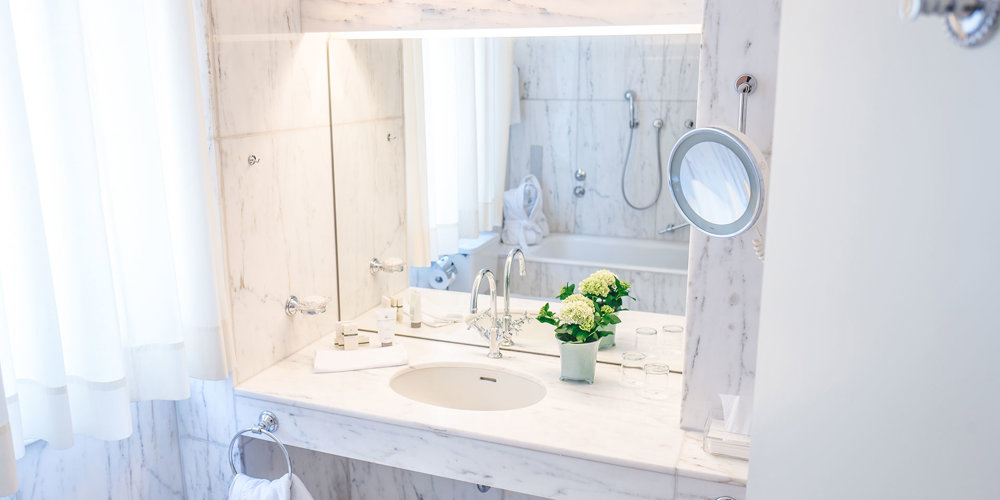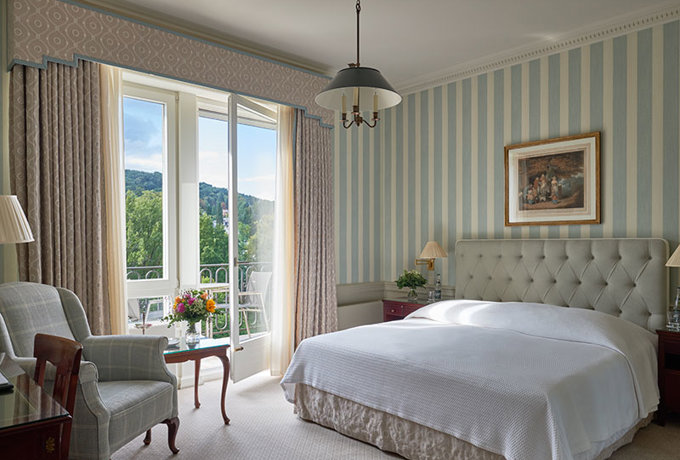 Elegant furnishings with a cozy character and a nice view of the hotel park from the balcony.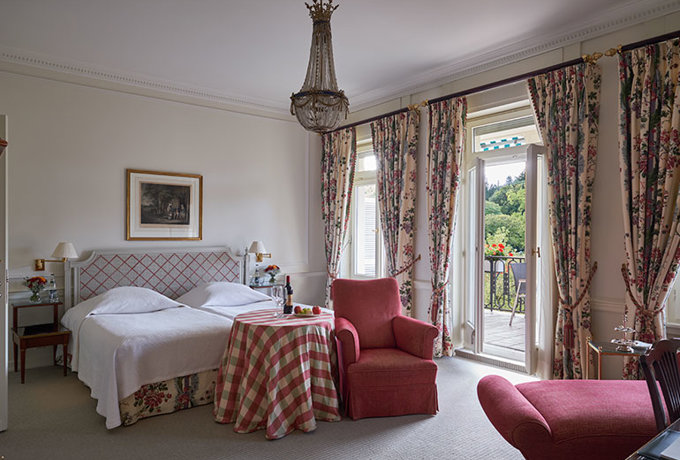 Elegant interiors with sitting area.The balcony offers views to the lush greenery.