Single Room
Comfort and individuality are two characteristics that typify these charming single rooms. Views over the rooftops of Baden-Baden's impressive town houses can be enjoyed.
Room features
1 adult
Queen size bed
Partial balcony
Free wifi
26m² (280 sq.ft)
View
City view, partial park view
Bathroom
Check-in / Check-out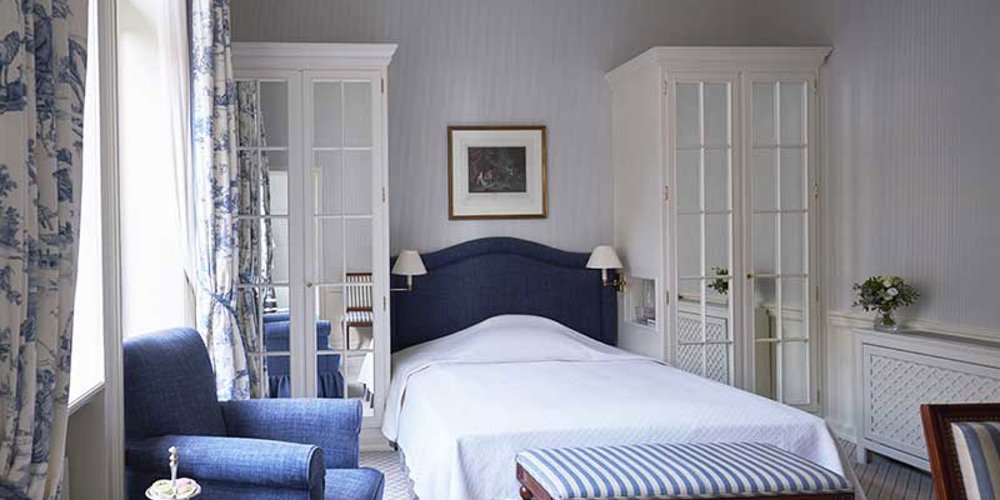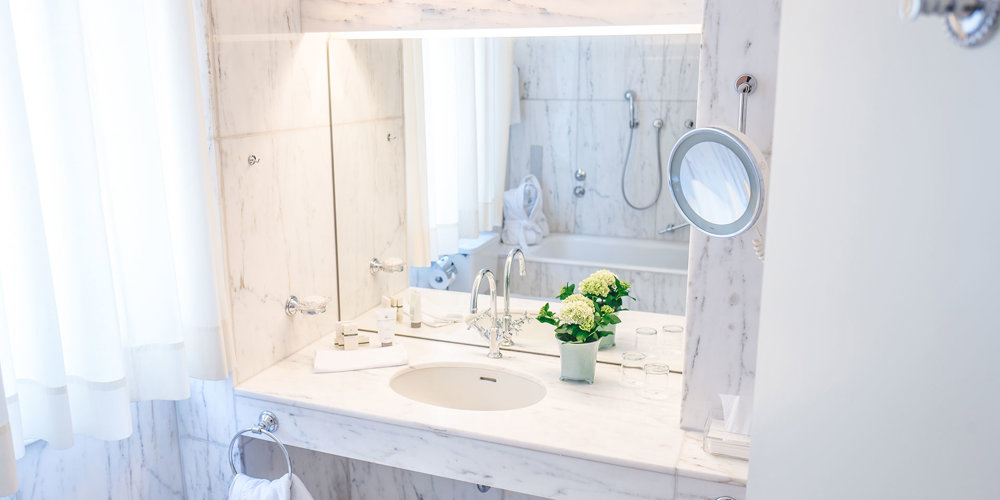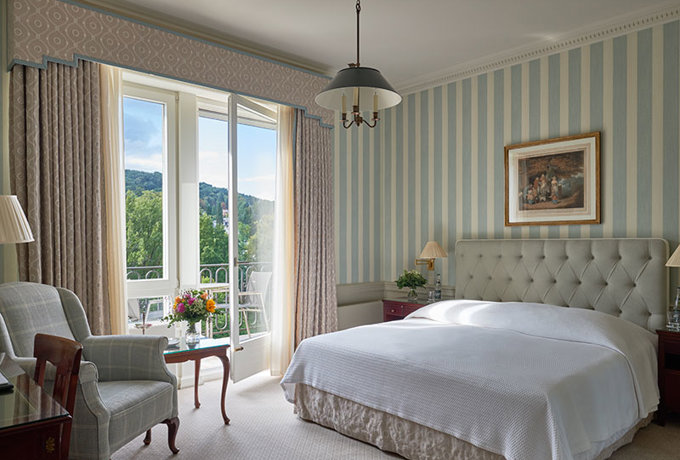 Stylish and classy. The elegant furnishings are the perfect match to the homely character.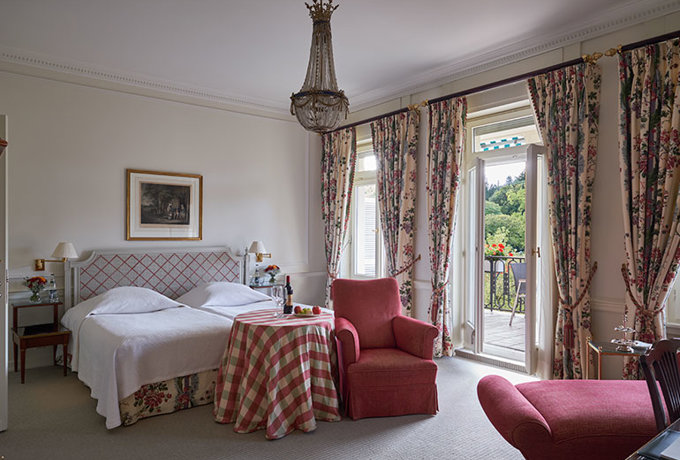 Light and atmospheric. The timelessly elegant interiors of these rooms with their comfortable sitting areas create a wonderfully unique ambience.