Integrative holistic medicine
Integrative holistic medicine
A complete spectrum of traditional and modern diagnostic techniques. We create personalised therapies for you based on naturopathic medicine in association with the finest clinics and Germany's best and most highly qualified specialists. 'Empowering people to live a long and healthy life.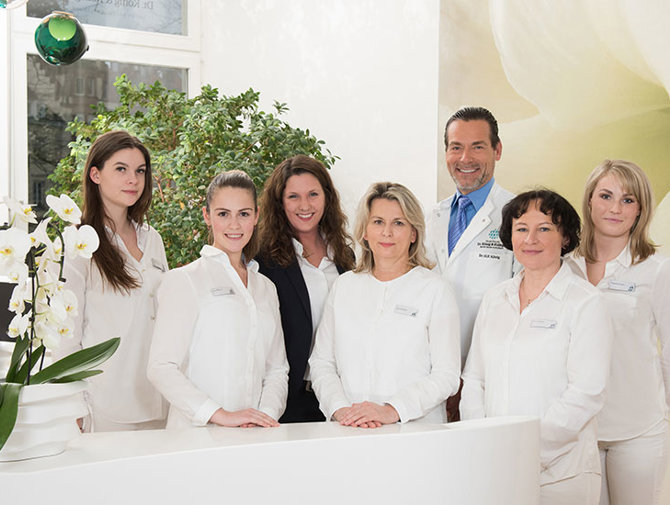 Individual integrative therapie concepts
Evaluations, diagnostic techniques and care of a specific, personalised, holistic, physical and mental nature
Prevention planning following holistic criteria
Detoxification
Regenerative treatments
Orthomolecular therapy (vital substances therapy)
Biological therapy for malignant diseases
Holistic therapies for degenerative joint and spinal diseases
Regeneresen® therapy
Pamper your body and soul
When renowned medical specialists meet the spa expertise of the Villa Stéphanie Spa & Wellbeing Team, you will find a unique symbiosis of relaxation and activity. Multi-faceted health care offer await you.
discover more
Dr. König & Colleagues
Integrative Holistic Medical Excellence
Traditional medicine
Complementary medicine / Naturopathy
'Medical and lifestyle education'
Tel.: +49 (0)7221 973710
All medical services are charged according to the german legislation GOÄ