Oleander Bar
Named after the legendary thoroughbred stallion from Baron Schlenderhan's Stud, the Oleander Bar is a favourite meeting point after a trip to the races, where Brenners hosts a private lounge. There is always a warm welcome for local residents and hotel guests in this snug bar. It opens onto the Kaminhalle, from where discreet piano music drifts through in the evenings.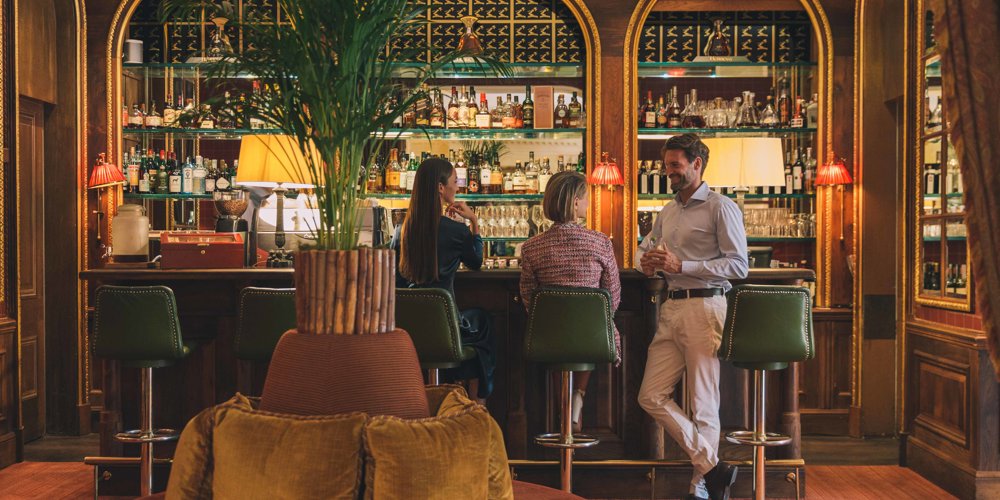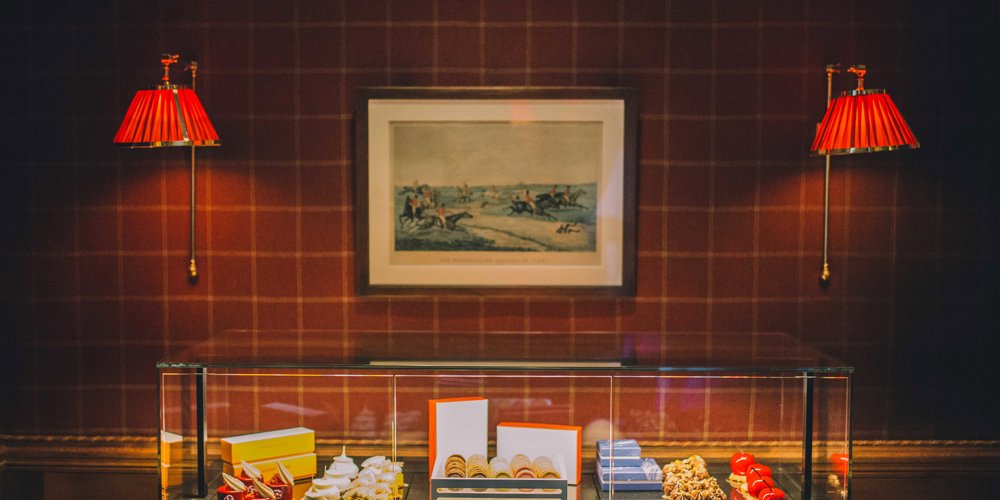 Practical information
daily:
from 11 am to 11 pm | Fri & Sat to midnight
Address:
Schillerstrasse 4/6, 76530, Baden-Baden
Pet Policy:
Please be informed that pets are not allowed inside the restaurants. If your four-legged companion does not like to stay alone in the hotel room, we will be happy to arrange a dog sitter for you.