Restaurants & Bars
Dining with enchanting views
All our restaurants offer the essence of a certain Brenners' lifestyle, at one with nature; which means high-class settings, fine cuisine and enchanting views over the park.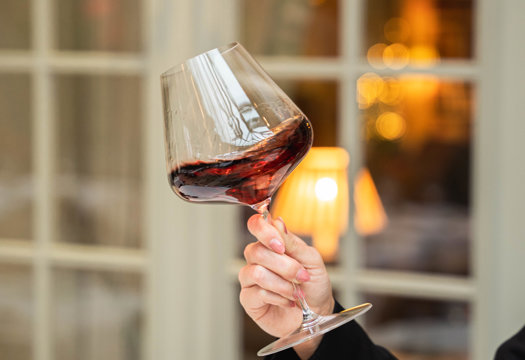 Dear guests,
From now on, the Fritz & Felix restaurant and our Kaminhalle will be unavailable for several months due to the renovation of the main building at Brenners Park-Hotel & Spa.
We are counting down the days until we can welcome you back, and we are confident that your next visit will be a truly special experience.
Sincerely,
The Culinary Team at Brenners Park-Hotel & Spa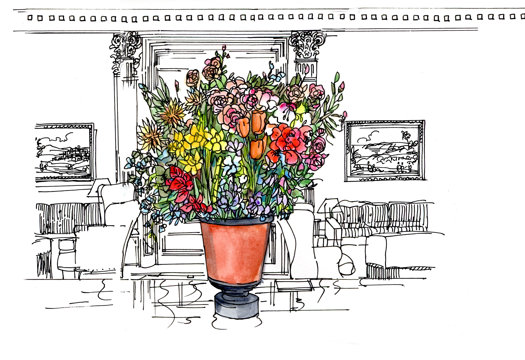 Brenners bouquet of delights
This year, too, we have put together a colourful bouquet for you that will be in full bloom all year round. in full bloom all year round. Click here and browse through Brenner's bouquet of delights yourself.
bouquet of delights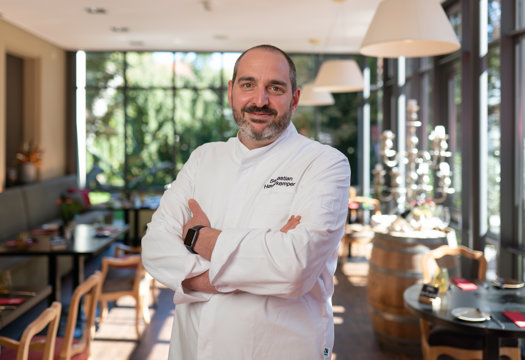 When tradition meets state-of-the-art
It was not only the first steps in life, but also the first steps in his career that Munich-born Sebastian Haverkemper took in the beautiful metropolis. Starting at the Mandarin Oriental, he moved on to renowned properties such as the Hotel Sacher and Schloss Elmau. Now he has found himself at the gateway to the Black Forest - in the beautiful town of Baden-Baden, at Brenners Park-Hotel & Spa. His french inspired cooking style is based on a great love for regional fine products with modern influences. Haverkemper's meticulous culinary signature is visible in all of the kitchens at Brenners Park-Hotel, for which he is in charge as Executive Chef.