What's on in Baden-Baden
Baden-Baden is an extraordinarily vivacious cultural destination. Guests flock to the world-class concerts at the Festival Hall, the town's iconic concert venue; Iffezheim racecourse has major fixtures in May, August and October; and throughout the year cutting-edge galleries host contemporary art exhibitions.
in-the-mood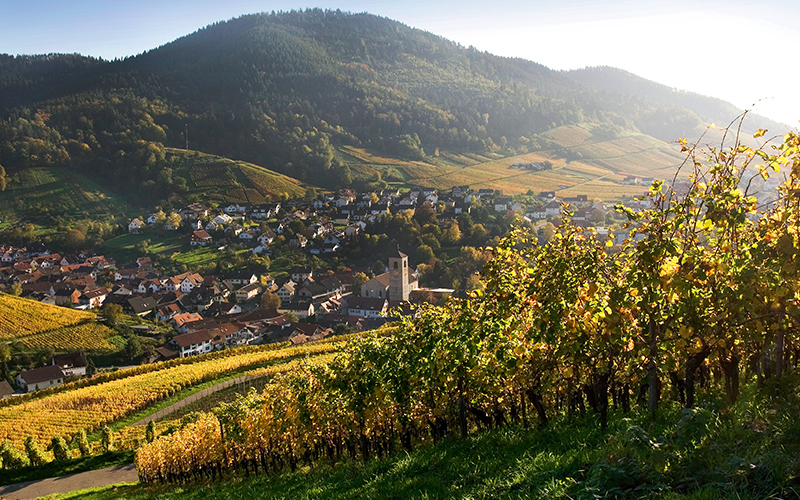 Insider guide
Built in the grand European tradition, this iconic hotel's home is Baden-Baden, one of the world's most celebrated spa towns, where visitors can enjoy everything from a relaxing stroll through lush parkland to an enchanting evening amid the elegance and splendour of the Kurhaus Casino.
discover more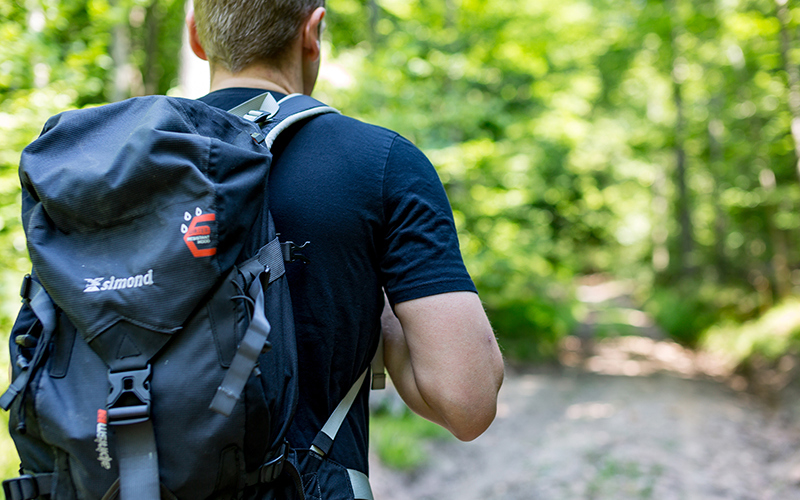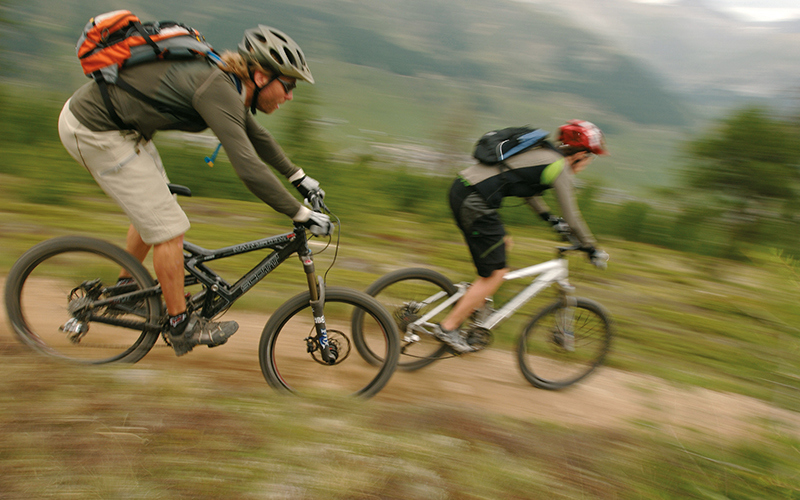 Day 1
Black Forest & Day Spa
Make the most of your stay at Brenners Park-Hotel & Spa with a carefully curated programme of activities arranged over three perfect days…
discover day 1
The perfect location
Brenners Park-Hotel & Spa is located right next to the famous Lichtentaler Allee and surrounded by the leafy parkland. A 10-minute stroll along the banks of the River Oos brings you to the centre of the Old Town and its impressive cultural attractions, including the Festival Hall, the Museum Frieder Burda and the Art Center Complex LA8.
Latest news from Oetker Collection