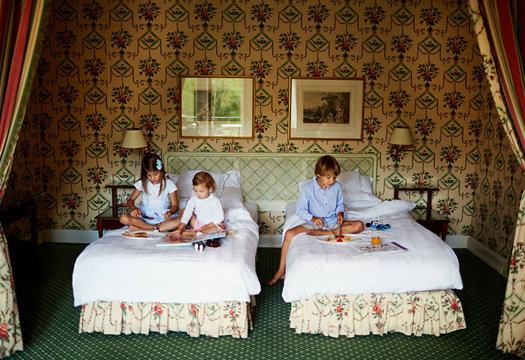 Family Offer
Time to create unforgettable memories with a family leave in luxurious surroundings. Book two nights or more in a Superior Double Room or Junior Suite and receive a 25 percent family discount on the second room in the same category.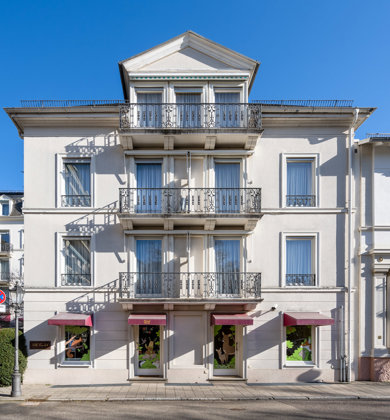 Alois´ Nest
Alois´ Nest is the home of the little leaf head. He is very excited to welcome our young guests for some exciting playdates in the Villa Viardot.
discover more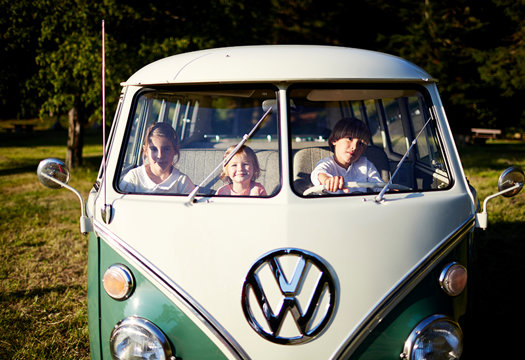 For babysitting arrangements, we are happy to refer you to our expert staff on Marina Pfeifer's team.
About Marina Pfeifer's philosophy:
"Every child is absolutely unique and special. So is every wedding or any other festivity. That is why I adapt my offer exactly to your needs and the circumstances on site.
Absolutely individual! In addition, I only work with trained staff."
Discover more about Marina Pfeifer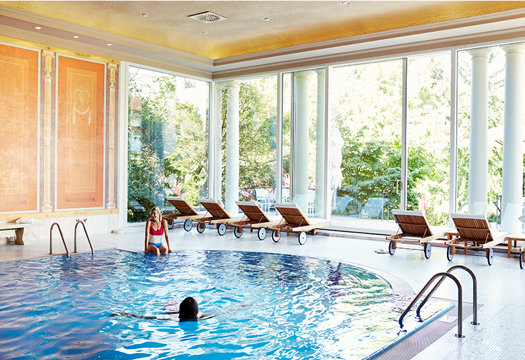 Baden-Baden and its marvelous surroundings have lots to offer, our dedicated Concierge Team are delighted to assist you with the detailed planning of each, big or small, adventure.
discover the surroundings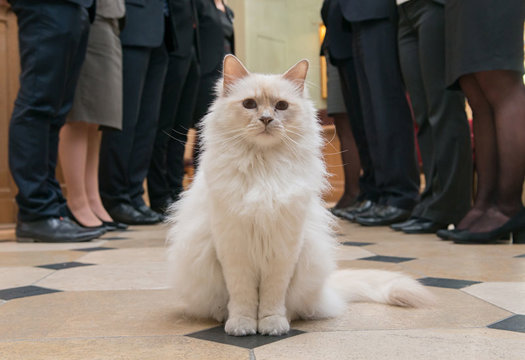 Kléopatre, our noble Birman cat, has been at Brenners for six years now and therefore knows her way around. She is both hostess and guest of honor, and when she's in the mood, everyone, guest and colleague included, cuddles and pets her. However, Kléo's favorite place to be is on the concierge desk from where she can see her entire kingdom and diligently read her fan mail. She loves the pompous luxury life and when she has a good day she enjoys modeling for pictures and selfies.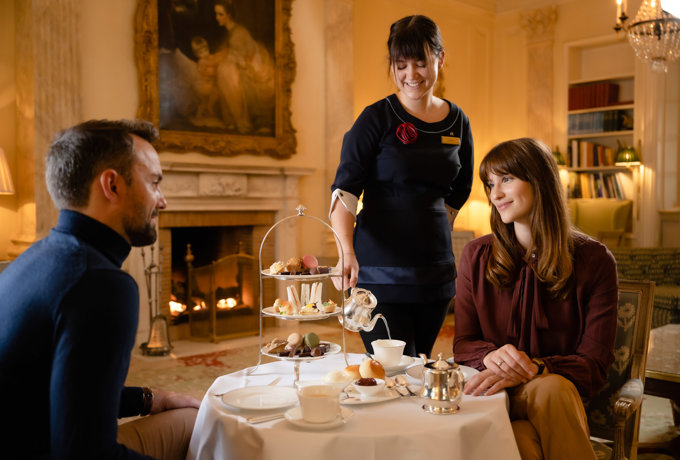 Tempting delights await you at our Afternoon Tea inspired by Pierre Hermé Paris
Discover the picturesque park landscape of the beautiful and vibrant town of culture and spas, which is a UNESCO World Heritage City since 2020.
We For more information and to sign up, please feel free to contact our concierge team at [email protected] or under telephone +49 7221 900 890.
We are happy to welcome our young guests (3-12 years) and kindly ask for a 24 hour advance request.