Wintergarten Restaurant
Overlooking world-famous Lichtentaler Allee, the sun-drenched Wintergarten restaurant and its park terrace are offering contemporary international cuisine and Brenners culinary classics alike. The team of chefs at Restaurant Wintergarten combines the gourmet region of Baden with French influences and creates a Grande Cuisine with modern twists with the finest local ingredients.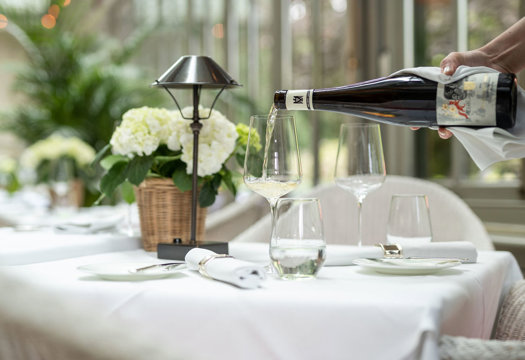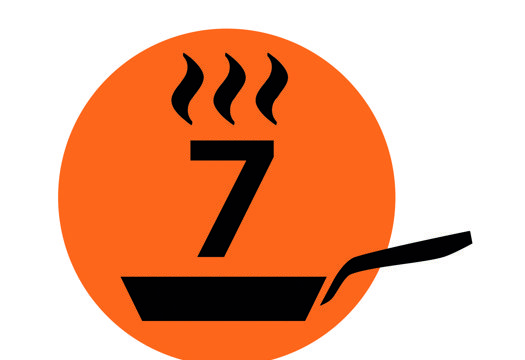 From zero to seven skillets
The Gusto Gourmet Guide lifts our Wintergarten to one of the best restaurants in Baden-Baden and the surrounding area and on top of that to the Top 150 of Germany.
Try it yourself! 
Our Wintergarten Classics
Daily from 6pm you can choose our 5-course tasting menu. Our chef sommelière Kristina Schantz recommends selected wines.

menu 5 courses € 145
wine pairing 5 courses € 85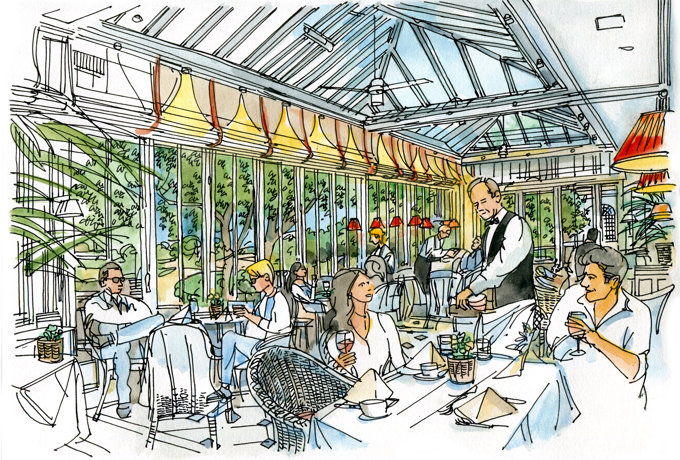 Lunch menu
From Monday to Friday, our lunch menu awaits you from 12 to 2 pm.

3 courses € 45

except public holidays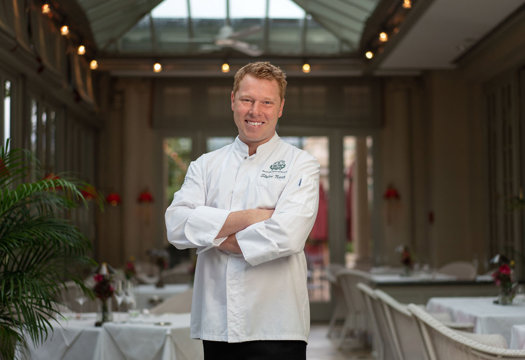 Stefan Naatz
"After I finished my career in the German Armed Forces in 2009, I wanted to learn how to cook. Since I only ate convenience foods during the time I was in the service.
For me, cooking means bringing a smile to my guests' faces through my dishes."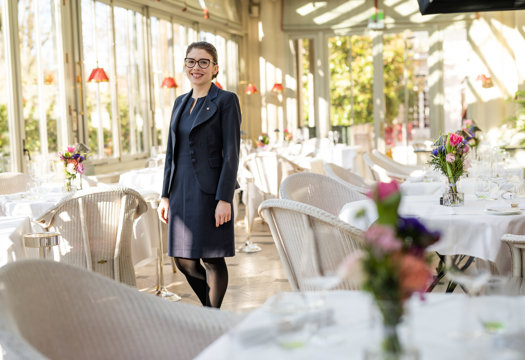 Elisabetta Prisco
"Enjoyment Away from the Ordinary. The wintergarten restaurant is a meeting place for life's big and small occasions, for family memories or a short culinary vacation. The unique atmosphere with a view of Lichtentaler Allee invites you at any time of year to forget everyday life and let yourself be pampered by the special hosts with a heart."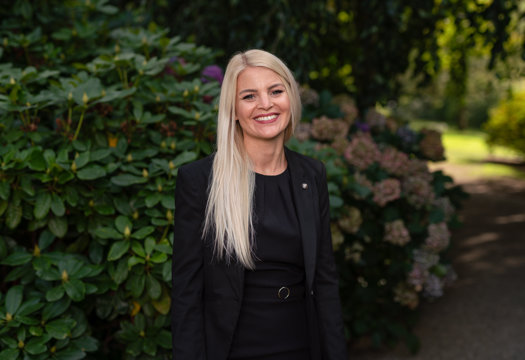 Kristina Schantz
"The wintergarten restaurant is a place of gathering and enjoyment that has something for every guest. You can relax with a glass of champagne or enjoy the culinary delights of our chef Stefan Naatz.
Enjoy a quick business lunch with speedy service or linger over a nice chat with cordial colleagues.
I am impressed by the diversity and uniqueness of our guests in the wintergarten restaurant, who individually find exactly what they are looking for, even though they could not be more different."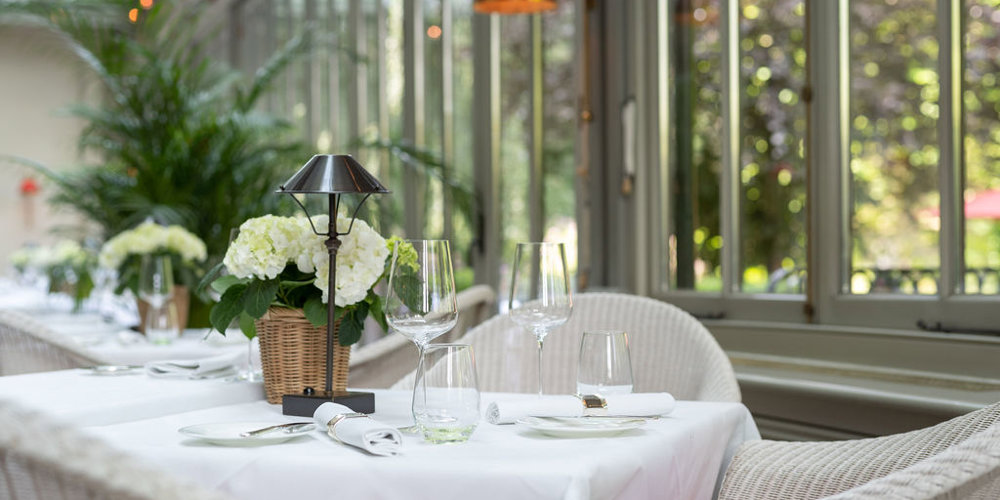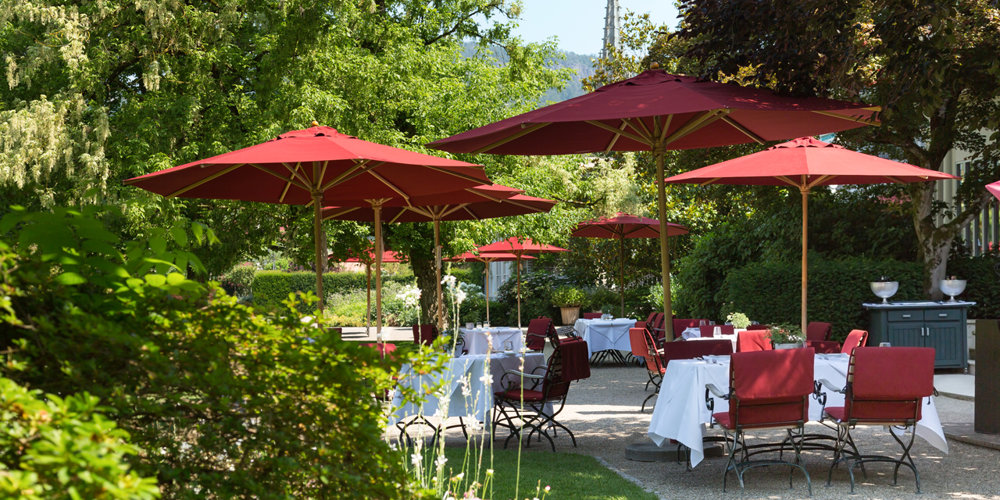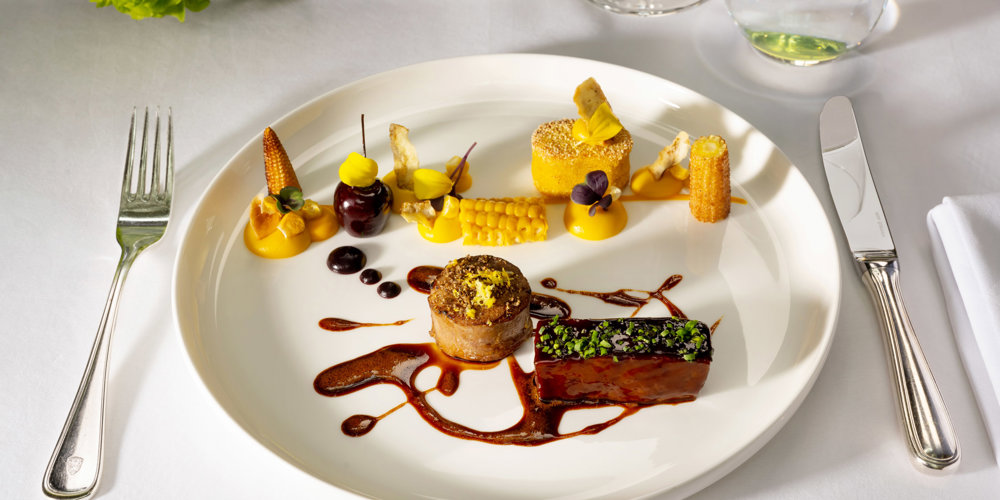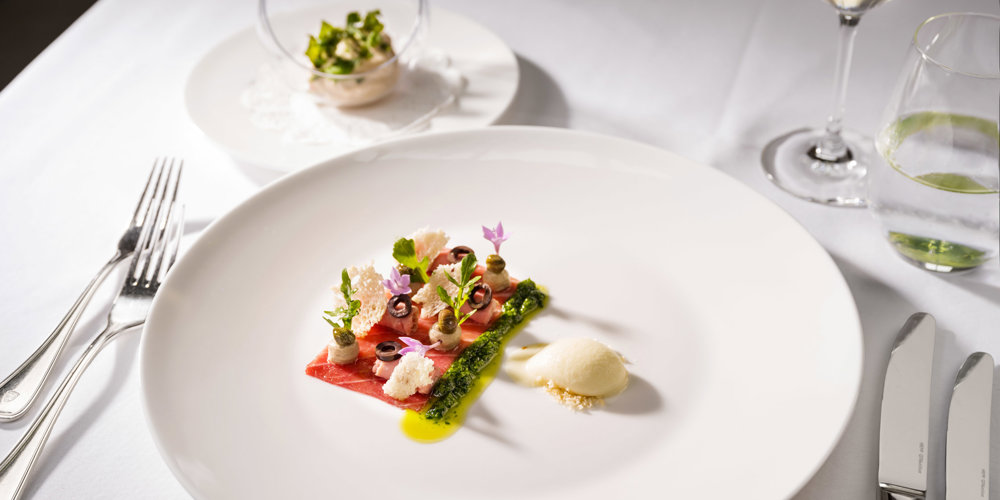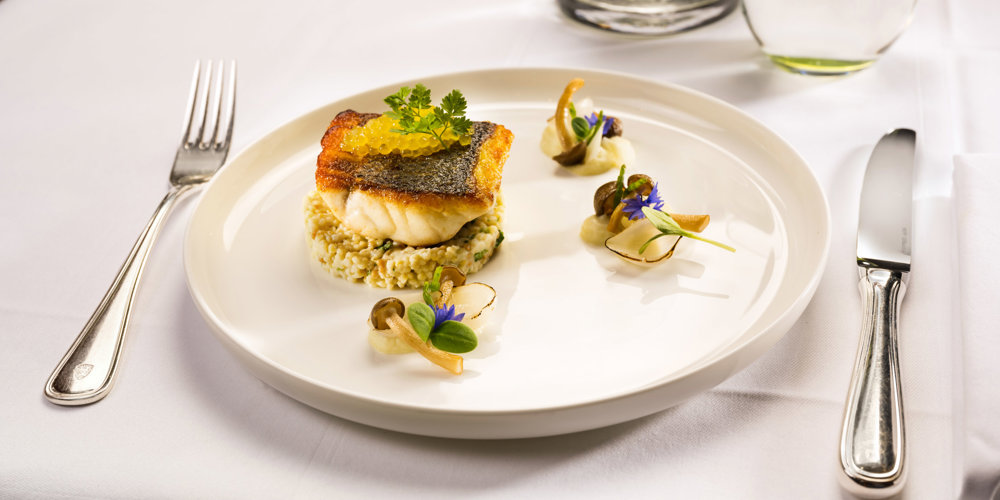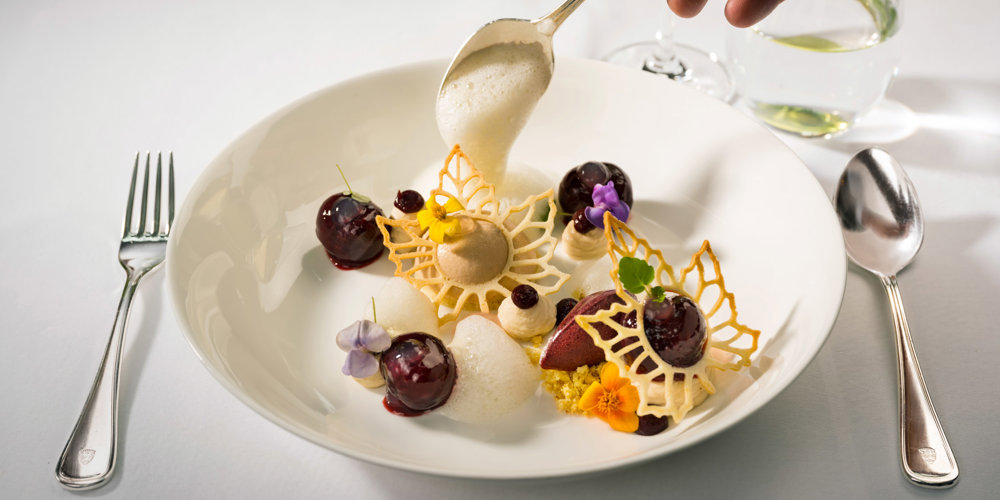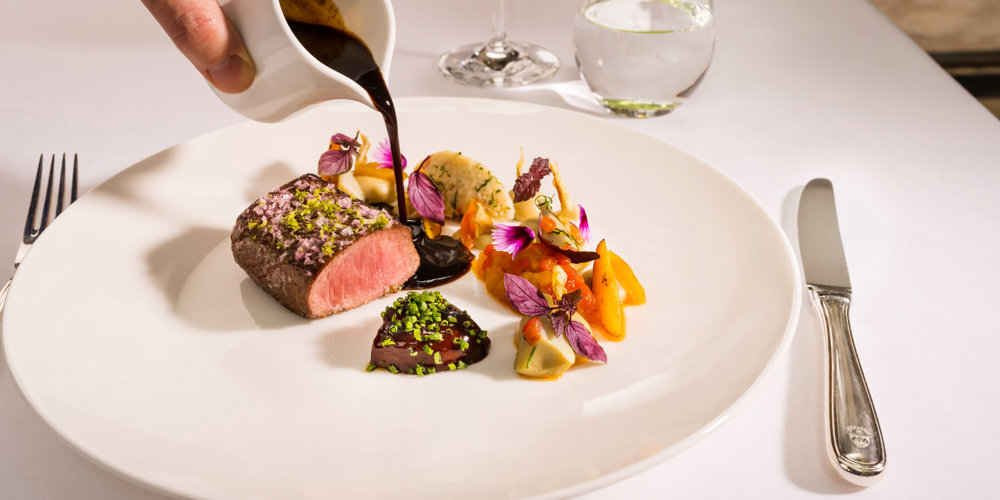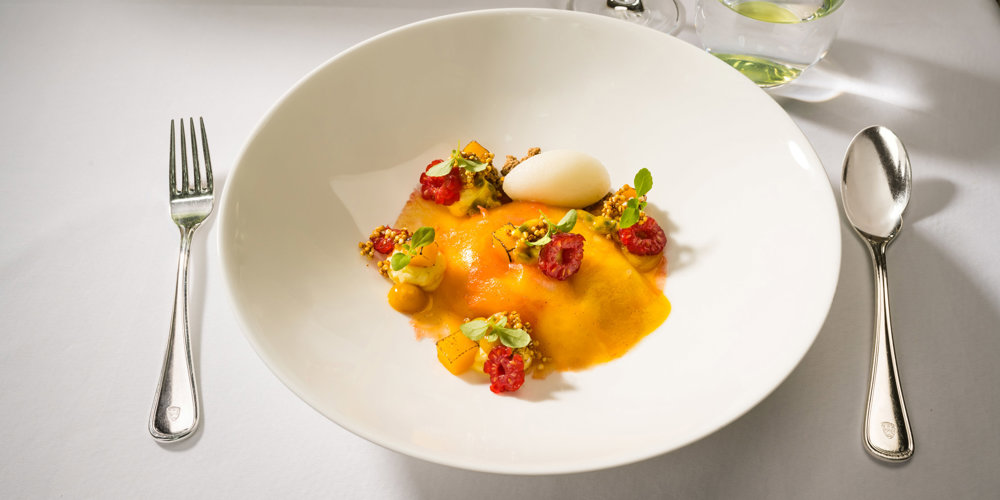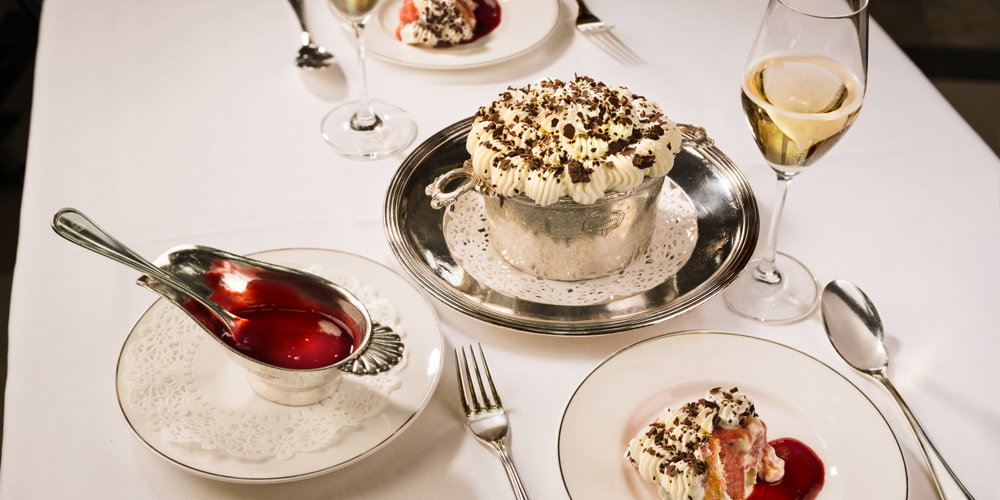 Practical information
Lunch:
from 12 noon to 2 pm | Kitchen until 1:45 pm
Dinner:
from 6 to 9:30 pm | Kitchen until 9:15 pm
Address:
Schillerstrasse 4/6, 76530, Baden-Baden
Pet Policy:
Please be informed that pets are not allowed inside the restaurants. If your four-legged companion does not like to stay alone in the hotel room, we will be happy to arrange a dog sitter for you.