Brenners Afternoon Tea
The inviting Wintergarten at Brenners Park-Hotel & Spa provides the perfect setting for the fabulously delicious creations and welcomes guests to afternoon tea with a bouquet of aromatic, fresh teas and a fine selection of exquisite delicacies.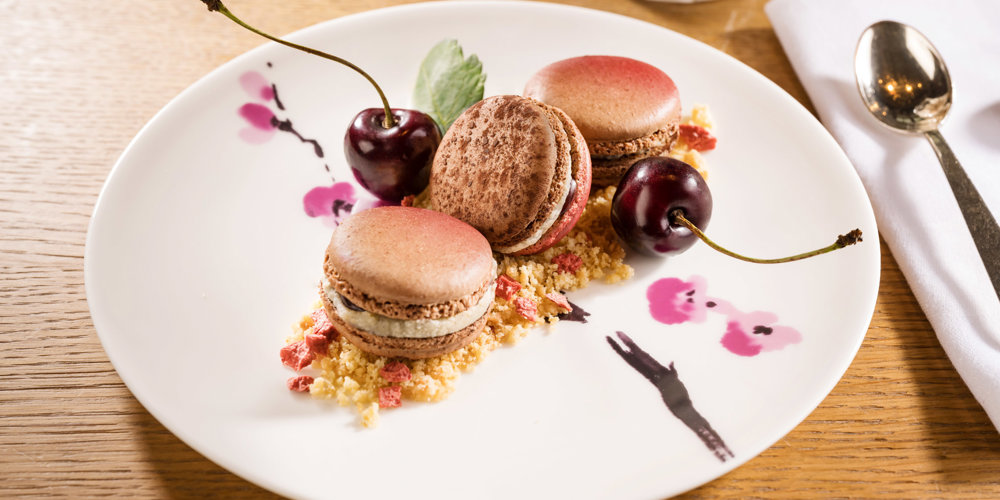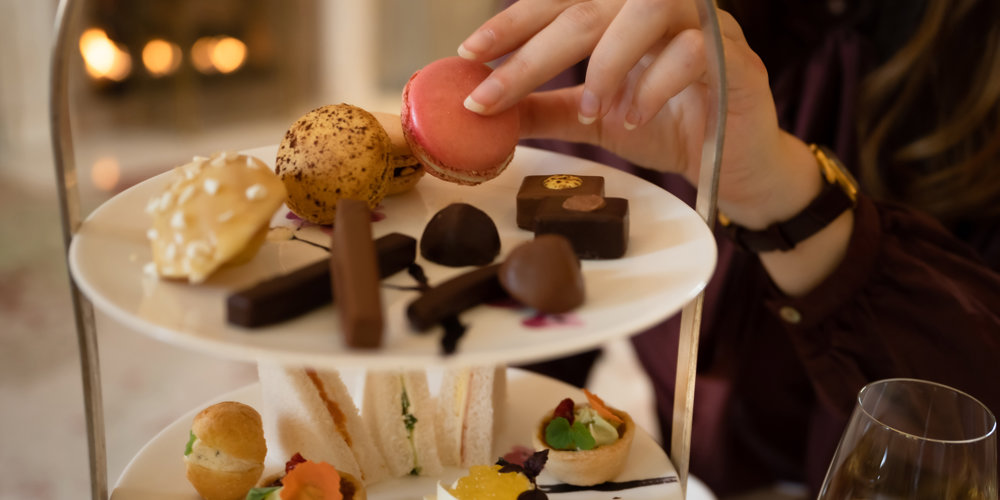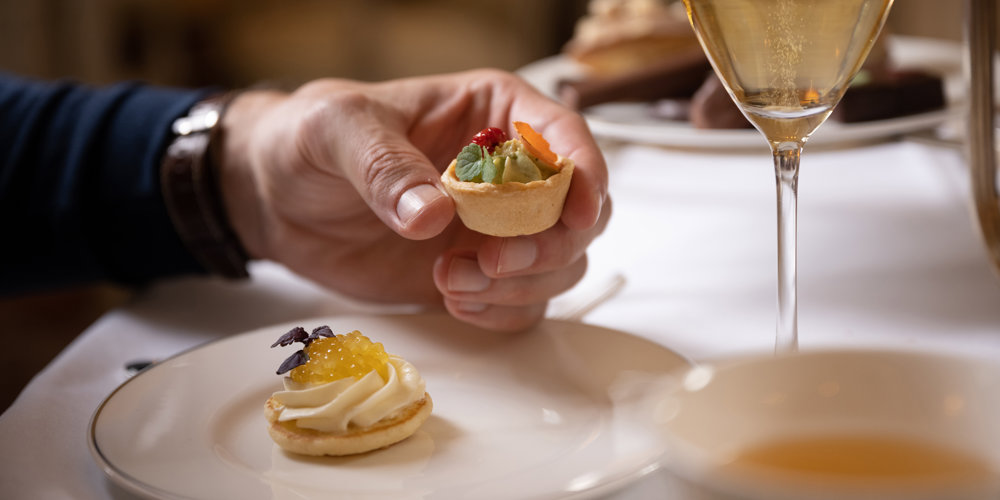 Practical information
Ronnefeldt Tea:
Green tea, black tea, herbs & fruit infusion
Specialities:
Macarons, macaron chocolate bonbons, madeleines, orangettes, croguants, absoluments as well as traditional finger sandwiches, Brenners Canapés, British-style scones Scones with clotted cream and marmelade
Price:
49 euros per person or 65 euros per person including a glass of Bollinger Special Cuvée Champagne.
Served at the Wintergarten:
Every day from 2.30 to 4.30 pm
Address:
Ludwig-Wilhelm-Platz 4, 76530, Baden-Baden
Pet Policy:
Please be informed that pets are not allowed inside the restaurants. If your four-legged companion does not like to stay alone in the hotel room, we will be happy to arrange a dog sitter for you.