Physiotherapy und Medical Fitness
Together with a strong team of experienced therapists, we guide you with a holistic concept of physiotherapy and medical fitness. In doing so, we do not work according to a pattern, but tailor customized therapies for you, with which your mental and physical well-being will be permanently increased. As part of a strong medical practice cooperation, we also benefit greatly from our strong partners from Brenners Medical Care, who are available to provide expert medical advice when needed.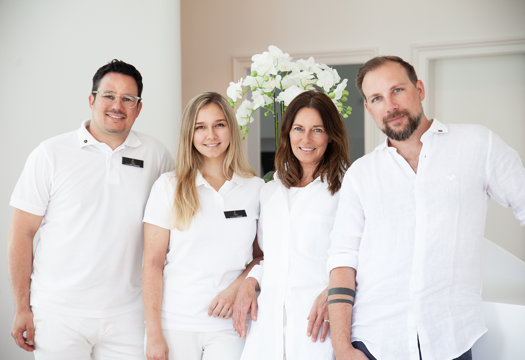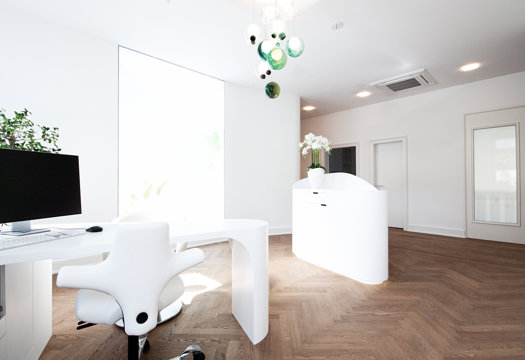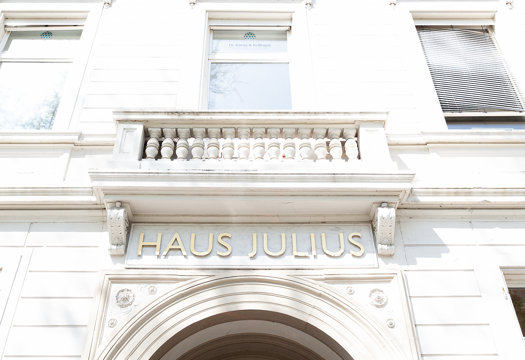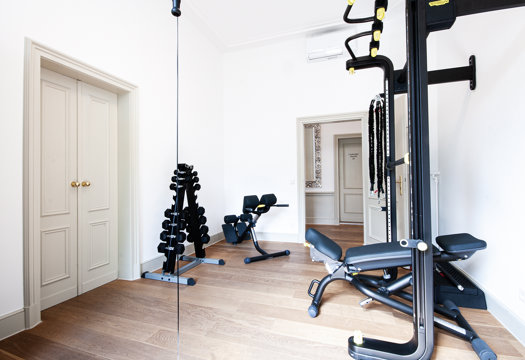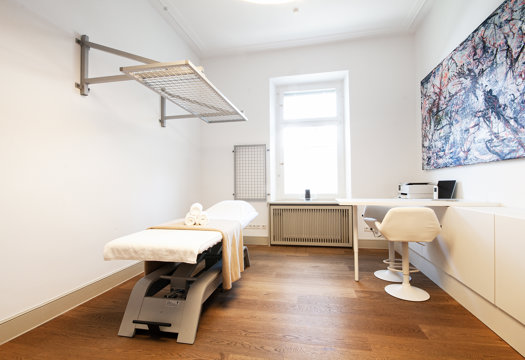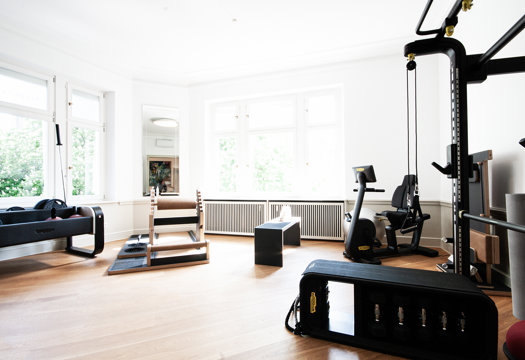 Align your body and mind with treatments such as:
Physical examination
Holistic therapy
Manual therapy
Medical training therapy
Dual therapy
Osteocos
Intermittent Hypoxic Training - IHT
Multimodal treatment for chronic fatigue syndrome (burnout)
Deep stabilization general and high cervical
etc. 
Liliane Goschy
Private practice for physiotherapy and medical fitness
Tel: +49 (0)7221 7022240
Mail [email protected]