MORNING
Start your day right...
…Either by diving into the warm, sunlit pool overlooking the hotel's private gardens and the Lichtentaler Allee.
Brenner's breakfast
…Or with a fabulous breakfast à la Brenners. Whether it's the traditional continental breakfast, or the lavish Brenners breakfast, we only select produce of the highest quality and of regional origin whenever possible. Our wide-ranging breakfast offer can be enjoyed from 7am until late morning.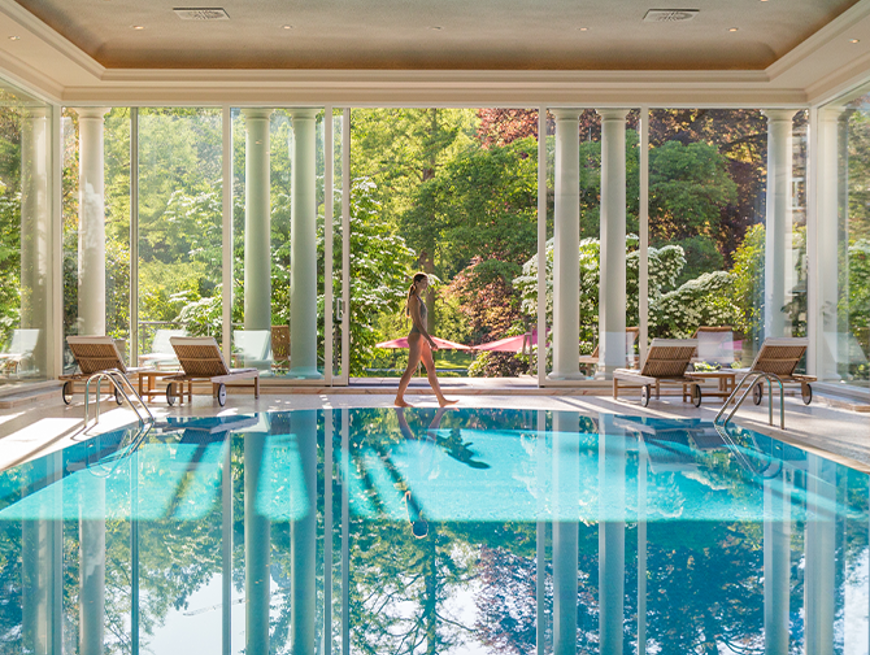 AFTERNOON
Lichtentaler Allee & old town
Brenners Park-Hotel & Spa is not only surrounded by its own scenic park, it also lies directly on the Lichtentaler Allee. This famous swath of green running through Baden-Baden beside the River Oos is perfect for both short and long walks. Whether you fancy a stroll through nature or a walk through the beautiful spa quarter, Baden-Baden is where the good life resides.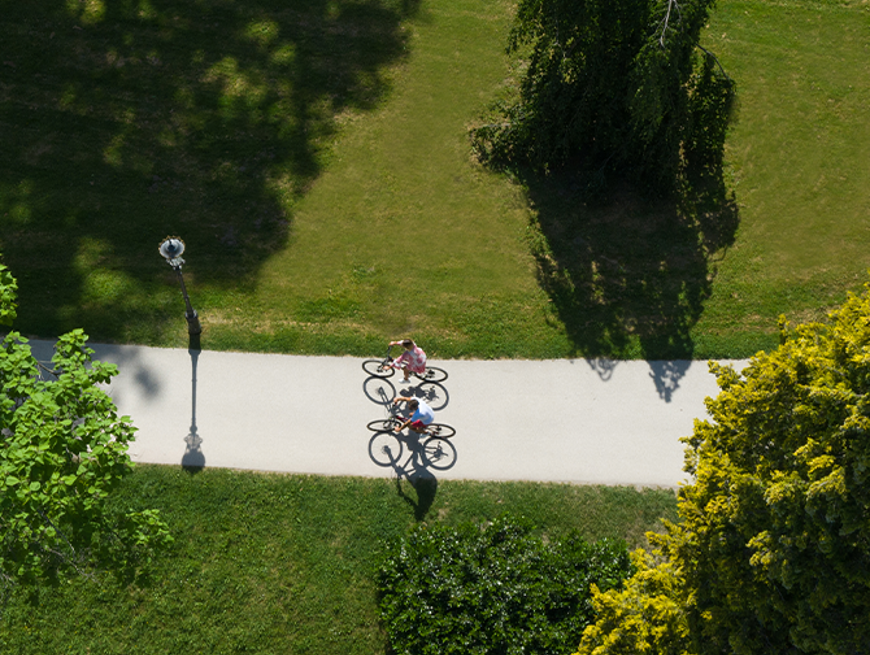 When strolling through the spa quarter, a visit to the ruins of the Roman baths is a must to experience the history of the origins of the thermal baths and travel some 2,000 years into the past.
Rain, snow or sunshine, Baden-Baden always has something to offer cultural explorers. Delve into different worlds of art in the Museum Frieder Burda, the Stadtmuseum, the Staatliche Kunsthalle art gallery and the Fabergé Museum.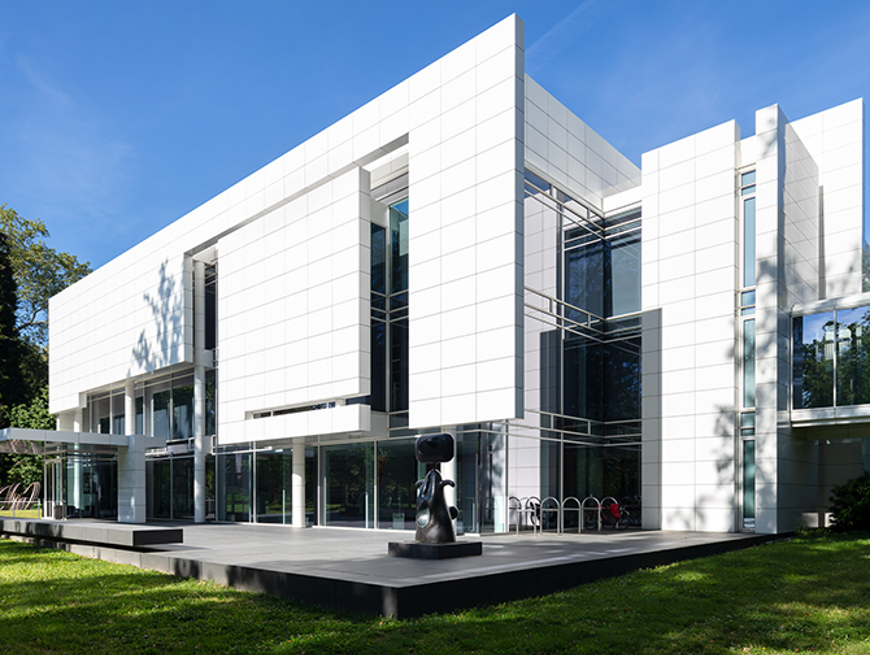 The finest way to discover the town is by horse-drawn carriage as this allows the charm of the 'summer capital of Europe' to really shine through.
EVENING
Dinner
Unique taste combinations from the grill and the bar - Fritz & Felix Restaurant
Enjoy the finest cuts and first-class fish from the legendary Charcoa Grill, served by Farid Fazel and his team. Let our sommelière guide you exclusively through the award-winning wine list and end the evening with extravagant drinks.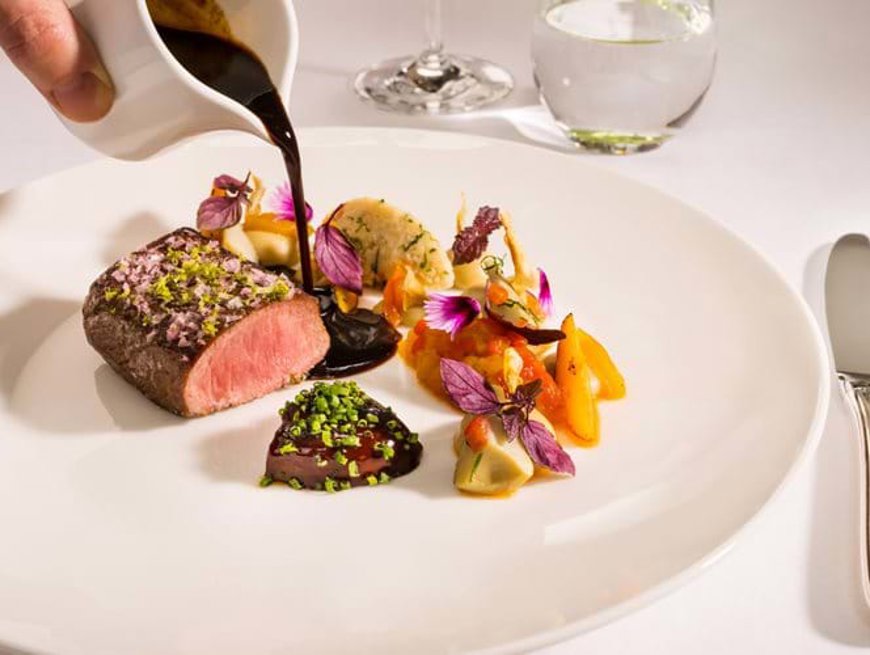 Rien ne va plus
Hearing this famous roulette term will mark the end to your first day of UNESCO culture when you try your luck in the oldest casino in Germany. It is where almost 200 years of tradition, elegance, history and, hopefully, a great deal of luck all come together. We'll be crossing our fingers for you!