Tie the knot with elegance
Brenners Park-Hotel & Spa is set within a lush green private park in the city of Baden-Baden, with the Rebland wine country and Black Forest mountains as a backdrop. Here, the expert staff will support you every step along the way to host the perfect fairy-tale wedding.
The pristine lawn, breath-taking ballroom and private nightclub are inspiring venues to fashion in your personal style. Our wedding packages cover all of the elements of an elegant wedding – from the rehearsal dinner, to the dance floor, to a romantic suite for the newlyweds.
Say 'I do' at Brenners and create memories that will last forever.
request for proposal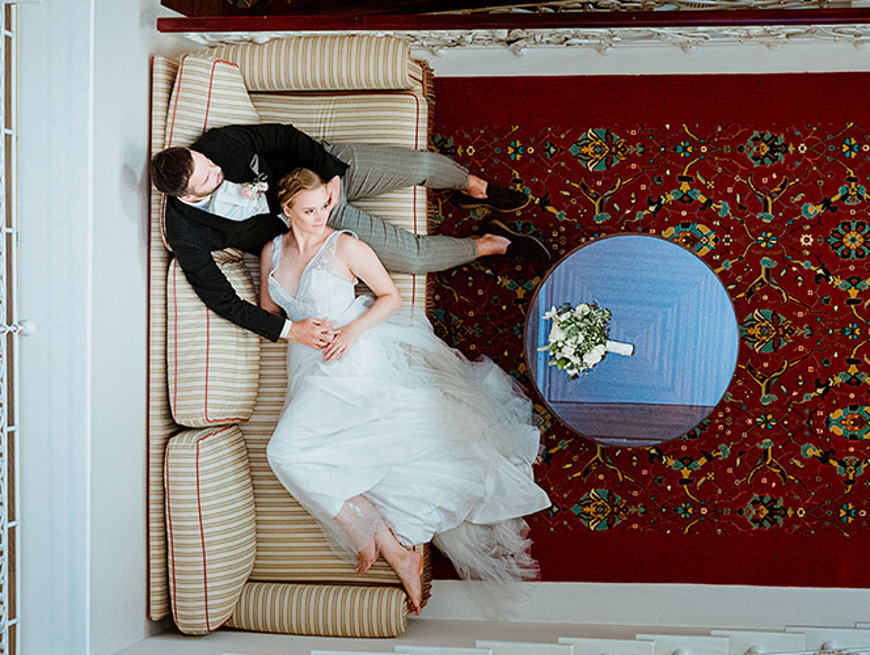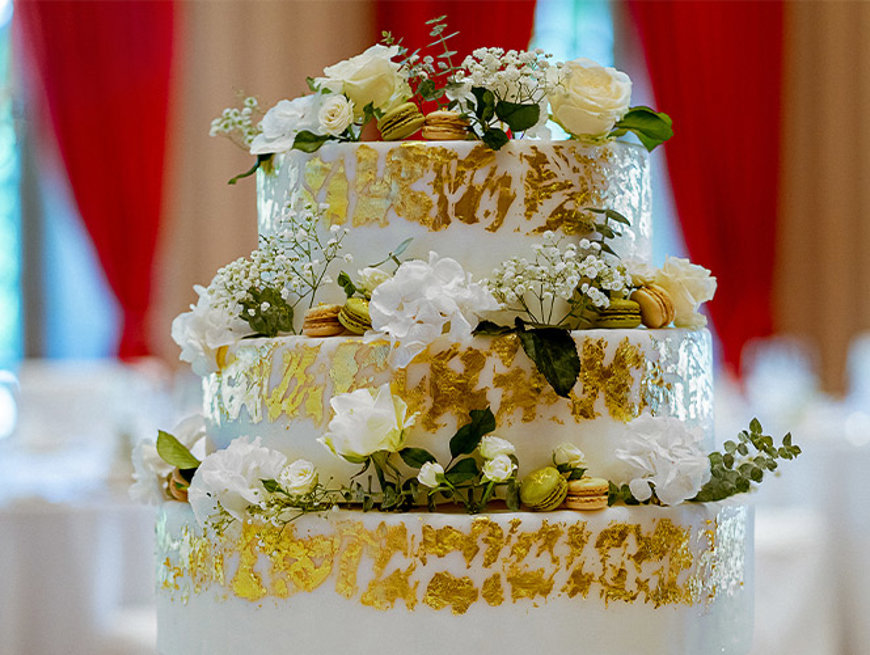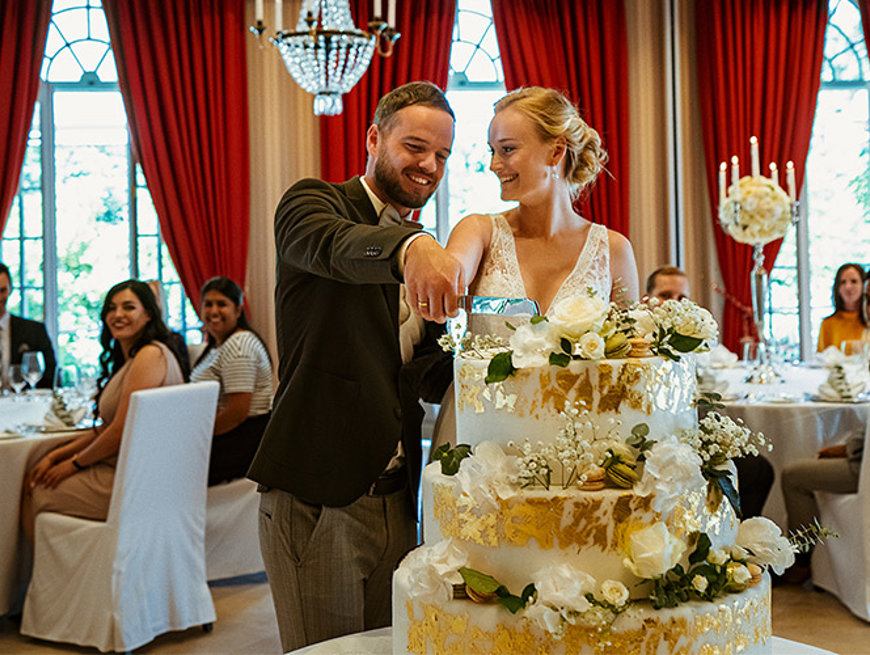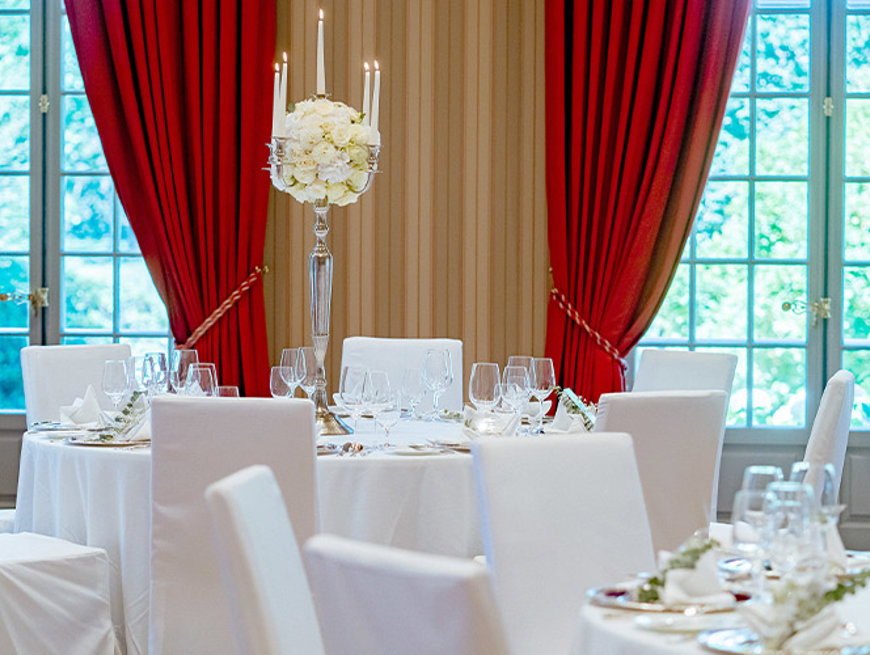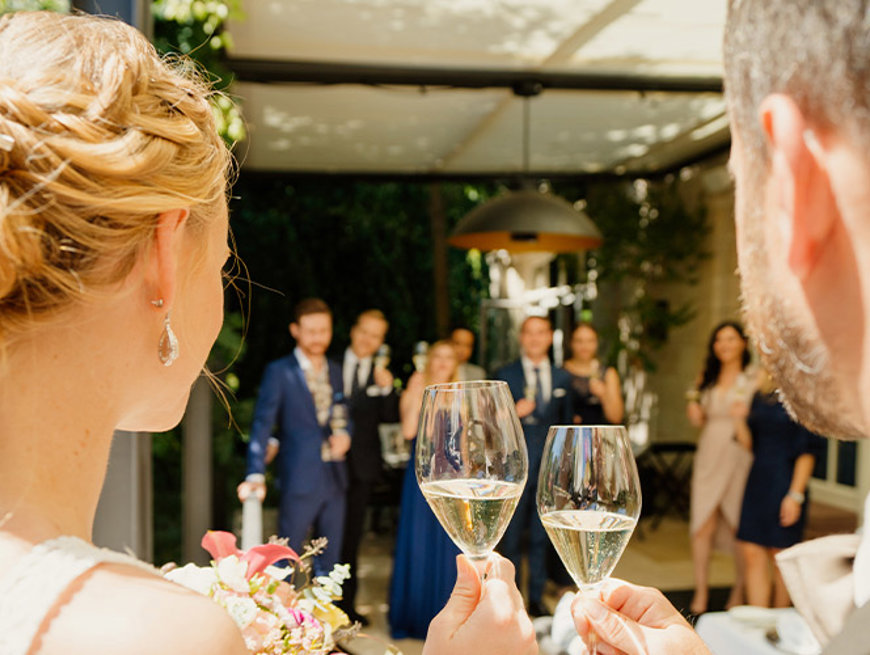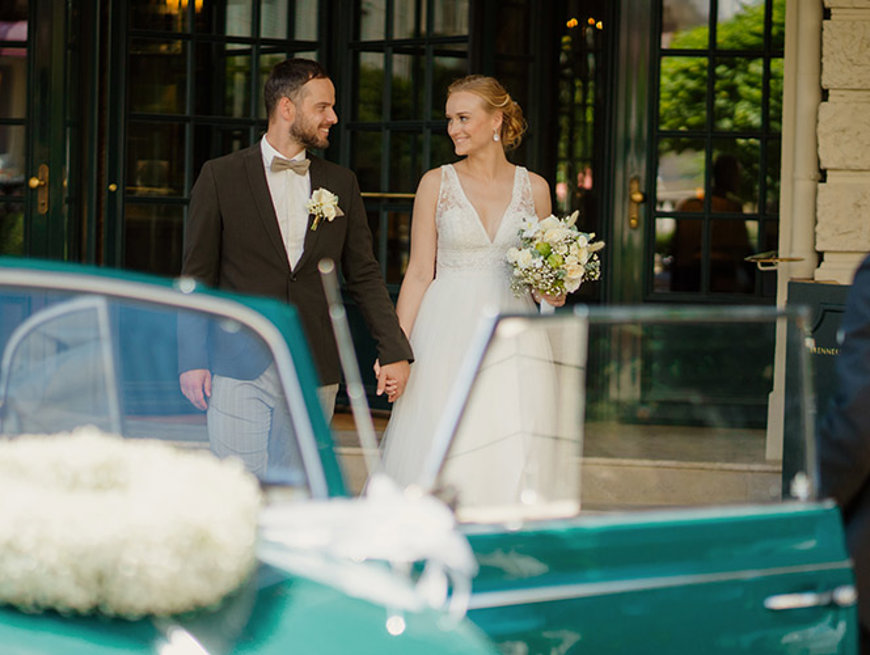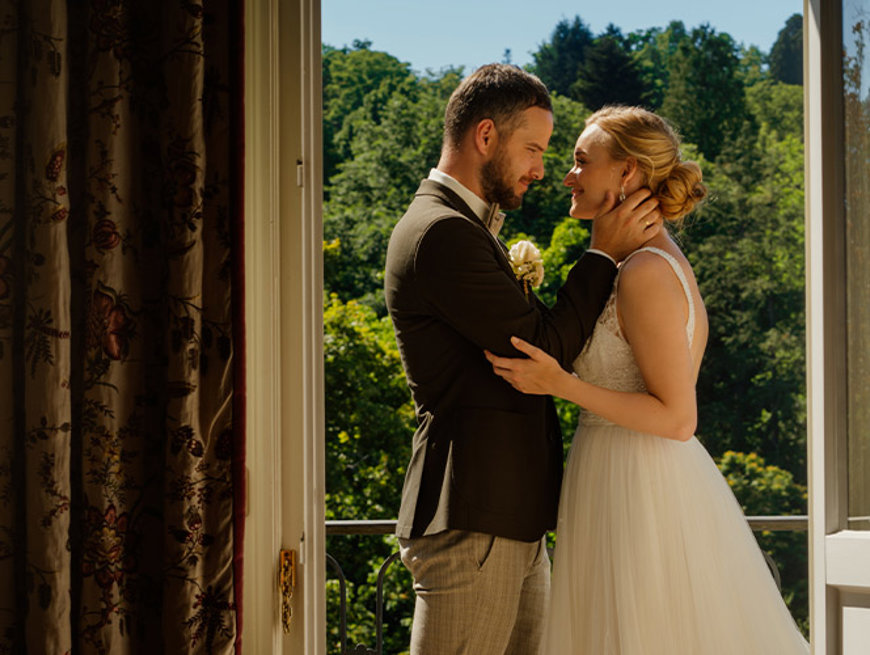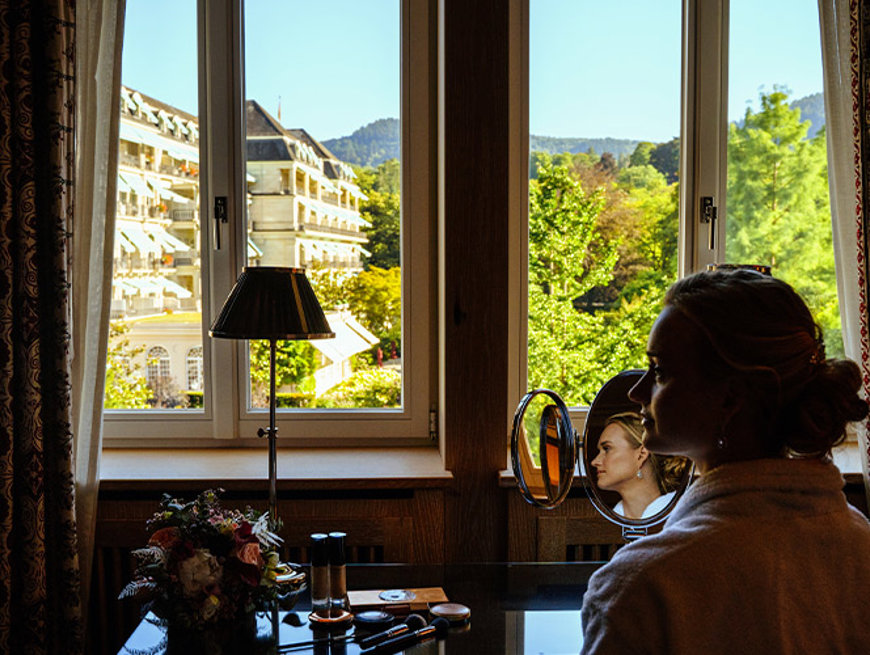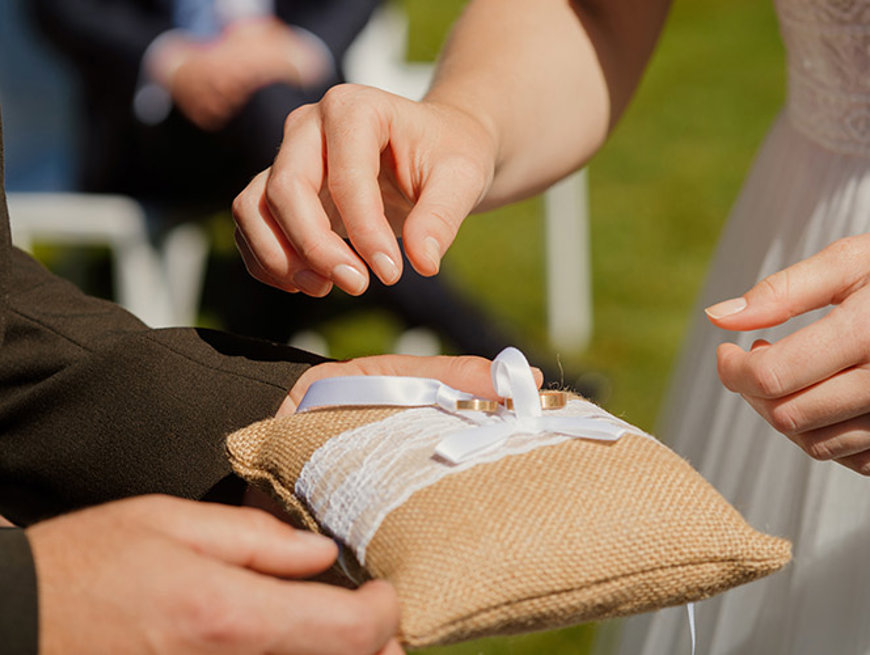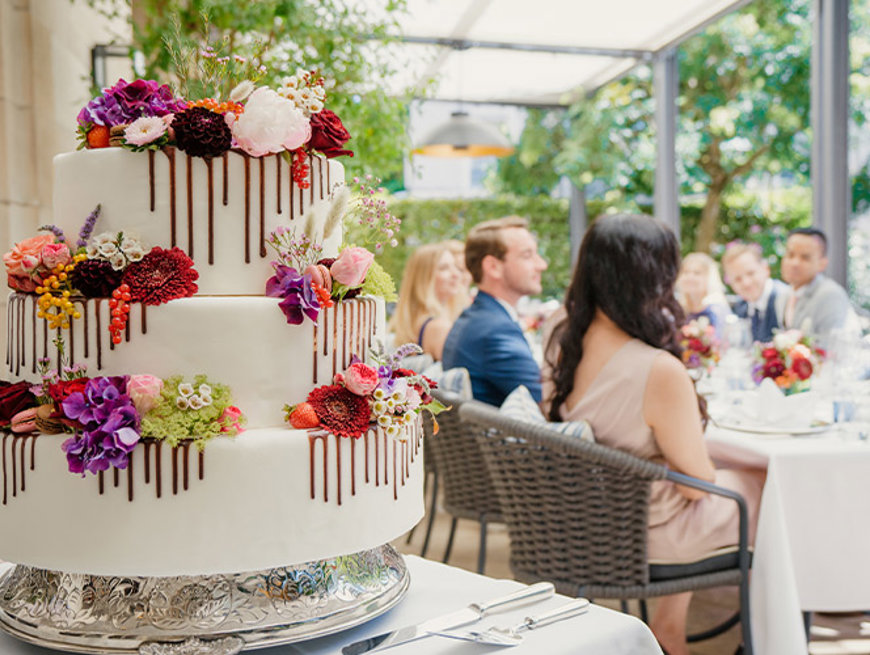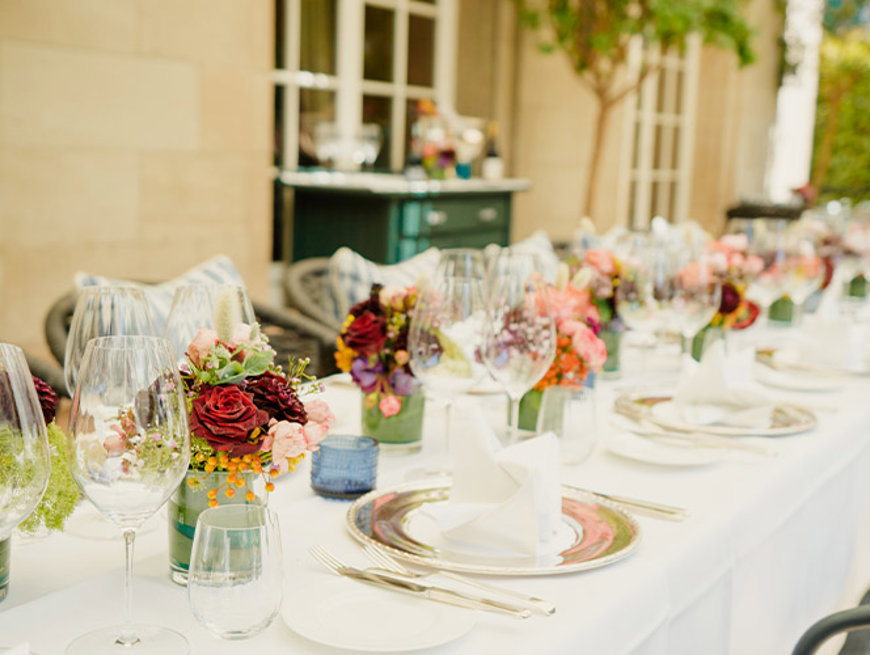 Banquet portfolio
From food and beverages to the technical equipment - we have put together a banquet folder for you for all the possibilities surrounding your unforgettable event. In it you will find detailed information on the various aspects of your upcoming event.