Aesthetic Dentistry
MODERN EQUIPMENT IN EXCLUSIVE SURROUNDINGS
Patients from across the globe can rest assured in the knowledge that they are in the competent hands of Dr S. Marcus Beschnidt, and they appreciate his expertise in the field of dentistry. He has been one of Germany's top doctors for more than 10 years (source: Focus news magazine) and has already been distinguished with several awards. Dr Beschnidt holds various teaching positions and is active in research and development. The entire practice, with its spacious rooms, smells like wellness - not like a dentist's practice. With melodic sounds of your choice, you can relax while indulging in your upcoming treatment.
DID YOU KNOW THAT YOU DO HIGH-PERFORMANCE SPORTS EVERY DAY?
At least your teeth do. Each one is a miracle of strength and endurance. A real hard worker. The hard life leaves traces, though. And these should be removed quickly. Because only healthy teeth can perform perfectly. Think of us as your personal dental health coach. We offer the complete dentistry programme in our practice. From prophylaxis, the fitness programme for your teeth, to the interdisciplinary overall treatment of your masticatory system, right up to complex prosthetic reconstructions, with high-quality implants.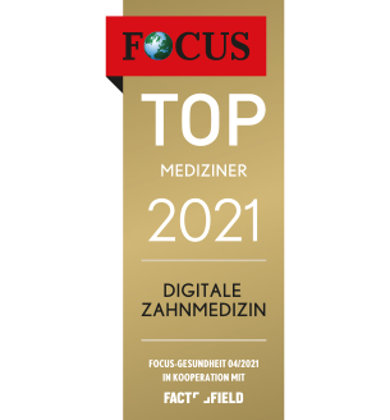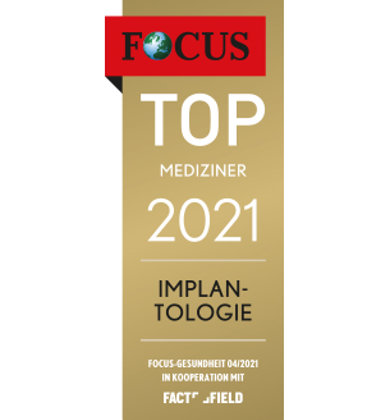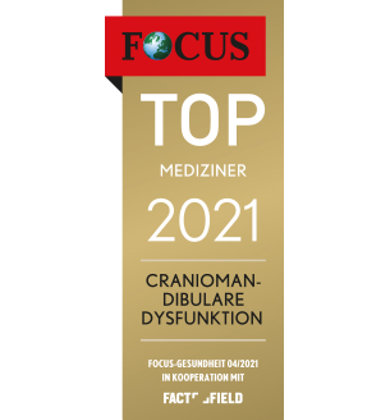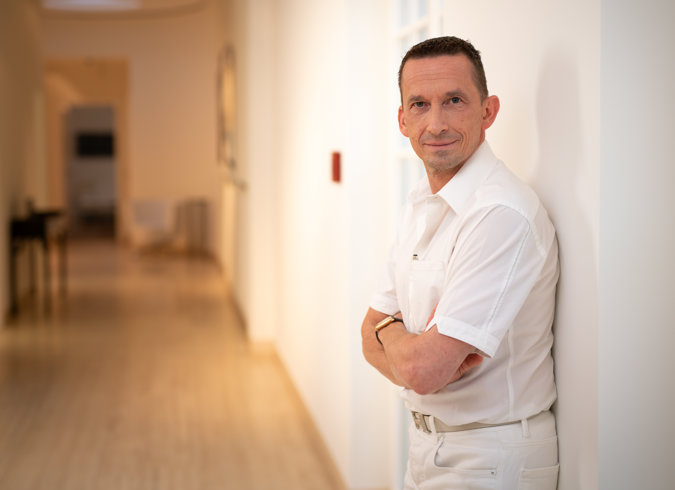 Dental Health Checks
Diagnosis
Treatment planning
Dental hygiene
Bleaching
Children's dental care
Aesthetic dentistry (pressable ceramics)
Prosthetics
Periodontics
Endodontics
Implantology (incl. 3D CBCT & navigation)
Plastic periodontal surgery
Microsurgery
Dr. med. dent. S. Marcus Beschnidt 
Practice for dentistry
Specialist in prosthodontics (DGPro)
Specialist in implantology (DGI / BDIZ)
Certified sports dentist / team dentist (DGSZM) (German Society for Sports Dentistry)
Active member of the European Academy of Esthetic Dentistry (EAED)
Tel: +49 (0) 7221 3939719