Aesthetic Dentistry
Patients from all over the world consistently receive the very best dental care in the hands of Dr. S. Marcus Beschnidt.
For more than 10 years, he has been one of Germany's top physicians (source: Focus Nachrichtenmagazin) and has already been awarded several times. Dr. Beschnidt has various teaching assignments and is active in research and development.
The whole dentistry Beschnidt with its spacious rooms has a smell of wellness and not of medicine. Guests find additional distractions such as their choice of music and internet access.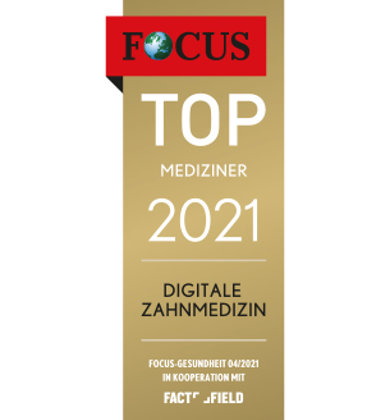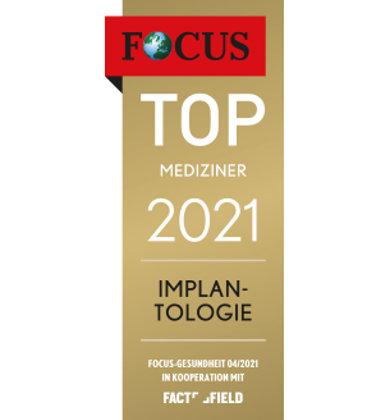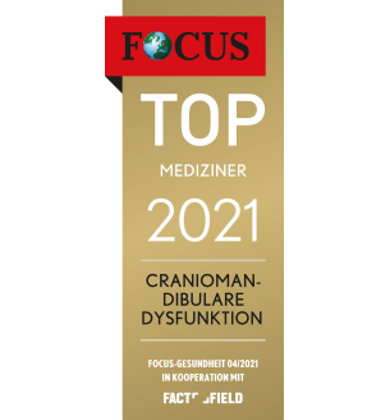 Dental Health Checks
Diagnosis
Treatment planning
Dental hygiene
Bleaching
Children's dental care
Aesthetic dentistry (pressable ceramics)
Prosthetics
Periodontics
Endodontics
Implantology (incl. 3D CBCT & navigation)
Plastic periodontal surgery
Microsurgery
Dr. med. dent. S. Marcus Beschnidt 
Private dental practice
Specialist in prosthetics (DGPro)
Field of expertise: implantology (DGI / BDIZ)
Active member of the European Academy of Esthetic Dentistry (EAED)
Tel: +49 (0) 7221 3939719