Relax and revive in the Black Forest
Centrally located in the renowned German spa town of Baden-Baden, Brenners Park-Hotel & Spa is an urban oasis set in a private park facing the famous Lichtentaler Allee. A harmonic combination of elegance, tradition, and innovative future concepts are the hallmarks of this city resort. The House of Wellbeing Villa Stéphanie features a state-of-the-art spa with connecting medical care curated by the finest professionals. Fritz & Felix, Baden-Baden's gastronomic hotspot, appeals to both a local and international clientele with its modern, urban lifestyle and a cuisine that is as authentic as it is original.
What's your favourite way to spend an extra day?
You might choose Baden-Baden's avante-garde exhibitions, a stroll in the famous Lichtentaler Allee, a Black Forest tour, a delicious dinner in our restaurant Fritz & Felix or a relaxing day in our House of Wellbeing Villa Stéphanie.
Benefit from our complementary night until December 20th, 2019.
book now our 3 for 2 offer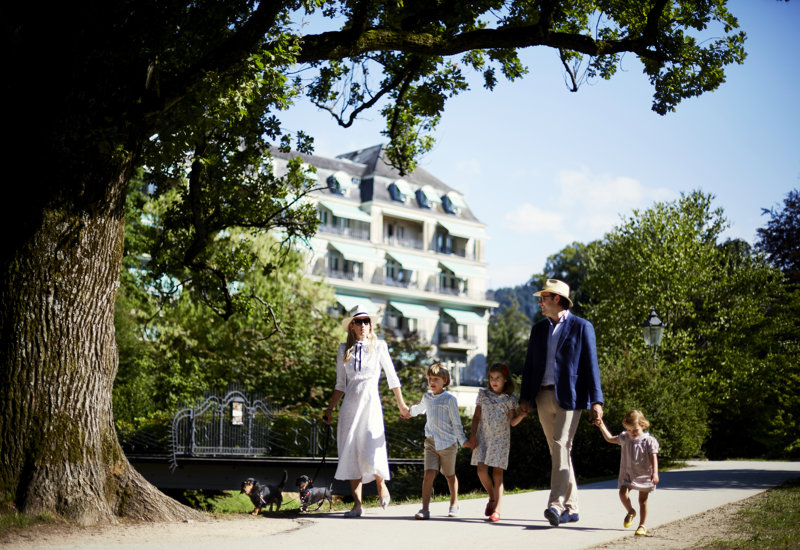 Welcome to Eden Being
We invite you in to taste, explore and experience life's many pleasures.
Let us inspire your journey beyond our doors.
ready to go?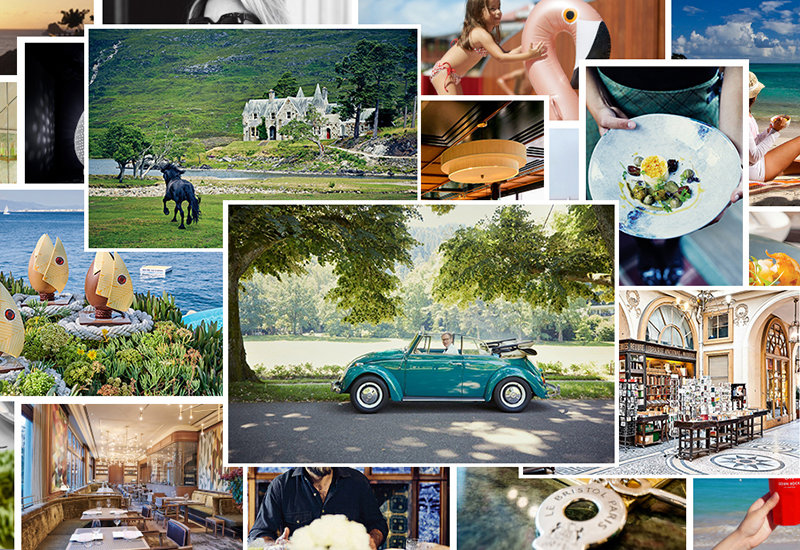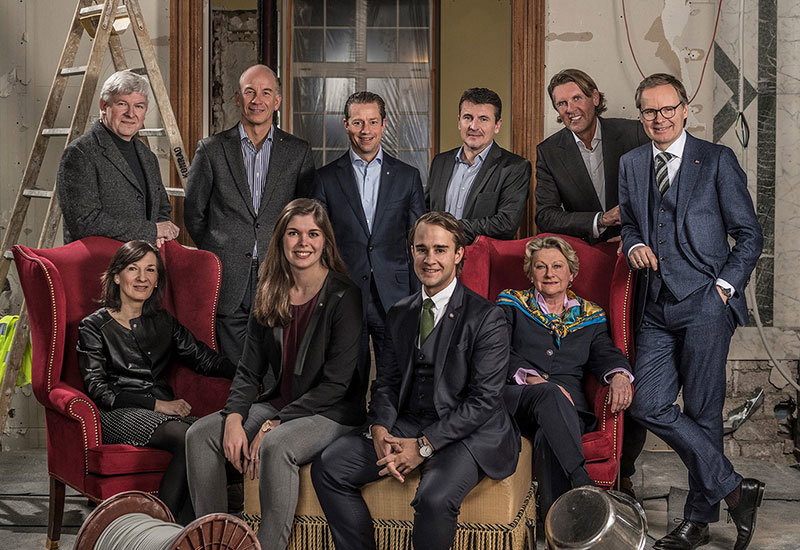 Alfred Brenner Foundation
Sponsorship award for young industry talent, in memory of former owner Alfred Brenner, a pioneer in the world's finest hotel and catering service.
discover more
Latest news from Oetker Collection