Brenners Park-Hotel & Spa
Brenners Park-Hotel & Spa, located in the heart of the picturesque, cosmopolitan town of Baden-Baden, presents itself as an oasis of beauty surrounded by enchanting parkland. Tradition and modern elegance connect with unparalleled spa experiences in the legendary grand hotel.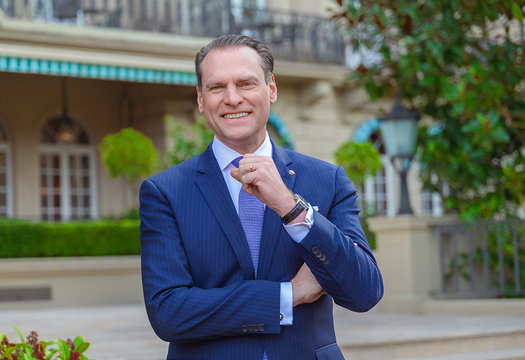 A warm welcome
For 150 years, the flagship hotel of the Oetker Collection has stood for lavish hospitality and passionate commitment to its guests.
The Brenners team and I are pleased to welcoming you to beautiful Baden-Baden.
Yours sincerely,
Henning Matthiesen
Managing Director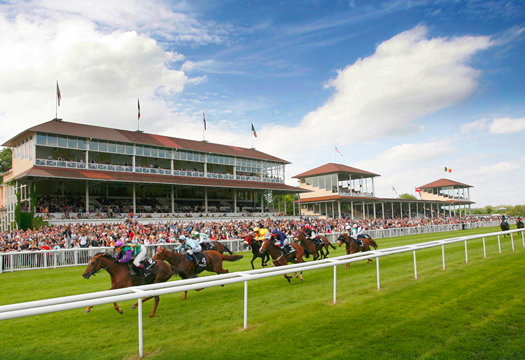 International Horse Racing
Sales & Racing Festival 2022
Experience a magical atmosphere of the International horse races on Friday, October 14, Sunday, October 16 in the private Brenners Lounge at the Baden-Baden/Iffezheim racecourse.
discover our arragement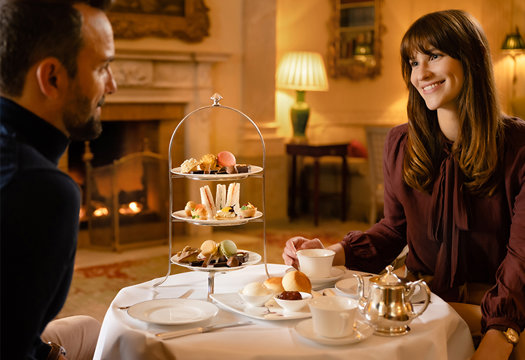 New and exclusive to Brenners Park-Hotel & Spa
Afternoon Tea inspired by Pierre Hermé Paris
Our traditional Brenners Afternoon Tea is crowned.
Inspired by Pierre Hermé Paris is the result of a unique partnership in Germany between the eminent pastry chef and the Brenners Park-Hotel & Spa.
discover more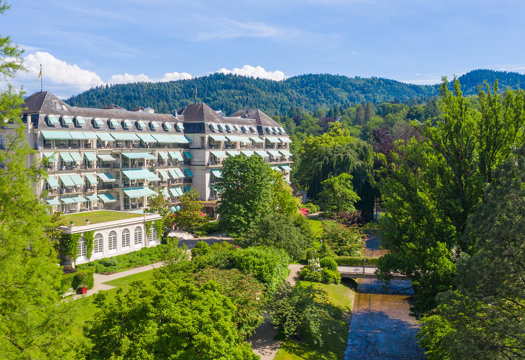 Condé Nast Traveler
2022 Readers' Choice Awards
Vote for your favorite hotel and possibly win a trip for two from Stockholm to Bergen with Viking–or to South Africa. 
vote now