After a relaxing breakfast, get involved in an intensive exercise programme with one of our sports experts. Great fun is guaranteed! Choose from a wide range of individually designed programmes that include numerous outdoor activities, aqua fitness and back training.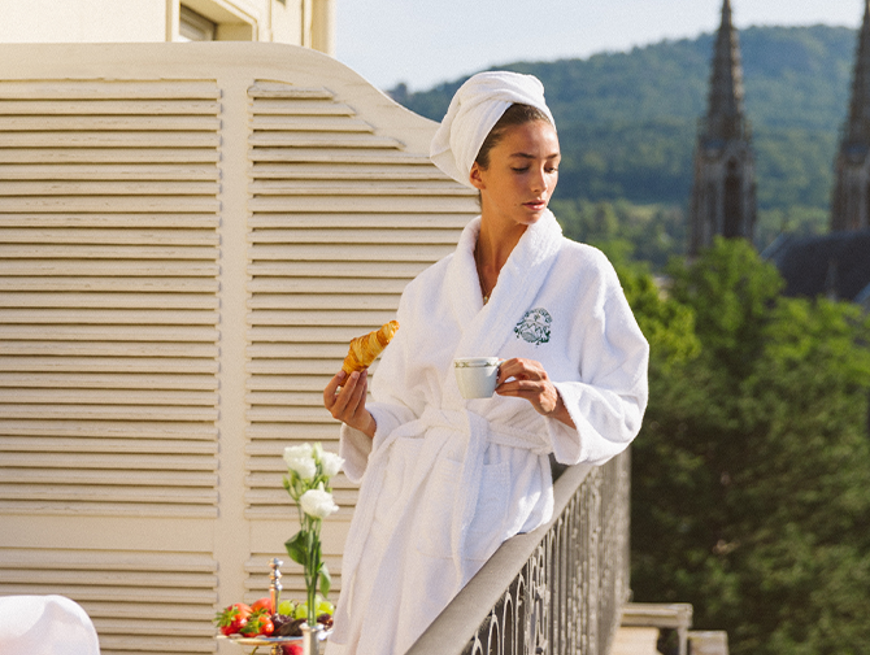 Relaxation and revitalization
Treat your body and mind to some precious moments to ensure the proper balance between working out and relaxing. Our spa therapists offer treatments that offer all levels of enrichment. Afterwards, you can relax and unwind in the Villa Stéphanie Spa & Wellbeing.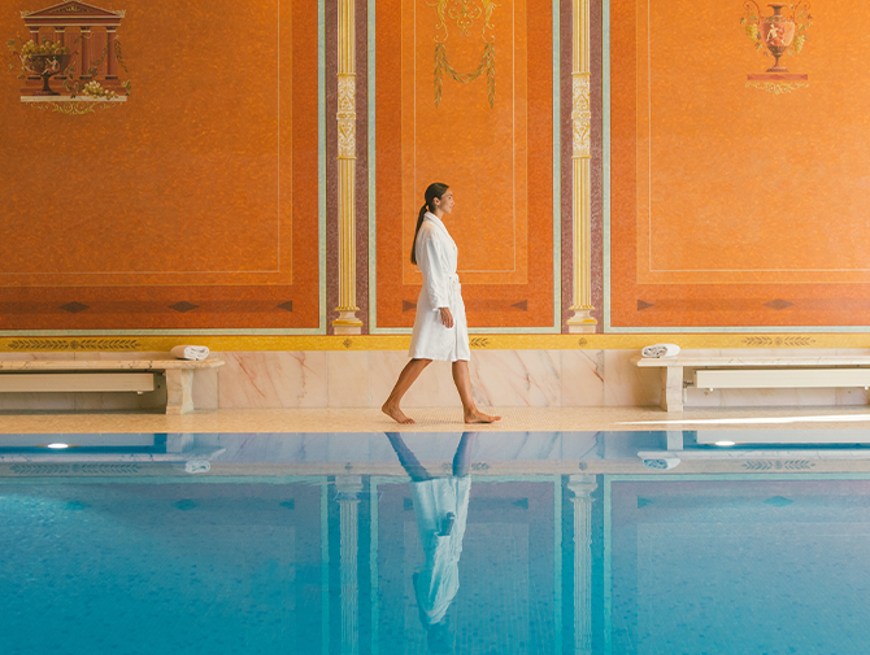 Afternoon Tea inspired by Pierre Hermé Paris
Our cosy Kaminhalle is the perfect place to enjoy our Afternoon Tea inspired by Pierre Hermé Paris.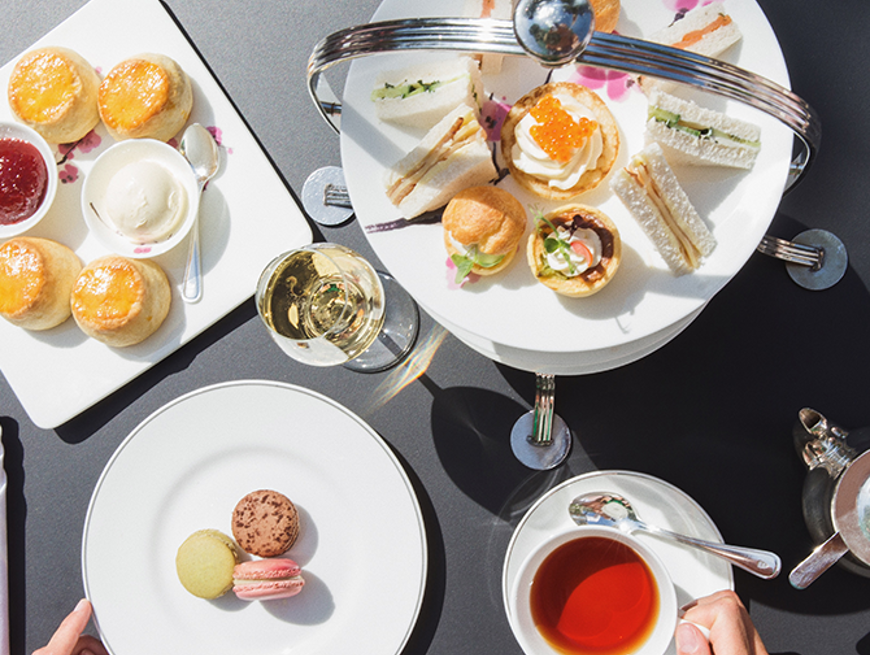 Dinner at the Restaurant Wintergarten
Enjoy the evening in the Wintergarten Restaurant with a wonderful view into the park and over the Oos, which flows through the Lichtentaler Allee. The Wintergarten is light-flooded all year through its floor-to-ceiling windows and is extended to the outside by its wonderful terrace.