Stéphanie Spa Suite
Three exclusive corner suites with private spa
The exclusive Stéphanie Spa Suite with private spa impresses with a large balcony overlooking the beautiful private park, the river Oos and the charming tree-lined Lichtentaler Allee.
Both the sitting room and bedroom are light and airy.
The private sauna and the steam room in the relaxation room of the suite as well as the direct access to the Villa Stéphanie spa facilities are the exceptional assets.
Room features
up to 3 adults
or 2 adults and 2 children
extra long double or twin size bed
210 cm x 200 cm
or two mattresses each 100 cm
rollaway bed upon request
Living room
Park view
Balcony
private sauna
private spa
private fitness
110m² (1184 sq.ft)
Bathroom
Bathtub, separate shower with heated mirror, hair dryer and double washbasins, bathroom mirror TV & 1 powder room
Nespresso machine
free Wifi
Digital detox*
Check-in / Check-out
Connecting room
*You have the choice, at the press of a button on your bedside table, to completely disconnect the entire room from its electrics and Wifi.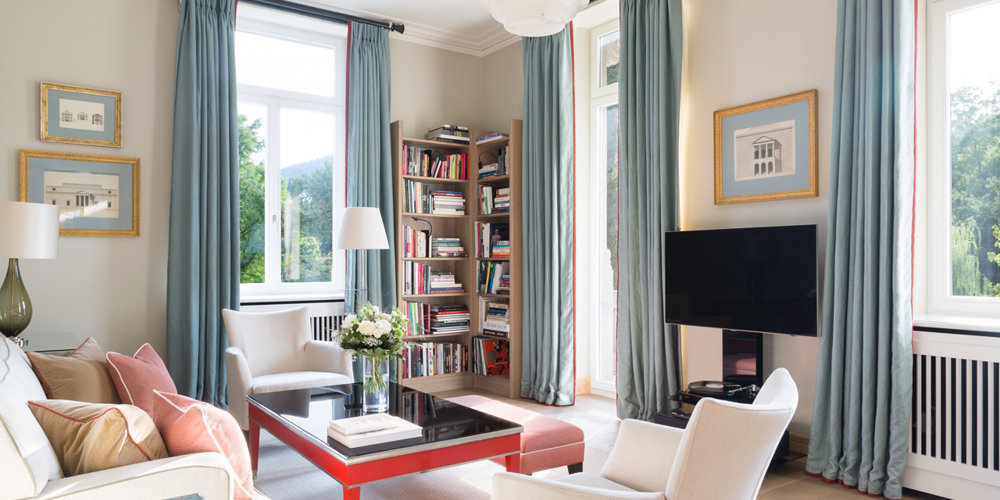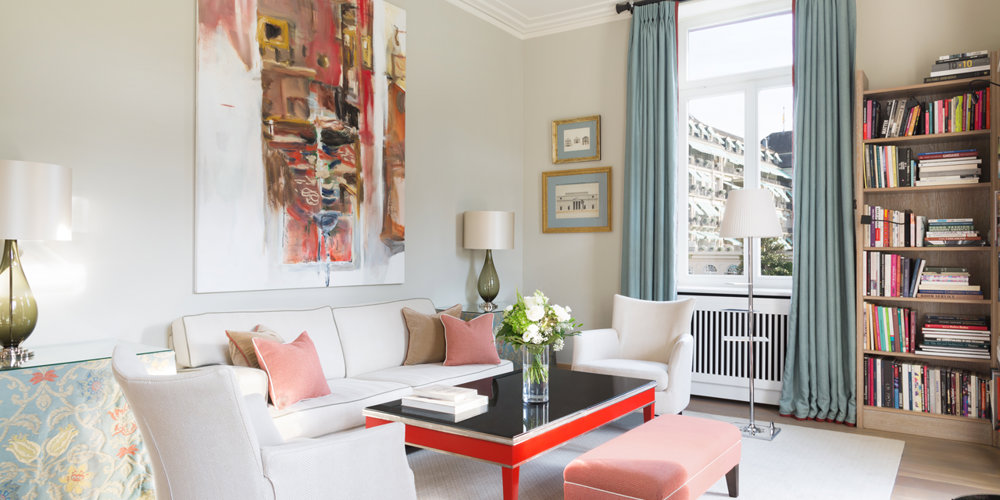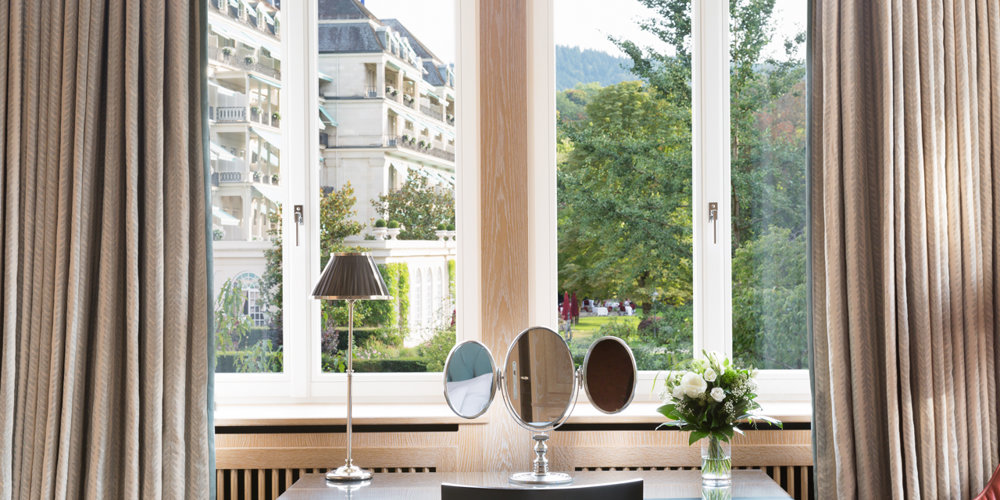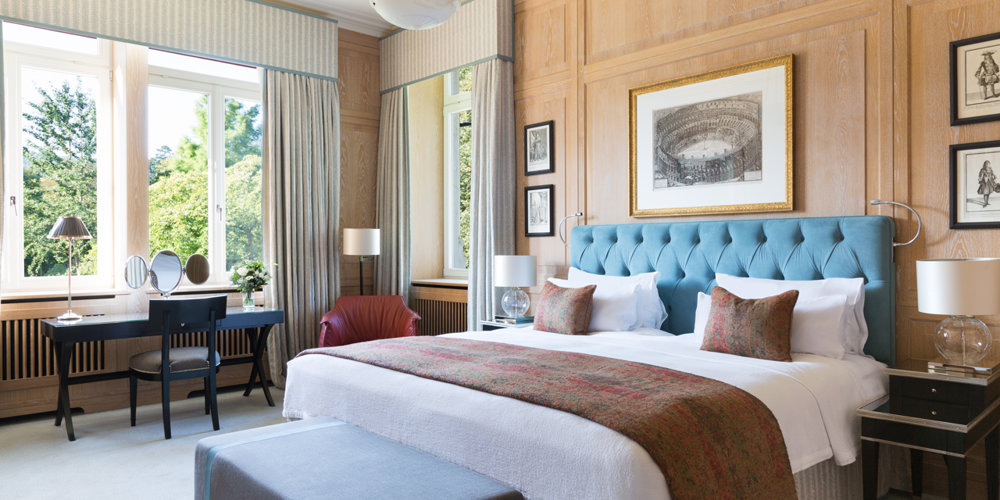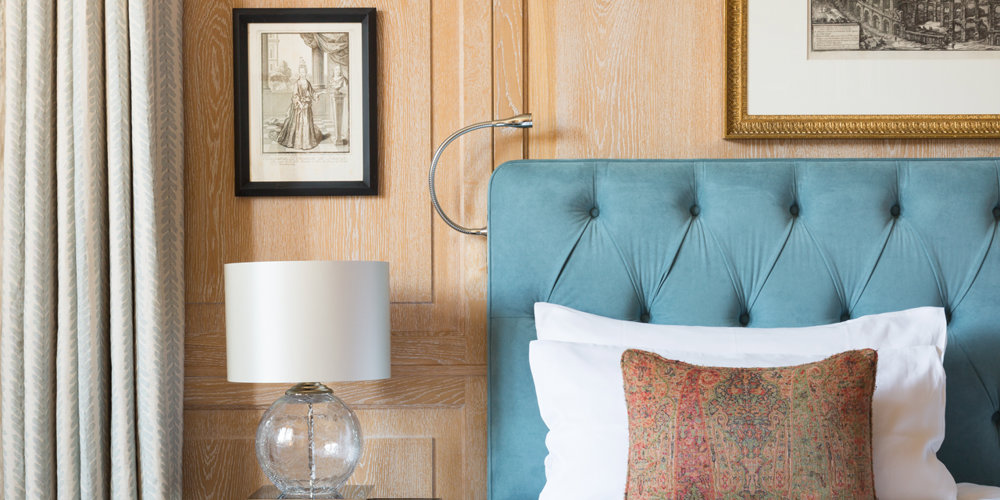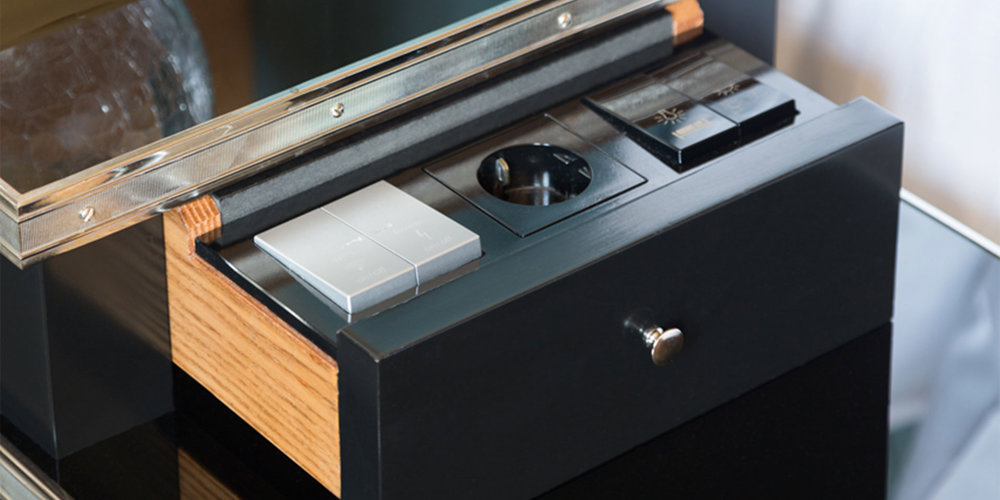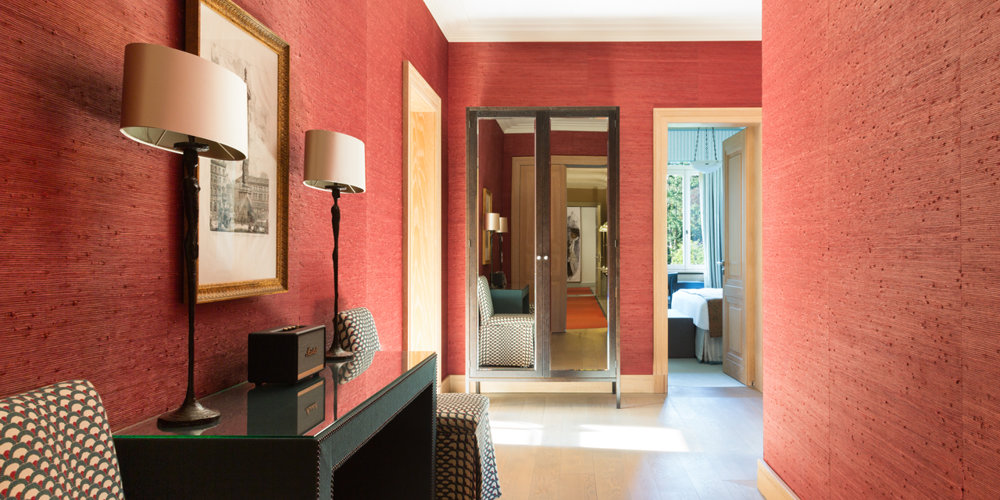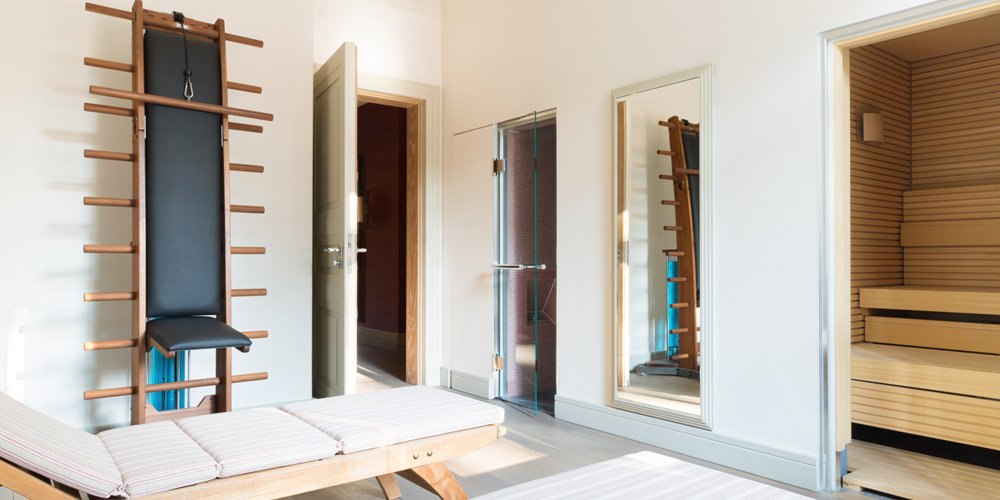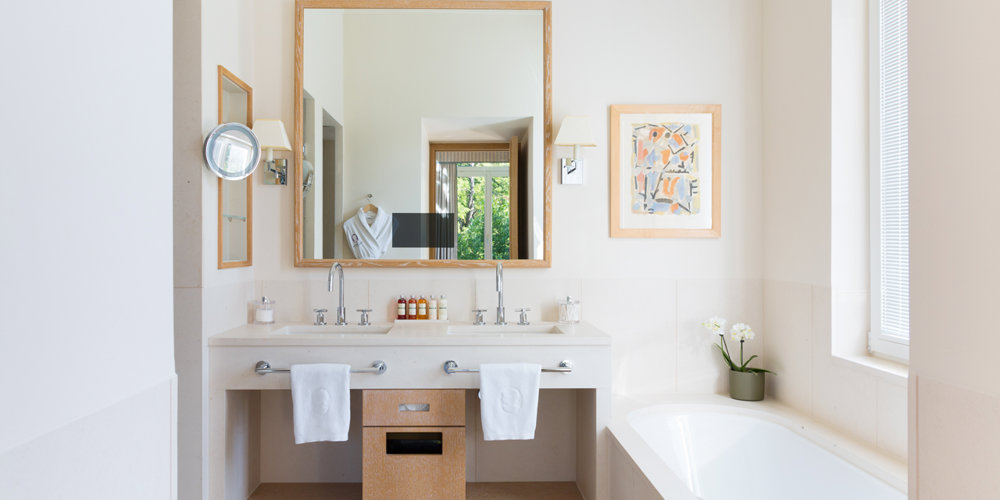 The Penthouse Suite offers a living area with fireplace and a rooftop terrace with park view.
The Suite offers up to two bedrooms, living area with fireplace and access to an own garden.