City of art
Vence
Home to our sister hotel Château Saint-Martin & Spa, Vence was an inspiration for some of the greatest painters including Chagall and Picasso. Visit Matisse's masterpiece, the Chapelle du Rosaire, and the Fondation Émile Hugues contemporary art museum. The narrow market streets are a profusion of flowers, spices, honey and patisserie.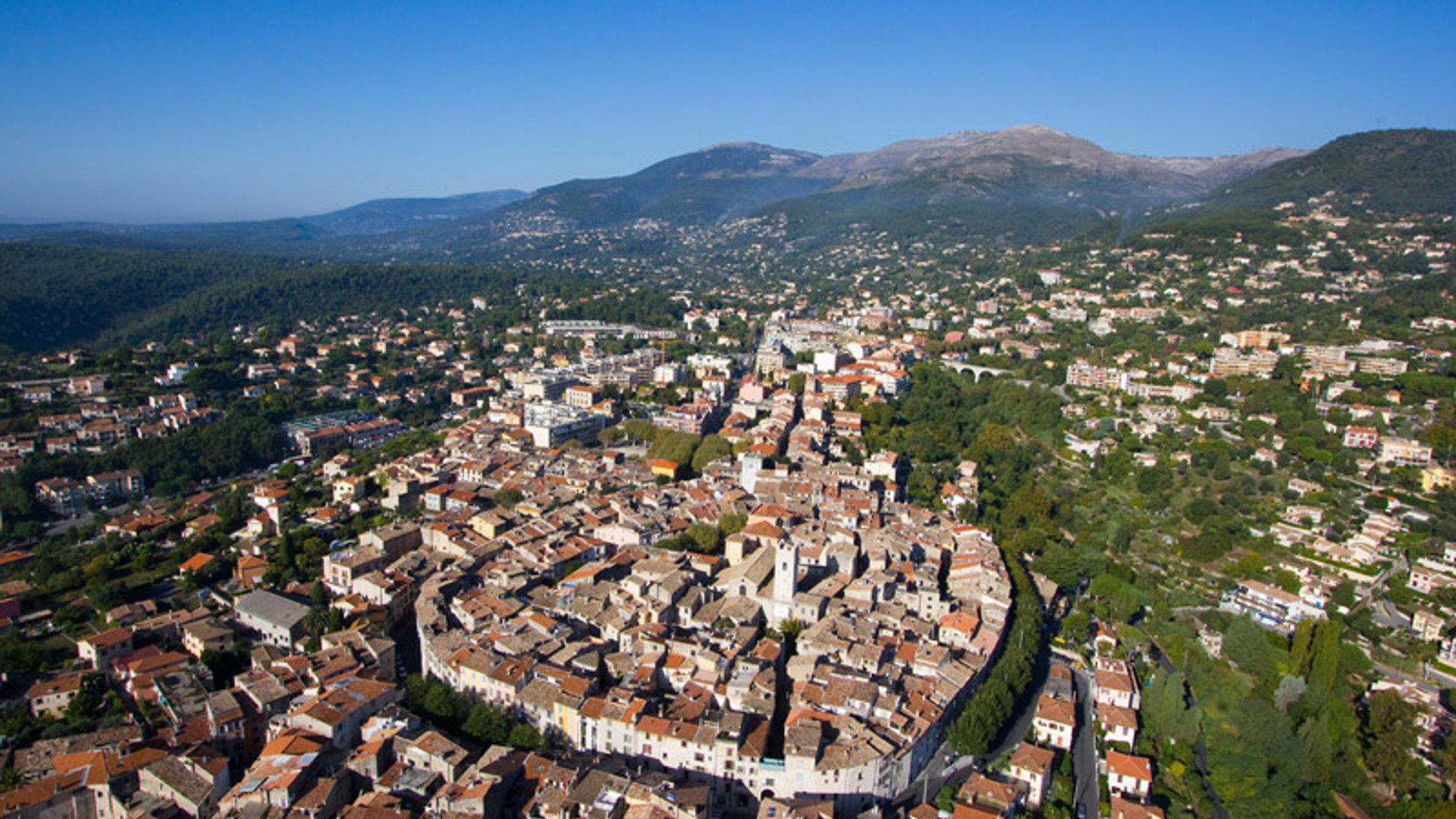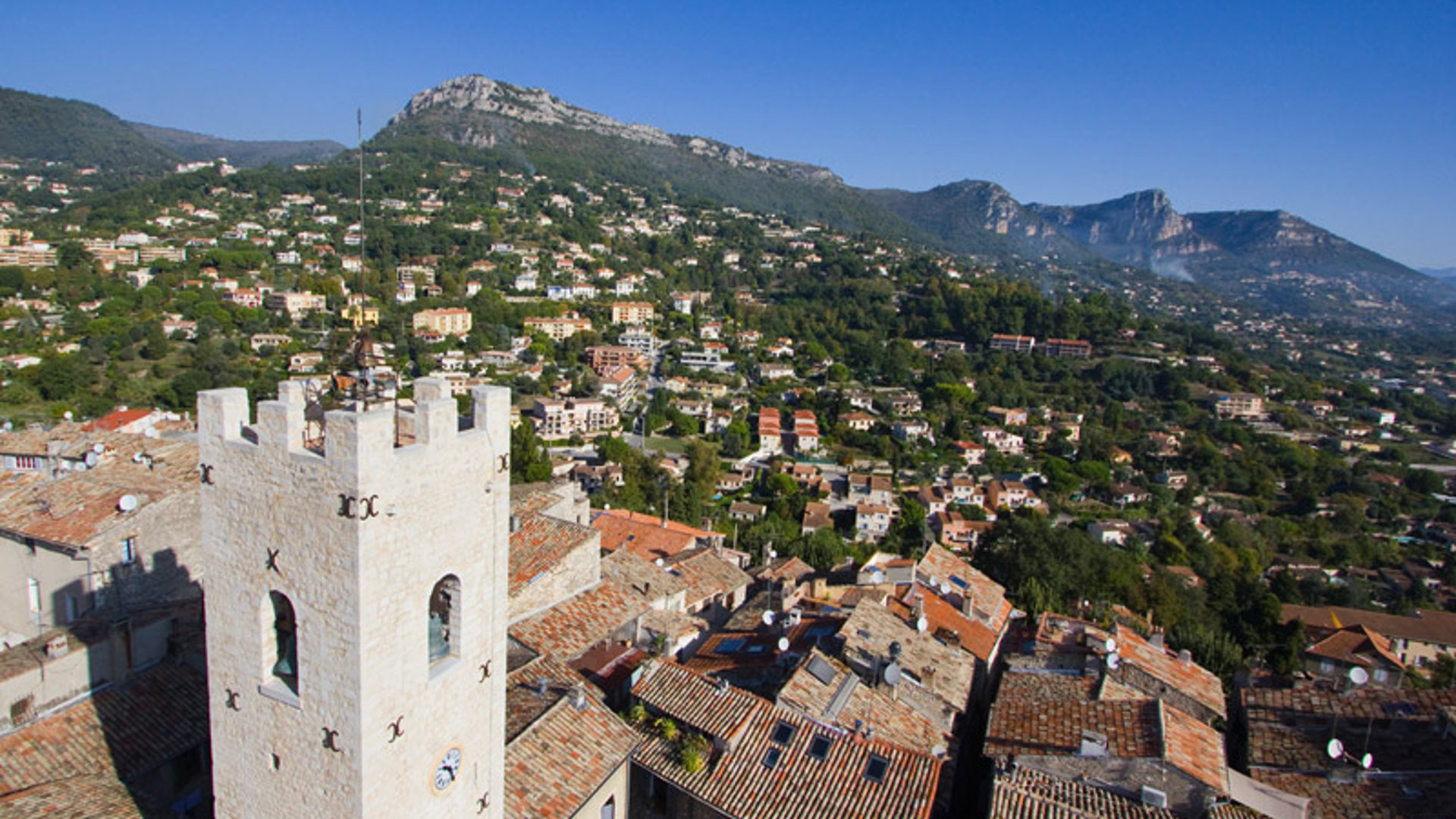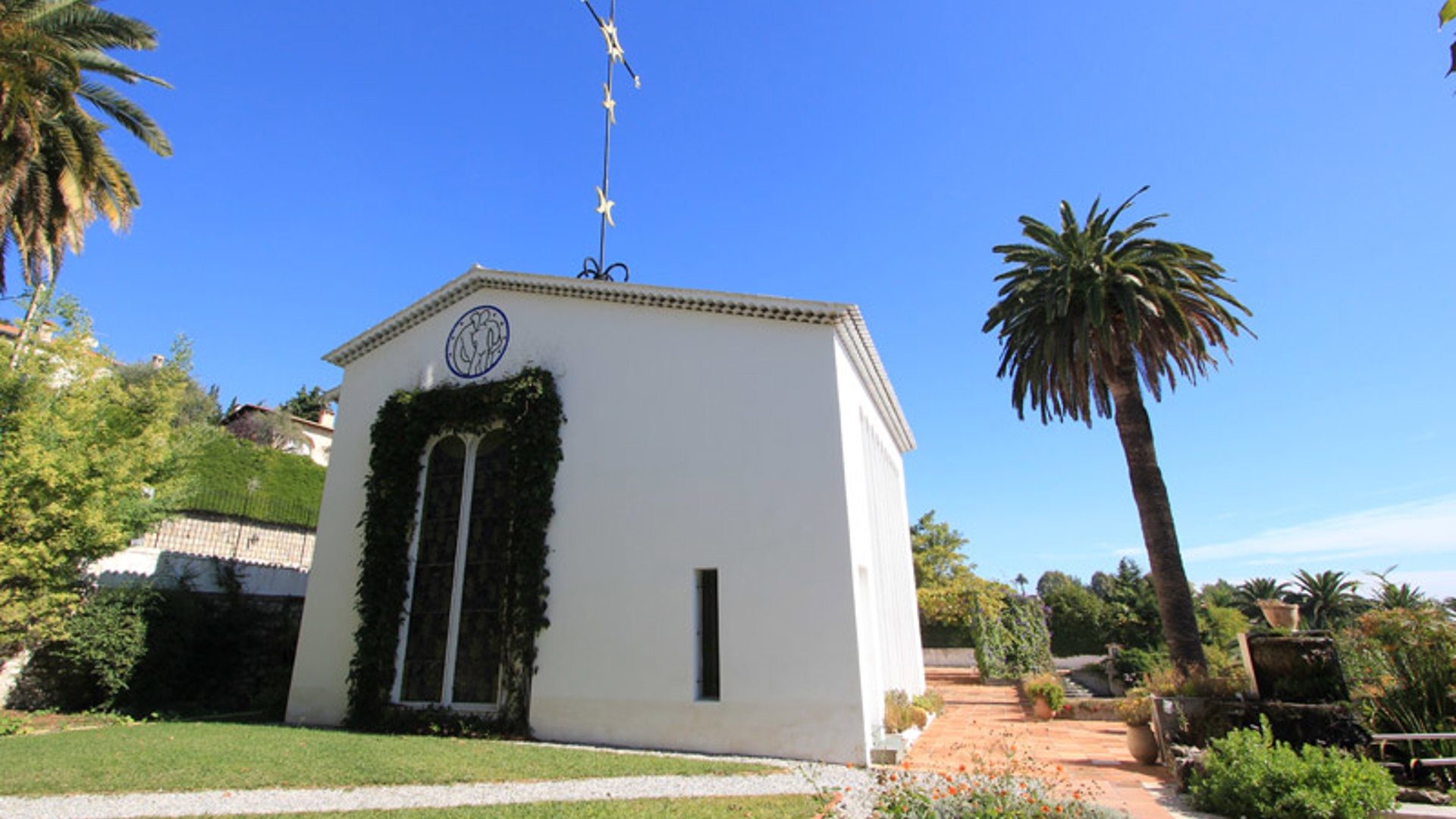 City of ramparts
Saint-Paul de Vence
One of the Riviera's oldest medieval walled towns and most popular, making the cobbled streets invariably crowded. Famous writers, actors and artists flocked to this charming scene. Miro and Chagall created original works for the town's Maeght Foundation which presents an outstanding contemporary art collection.
City of gastronomy
Mougins
Winemaking Monks of Saint-Honorat ruled this fortified town in the 11th century, today it is a gastronomic stronghold, with renowned restaurants and festivals. Picasso lived here and his works are exhibited at the Mougins Museum of Classical Art along with Warhol and Damien Hurst showing the influence of the neoclassical on contemporary art.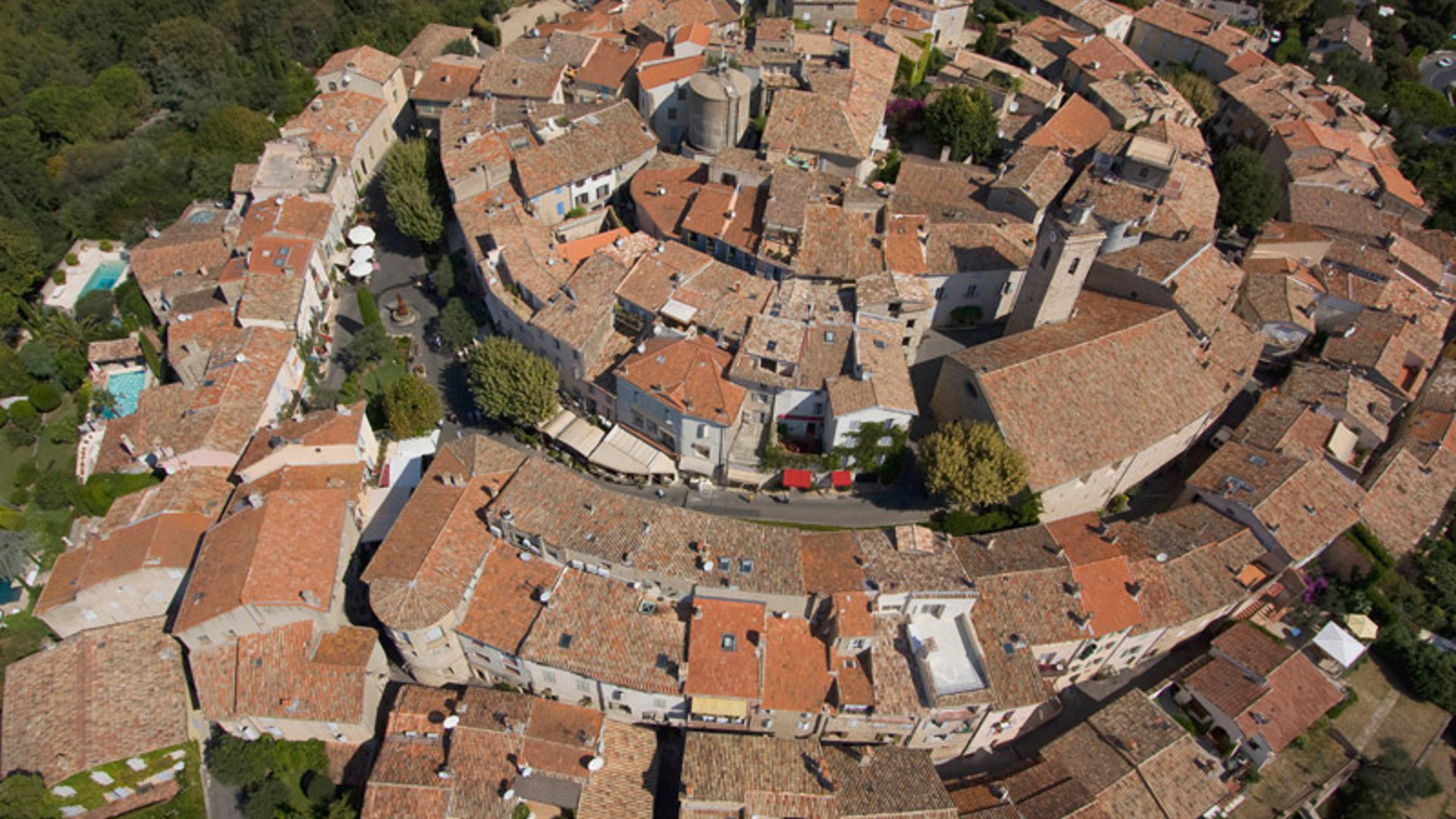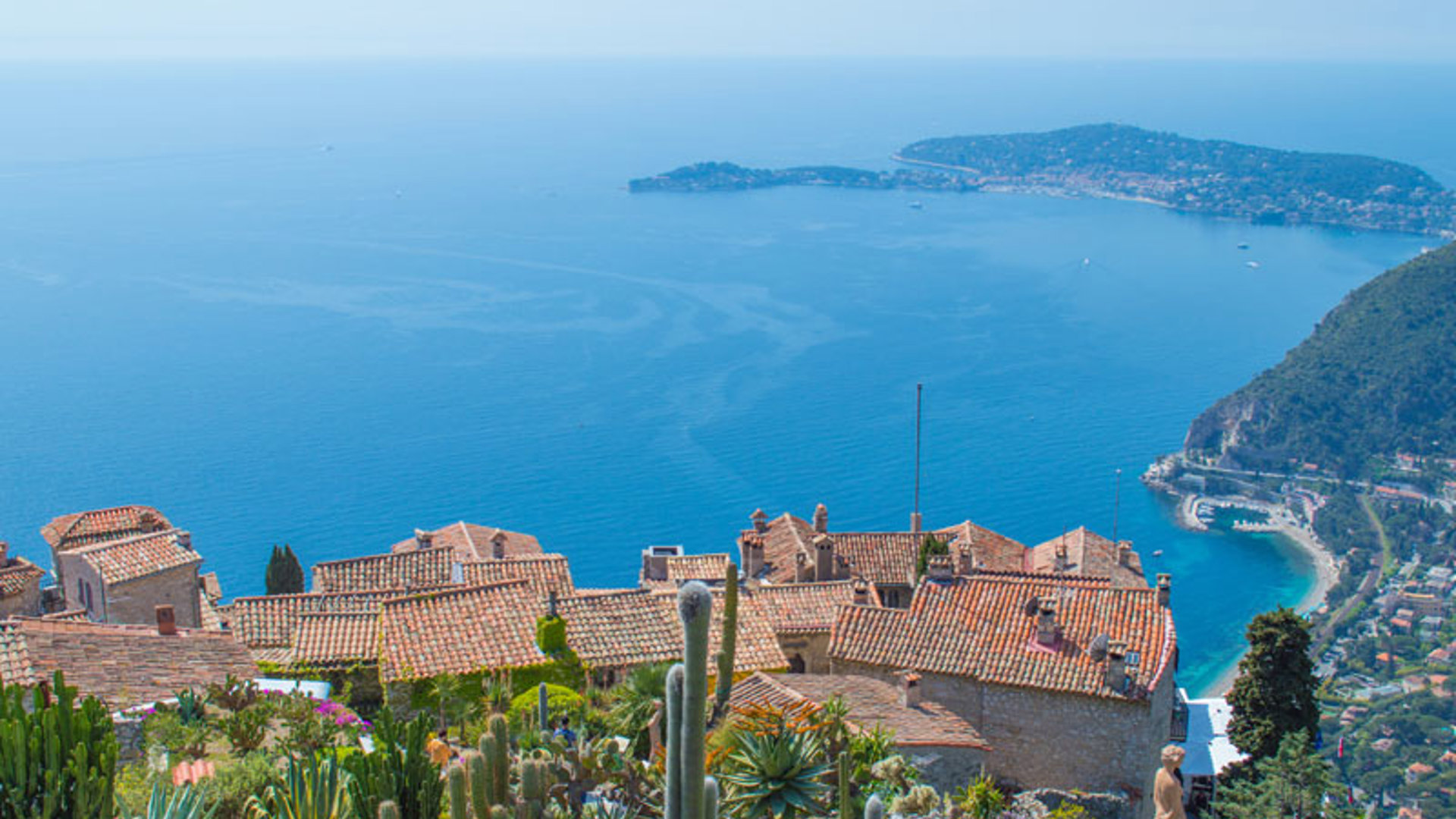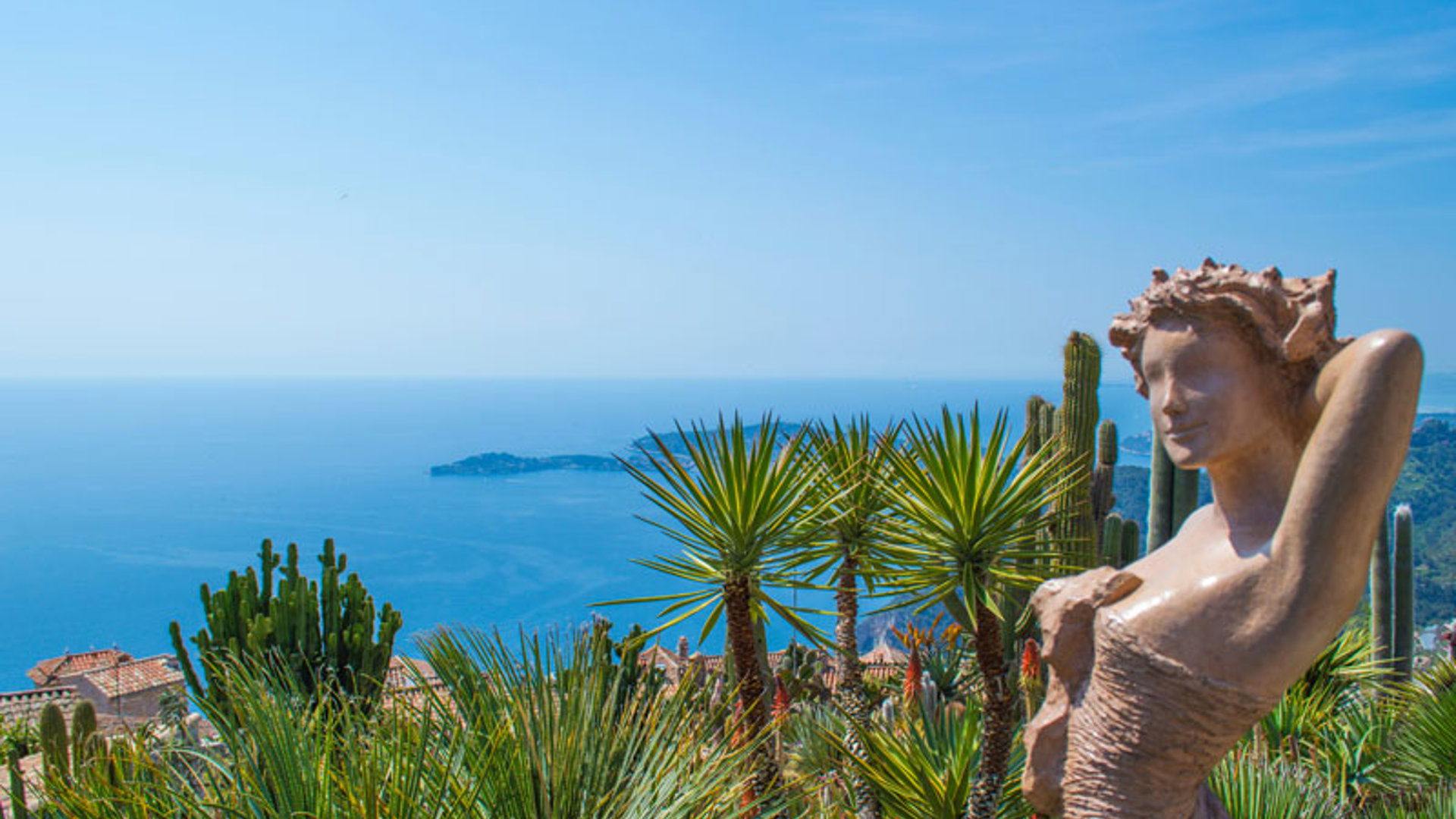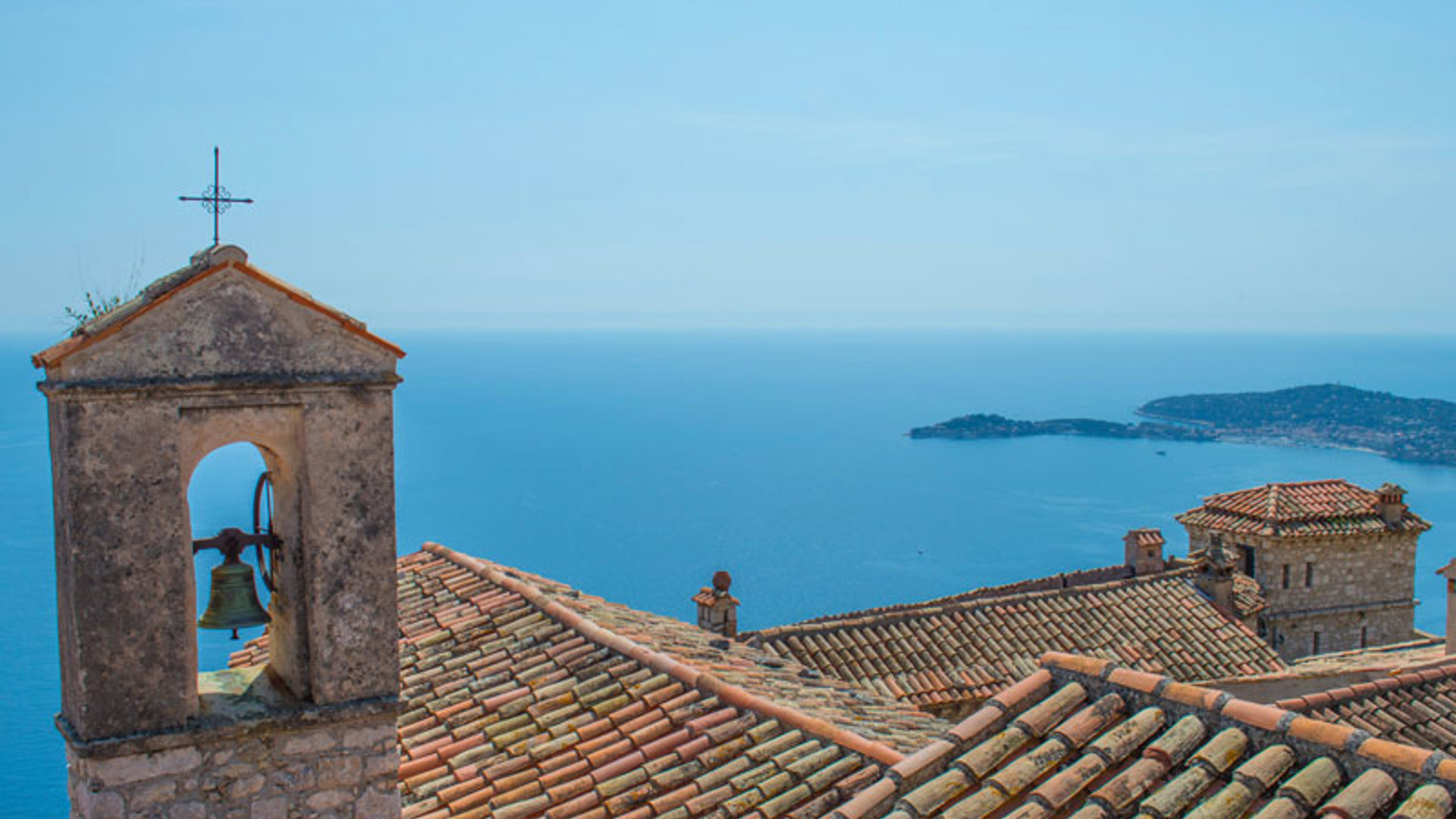 City of views
Eze
Perched on a 420 metre high hilltop Eze has absolutely spectacular views. You enter the walled town through the single postern gate to a scene of diminutive proportions, with narrow stepped streets and low archways, draped in plumbago and jasmine. A fascinating Jardin Exotique is planted with giant cacti and exotic palms that fringe the traditional Riviera surroundings.
City of glass
Biot
This charming Medieval town is perched on a scenic hilltop. Streets reflect the town's historic craftsmanship, visit La Poterie Provencale, a traditional jar maker, or a glass blowing house and try the skill. The unusual Verrerie de Biot with bubbles encapsulated between layers of glass, was invented by a local chemical engineer.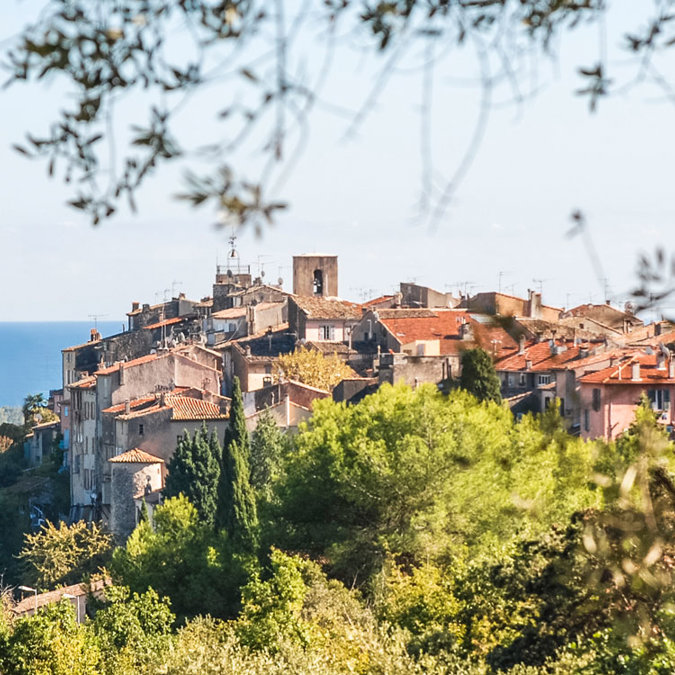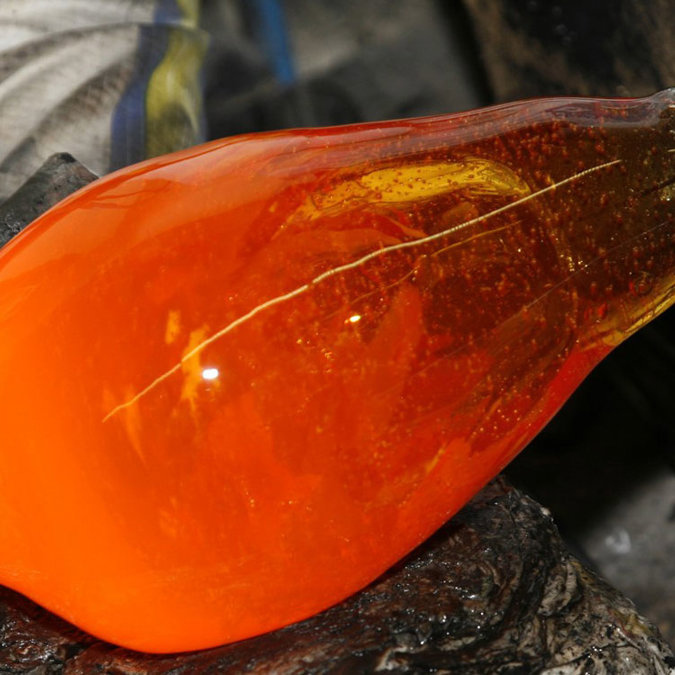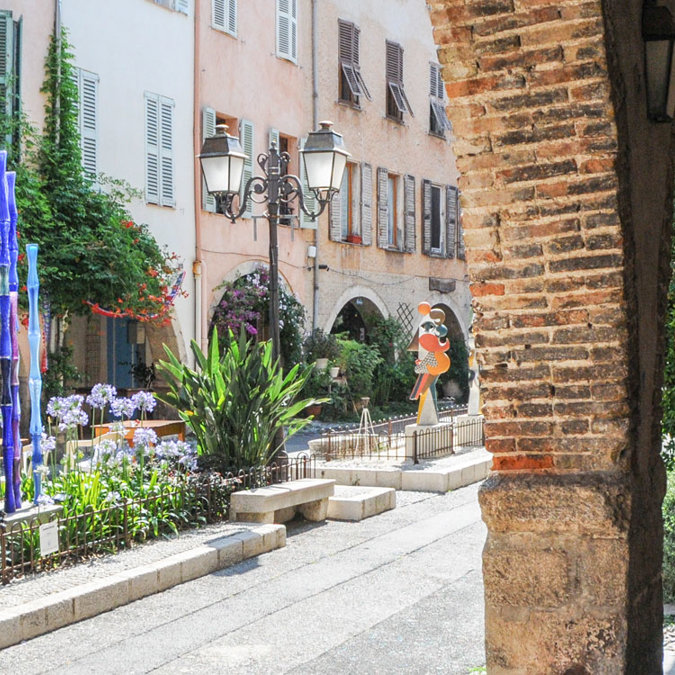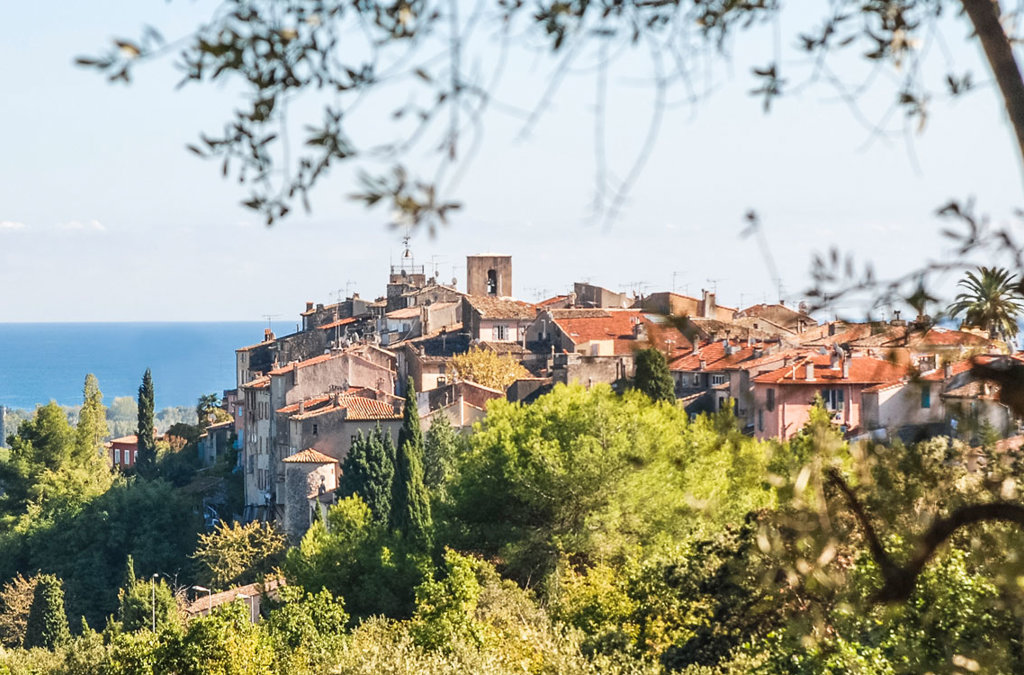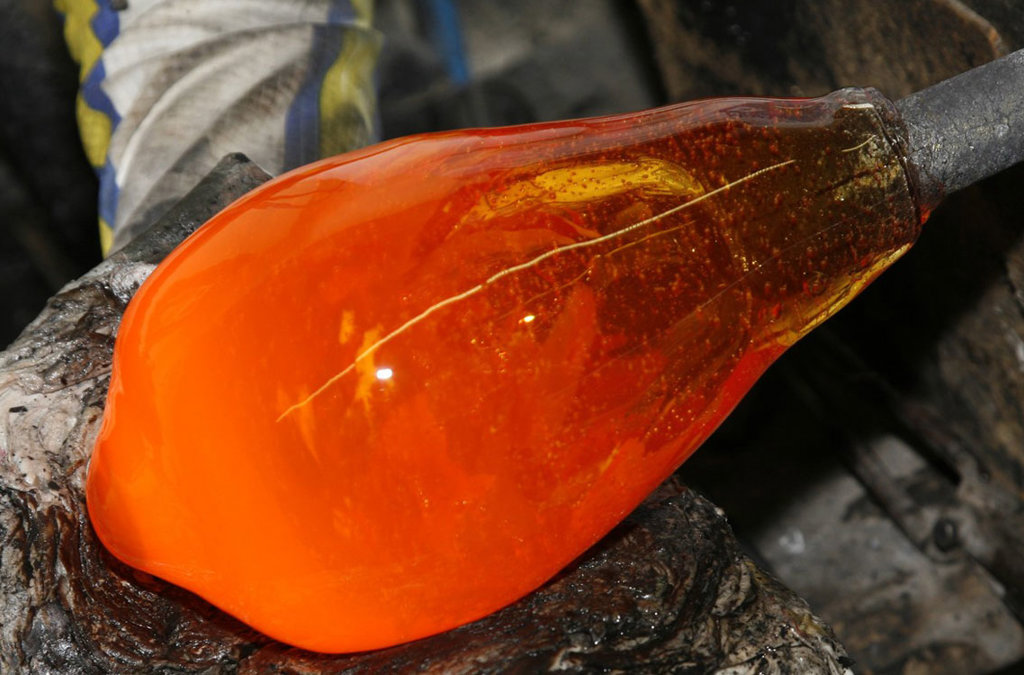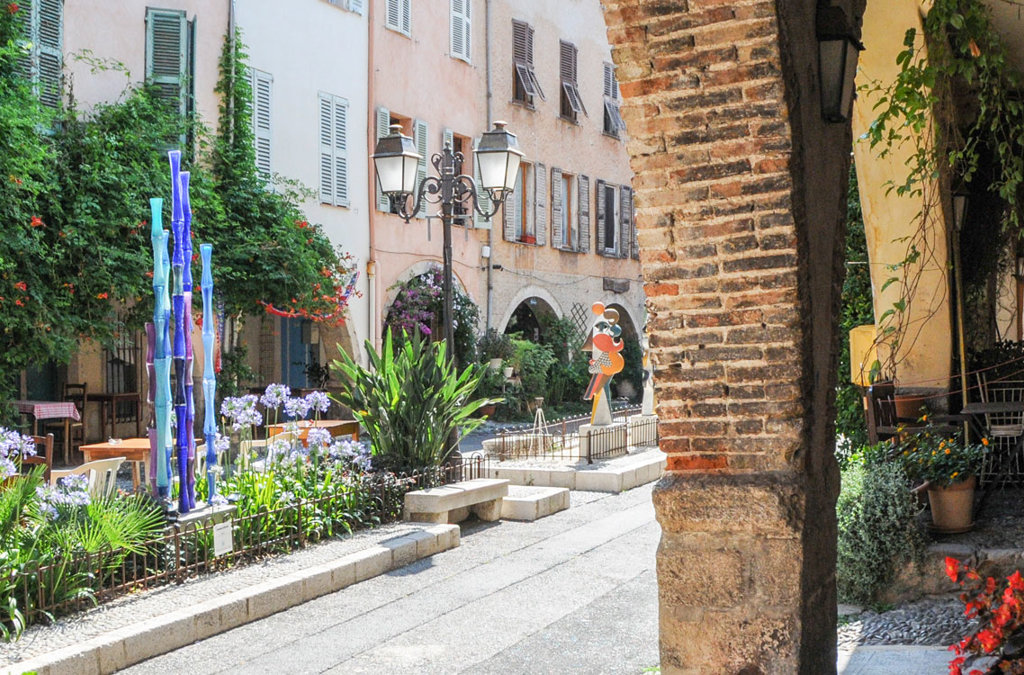 Latest news from Oetker Collection