Rare Riviera retreats
Hotel du Cap-Eden-Roc presents a whole new dimension to Villa Rental with these elegant homes, promising privacy and the hospitality that is a legend on the Riviera. Situated at a discreet distance from the main hotel these are rare retreats enshrouded by trees and a veil of tranquillity.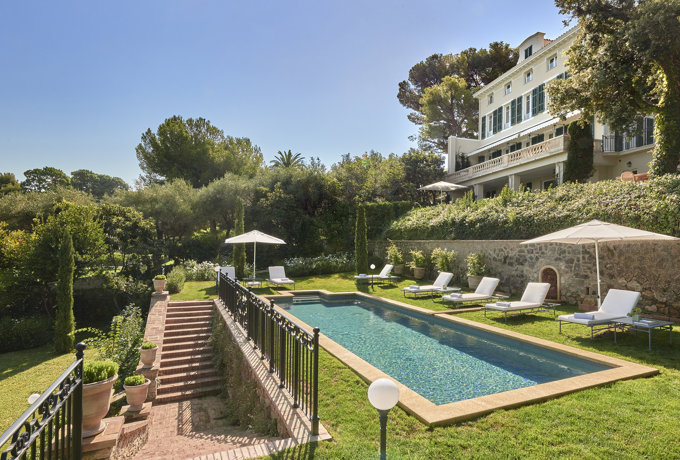 Located opposite the hotel's grand gates, this is an entirely new private villa of extraordinary charm with its own swimming pool.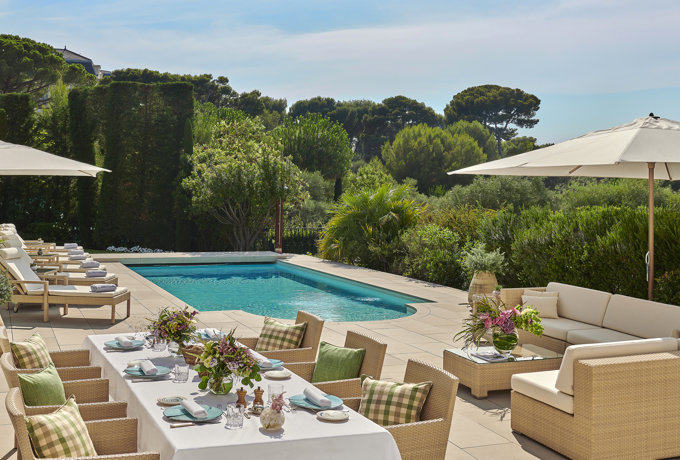 The one-of-a-kind Villa Eleana is a haven of stately charm and exquisite tranquillity.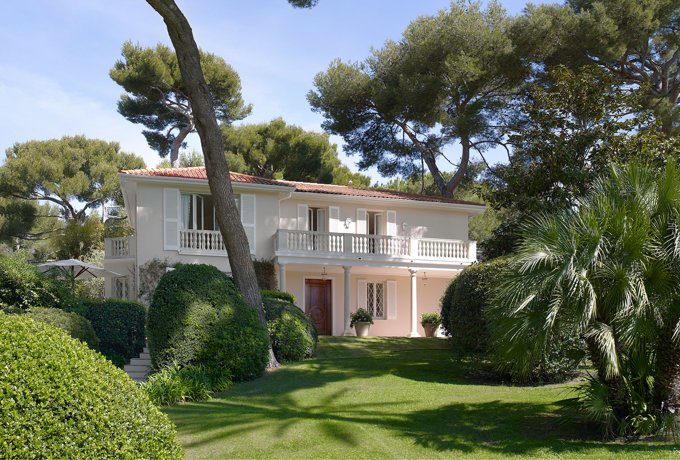 Located in the middle of the park and surrounded by a majestic grove of cedar trees, Villa Les Cèdres is a charming Provençal-style cottage offering tranquil privacy away from the hotel's main buildings.
Practical information
In room dining:
Our menu is available 24 hours a day.
Spa:
Treatments are available in the privacy of your room for a minimum of one hour, at an extra 25% the listed spa menu price.
Transport:
Guests are offered complimentary electric buggies and bicycles to travel around the property.
Good dress sense:
In every Oetker Collection guestroom you can find 'The Giving Bag', whereby guests can donate to charity anything they do not wish to carry home, such as clothes. Red Cross and Secours Populaire are the grateful beneficiaries.