Corporate Social Responsibility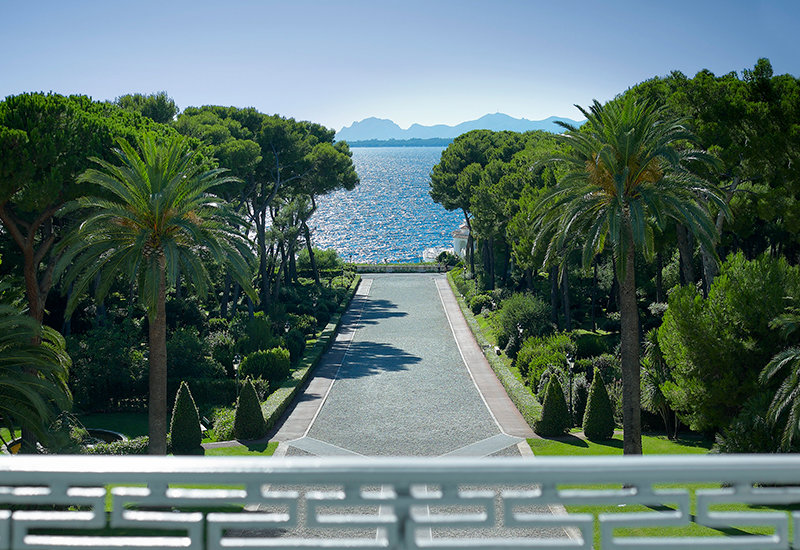 Since 2016, Hotel du Cap-Eden-Roc have been working to protect an emblematic sea animal of the Mediterranean - the turtle "Caretta Caretta", in partnership with "L'Espace mer et littoral" in Antibes. The hotel offers a lovely stuffed toy turtle available for adoption in clients' rooms.  All the profits from this scheme are given to the association and public organization. Since 2016, 662 turtles have been adopted and the hotel has donated 12348€ to help the preservation of the turtle.
Equality and diversity
Hotel du Cap-Eden-Roc works every day for equality and diversity within its teams. A strong social commitment that was rewarded on March 15, 2019 with the award of the professional equality between women and men label.
Gender Equality Certificate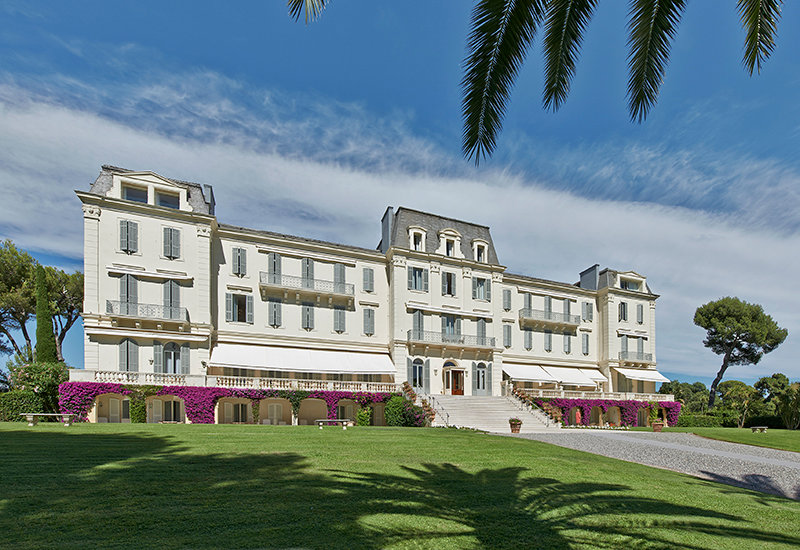 Hôtel du Cap-Eden-Roc
Each season, our employees are sensitized through activities, occasional or recurring actions and can participate in the CSR Team.
Solidarity actions:
Red Cross
Certifications:
Member of the Global Compact at the United Nations - "Active" Level