Villa Les Cèdres
Located in the middle of the park and surrounded by a majestic grove of cedar trees, Villa Les Cèdres is a charming Provençal-style cottage offering tranquil privacy away from the hotel's main buildings. Exuding genuine warmth and enveloping guests in elegant comfort, it offers three spacious bedrooms, a gracious living room, a private kitchen and outdoor whirlpool bath. Two of the bedrooms are located on the upper level which opens onto a terrace overlooking the serene gardens. The lower level also features a large private terrace for lazy afternoons or dining in the soft balmy Riviera evenings.
Villa features
7 adults
3 spacious bedrooms
king size bed or twin beds
Garden view
3 separate bathrooms
Terrace
Private kitchen
Nespresso Machine
Location
in hotel garden, away from the hotel's main building
120m² (1291 sq.ft)
Baby cot
Wifi
Living area
Dining area
Whirlpool bath
Courtesy Limousine Service
Check-in / Check-out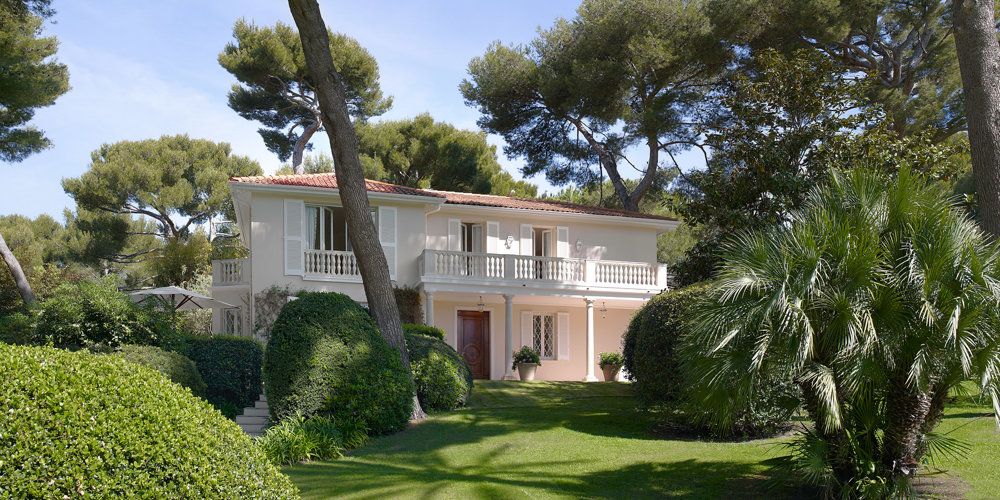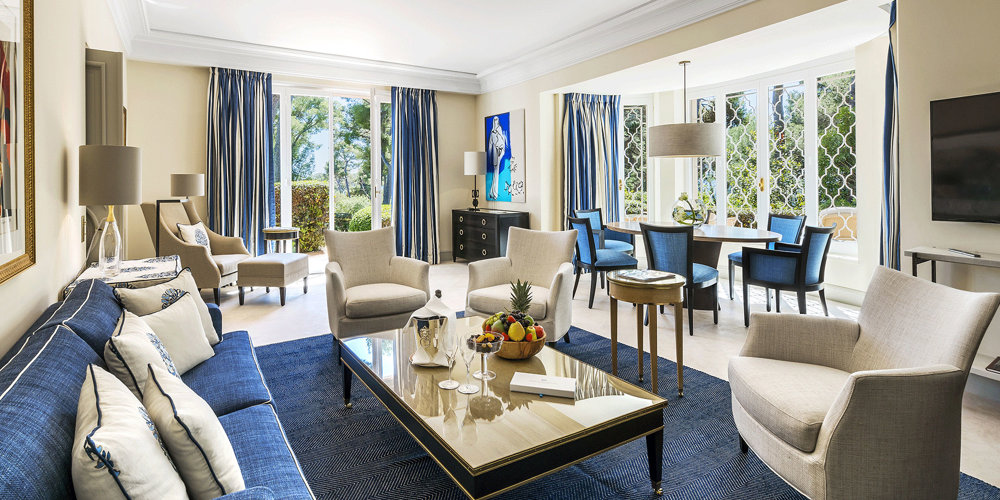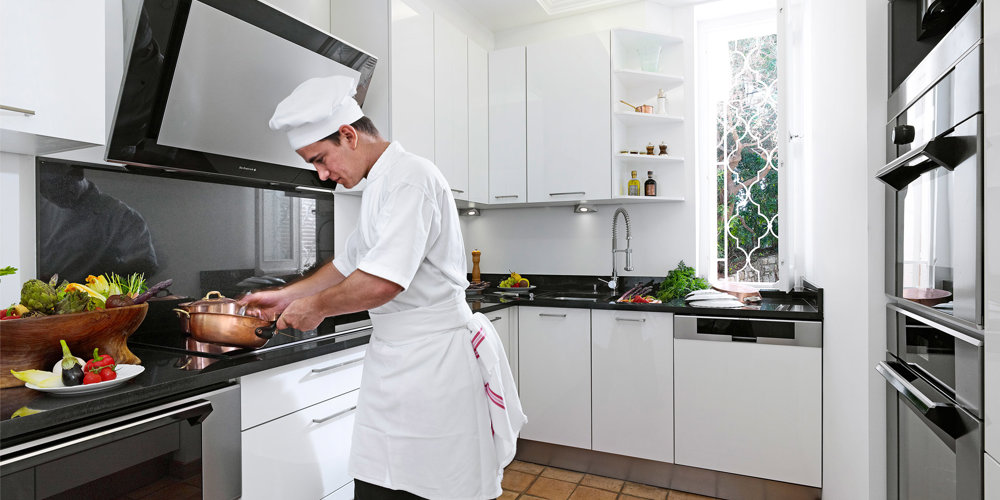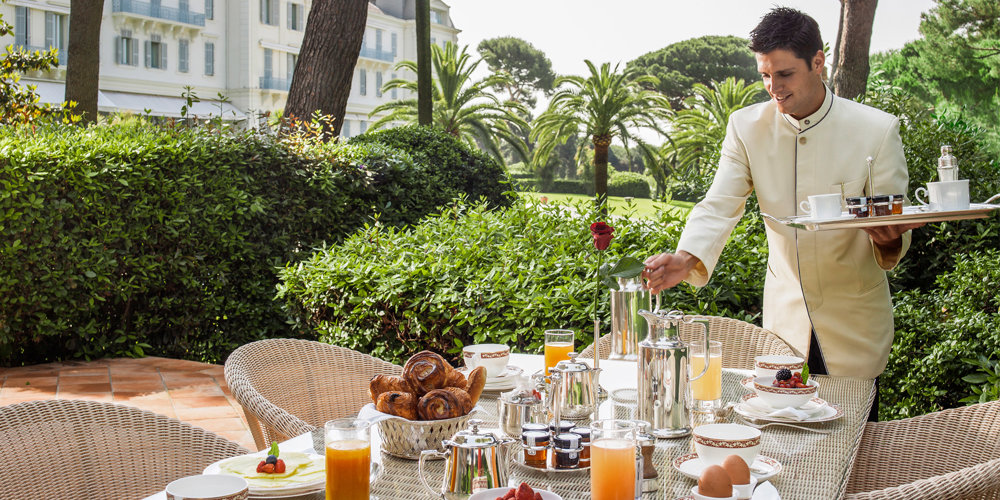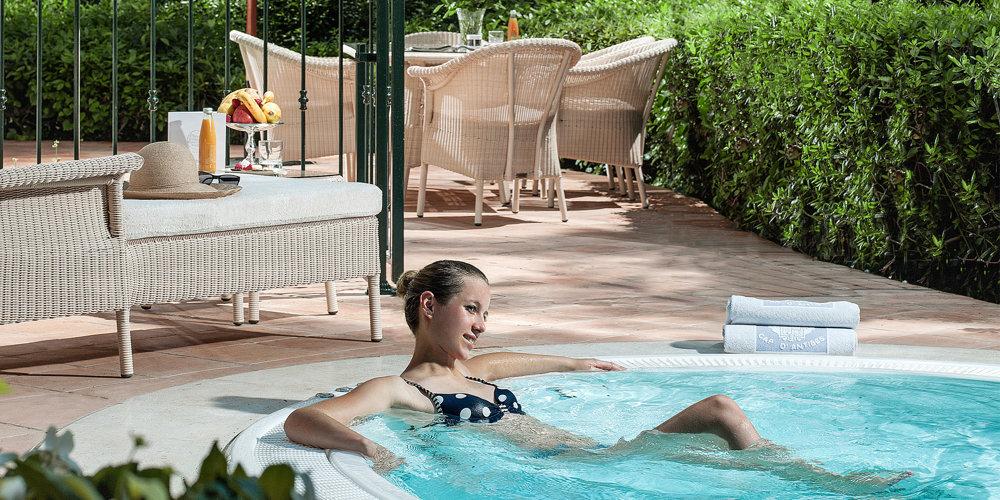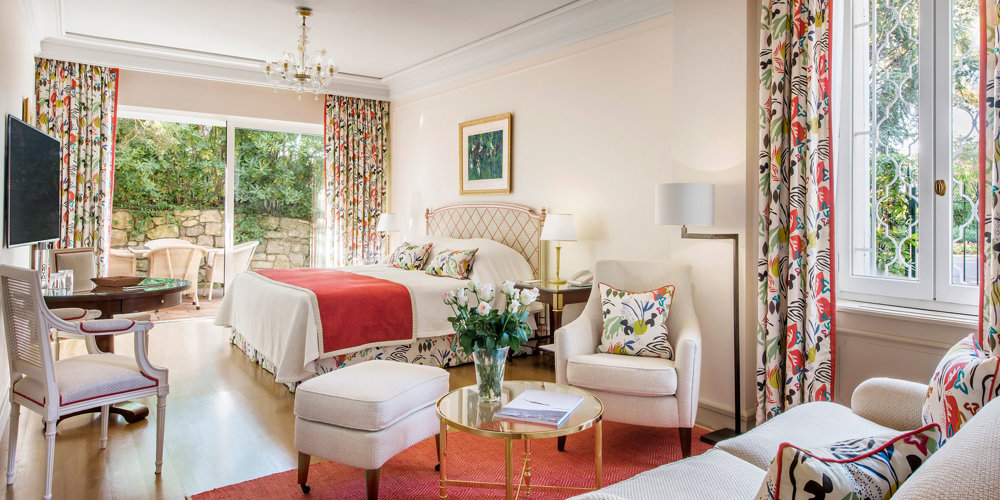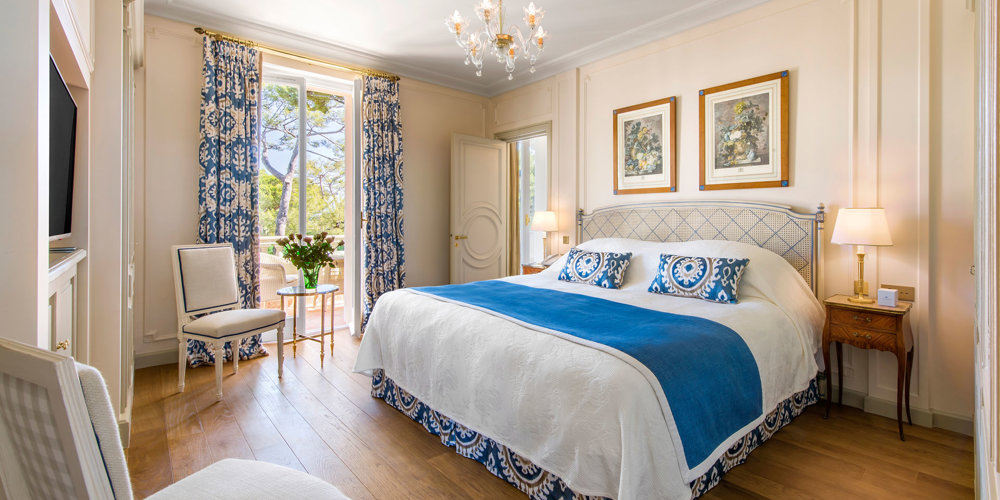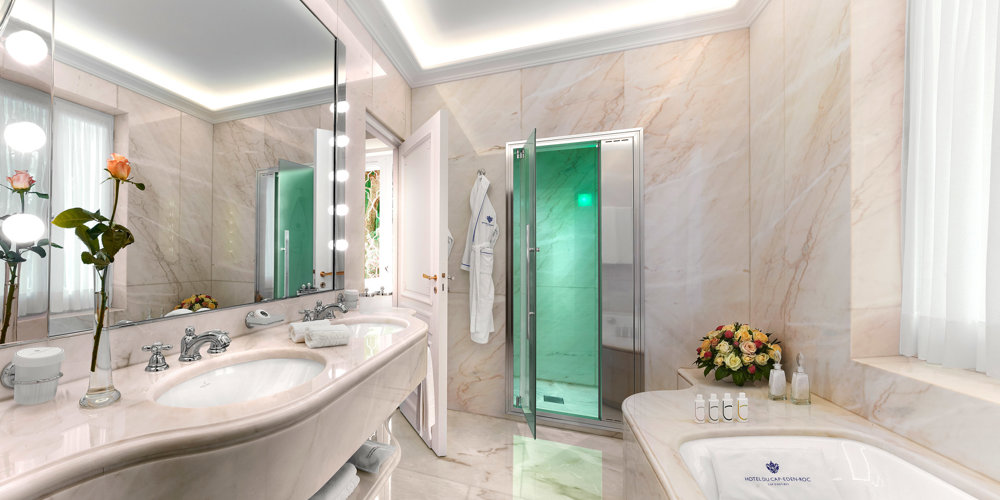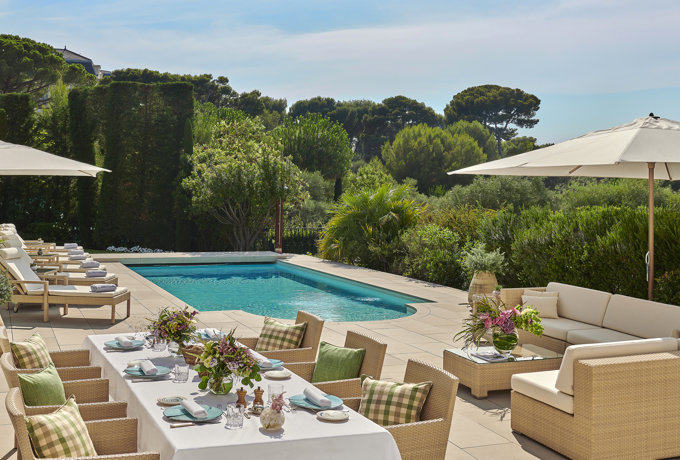 The one-of-a-kind Villa Eleana is a haven of stately charm and exquisite tranquillity.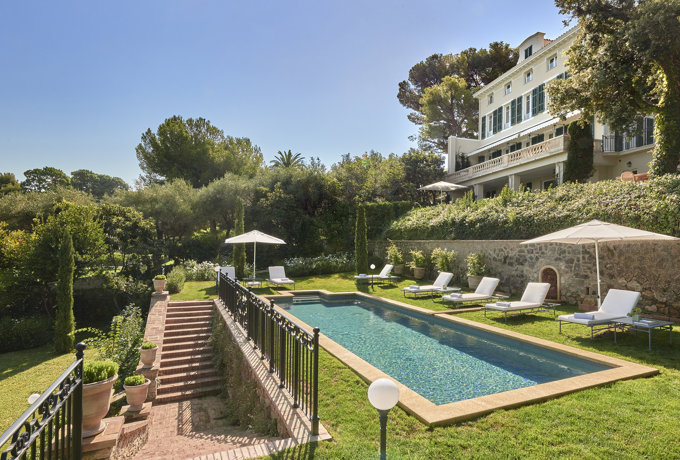 Located opposite the hotel's grand gates, this is an entirely new private villa of extraordinary charm with its own swimming pool.