Revel on the Riviera
This season on Cap d'Antibes is a chance to reignite the senses, relive precious memories and revel in the spirit of the Riviera. From the freshness of breakfast on the terrace, you can contemplate the activities of the day — whether that entails a round of tennis, a dive into the deep blue, a treatment at Dior Spa Eden-Roc or a journey into nearby historic villages.
Evening's elegant mysteries unfold under the shifting colours of the sky: the magic of Hotel du Cap-Eden Roc is now underway and ready to transform your notions of the perfect summer holiday.
2023 program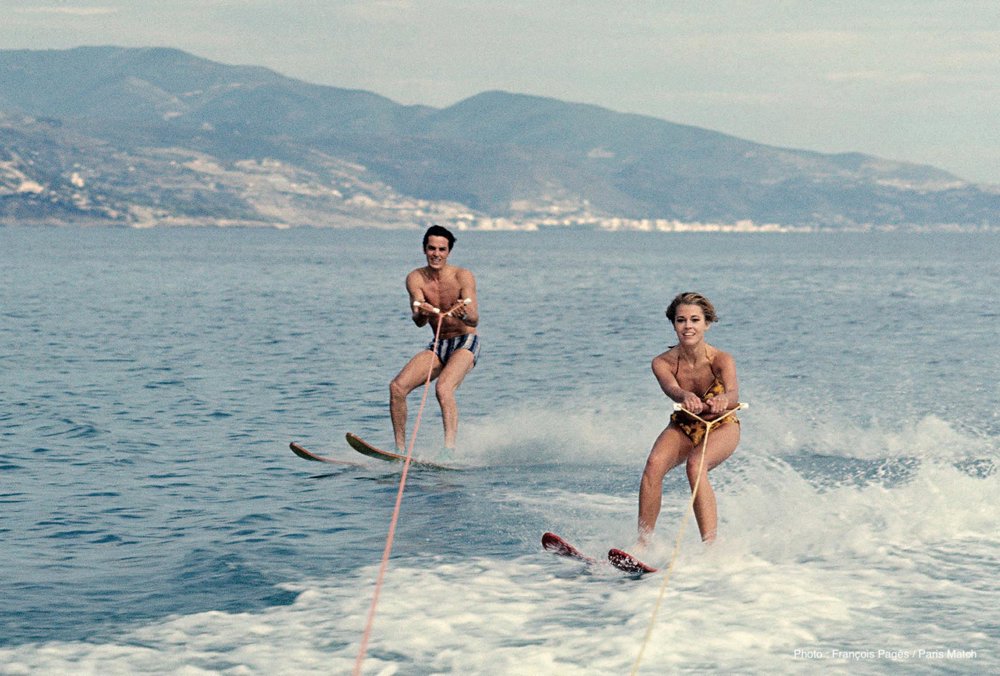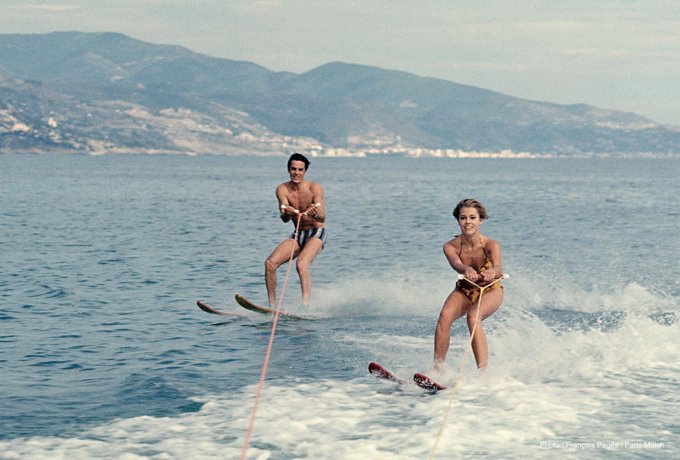 Paris Match exhibition
Adorning the walls of Eden-Roc Grill with images of a golden era, the Paris Match exhibition traces the illustrious career of French cinema icon and heartthrob Alain Delon, who is an honoured guest of the hotel.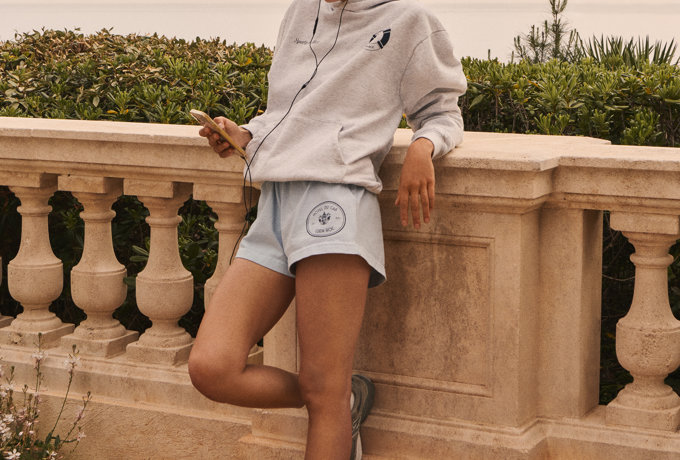 Hotel du Cap-Eden-Roc and Sporty & Rich are thrilled to present their first collaborative capsule collection, reinterpreting luxury hotel wear through the Sporty & Rich lens.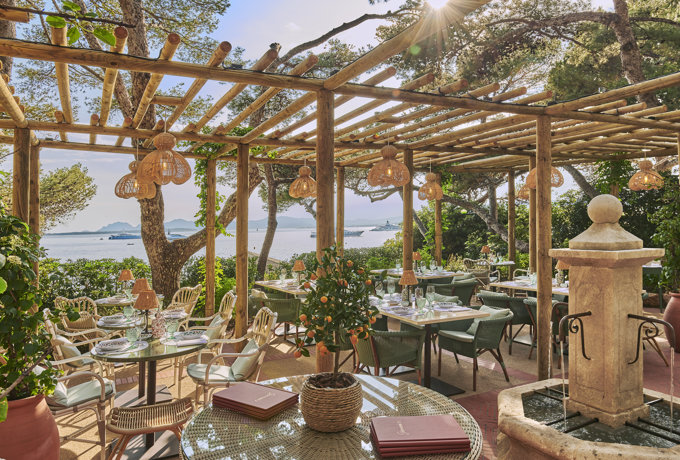 Now open, Giovanni's is a fully al fresco Italian restaurant and the newest addition to Hotel du Cap-Eden-Roc's gastronomic line-up. Presenting authentic flavours for dinner each evening, the house specialties include pizza by award-winning consultant chef Jeremy Viale and Sicilian chef Marco Tringale.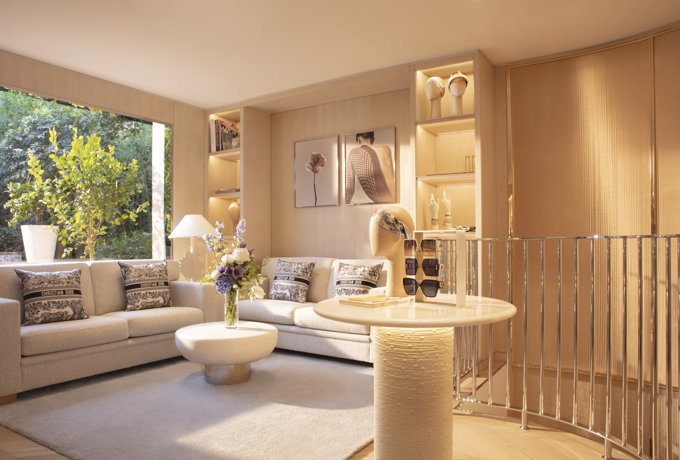 Unveiled this season, the new Dior Spa Eden-Roc combines the visions of two legendary French houses around a singular mission: to offer moments of unparalleled wellbeing in a magnificent Mediterranean setting that carries its own natural wellness benefits.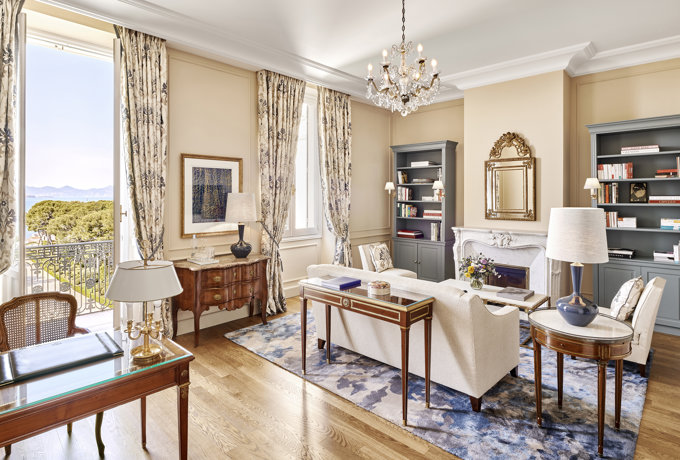 We are revealing several renovated suites, including the beloved Eden-Roc Suite, which have been freshly redesigned in tranquil hues and with elegant interiors. All boast the same breathtaking views over the Mediterranean or the hotel's 9 acres of private gardens. Welcome to your French Riviera summer home…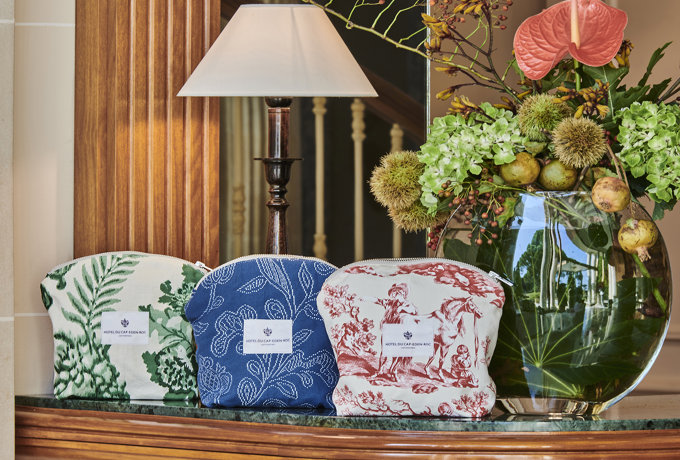 Forêt Domaniale des Maures
The hotel has decided to give its interior fabrics a second life by making vintage zip pouches offered by Reception to guests who participate in the Maures National Forest reforestation project. The stylish pouches are also available for purchase in the Eden Being boutique and at the hotel swimming pool.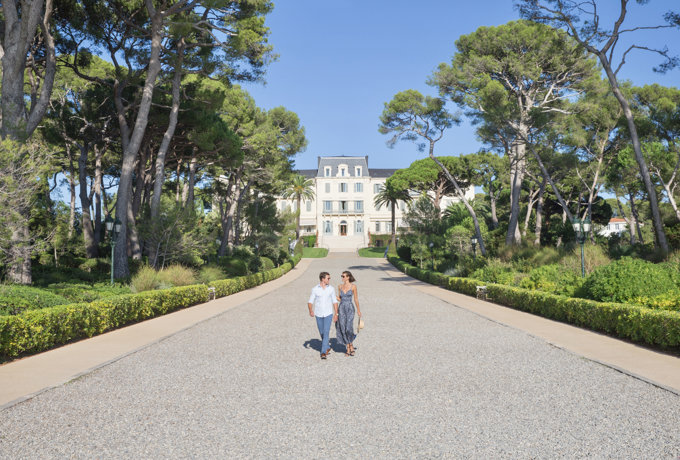 Explore our new selection of gift vouchers for refined dining experiences and unforgettable overnight stays to offer a loved one — or yourself!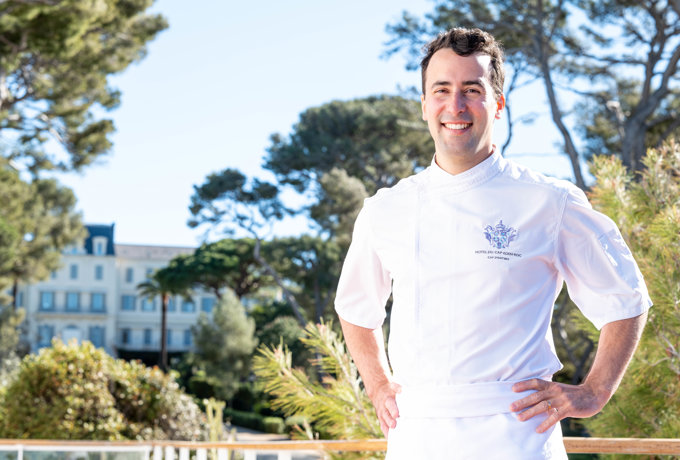 Gabriel Le Quang
"Meilleur Ouvrier de France Pâtissier–Confiseur"
Gabriel Le Quang, pastry sous-chef at the Hotel du Cap-Eden-Roc, has won the title of "Meilleur Ouvrier de France Pâtissier-Confiseur" at the age of 33. This prestigious award will be presented to him in June by the Minister of National Education and Youth, Pap Ndiaye, at an official ceremony to be held at the Sorbonne.