 Dearest guests,
In these unprecedented circumstances, our highest priority is to engage in the collective effort to protect everyone's health and safety.
Following the guidance of the French Government, our hotel is closed until further notice. We will not fail to keep you informed as soon as we know the reopening date.
Do not hesitate to contact us: reservations.hdcer@oetkercollection.com
We hope to welcome you again very soon at Hotel du Cap-Eden-Roc.
Very sincerely,
Philippe Perd
Managing Director
150 years young
Secluded behind statuesque pines is the most stylish playground on the Riviera, a legend that began 150 years ago. To celebrate we lavished our Grand Dame with birthday gifts, including the Louroc Restaurant for dinner by the sea, and fashionable new outfits for our dreamily Eden-Roc Restaurant, Eden-Roc Grill and chic bar, La Rotonde. True to our creative spirit we open this anniversary year with a sensational Manolo Valdés exhibition in our park.
Reopening soon
The launch of a Riviera legend
What a history! It all began with a Frenchman's dream, a retreat for creative spirits on the glorious 'Cap'. And they came, casual Picasso, reclusive Chagall and Scott Fitzgerald, screen goddesses and Cannes directors. They revelled in the carefree elegance and inspirational beauty
150 halcyon years
A new chapter begins
For this milestone season, Hotel du Cap-Eden-Roc has invited three Michelin starred Chef Eric Frechon from Le Bristol Paris to work with the hotel's distinguished chefs on crafting new menus for the iconic restaurants and bars. Fresh interior redesigns by renowned architect Patricia Anastassiadis infuse the spaces with new life, inspired by their legendary past.
discover more
Hotel du Cap-Eden-Roc's gift vouchers
Cause a frisson of anticipation this season, gift wrap seductive nights, refreshing days and carefree pleasures. Vouchers offer inspiration with sunset Bellinis by the sea, delicious spas, or dinner above those legendary rocks.
the most desirable gifts
Welcome to Eden Being
We invite you in to taste, explore and experience life's many pleasures. Let us inspire your journey beyond our doors.
ready to go?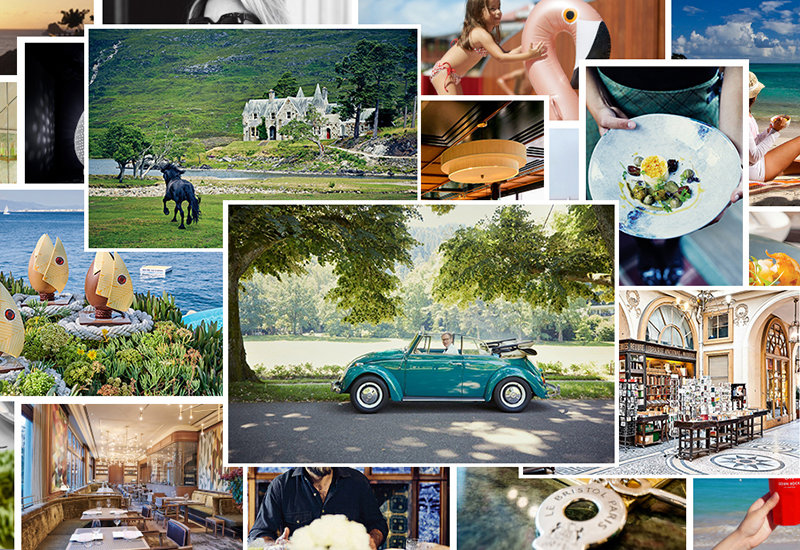 Latest news from Oetker Collection