The Legend continues April 14, 2023
Every summer for the past 150 years, the tip of Cap d'Antibes has been the mythical destination where friends and families gather to soak up the sun and fragrant Mediterranean air in an atmosphere that defines elegance.
For 2023, Hotel du Cap-Eden-Roc is preparing yet another unforgettable season with new creations by Michelin starred Chef Sébastien Broda, Pastry Chef Lillian Bonnefoi and Chef Christophe Marc, as well as a variety of surprises to be revealed very soon.
Come, live the magic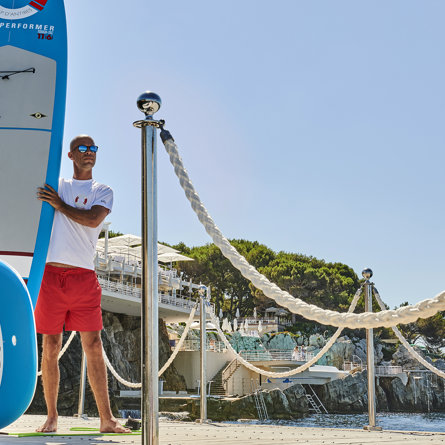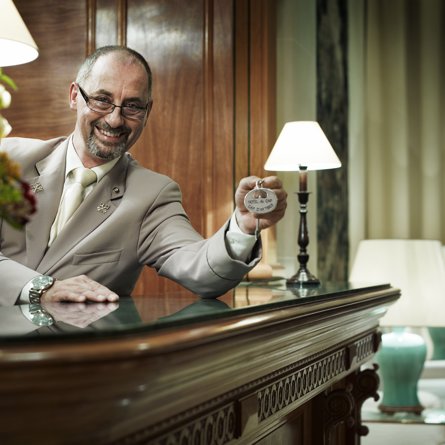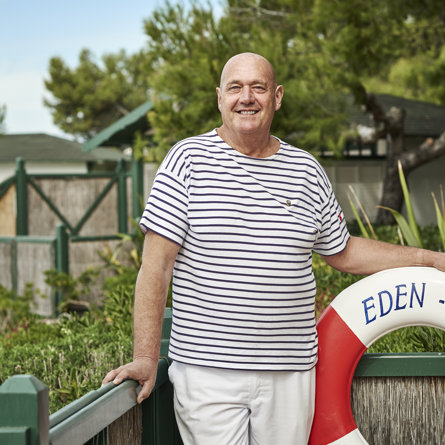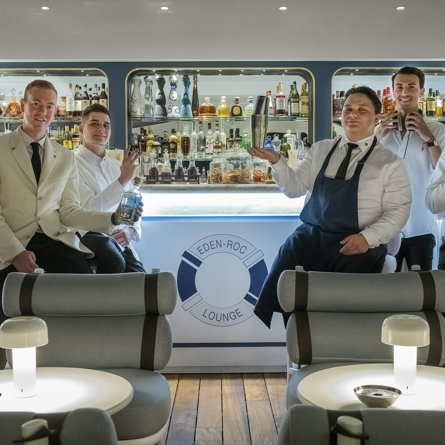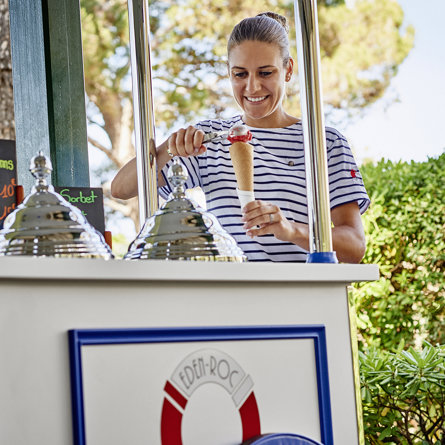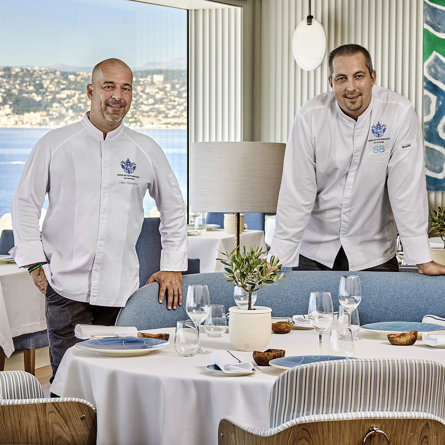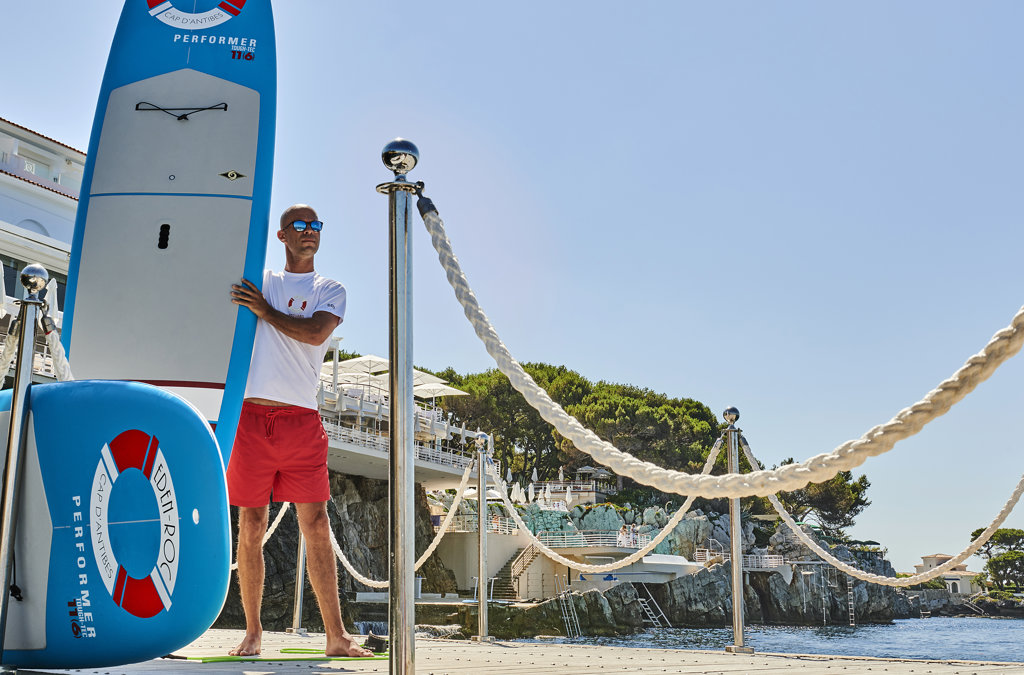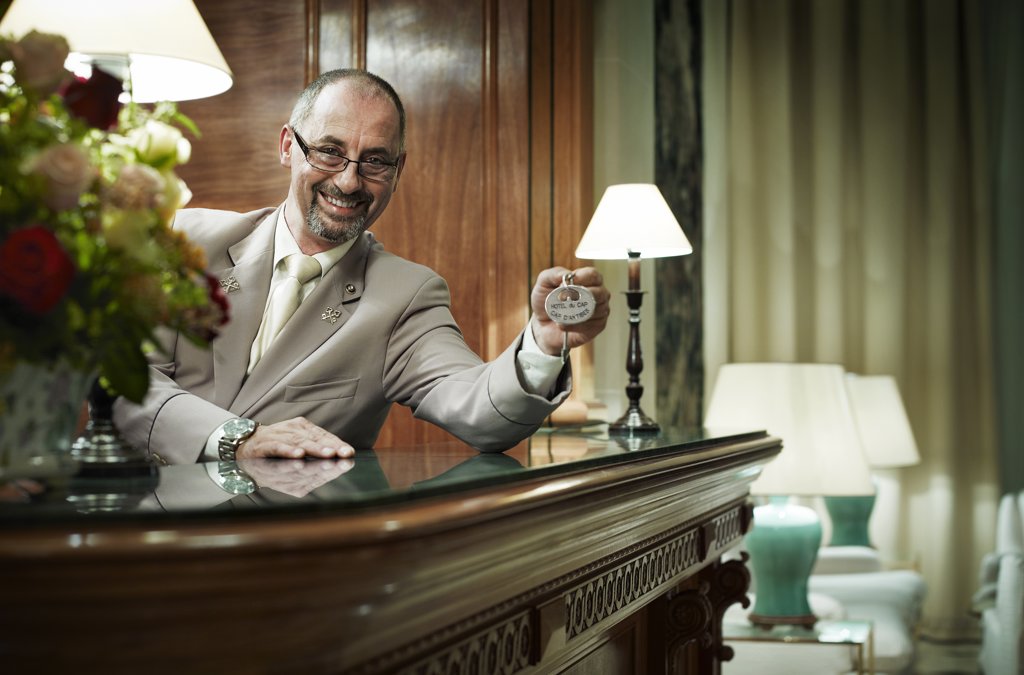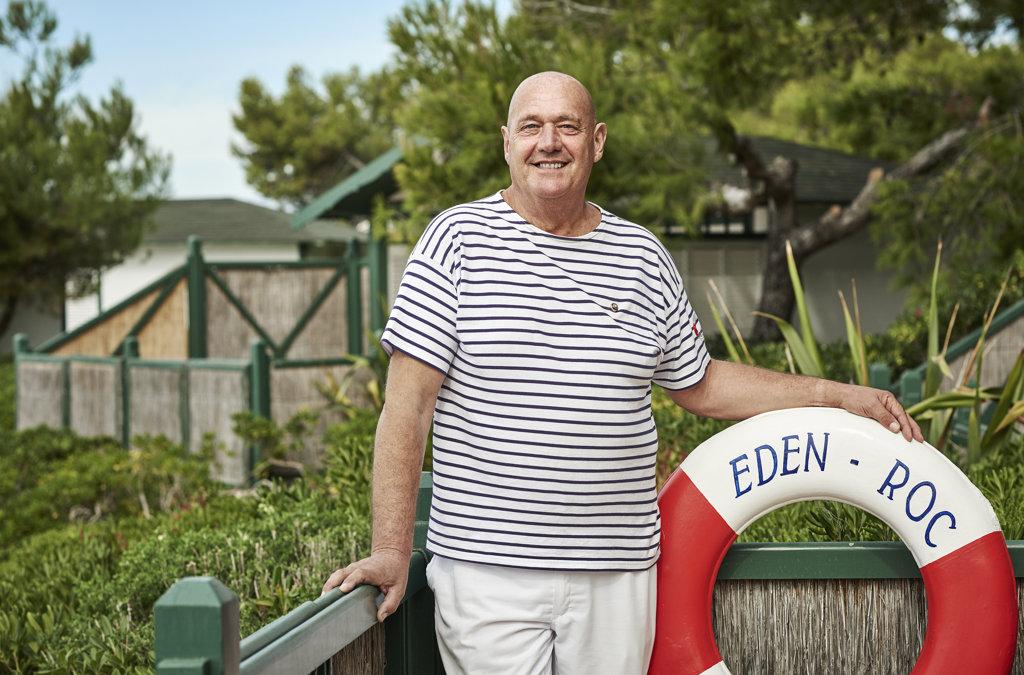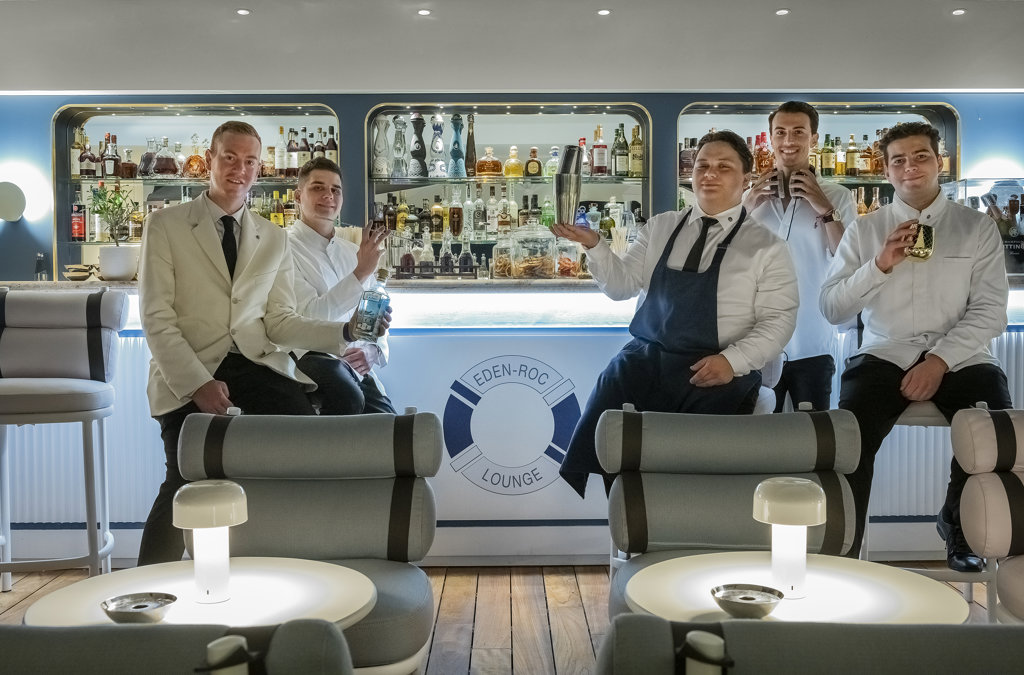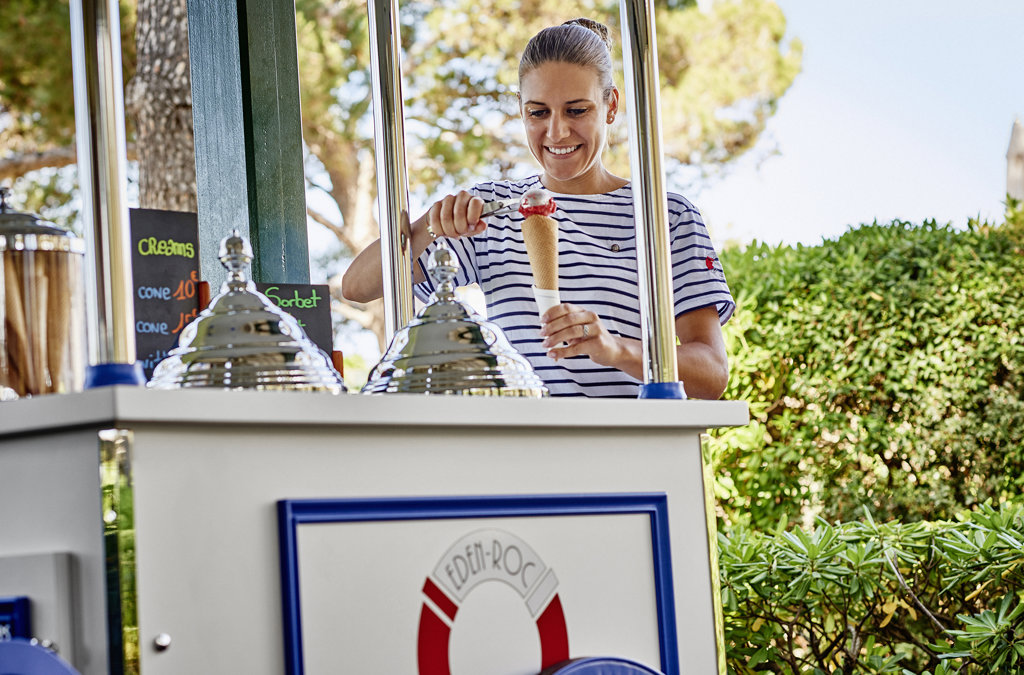 Artisans of Paradise
From first encounters to familiar faces, it is the talent and generous spirit of our teams that makes Hotel du Cap-Eden-Roc so legendary. We call them the "Artisans of Paradise" and they join me in extending you a heartfelt welcome to our privileged perch on Cap d'Antibes.
Warmly,
Philippe Perd
General Manager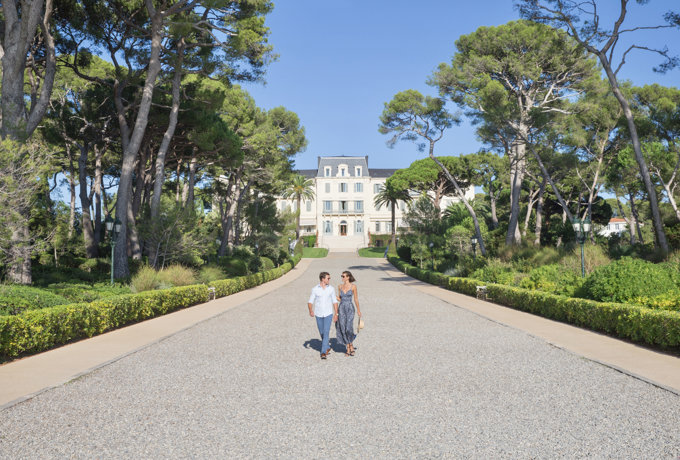 Explore our new selection of gift vouchers for refined dining experiences and unforgettable overnight stays to offer a loved one — or yourself!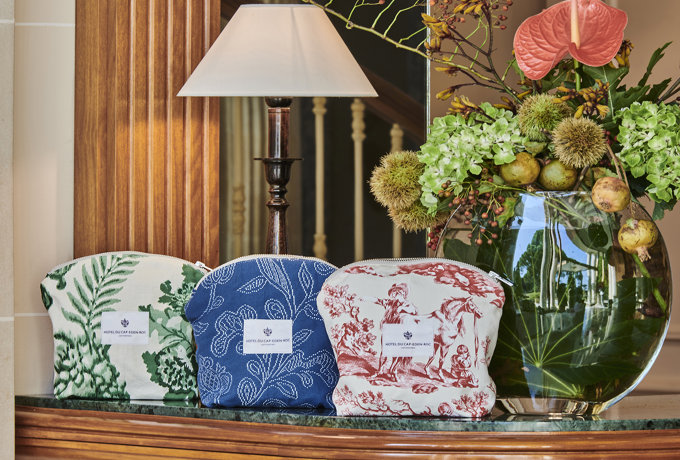 Forêt Domaniale des Maures
The hotel has decided to give its interior fabrics a second life by making vintage zip pouches offered by Reception to guests who participate in the Maures National Forest reforestation project. The stylish pouches are also available for purchase in the Eden Being boutique and at the hotel swimming pool.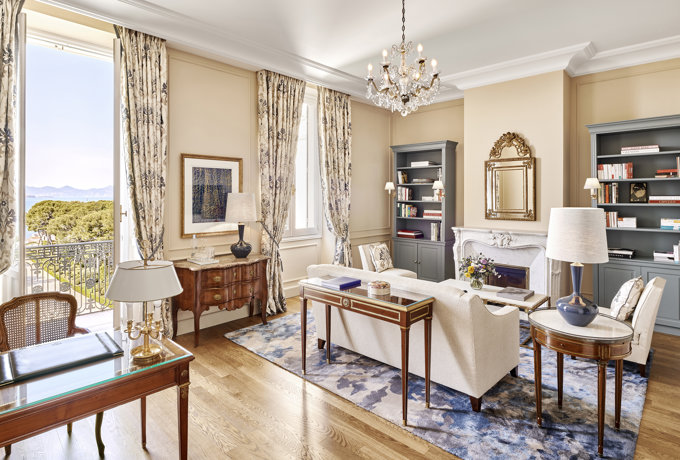 We are revealing several renovated suites, including the beloved Eden-Roc Suite, which have been freshly redesigned in tranquil hues and with elegant interiors. All boast the same breathtaking views over the Mediterranean or the hotel's 9 acres of private gardens. Welcome to your French Riviera summer home…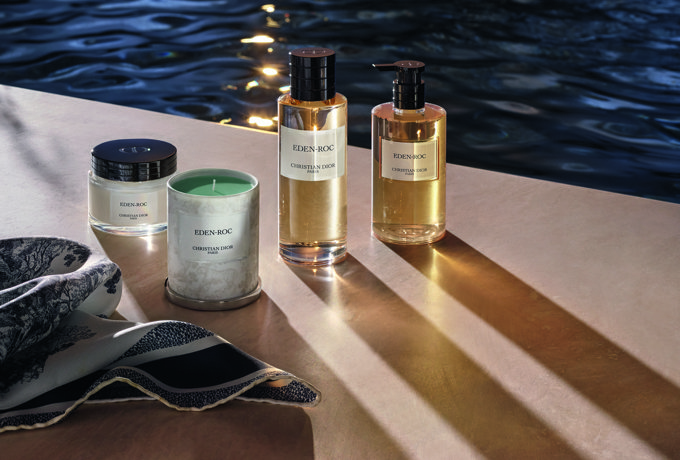 Composed by Dior, Eden-Roc is a sun filled scent infused with the salty, mineral, floral and aromatic accords of a Mediterranean breeze. The Grande Dame's exquisite Mediterranean beauty, captured in a scent.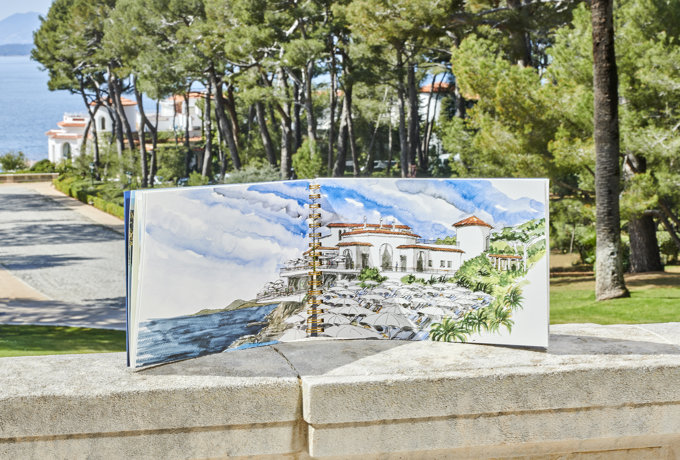 Find a book you won't want to put down in Hotel du Cap-Eden-Roc's reading corner. From a travel book by Patrick Jacqmot, to a beloved children's story by Megan Hess, to the definitive Hotel du Cap-Eden-Roc coffee table book — there's truly a title for every reader.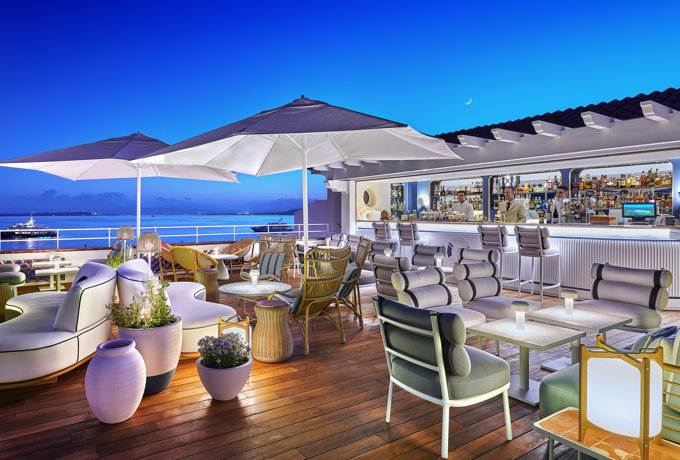 The new Eden-Roc Lounge will make its debut this season, located on the rooftop of the Eden-Roc Pavilion. This exquisite open-air venue is the ideal location for a glass of wine at sunset or after-dinner drinks prepared with legendary spirits... unbeatable Riviera views, as always, are included.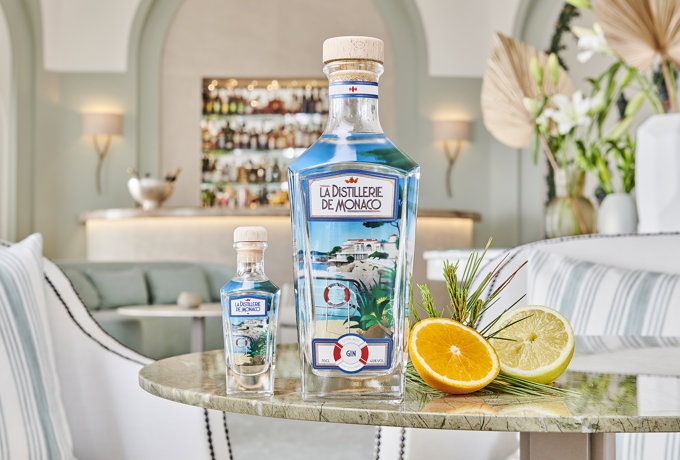 Eden-Roc Gin
The new Eden-Roc Gin can be tasted this season in the Eden-Roc Lounge. Artisanally crafted at the Distillerie de Monaco using botanicals harvested straight from the hotel gardens, including lemons, oranges and pine tree extract, this bright new spirit captures the essence of Eden-Roc in a clear, crisp gin.