Dior Spa Eden-Roc
United by the same vision of discreet and authentic luxury, Dior and Hotel du Cap-Eden-Roc share passions that have created bonds between them, which continue to grow stronger over time.
In our paradise where times stands still, Dior created a multi-facetted Spa. In a décor inspired by the rocks on which the hotel stands, four treatment suites and an experience space await the guests.
The Spa extends into the lush heart of the Hotel du Cap-Eden-Roc grounds and invites guests to discover two settings bathed in the light of the French Riviera and the extraordinary azure tones of the sea.
Where will it be?
A treatment room at the Spa, a gazebo in the gardens or a breezy cabana overlooking the Mediterranean… your 'me time' in your venue of choice.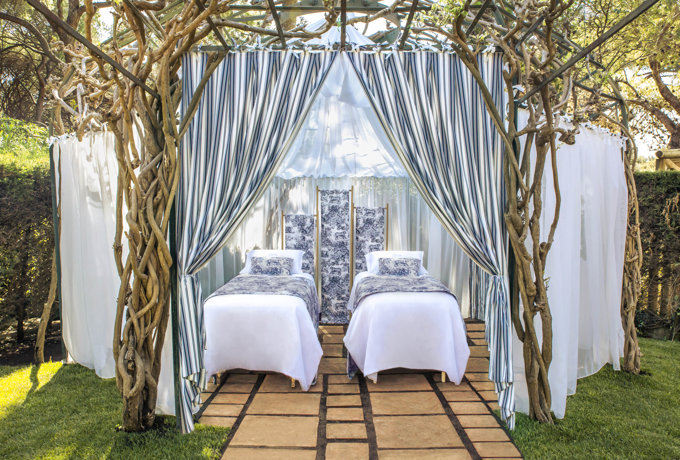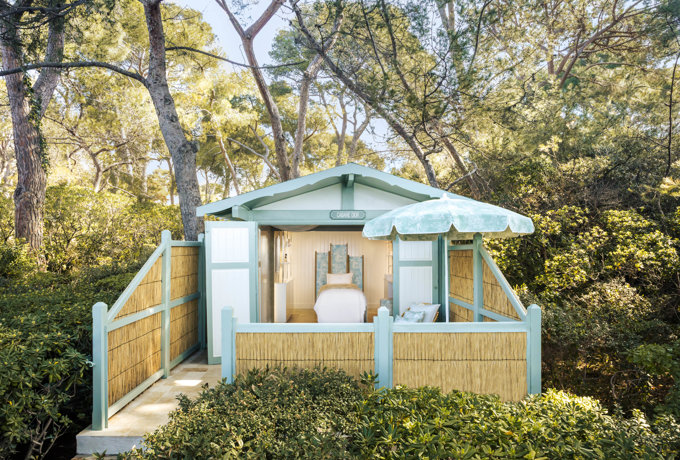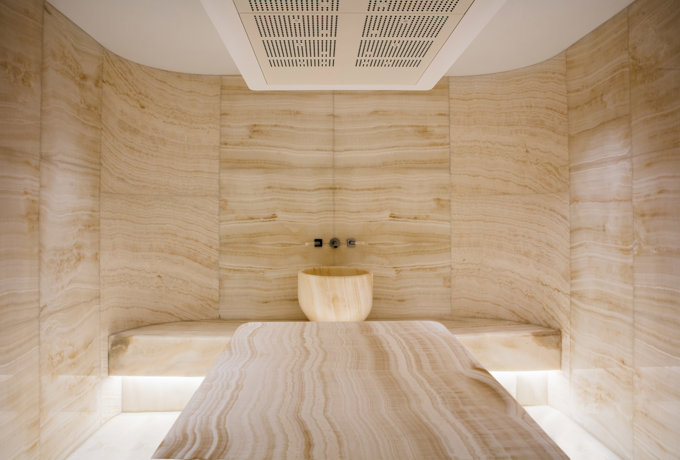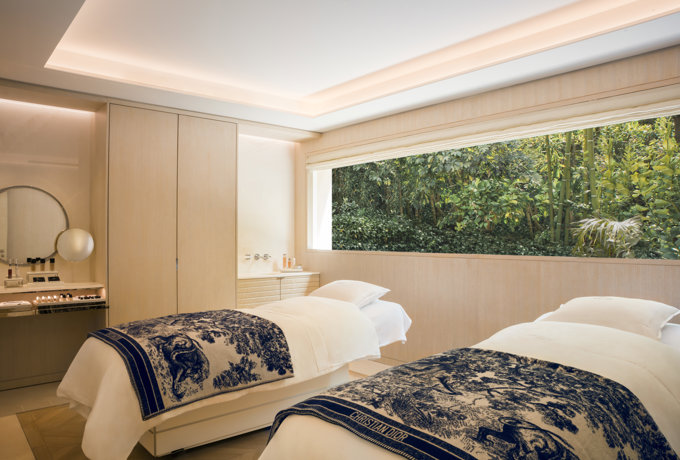 The Dioriginels rituals
In a reflection of the Hotel du Cap-Eden-Roc, the Dioriginels Rituals are inspired by the four elements that give this legendary place its unique character: the garden, the sea, the rocks and the sun.
Created especially for Dior Spa Eden-Roc, these exclusive and entirely customisable treatments reveal the holistic dimension of the Dior Spa philosophy, in a myriad invitations to realign your energy, and to explore sensorial limits during an unforgettable experience.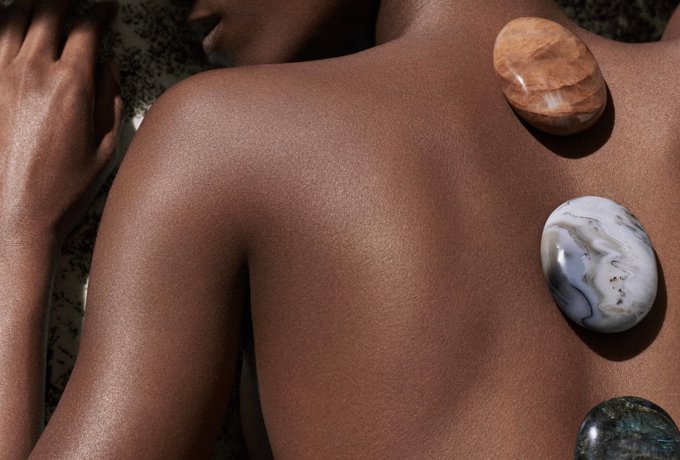 Face & body
Escale à Eden-Roc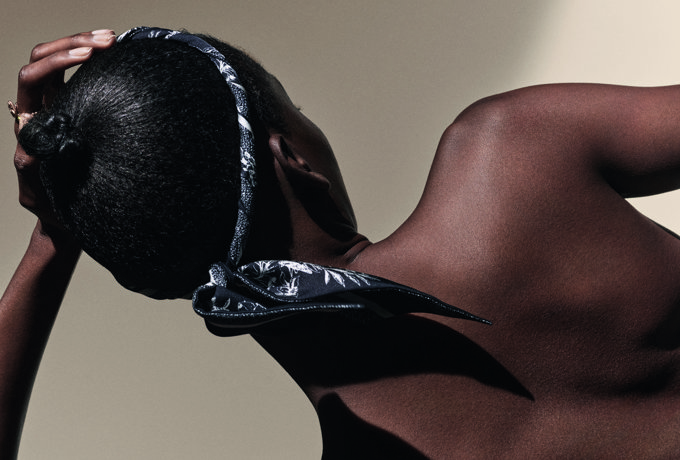 Face & body
Enfleurage corporel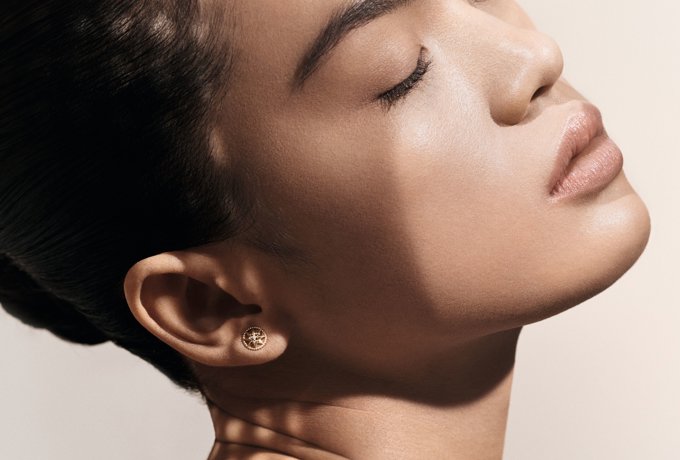 Face & body
Riviera Solar Glow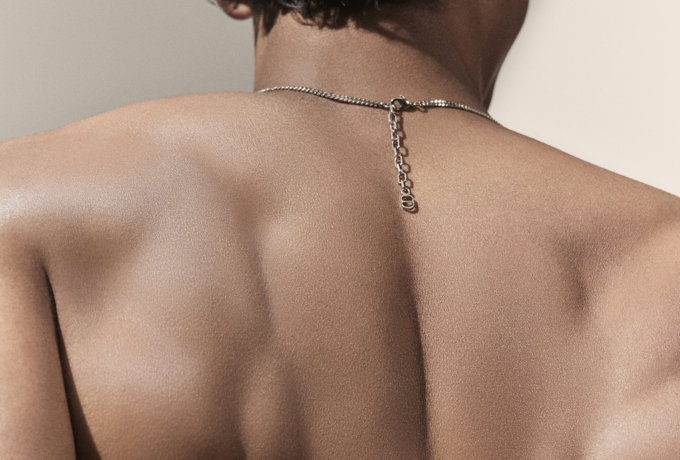 The Dior Bouquets
Benefit fully from your stay on the French Riviera in another way, by discovering a new vision of wellness and adapting it to your own life philosophy and your own goals.
Such is the spirit of the six Dior wellness cures, created exclusively for Dior Spa Eden-Roc.
Available as 3, 7, 10 or 14 day courses, these expert Bouquets provide visible and tangible results, freeing the body of any discomfort and opening the path to happiness.
Relaxation Bouquet:
recharge, oxygenate and return to your inner self
Immunity Bouquet:
revitalise, fortify and detoxify the body and mind
Detox Bouquet:
detox goals, boost detoxification of the organism and the skin and create a healthy lifestyle / Slimming goals, to lose weight lastingly, reduce cellulite and reshape the body
Reverse Aging Bouquet:
improve skin quality, reduce the effects of aging and optimise well-being
Hormonal Balance Bouquet:
regulate the organism and stimulate the metabolism in order to experience hormonal changes harmoniously
Dior Homme Bouquet:
decompress, return to form, find well-being and rebalance the organism
Dior powered by Hydrafacial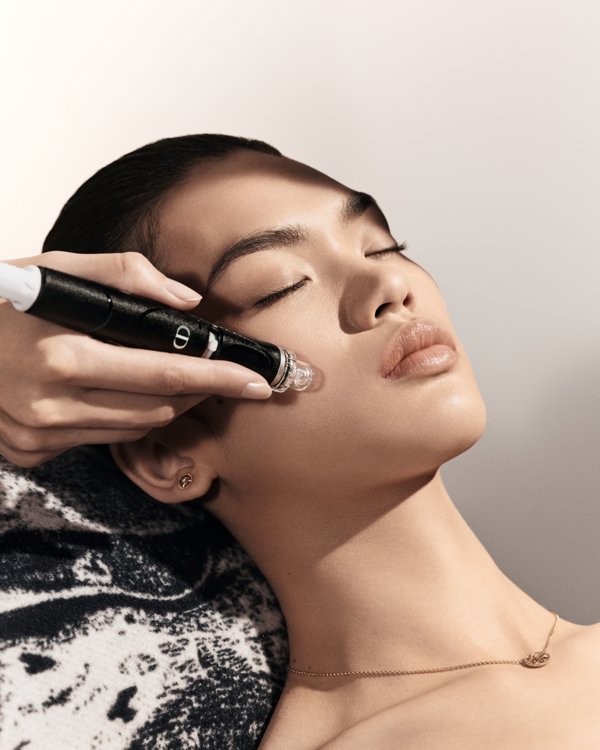 Dior combines its floral science with cutting edge hydrafacial technology in a treatment developed, for the first time, by the two houses.
Deep facial cleansing and exfoliation is boosted and completed by the Dior floral peeling lotion applied through a specific tool, developed exclusively by the house of Dior and hydrafacial experts.
De-oxidised and hydrated skin returns to its naturally radiant state, and is perfectly prepared to then receive a tailor-made treatment as part of a total wellness dimension.
book now
Contact
Practical information
Opening season:
From April 14 to October 15, 2023
Opening hours from April to May and from September to October:
Opening hours from June to August:
Rates - Extra charge - Time:
20 % will be added to all treatments before 10 am. and after 7 pm.
Rates - extra charge - Location:
25% will be added to all treatments realised in the comfort of your suite or villa.
Opening season:
From April 14 to October 15, 2023
Access:
Exclusively for the use of hotel guests
Facilities:
Ultra-modern facilities include Technogym et SportsArt machines
Coaching:
Until September, a coach will be available every morning from 7am to 9am.
Yoga, pilates and meditation:
Personal instructors available to teach you the best practices