Villa Eleana
The one-of-a-kind Villa Eleana is a haven of stately charm and exquisite tranquillity. Set in an exclusive enclave discreetly distanced from the main buildings, this 250sqm private house – ideal for families or those travelling with friends – comprises three bedrooms with en-suite bathrooms, a magnificent living room, a private study, top specification kitchen and private swimming pool. Residents enjoy the dedicated services of a personal butler and the use of a cabana for the duration of their stay, and may also request the services of a private chef if desired. The private swimming pool is set in a beautiful landscape enlivened by the fragrance of citrus trees, while the spacious terrace on the upper floor affords stunning vistas of pristine gardens and the sparkling Mediterranean Sea.
Villa features
7 adults
3 spacious bedrooms
king size bed or twin beds
Sea view
3 separate bathrooms
Terrace
Dining area
Butler
Buggy
Accessible rooms
Location
situated at a discreet distance from the main hotel
250m² (2690 sq.ft)
Baby cot
Wifi
Living area
Private pool
Private kitchen
Nespresso Machine
Courtesy Limousine Service
A dedicated hotel's cabana
location based on availability
Check-in / Check-out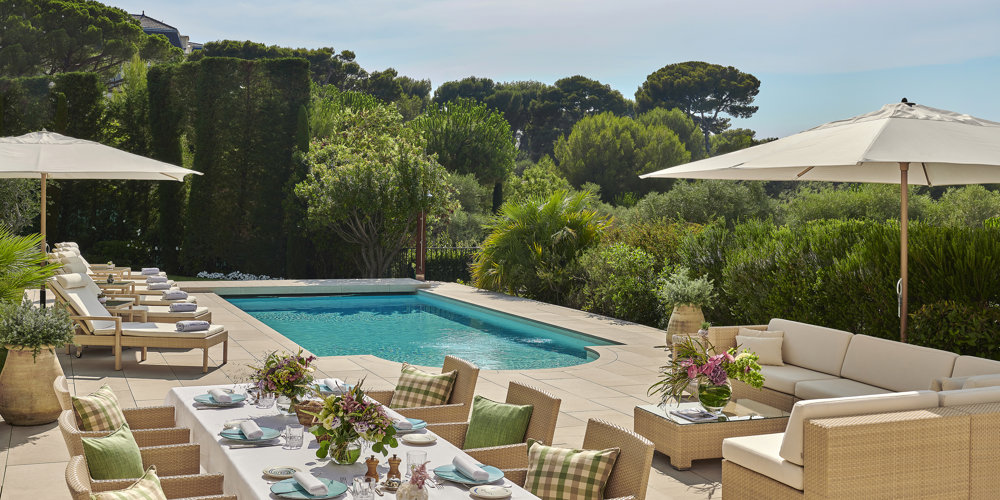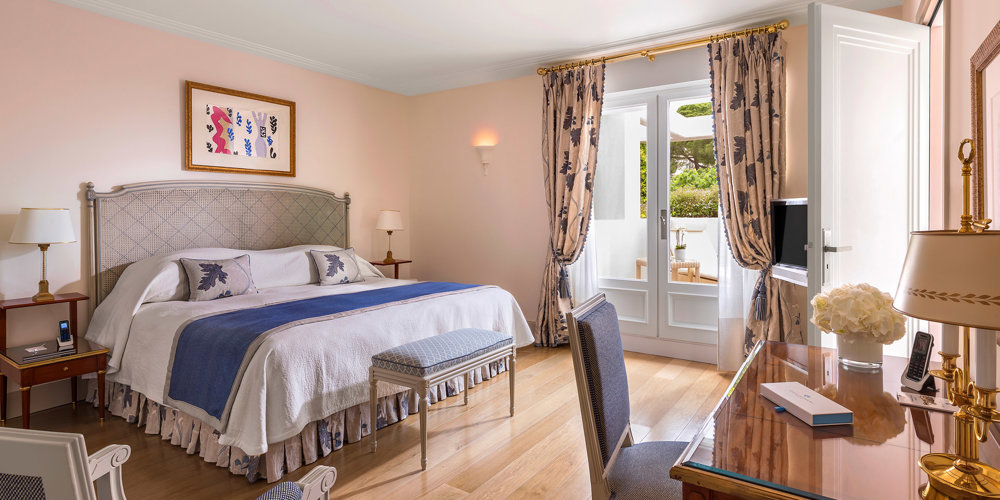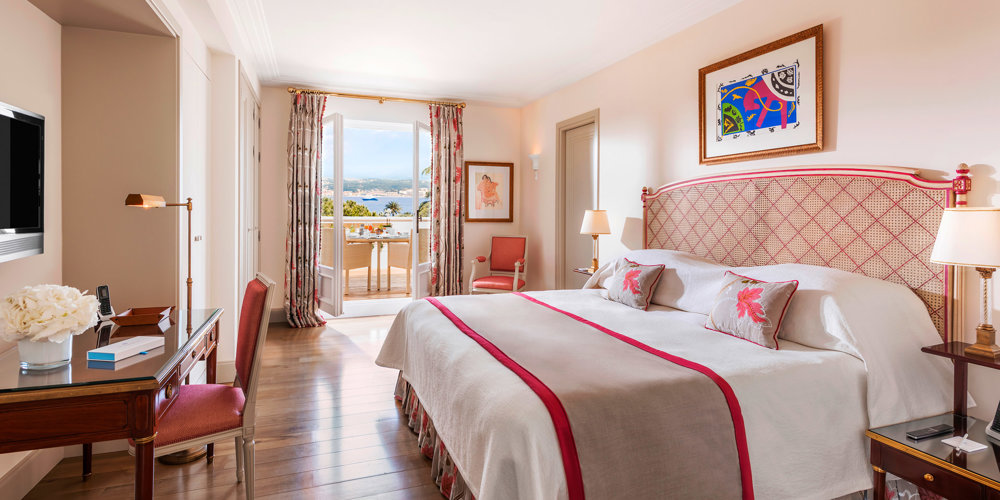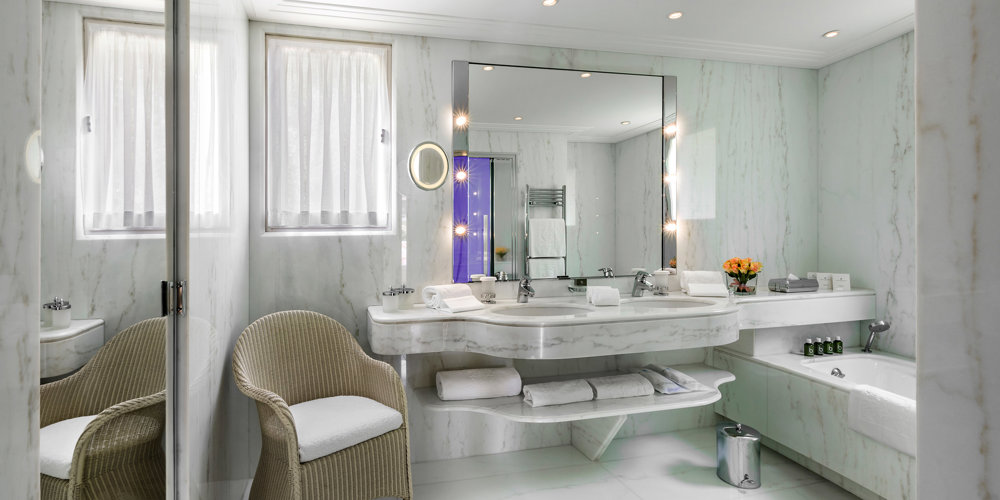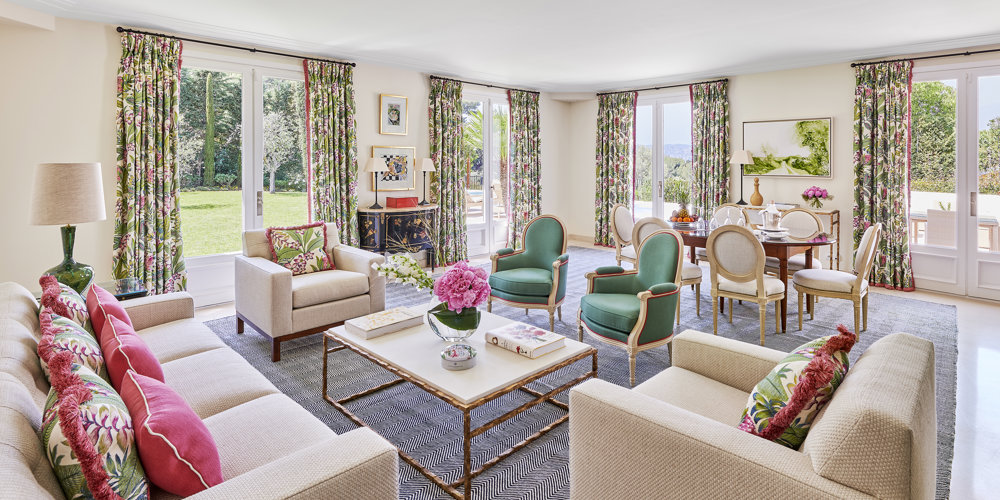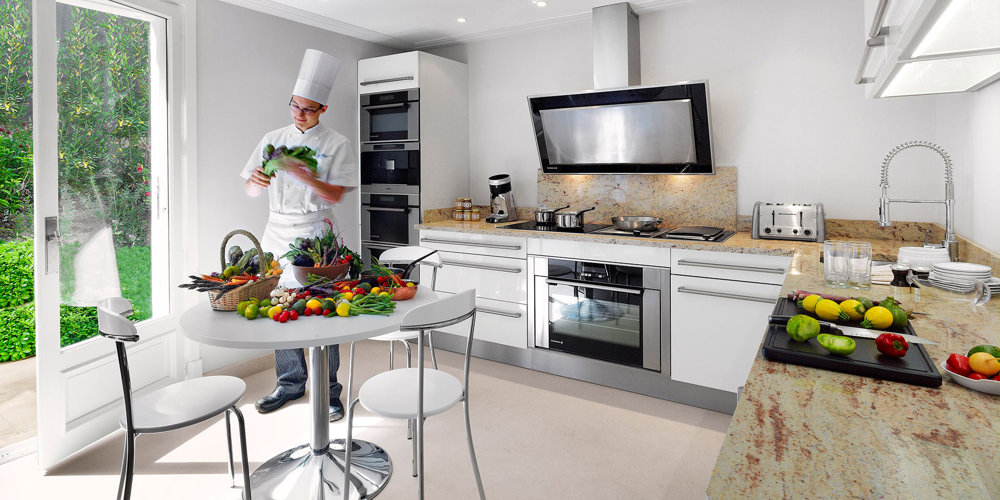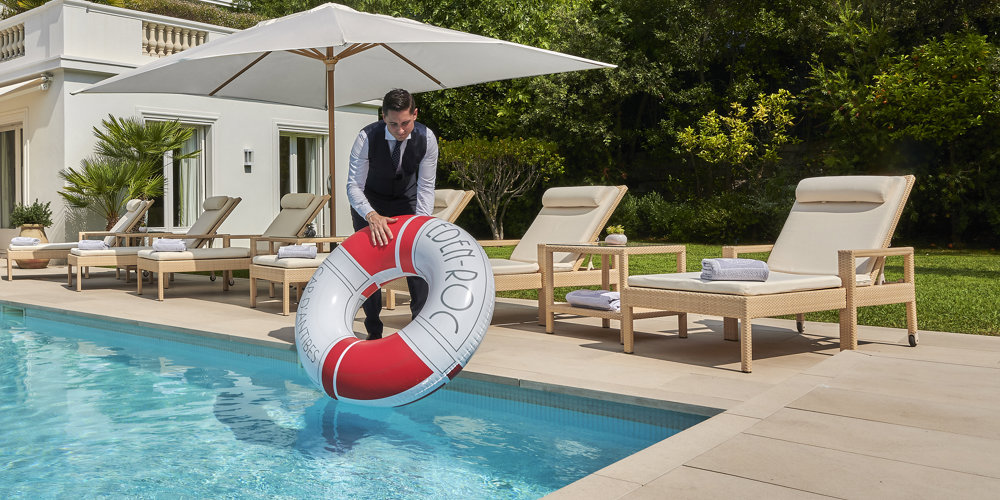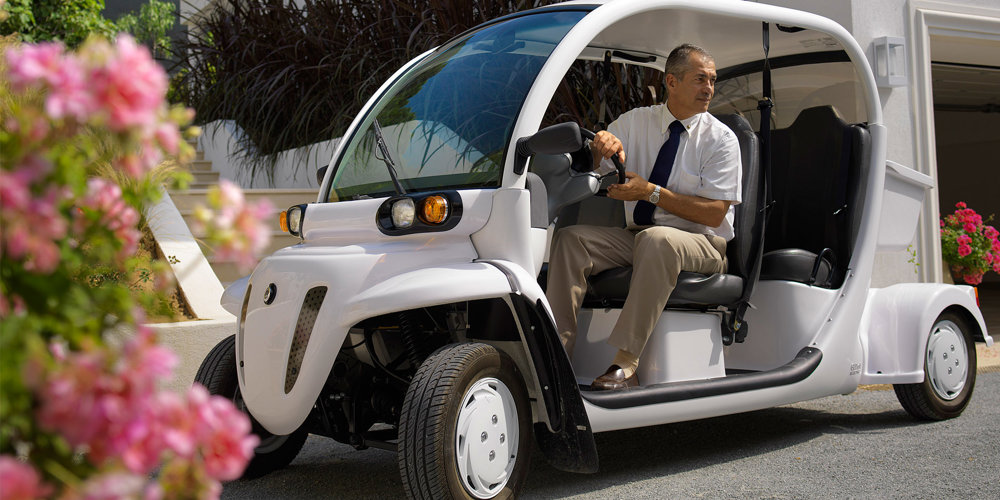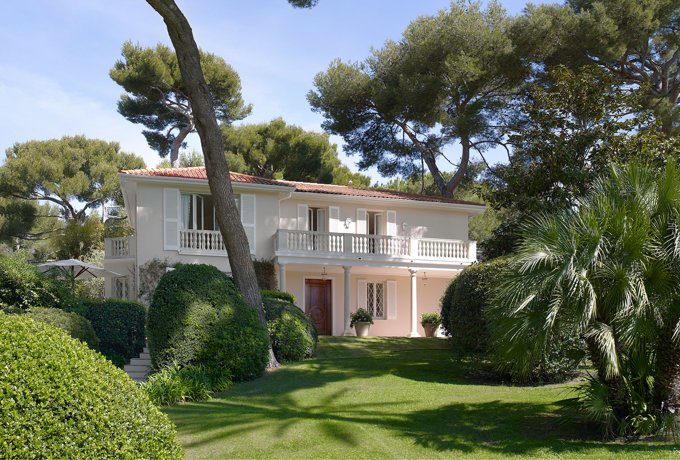 Located in the middle of the park and surrounded by a majestic grove of cedar trees, Villa Les Cèdres is a charming Provençal-style cottage offering tranquil privacy away from the hotel's main buildings.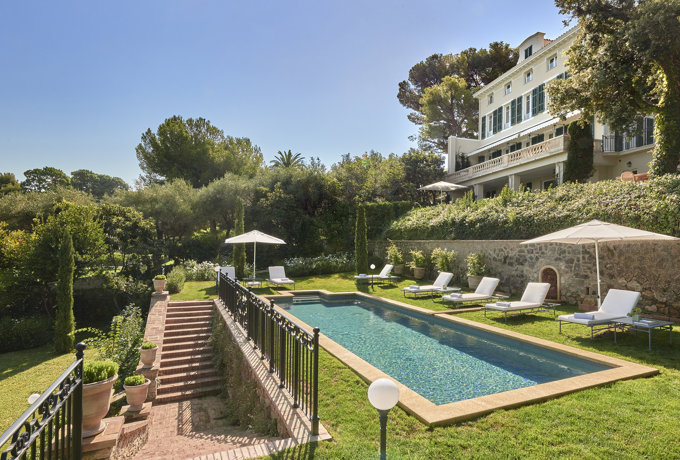 Located opposite the hotel's grand gates, this is an entirely new private villa of extraordinary charm with its own swimming pool.