Superior Room
Each offering a unique layout of 32 square metres, the elegantly appointed Superior Rooms boast individual character and pristine views over the hotel grounds.
Room features
3 adults
King size bed or twin beds
Garden view
Connecting room
Check-in / Check-out
32m² (345 sq.ft)
Baby cot and extra bed
Wifi
Location
in the historic building, the Hotel du Cap
Accessible rooms
One of our Superior Room is an accessible room.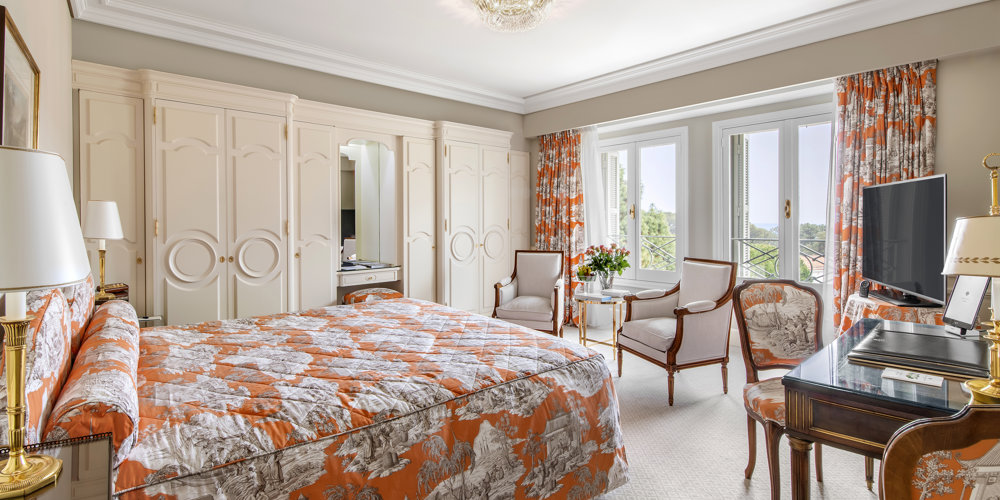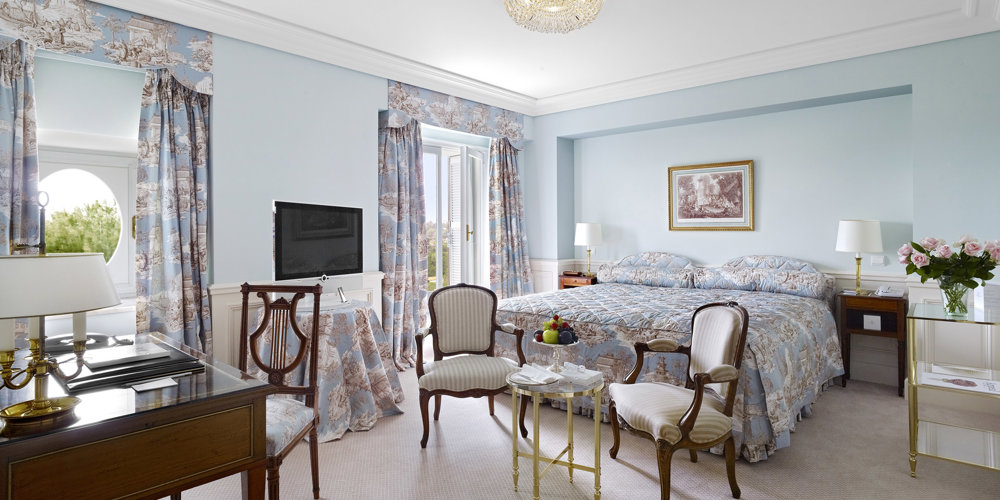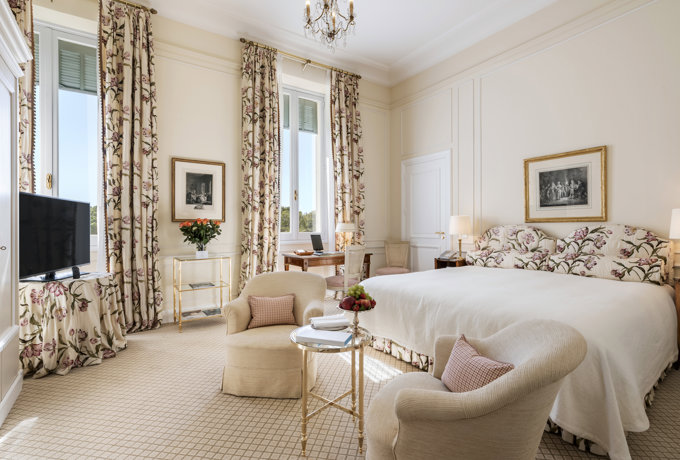 Deluxe Rooms are a special category with only ten of their kind, each located in the iconic Hotel du Cap building.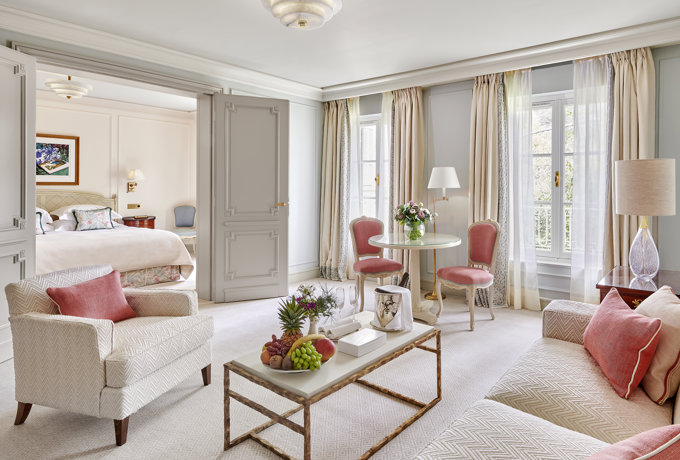 Entirely redesigned for utmost comfort, the Fountaines Junior Suites present a spacious layout in a discrete setting.