Riviera relaxation
Hotel du Cap-Eden-Roc has space for everyone to find their peaceful corner and plenty of joy for the children.  Families can choose from watersports, tennis courts, pétanque and a special spa menu, while the energetic team at our Kids Club welcome all young playfellows.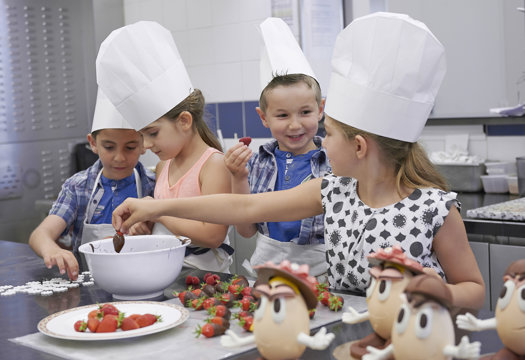 Sunny smiles
The Kids Club invites junior travellers to discover what they love in life most and make new friends. Sports, cooking, dancing, days full of creativity, hilarity and nature's beauty. We love opening young eyes to the environment and offer visits to the nearby turtle nursery.
Open every day from June 17 to September 2, 2023, from 3pm to 7pm.
discover more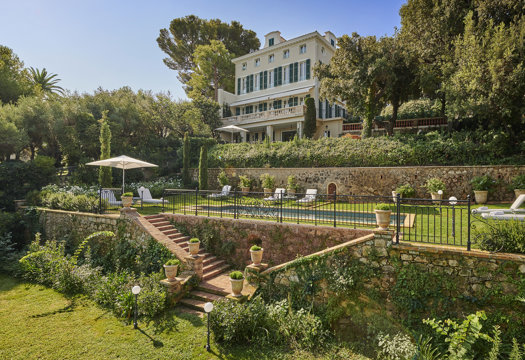 Luxury summer homes
Generations of families make our palace their home for the Riviera season. We offer space, seclusion and luxury with many connecting suites. Three exceptional villas, located a discreet distance from the main hotel in beautiful natural settings, are perfect for those seeking more privacy.
discover more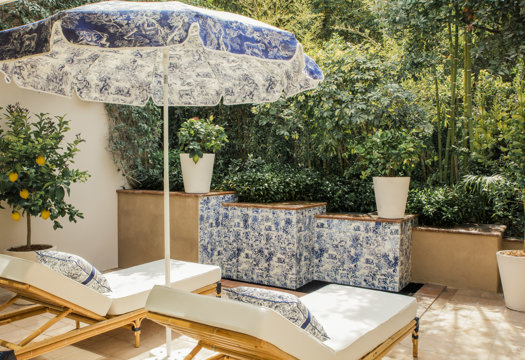 Tip top spa
With 100% organic treatments, pirates and mermaids will delight in their mini massages and Fairy Nails polish. Teens appreciate their own specially devised spa with skin cleanse and shoulder destress. Make it top to toe with a new French hair do!
discover more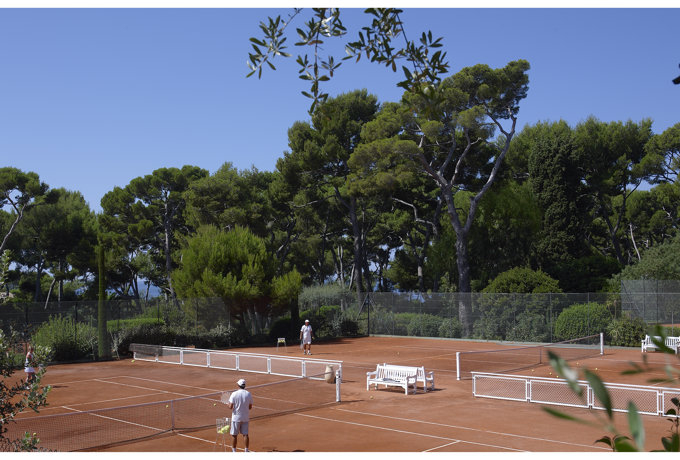 Hit it!
Five beautifully maintained clay tennis courts are waiting for our young sporting VIPs. A team of top level coaches is ready to help improve technique or provide high level challenges. Please reserve with our concierge.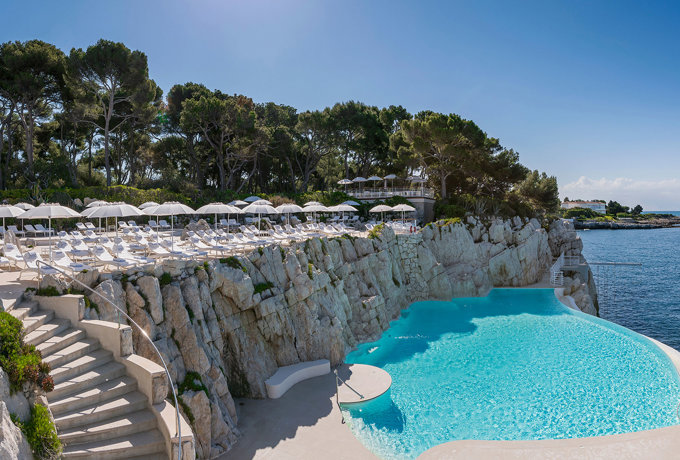 Marine boys and girls
Certified swimming instructors for all levels, from gaining water confidence to perfecting sporting strokes. In our private bay instructors are available for sailing, waterski and diving. Please reserve with our concierge.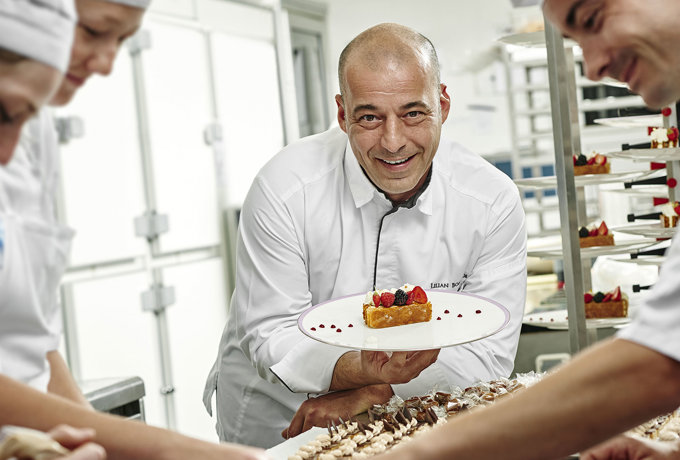 Petits Pâtissiers
Wearing their own chef's hat and apron, little ones are welcomed into the hallowed kitchens of Chef Pâtissier Lilian Bonnefoi to create something delicious. We hope they'll make it for you at home too.
Please reserve with our concierge.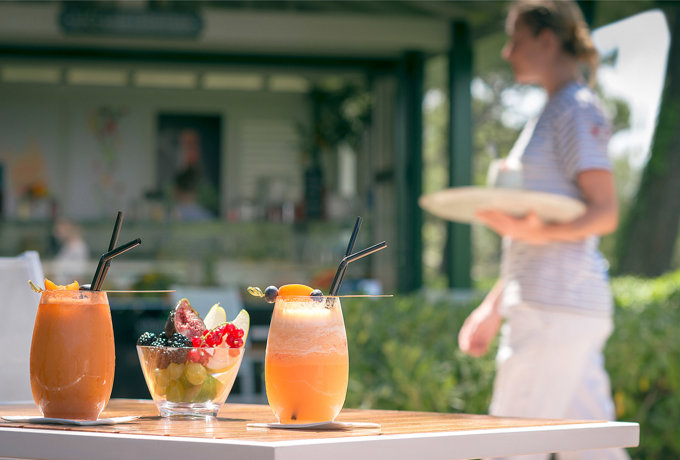 Juiced and squeezed
Fresh exotic fruits crushed with ice make delicious, vitamin-rich chilled juices. There are zesty homemade sorbets, and smooth ice creams flavoured with Piedmont pistachios or Riviera peach, and a selection of gastronomic toppings.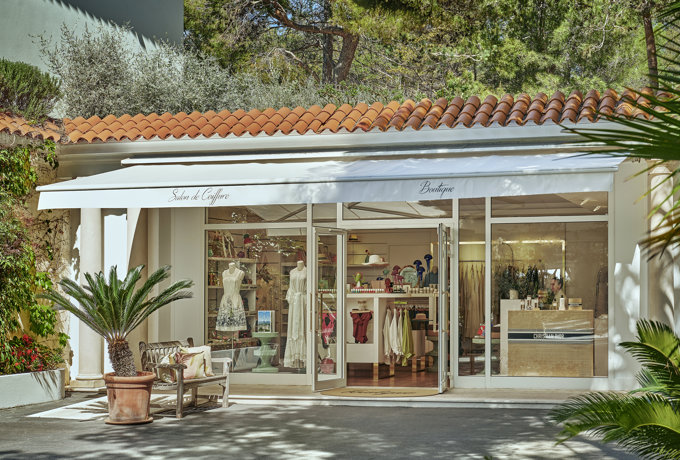 Oetker Collection Boutique
Choose a family gift from the Oetker Collection's luxury lifestyle brand. There are jaunty hats, snappy swimwear and a Phim push along kit car in Hotel du Cap-Eden-Roc livery. Make it together and take a spin down our "'Grande Allée"'.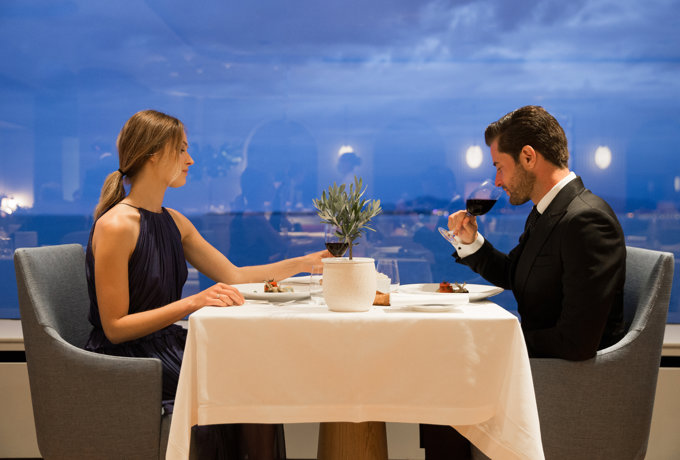 Babysitting
Qualified professional babysitters can be reserved by our concierges. Take some time to relax and refresh together, shop in Antibes or visit the spa, your little ones will be our priority. Please reserve with our concierge.