Morning
Laze and leisure
Spend the morning enjoying the rare leisure and pleasures at our hotel, which garnered the highest French accolade of Palace. Relax in one of our exclusive cabanas above the shore, or take a massage lulled by the soft hush of the waves on the rocks below. Play some tennis in the shade of the aleppo pines, splash in the fresh salt water pool, water ski or sail across the clear blue bay.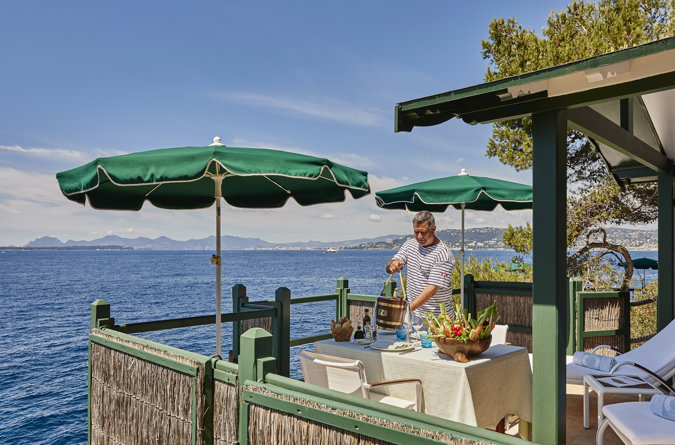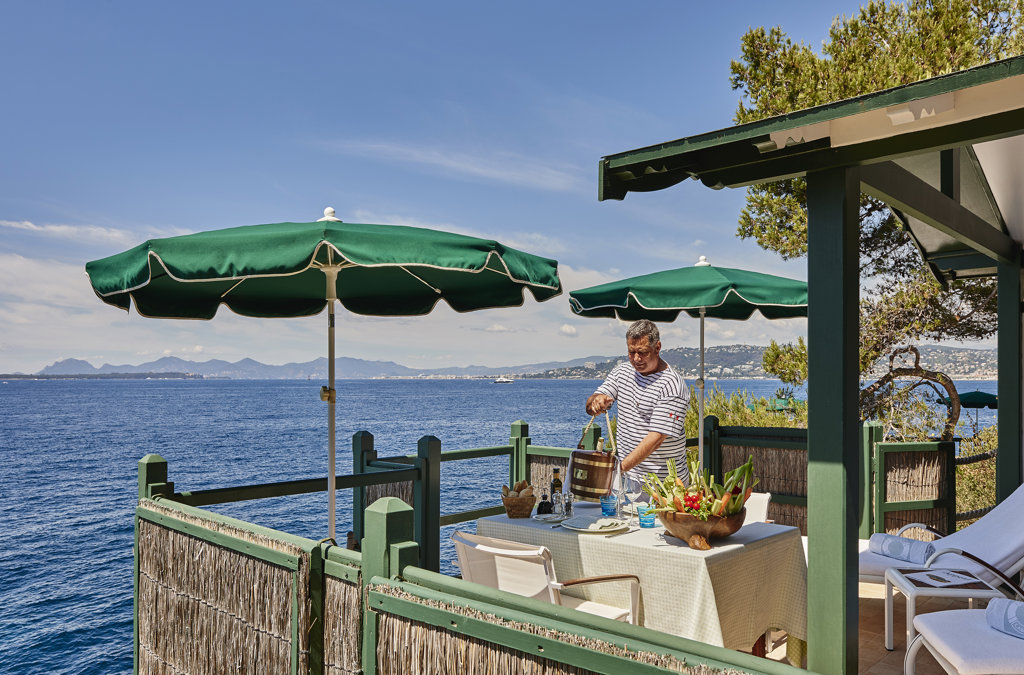 Lunch & afternoon
Lunch at Le Bacon or Mamo
Antibes has two world-famous restaurants. Le Bacon is a gourmet fish restaurant; it opened 60 years ago with two tables, an awning and sea views; today it has a Michelin star and a worldwide reputation. The Sordello family still owns Le Bacon, and is proud to serve their house speciality, which is one of the region's finest Bouillabaisse. Antibes hotspot Mamo offers its own successful recipe of Italian and Provençal inspiration. This historic cellar restaurant is justifiably proud of its homemade pasta, the Spalla d'agnello and rabbit with herbs, both grilled on a wood fire.
Majestic Monaco
On your way home take a detour to the principality, which has been ruled by the Grimaldi family since 1297 when François Grimaldi seized the fortress in the dead of night, disguised as a monk. Prince Albert's great great-grandfather, Charles III, opened a casino in Monte Carlo in 1863 and established a firm economy based on high-end gambling and first-class tourism. May is the Grand Prix but the Exotic Gardens, Oceanographic Museum and views of the glamorous bay are all year round.
Classy Nice
If you are flying out of Nice make time to stroll along the palm lined Promenade des Anglais or the labyrinth of narrow streets in Vieux Nice lined with red, yellow and ochre Baroque facades. Visit the Matisse and Chagall museums or sip a cassis by the Baie des Anges. The English upper class discovered Nice on their "grand tour". They stayed to enjoy the mild winter climate and so began the Belle Epoque, establishing Nice as a playground for the high society.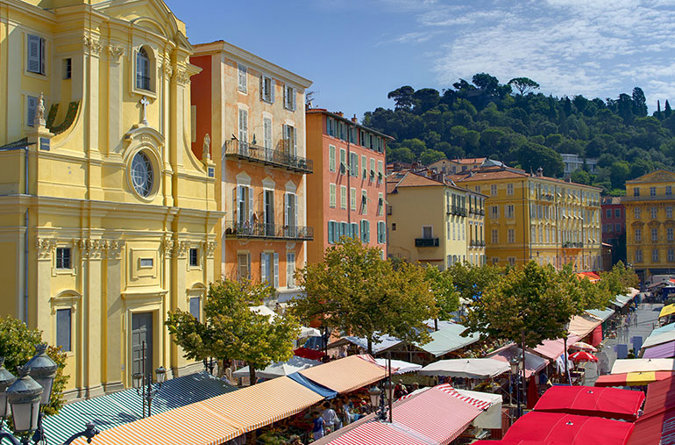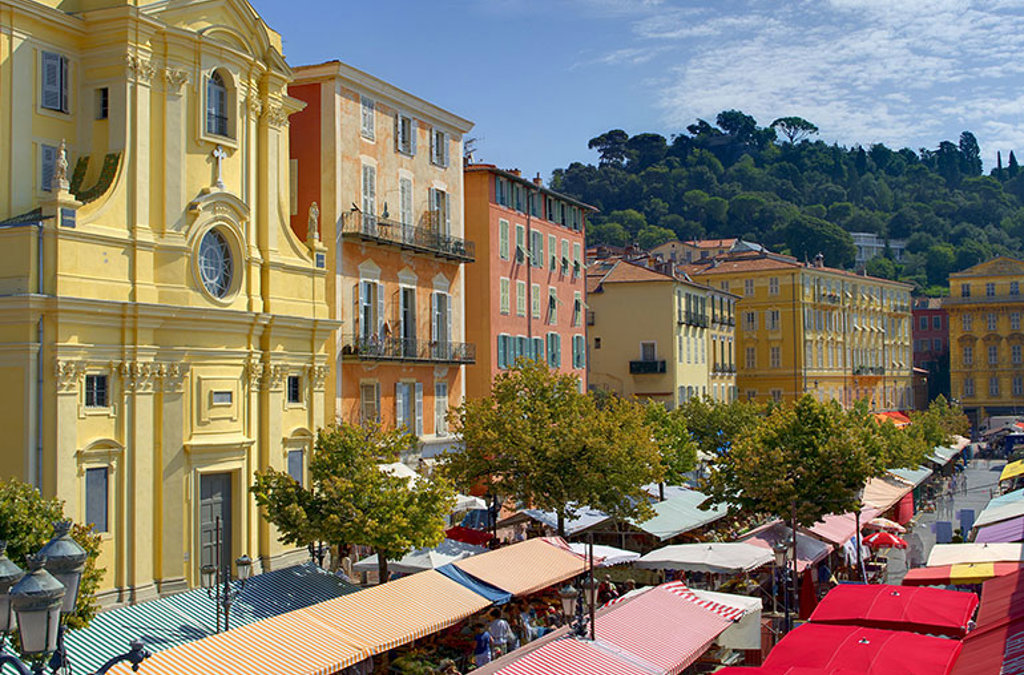 Reasons to return or stay longer
The Riviera is rich with beautiful hilltowns, culture and gastronomy, so we leave you with a few more suggestions, which might entice you to change three perfect days into four.
Biot, city of glass
Less than 30 minutes from our hotel is Biot, a charming medieval town perched on a hilltop amid stunning countryside. The streets of Biot are filled with fascinating reflections of its craft history, which includes pottery jars, ceramics and distinctive luminous glass with bubbles encased between layers. 
Naturally beautiful Porquerolles Island
Enjoy a magical moment, standing on a beautiful sandy shore with the clear water lapping over your toes, inhaling the fresh scent of eucalyptus and pine. You've discovered the Island of Porquerolles, part of the Îles d'Hyères. Only 4km long, it is delightful to explore by bicycle, with a visit to the vineyards to sample the light rosé.
Mercantour National Park
This beautiful national park has a number of spectacular peaks, including the Cime du Gélas, which is over 3,000 metres high. There are 600 kilometres of footpaths to explore where you can immerse yourself in mountain scenery. If you plan to enjoy an invigorating day of hiking and exploration, let our chef pack you a hearty picnic.