Bar La Rotonde
A 'round' of drinks
A beautiful new bar, new menu and glamorously updated decor bring a fresh rejuvenation to Bar La Rotonde. Come enjoy pre-meal drinks and breath-taking views before dinner at Louroc, within the rounded walls of a storied Riviera meeting place.
Practical information
Opening season
Open:
From April 21 to October 20, 2024
Access:
Only open to the hotel's guests. Please be informed that our bar does not take reservations.
Opening hours
Opening:
From 12.30pm to 2.30pm and from 7.30pm to 10.30pm
Dress code:
Casual attire allowed during the day. In the evening, a proper dress code is requested. Men are required to wear long or short sleeve shirt, long trousers and closed shoes.
Environment
Ocean conservation:
We are pleased to inform you that all our bars and restaurants only use biodegradable cane sugar straws.
Address:
Boulevard JF Kennedy, BP 29 - 06601 - Antibes Cedex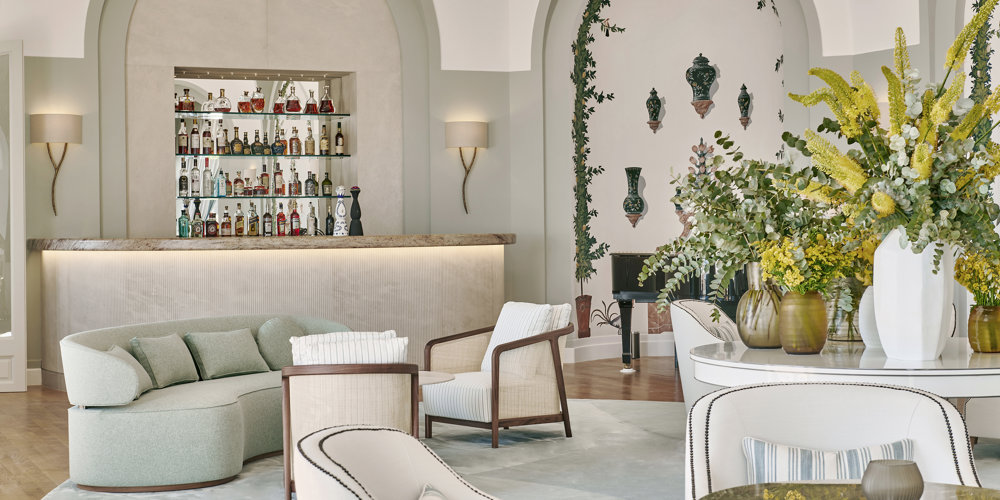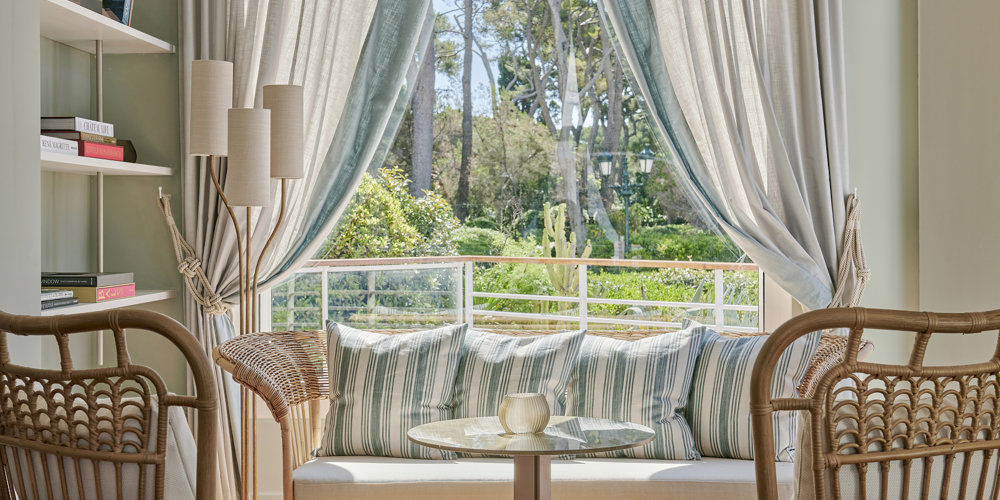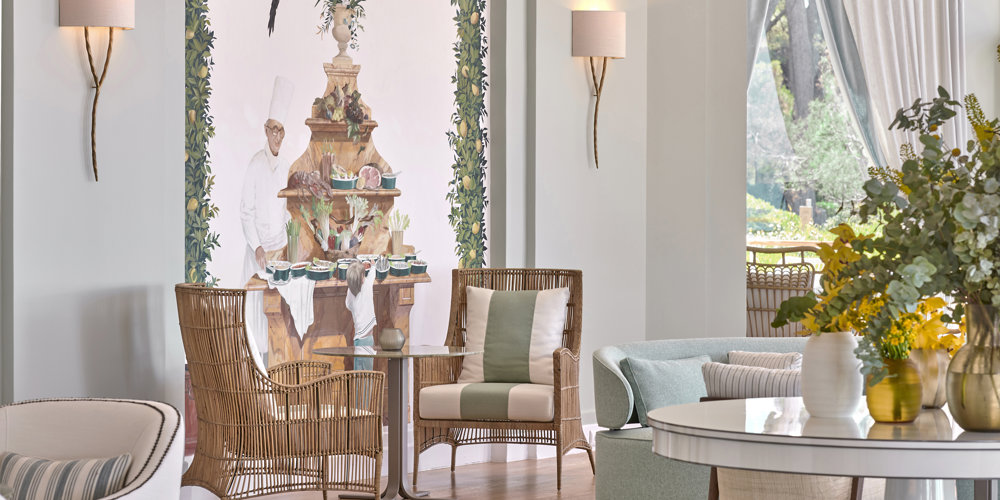 Glance back in time
Antoine Sella built the Eden-Roc Pavilion, now Bar La Rotonde, in 1914 as a tearoom where guests of the Grand Hotel du Cap and locals could mingle. The tearoom became a popular Côte d'Azur institution, frequented by royalty, maharajas, business magnates and world-renowned artists.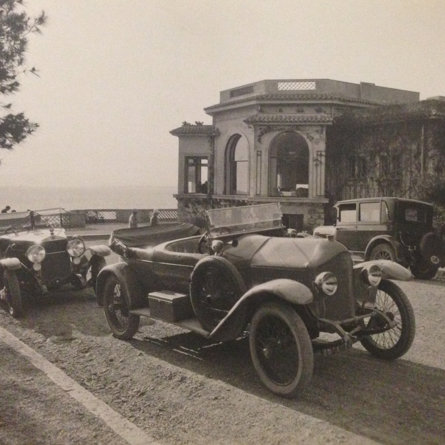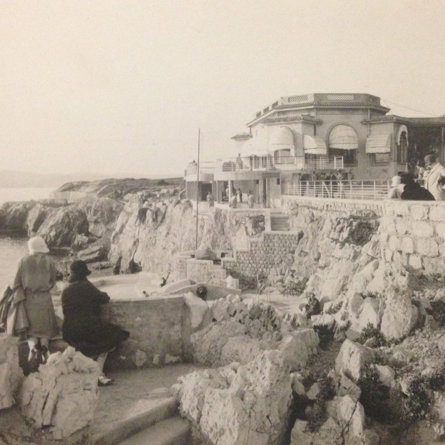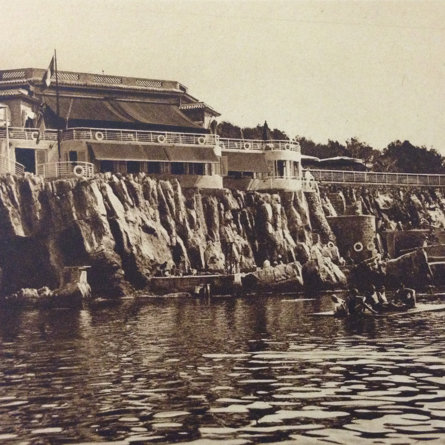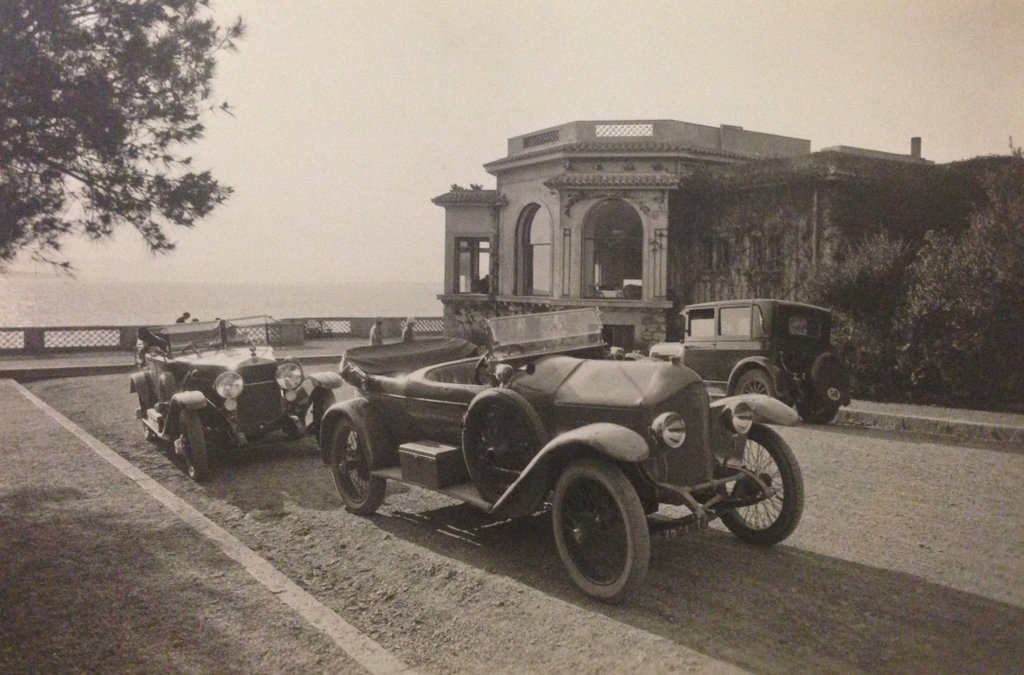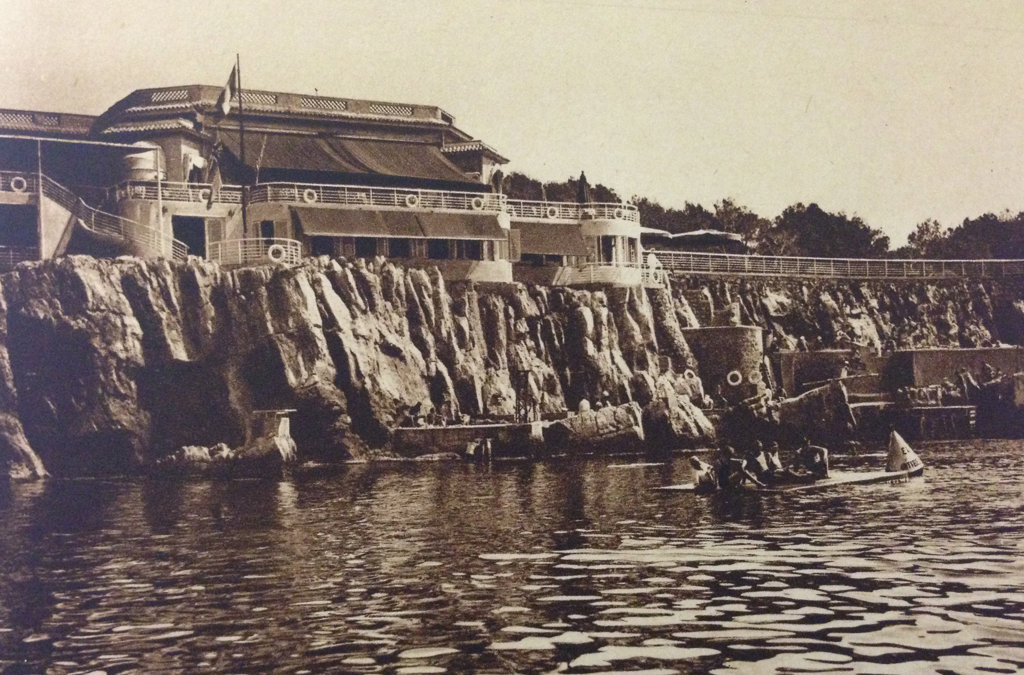 The shape of nature
'For La Rotonde, we were inspired by the oval shape of the room and chose curved and sinuous pieces of furniture to complement it, highlighting that there are no sharp angles in nature. We wanted to create an organic flow from the bar to the outside areas by playing with shape, texture and colour— especially green, punctuating the pathway to the sea'.
— Patricia Anastassiadis, Architect and Designer