Morning
Coastal and cultural pleasures
Our chauffeur will meet you at Nice and welcome you to the Riviera, after which, over the course of three magical days, you are invited to immerse yourself in the natural beauty of our elegant hotel while enjoying all the culture, gastronomy and glamour the Côte d'Azur has to offer.
Begin with a splash
Take a revitalising dip in the delicious saltwater swimming pool, waking yourself up for a wonderful day on the Riviera. Dive off the famous rocks into the clear Mediterranean and swim out to the raft where your salty skin will soon dry off in the sunshine. The fit and fabulous might even be tempted to perform some "Kirk Douglas" gymnastics on the famous trapeze above the sea.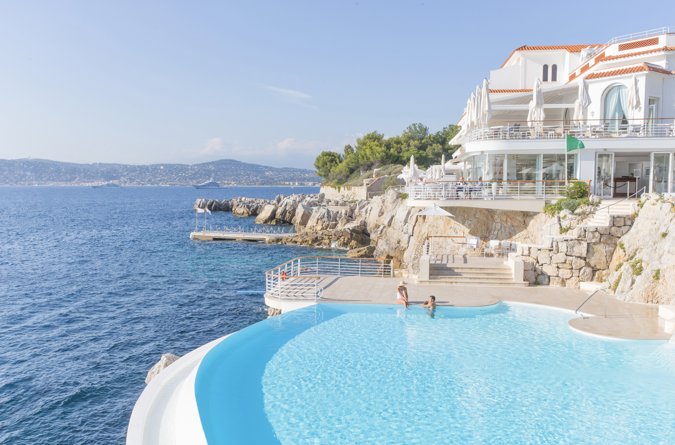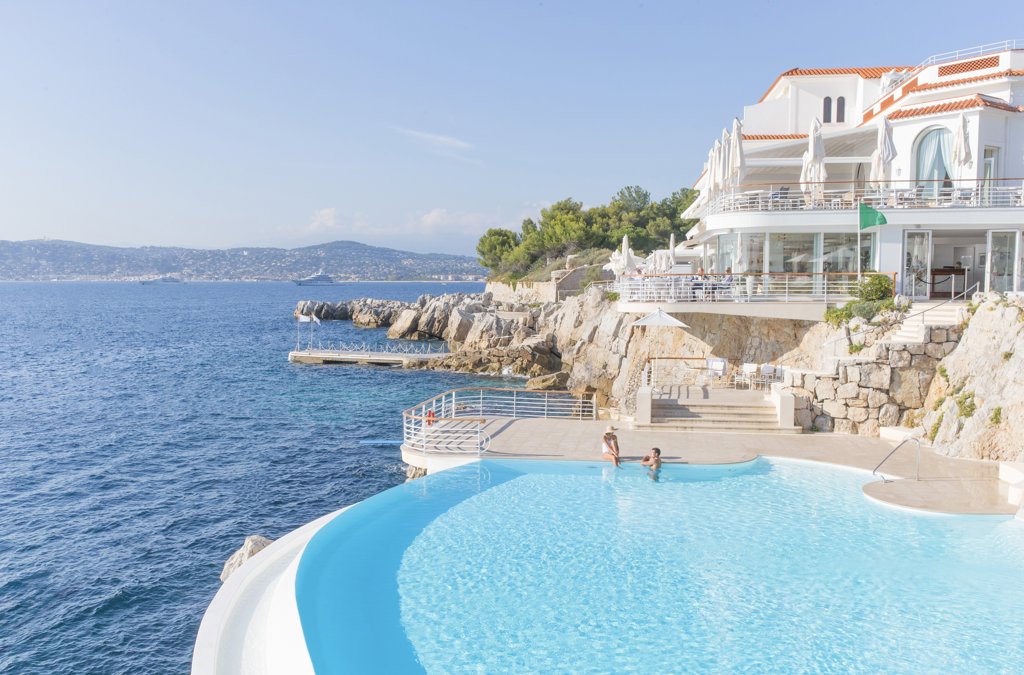 Provençal Market and Picasso
Spend the morning absorbing the scents and colours of Provence at Antibes market, brimming with fresh flowers, fruit and local delicacies. Sample creamy goat's cheese, rich tapenade and the Nice speciality, Pissaladière, a piquant onion and anchovy tart. This is also the city of Picasso. Seduced by the sunlight and sea views, he lived here and created a superb ceramics collection, which is exhibited at his former home, Château Grimaldi.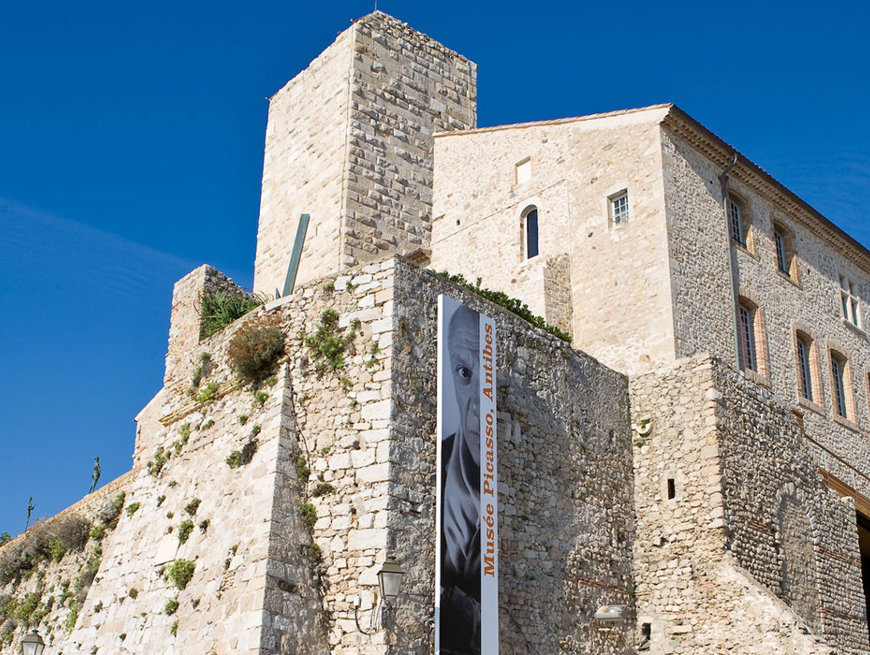 Lunch & afternoon
Lunch at Plage Keller
Across the peninsula lies the private Joseph Keller beach, to which our guests are offered a special invitation. Recline in style with plush towels and sunshades, enjoying the sand beneath your toes and expert service provided by Hotel du Cap-Eden-Roc. Delicious zesty lunches are presented with elegance.
An impression of Renoir's life
Renoir, master of the Impressionist movement, moved in his later years to Cagnes-sur-Mer, attracted by the sunlight and pleasant climate. Today, you can visit his former home and studios, which still contain his paintings, sculptures and furniture – offering a fascinating snapshot of this much-loved artist's life.
Spa for two

Enjoy a relaxing and revitalising spa treatment side by side in our wisteria-draped garden gazebo or a spa cabana overlooking the Mediterranean, where the soft caress of a sea breeze works hand in hand with the assured touch of our therapists.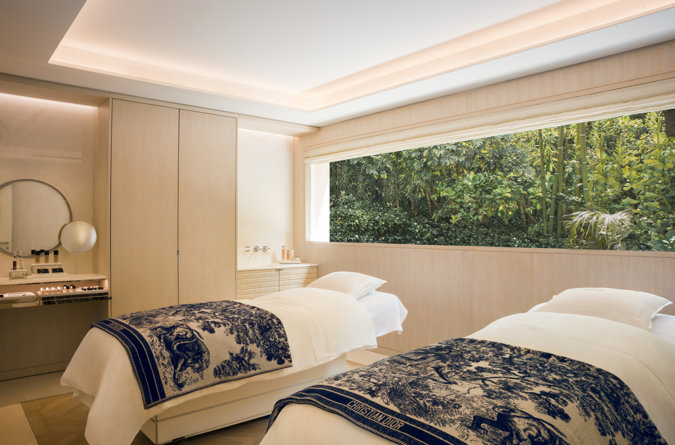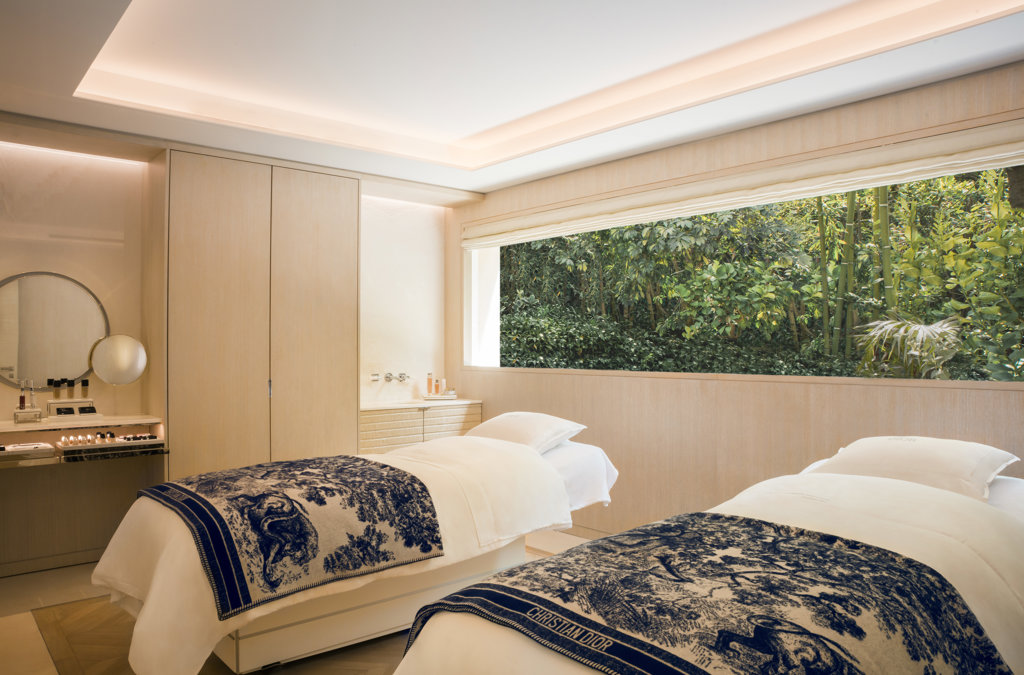 Evening
Dine above the rocks
Reserve a seat at either of our restaurants where you'll enjoy stunning views of the Mediterranean as you're lulled by the gentle lapping of the waves below. The menu at Eden-Roc Grill includes fresh seafood and the catch of the day, while at Louroc Restaurant, the superb cuisine of Chef Sébastien Broda is presented with true panache. This is without question the quintessence of elegance on the French Riviera.