Paths to a healty life
They represent the logical progression of the philosophy implemented at Villa Stéphanie since its opening: providing top-quality medical, dental and cosmetic treatments focused not on the short term, but on having a long-term positive impact on one's attitude towards life and sense of well-being. The reduction of stress, which is supported by the trained psychologist Selina Keipert, remains an important aspect not to be underestimated in boosting the immune system, for example.
Dr Harry F. König believes it is essential to 'pool skills' to boost an individual's immune system. In collaboration with the dental practice of Dr Sven-Marcus Beschnidt (DMD) and Dr Yusuf Yildirim (MD), experts in aesthetic medicine, he has coordinated the examinations, treatments and consultations which complement the vast array of spa offers, from personal training to facial treatment and physiotherapy. Vitamin-rich food is prepared in the vitality kitchen and rounded off with nutritional counselling.
The Immune Booster programme, which builds upon the intensive medical consultation, is aimed at strengthening the body's own natural forces. Vitamin C and zinc infusions, ozone therapy and oxygen inhalation as well as wraps to stimulate liver metabolism are complemented by outdoor activities and an invigorating massage.
Immune Care takes things even further, for example, with mental coaching to rev up the 'psychological' immune system. The full-body massage is finished with a detoxifying lymphatic massage, and the personal dietician compiles a menu with many suggestions for at home.
The three colleagues – Dr Harry F. König (MD), Dr Sven-Marcus Beschnidt (DMD) and Dr Yusuf Yildirim (MD) –
are all involved in the Health & Beauty programme, through an initial discussion and lab exam carried out in the office of Dr König & Co., plus a dental exam, professional tooth cleaning and instructions on how to do oil pulling as well as a consultation on the possibilities of aesthetic corrections.
The spa offers massages as well as a body analysis and a classic facial treatment. The best conditions for a healthy path are provided for a strong immune system, both inside and out.
Individually tailored programmes designed for you
Strengthen your immune system
Immune Booster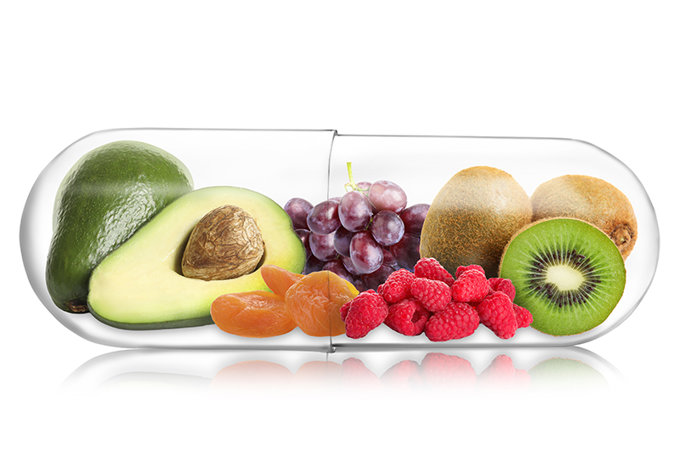 Best protection agains viruses and infections.
Immune Care