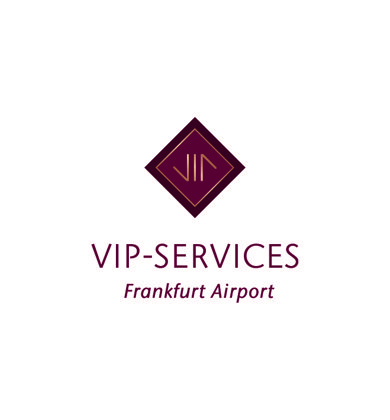 Fraport's VIP Service is an exclusive service that offers travelers an unforgettable airport experience at Frankfurt Airport. With this service, you receive VIP status that offers the highest level of comfort, convenience and privacy.
The VIP service begins as soon as you arrive at the airport. You will be greeted and taken to the VIP lounge area, where you can relax and prepare for your flight in a luxurious environment. 
A variety of amenities are available in the lounge, including
Access to the VIP Terminal and the lounges in the transit zone
Personal support by a VIP assistant throughout the travel process while bypassing the main passenger flows in the terminals
Check-in and exclusive baggage drop-off or pickup, depending on the baggage handling rules of the booked airline
Use of an exclusive security checkpoint
Organization of and assistance for immigration and border checks
Transfer to or from the aircraft in a luxury limousine or VIP bus (for groups)
Food and beverages (alcoholic and non-alcoholic)
Foreign newspapers and magazines
Free Wi-Fi
Smoking and cigar lounges in the transit zone
Showers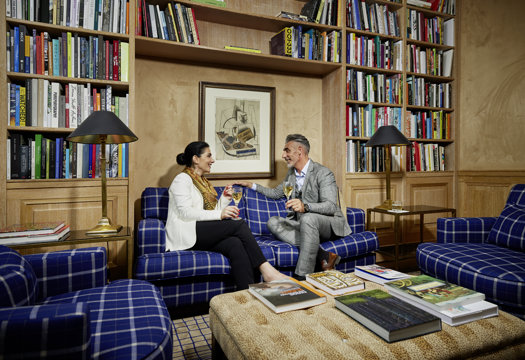 When it's time to board your flight, a VIP agent will guide you through all security and immigration processes. You will be guided through the checks quickly and efficiently, without waiting in line. The VIP agent will take care of all the formalities so you can fully concentrate on your trip.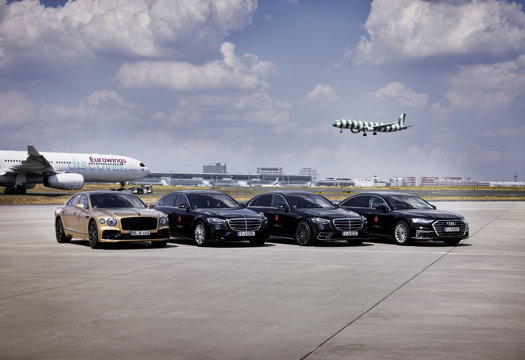 After landing, your VIP agent will already be waiting for you at the gate and will guide you directly to the VIP lounge area or to your connecting flight. The agent will ensure that your luggage is delivered safe and quickly so that you can continue your journey as soon as possible.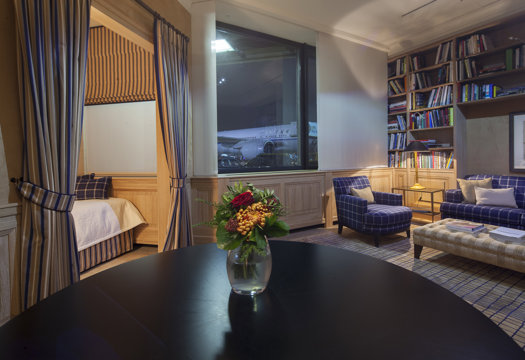 Fraport's VIP service offers the highest level of comfort and convenience and is an ideal service for business travelers, celebrities, or simply travelers who want a relaxed travel experience.