Habanos Lounge
Cigar Lounge
Our Cigar Lounge is home to some of the world's most renowned cigars. Gently aged or hand rolled, we have made a selection for the perfect draw and flavour to please all connoisseurs. The Cigar Lounge offers a relaxed and elegant atmosphere throughout the day and evenings – the perfect place to savour the finer things in life.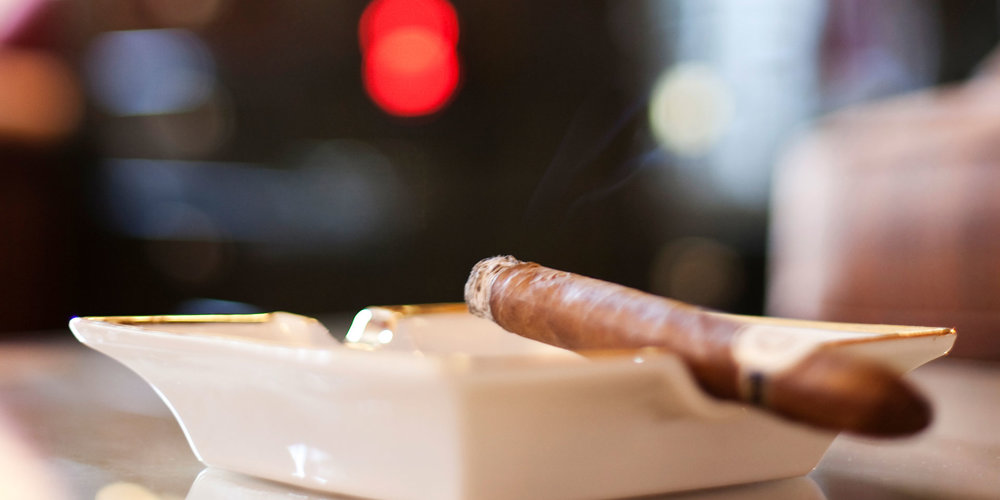 Practical information
Address:
Schillerstrasse 4/6, 76530, Baden-Baden
Pet Policy:
Please be informed that pets are not allowed inside the restaurants. If your four-legged companion does not like to stay alone in the hotel room, we will be happy to arrange a dog sitter for you.