Alois' Nest
Alois' Nest is the world of our little leaf-head.
There's plenty to explore at our kids' club in Villa Viardot, just across the street from the Brenners main building, and Alois is delighted to welcome our young guests.
The world of the little fellow can be discovered in a fun way and under professional supervision.
Our colleagues at the concierge desk are delighted to receive all registrations.
Alois branches
A quick glance at little Alois, already hints at where he comes from. The Black Forest is his home. Just like the endless tree landscapes along the Black Forest High Road, Alois' crowns transform and change colour with the seasons. In the same color splendor of our nature, our drawing pictures can shine after being colored!
colour in our drawing pictures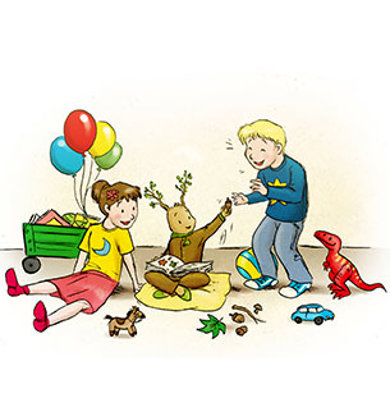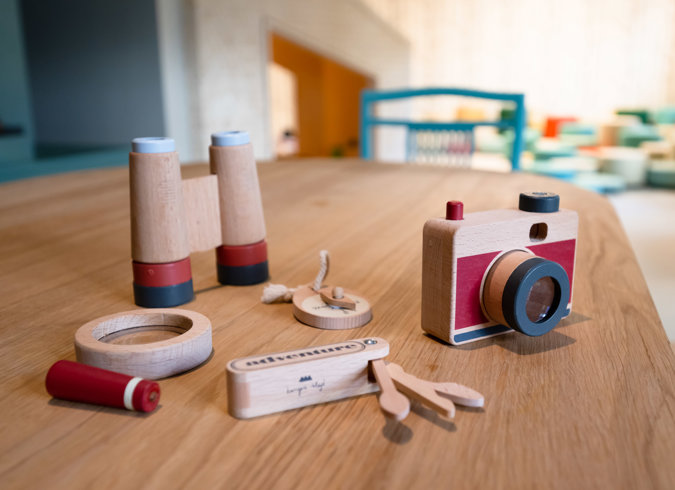 Our expert staff offer a children's programme with everything a children's heart desires. Starting with painting drinking glasses, to face painting for children, to making pottery - nothing will stand in the way of the creativity of our young guests.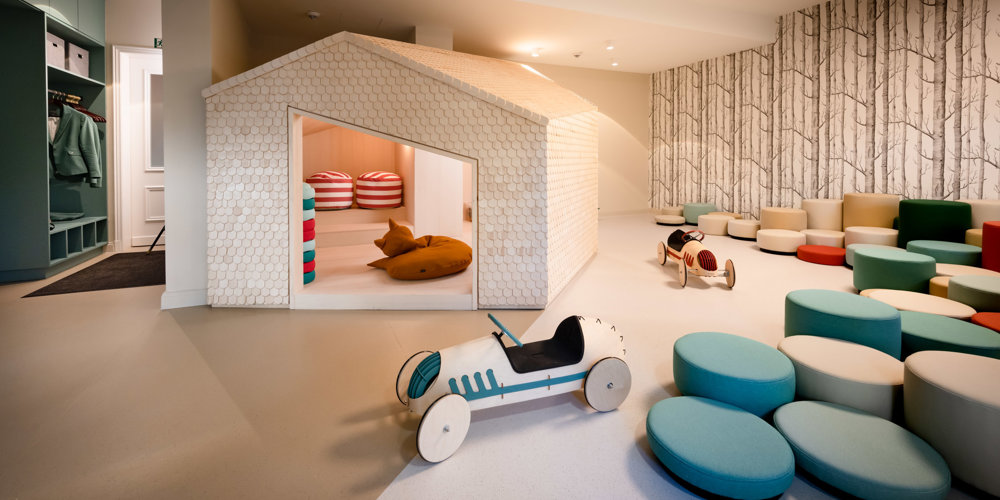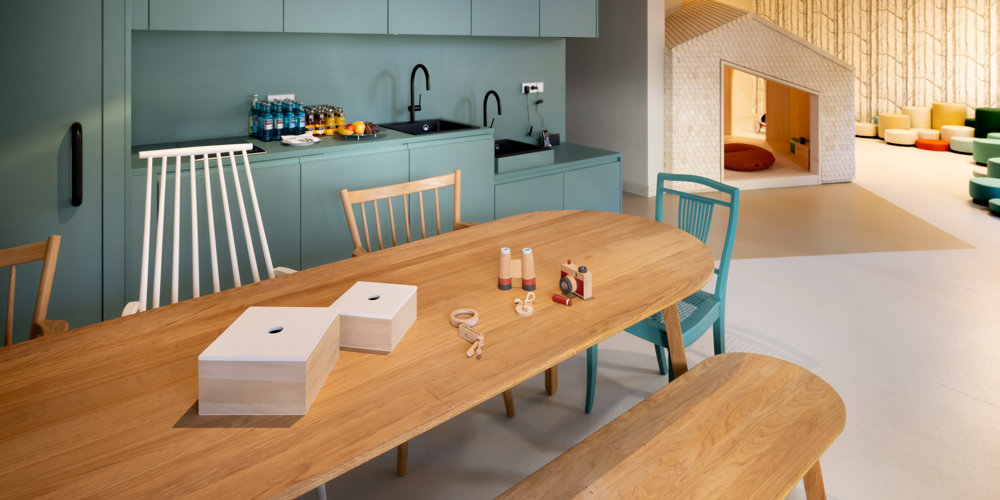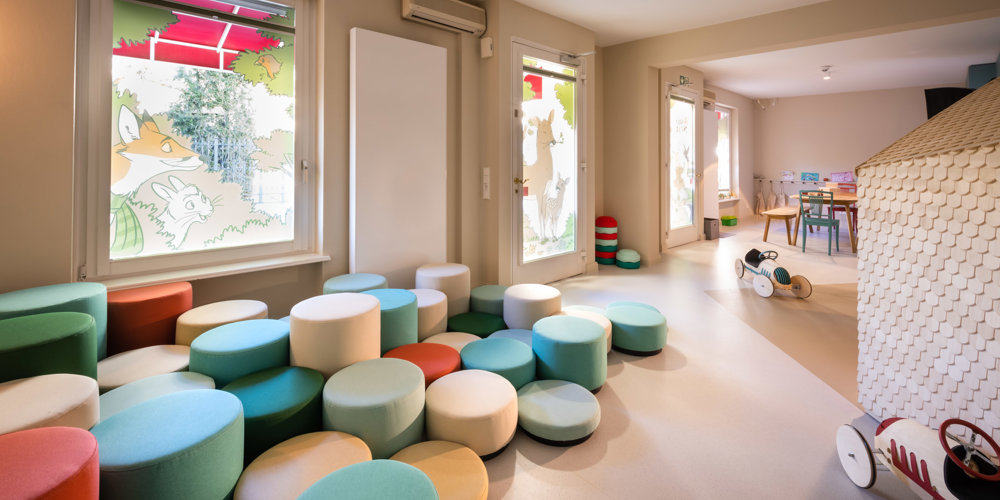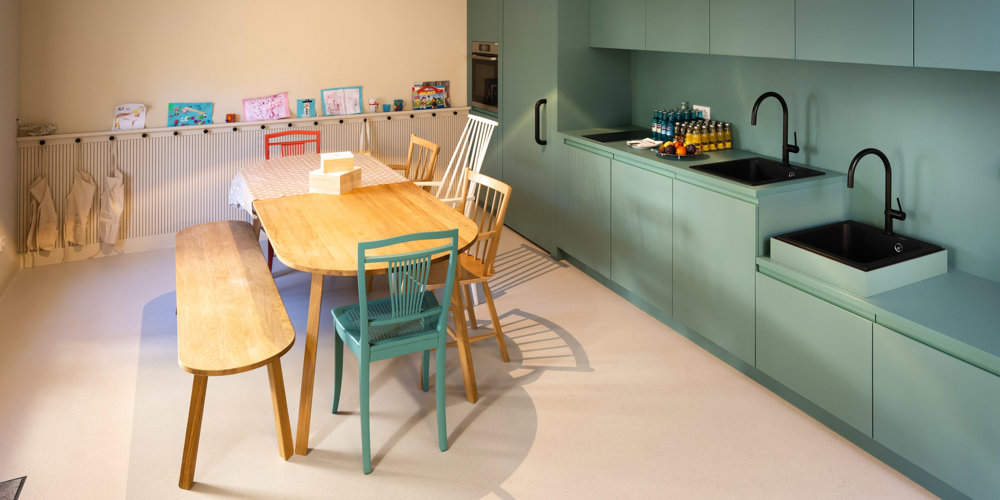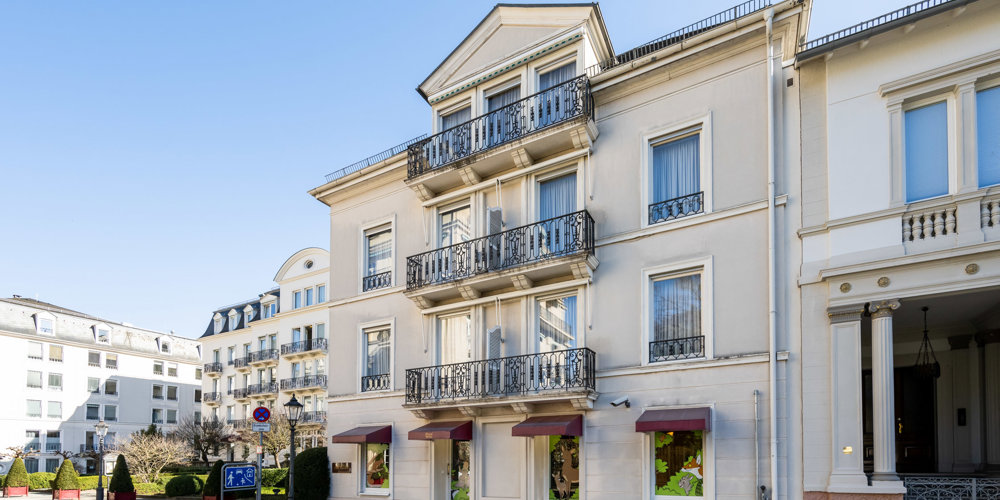 Opening hours:
Saturday and Sunday from at 10 am - 4 pm.
On holidays and on demand Alois' Nest also opens during the week.
For more information and to sign up, please feel free to contact our concierge team at [email protected] or by calling +49 7221 900 890.
We are happy to welcome our young guests (3-12 years) and kindly ask for a 24 hour advance request.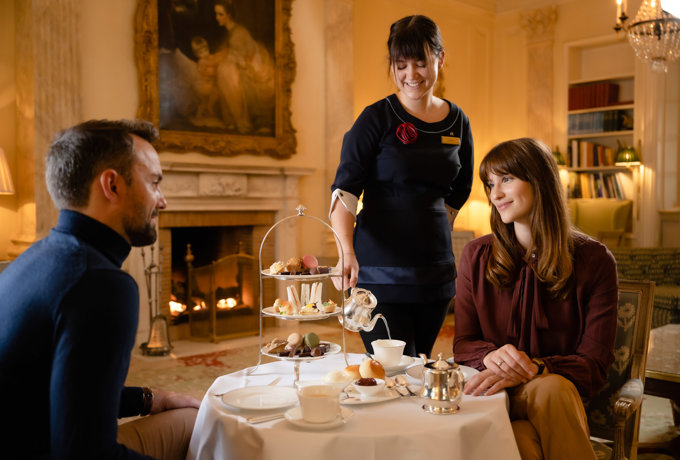 Tempting delights await you at our Afternoon Tea inspired by Pierre Hermé Paris
Discover the picturesque park landscape of the beautiful and vibrant town of culture and spas, which is a UNESCO World Heritage City since 2020.