Colombier St Barths
Colombier Beach is accessible only by boat or via a half-hour hike along a hillside path.  Take a picnic lunch or go via one of the hired catamarans available in Gustavia and spend the day swimming and snorkeling.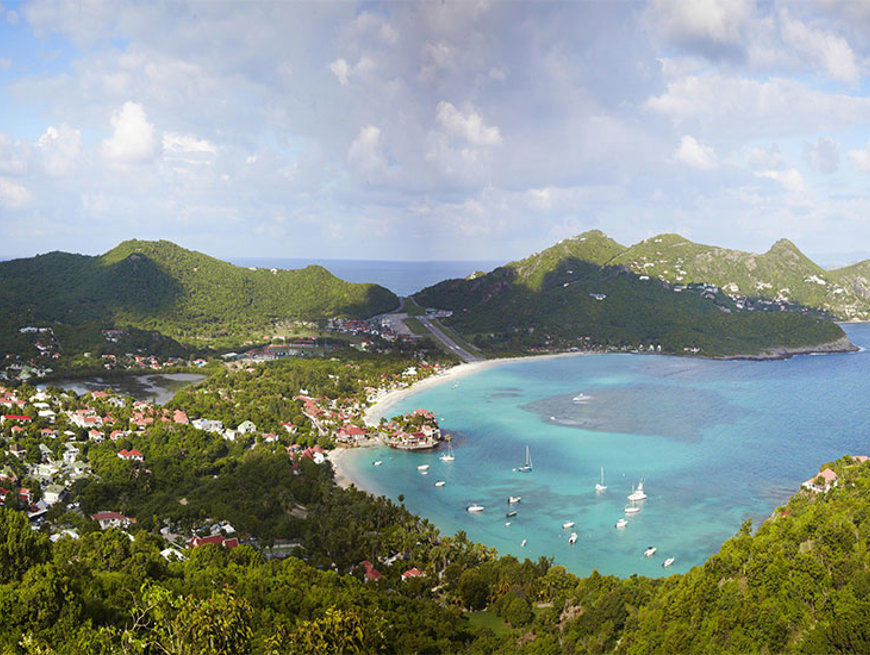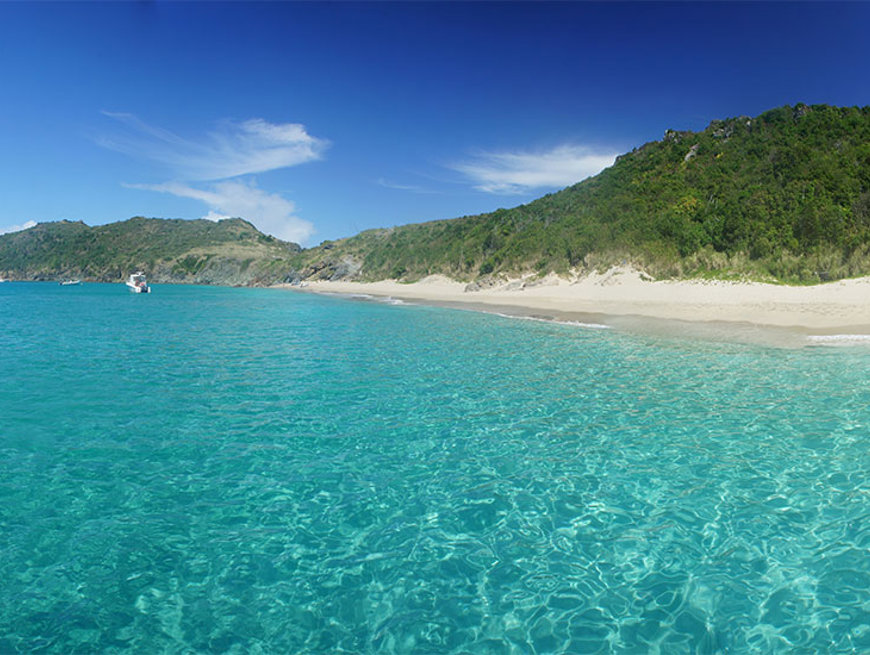 Island tours
See the diversity and beauty of St Barths ecology.
Amble the 1-km boardwalk around the new Natural Nature Reserve of the St Jean Lagoon with its 12,000 newly planted young mangroves carefully placed into the 12-acre natural saltwater wildlife habitat.
Anguilla
Spend a full day at sea to enjoy the beautiful island of Anguilla and its stunning beaches. Have lunch on board or at one of the island's great lunch spots.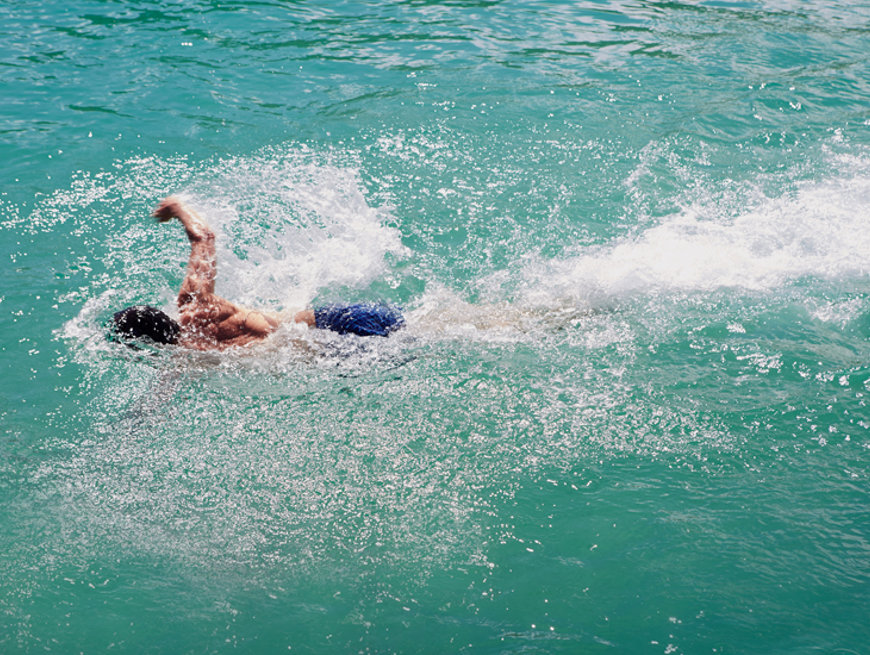 Pinel Island off St Martin
Enjoy choosing your very own lobster out of the water keep or enjoy grilled ribs or chicken and salads and rhum… all available at this charming little island resto.