EPICUREAN JOURNEY
Celebrating 150 years of Brenners Park-Hotel & Spa, does not mean for us to think in a traditional way . On the contrary rather, we polish our ideas day by day to create experiences with which we surprise our guests again and again.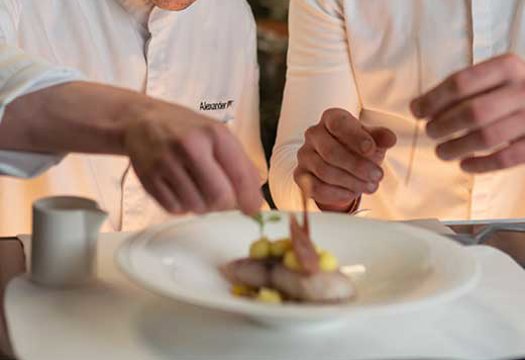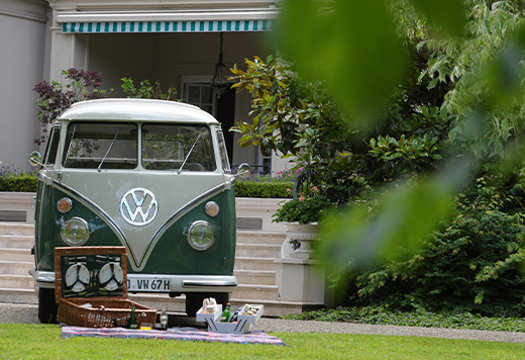 There is probably no other place where you can still picnic as elegantly as in the private park of the Brenners Park-Hotel & Spa - with a fantastic view of Lichtentaler Allee, where Baden-Baden's traditional horse-drawn carriages still pass by with a proud stride.
249 € for two persons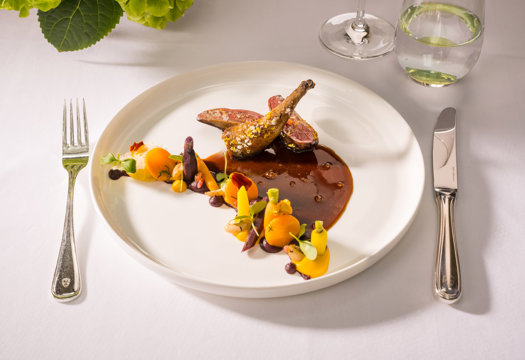 5-course menu
The SWR3 New Pop Festival has taken place every year on a weekend in September in Baden-Baden since 1998. In tune with this event, the kitchen of the Wintergarten restaurant will prepare a tasty feast at a special sample price for young gourmets.
99 € per person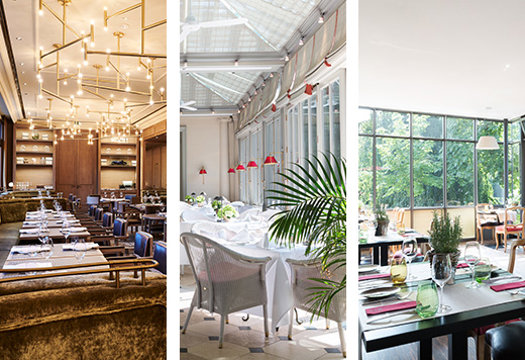 6-course menu
On this evening, the entire culinary arts of the Grandhotel unite. Our restaurants Wintergarten, Fritz & Felix and Rive Gauche Brasserie will become one on this evening. The chefs of the three restaurants will serve you two courses each. Our sommelière Kristina Schantz will delight you with the matching wine accompaniment to each course.
100 € per person
Optional wine accompanying for 49 €
Entrance from 18 pm
Dinner from 7 pm
For your individual inquiries and reservations, please contact us at any time at 07221 900 890 or by e-mail at [email protected].