Finest sense of taste
When you grow up in the middle of one of Germany's most beautiful wine-growing regions, it's only natural that wine should also accompany you constantly outside Germany's Tuscany - the beautiful Palatinate. The Palatinate stands for excellent wines and warm hospitality, just two of the many reasons why Kristina Schantz decided to become a sommelier.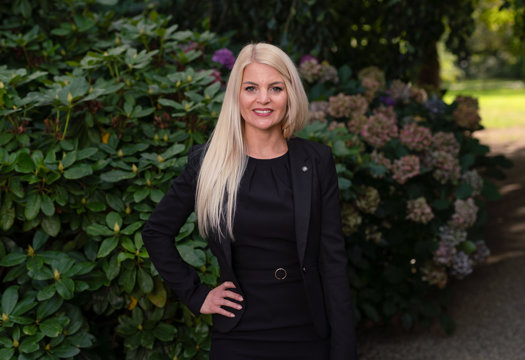 When Kristina Schantz completed her training as a restaurant professional 10 years ago in a restaurant with an associated wine cellar of over 2,000 positions, she did not yet know where her path would lead. Various restaurants in Germany, Switzerland, France or overseas fascinated her in the course of her career with the enormous range of the wine world and the different preferences of the guests.
Inspired by the diversity, pleasure and range of wine, Kristina Schantz first successfully completed WSET2 & WSET3 before deciding to become an IHK audited Sommelière. At Brenners Park-Hotel & Spa, the profession of sommelière has become her passion.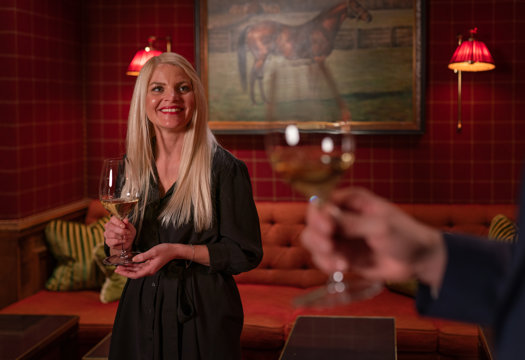 "I enjoy creating special moments for our guests. When tasting wine, you discover so many exciting things. Wine creates experiences and memories that I like to share with the guests."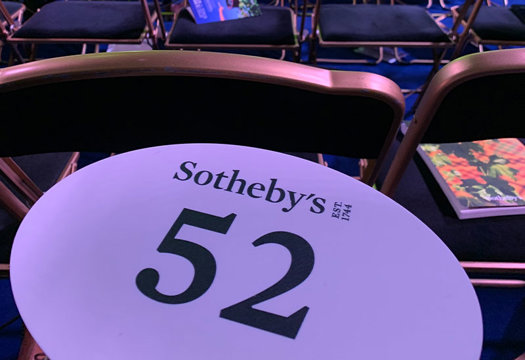 Going once, going twice, going three times, sold!
Every year on the 3rd weekend in November, the big Vente des Vins des Hospices de Beaune takes place in the French wine metropolis Beaune.
This year it was the 162nd year of the world's most famous wine auction.
The Brenners was also represented and bought two whole barrels of 228 litres each. One was a Chablis Premier Cru and the other a Savigny-les-Beaune Premier Cru.
In total, a record sum of almost 29 million € was auctioned this year. The proceeds will go to the preservation of the World Heritage Site and to charitable purposes of the Hospices de Beaune.